Welcome to attend the 10th Guangzhou International Garden Machinery Fair
Name: The 10th Guangzhou International Garden Machinery Fair
Date:2018/3/21—2018/3/23
Pavilion: Guangzhou International Sourcing Center
Industry: Agriculture
City: Guangzhou
Sponsor: Guangdong Provincial Association of Landscape Architecture
Size:10000SQM
No. of session: 10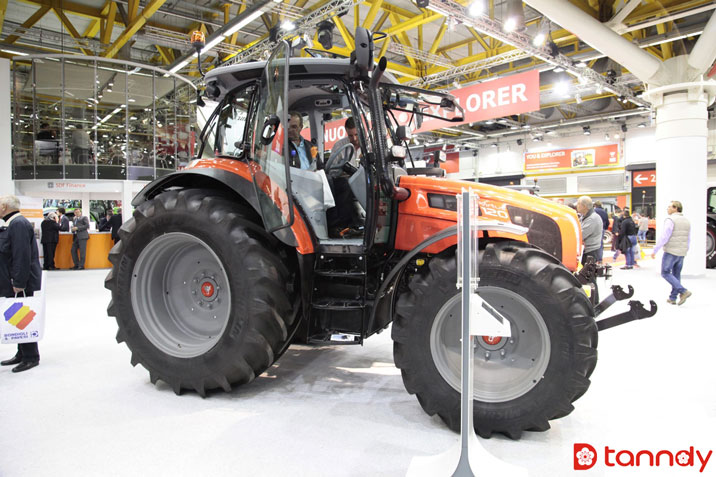 Exhibition Products:
Planting, municipal machinery: cultivator, rotary tiller, row machine, tillage machine, ground machine, ground drill, soil spraying machine, digging machine, digging machine, drilling machine, tree-moving machine, drafting leather machine, harvester, garden sprinkler, spraying truck, generator, golf course machinery, equipment accessories.
Pruning, drugged equipment: lawn mower, mower, trimmer, cutting machine, hedgerow machine, Chain saw, engine, water pump, sprayer, drugged machine, spray dusting machine, fan, grinder, fertilizer machine, power saws, High branch saws, hair dryer, punching machine, high-pressure pump, cleaning machine, all kinds of saw blades, grass head, equipment accessories.
Sprinkler irrigation, irrigation equipment: sprinkler, nozzle, spray gun, solenoid valve, controller, pipe, irrigation tools, municipal, agricultural micro-spray, lawn, household, agriculture, joints, water gun, hose, leather (soft) pipe, drip irrigation equipment, drip irrigation machinery, drip irrigation technology and water-saving technology.
Gardening tools:
handicraft shears, pruning shears, hedgerow shears, hand saws, high branch saws, shears, saws, spades, shovel, rake, kits and so on.
Greenhouses, greenhouse equipment: planting trough, water supply system, temperature control system, thermal sensors and thermostat system controller box.
Gardening Products:
watering tools, cutting lines (dozen rope), containers, films and so on.
Tanndy Ltd provide professional fair guide service. Our interpreter will help you find good suppliers at the fair, help you with negotiation and follow up the order as well. If you want an interpreter from us pls contact us.
Tips: If you prefer direct call, Message or email then follow:
Lilian: 0086-18620045496 (on WeChat, WhatsApp)
David: 0086-18620044981 (on WeChat, WhatsApp)
Email: tanndy@tanndy.com
We will respond in 30mins during working time.