Indonesia's most stringent customs crackdown on history, Clearance time will be up to 2-5 months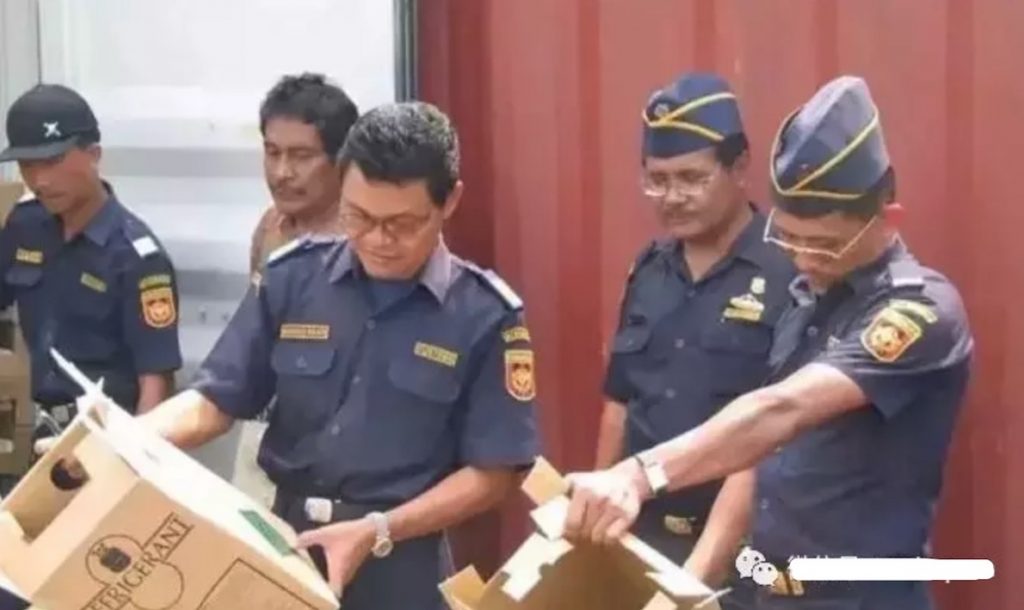 Since last year, when the President of Indonesia launched the "Presidential decree" to strike a crackdown, Indonesia's red light period from December to the next March, and then become a 7×24 all year round! And this "red" red, is not the industry to think of the red, is the red-hot that "red", the most brutal one "red"!
To tie in with the president's crackdown, Indonesia's multisectoral joint "swearing", to completely eliminate the Indonesian customs declaration of tax evasion, evade the status of the permit.
According to the information from the internal, in order to mobilize the enthusiasm of the customs front-line crackdown, but also introduced an unprecedented incentive: "The fines confiscated by 30%, and 70% will be awarded to the duty of the customs clearance area."
Such a "wonderful" policy put in any country is a stimulant! Rewarded under the customs will become different! As a result, we can imagine, Indonesian customs check to the point of fastidious, heinous!
At the beginning of September 2017, "crackdown" further upgrade, foreign trade freight forwarding peer feel is worse!
1. The imported PO must be completed before the import permit is issued, otherwise the goods are returned or fined;
2. The quantity and specification of the goods must be accurate to the "number of pieces", otherwise fine;
3. Direct detention of fines for low declaration of goods;
4. Import permit must be submitted before arrival, otherwise fine.
In short, a word is fine!
At the same time, against foreign exchange without payment, payment path issues, began to crack down on "foreign exchange companies (Banks)", the entire customs, foreign exchange system are jittery panic, the local two well-known import companies are also deeply affected.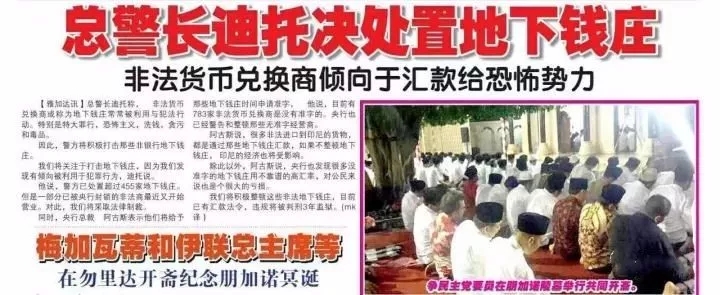 In this context, Jakarta, Indonesia's well-known Taiwan Department of Customs clearance logistics companies according to the actual situation of the adjustment fee for "15000 nt/cubic (3000 yuan), clearance time is 2-5 months", which in the past is very rare, but also fully reflect the status quo, have to say, this approach to customers is very responsible.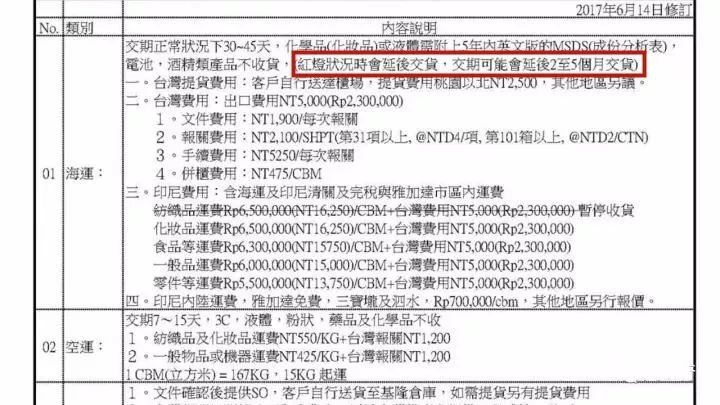 Tanndy Ltd will help oversea clients prepare proper and professional document for customs clearance. As we have been doing export for 11 years and we are experience in this operation. This will help client avoid further mistake or delay caused accordingly.
Tips: If you prefer direct call, Message or email then follow:
Lilian: 0086-18620045496 (on WeChat, WhatsApp)
David: 0086-18620044981 (on WeChat, WhatsApp)
Email: tanndy@tanndy.com
We will respond in 30mins during working time.