MSC 19472Teu Ship lost nearly 40 containers in bad weather
Just learned that MSC's Super large container ship, MSS Eloane, reported to the Spanish maritime Search and Rescue coordination Center on the evening of January 5, about the loss of 30–45 containers that fell on the coast of Galicia, Spain, 40 nautical miles off the Atlantic coastline.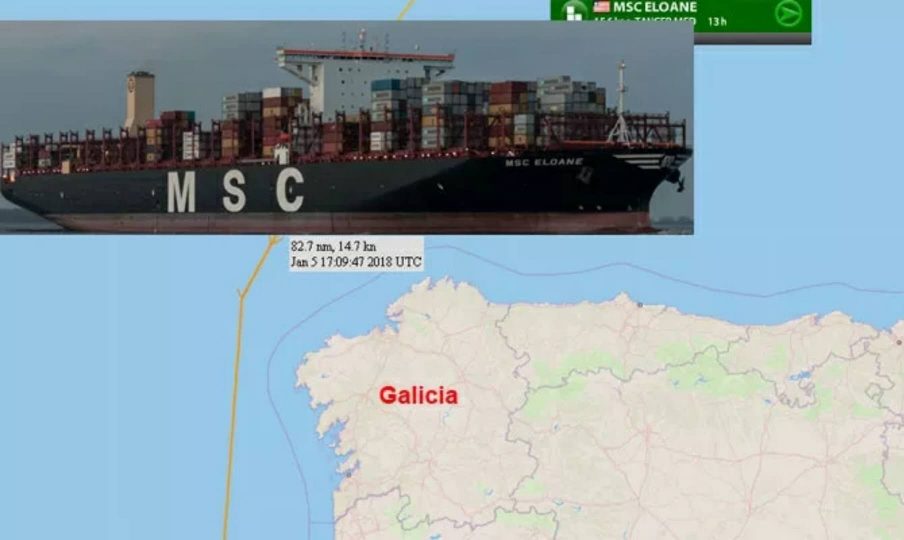 According to the established route, MSC Eloane will be linked to the Chinese port as follows:
Shanghai: ETA – 4th Feb
Ningbo: ETA – 6th Feb
Hong Kong: ETA – 10th FEb
Yantian: ETA – 11th Feb
MSC ELOANE shipping info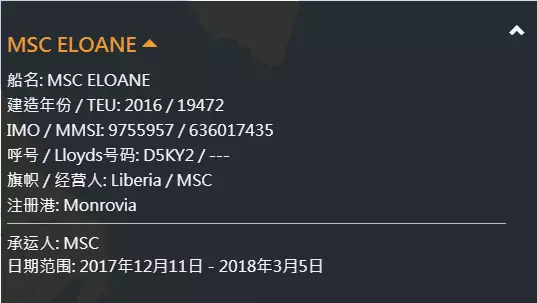 MSC ELOANE going to part these ports in China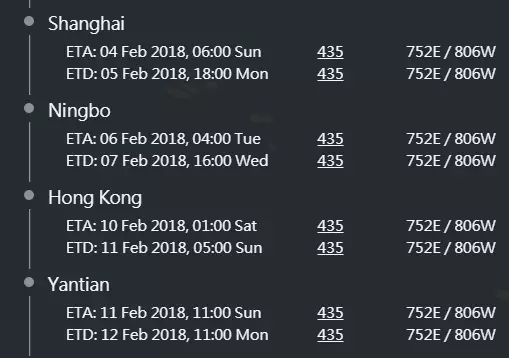 Rescuers tried to recover the containers but gave up due to inclement weather, some of which may have sunk.
The Accident ship - MSC ELOANE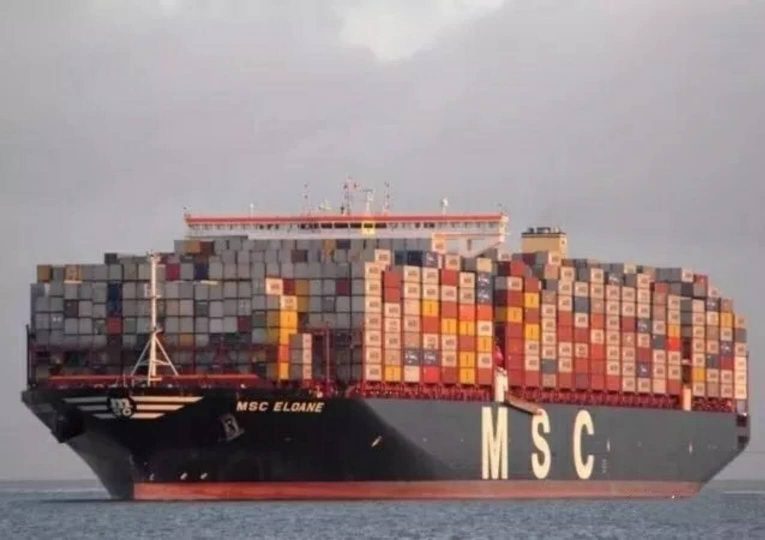 Tanndy Ltd always suggest clients buy insurance when sending goods by container by sea. So even the container got lost or damaged during transportation then we will apply reparation from insurance for our clients.
Tanndy will always trying its best to protect their clients who buy from China.
Tips: If you prefer direct call, Message or email then follow:
Lilian: 0086-18620045496 (on WeChat, WhatsApp)
David: 0086-18620044981 (on WeChat, WhatsApp)
Email: tanndy@tanndy.com
We will respond in 30mins during working time.