IFE 2018 – The 18th China (Guangzhou) International Food Exhibition & Import Food Exhibition 2018
| | |
| --- | --- |
| VENUE: | China Import and Export Fair Pazhou Complex, Guangzhou |
| VENUE ADDRESS: | No.380, Yuejiang Zhong Road, Guangzhou, China |
| ORGANIZER: | Informa Exhibitions/Guangzhou Informa Yi Fan Exhibitions Co., Ltd. |
| CONTACT: | Kimy Xie |
| E-Mail: | info@ifechina.com |
| TEL: | +86-20-6108 9059;+86-134 161 790 83 |
| FAX: | +86-20-6108 9459 |
| CITY: | Guangzhou |
| INDUSTRY: | Wine & Spirits, Food & Beverage |
| | Herbal, Nutrition, Organic & Natural Products |
| DATE: | 28 ~ 30 June, 2018 |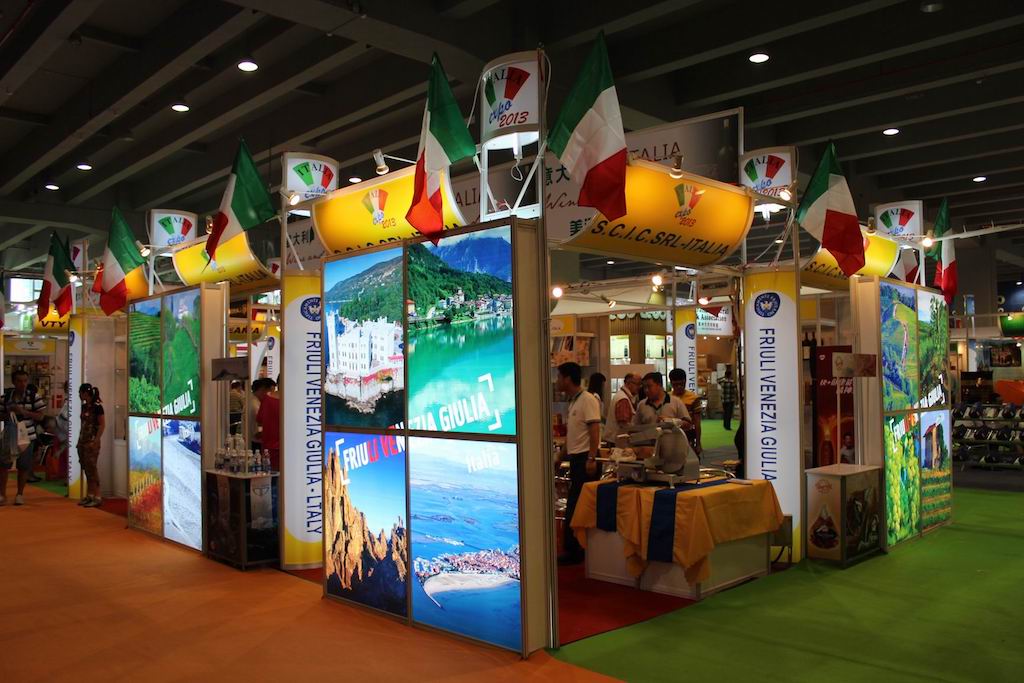 VISITOR'S PROFILE
Food and beverage producers, processing experts, organic food experts, nutritional food professionals and traders of food and beverage products, Food testing experts, market analysts, suppliers, dealers, distributors, packaging professionals, fermentation experts and dairy and poultry professionals, Metal detection experts, food ingredient executives, machine handlers, frozen food & meat experts, decision making authorities, etc.
EXHIBITOR'S PROFILE
Exhibition Products:
1. Snack food and specialty food Sector: Specialty food from all of the world, ,snack food, candy, biscuit, chocolate, grain puffing food, dried fruit, nuts, meat products, seasoning, jams, pasta, honey, baking and bakery products, cakes and other products.
2. Health food and Agri-Food Sector: nutritious food, functional food, organic food, green food, edible oil, grain and rice, oat cereals and soy products, dairy products and milk, egg products, fruit products, ethnic specialty foods, halal food, geographical food, meat and meat products, poultry and poultry products, seafood, vegetable products and salted products, cans food, agri-foods and so on.
3. Beverage and wine Sector: wine, beer, spirits, coffee and tea, juices and soft drinks, mineral water, etc.
4. Food additives and ingredients Area: All kinds of food additives, food ingredients, plant extracts, functional food ingredients, etc.
5. Food processing and packing equipment: food processing equipment, meat processing equipment, metal detector, fruit and vegetable processing equipment, Cold Chain related equipment, bio-ferment technology, packing machinery, spurts and code machinery, packing material, printing machinery, beverage producing line, food test equipment etc.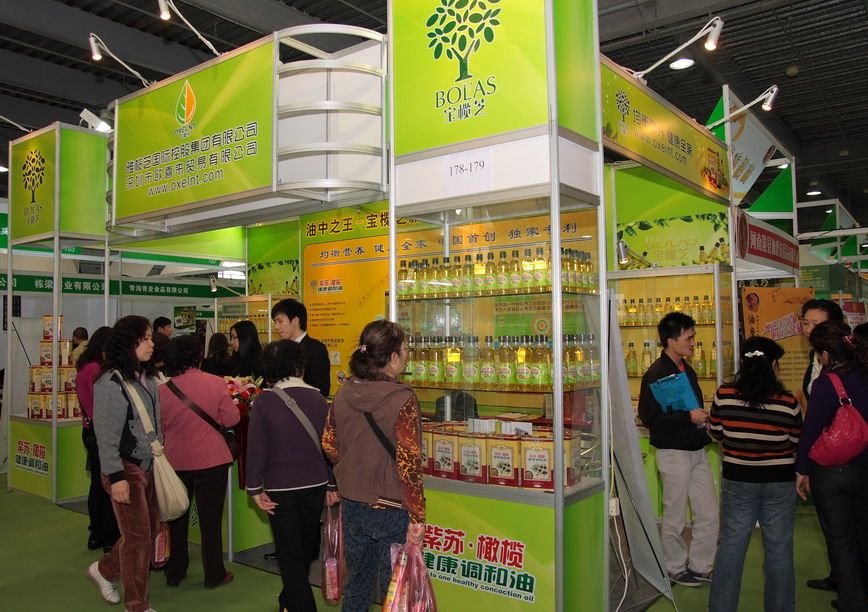 ORGANIZER'S PROFILE
Name: Informa Exhibitions/Guangzhou Informa Yi Fan Exhibitions Co., Ltd.
Address: Room 1103-1104, No.996 Xin GangDong Road, Hai Zhu District, Guangzhou,China
Tel: +86 20-2919 1545
Fax: +86 20-2919 1501
About Informa Exhibitions
With over 200 trade and consumer exhibitions annually, Informa Exhibitions is a global market leader in such end markets as Boating, Beauty, Construction & Real Estate, Design, Life Sciences, Maritime, Health & Nutrition, Natural Products, Agriculture and Pop Culture. Through face to face and digital channels, our transaction-oriented exhibitions and trade shows enable communities to engage, experience and do business. In doing so, we bring together people who want to buy and sell, network, do business and gain inspiration. Our industry insight, coupled with our innovative and entrepreneurial approach, provides them with the opportunity to create business advantage and access markets.
About Guangzhou Informa Yi Fan Exhibitions Co., Ltd.
Guangzhou Informa Yi Fan Exhibitions Co., Ltd. is a joint venture between Informa Exhibitions and Guangzhou Yifan Exhibition Service Co., Ltd. Informa Exhibitions strong global network across multiple industries combined with Guangzhou Yifan's established local events in the food, health, medical and nutrition sector will ensure delivery of international standard trade shows for professionals.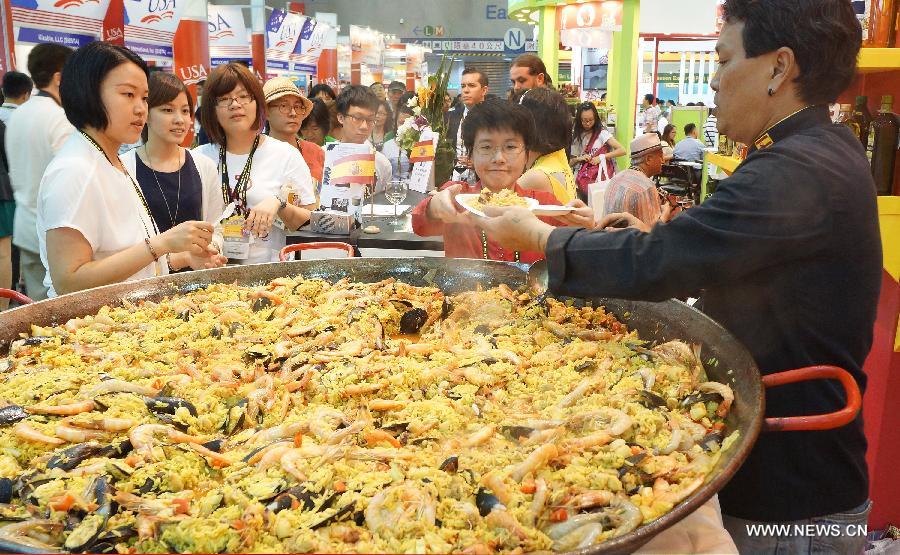 Professional exhibition Guide/Interpreter
TANNDY LTD provide professional English to Chinese interpretation for 11 years. All our interpreters from are young & lively girls and they all speak good English. They can guide you visit the supplier at the fair one by one, help you find good suppliers and negotiate price.
Tips: If you prefer direct call, Message or email then follow:
David: 0086-18620044981 (on WeChat, WhatsApp)
Lilian: 0086-18620045496 (on WeChat, WhatsApp)
Email: tanndy@tanndy.com
We will respond in 30mins during working time.