Sourcing from China – How to Distinguish Real Manufacturers
When you are sourcing from China, if you want to get lower price then it is important for you to find the real manufacturer rather than the trading company or wholesaler. How to distinguish real manufacturers? This article is sharing with you the key points.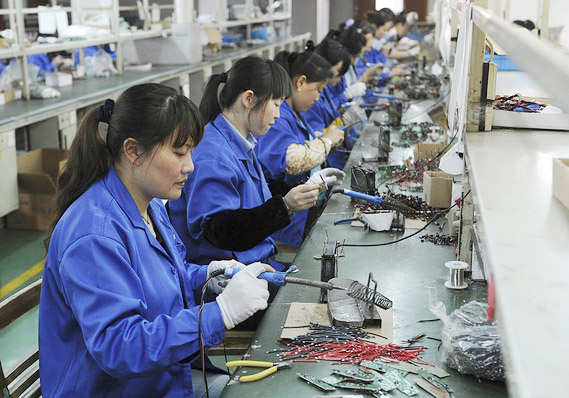 What is the meaning of real manufacturer?
It is also called factory which produce goods by themselves and sale by themselves or others.
There are also two other kinds of suppliers: wholesaler & trading company. Wholesaler mainly sell same range items but from different manufacturers. Trading company sometime will take product from both manufacturer and wholesaler.
Why have to distinguish real manufacturer?
Now you might have ideas about why we should distinguish it. As the price from 'real manufacturer' is lower than other two concepts: trading company and wholesaler. Obviously, the prices quoted to you by this three are not the same. Getting a good price depends on whether you distinguish real manufacturer and find the right one. What's more, the requirements of this three roles for a minimum order quantity are usually different. If you notice that the price and MOQ are very important to you, then please keep reading.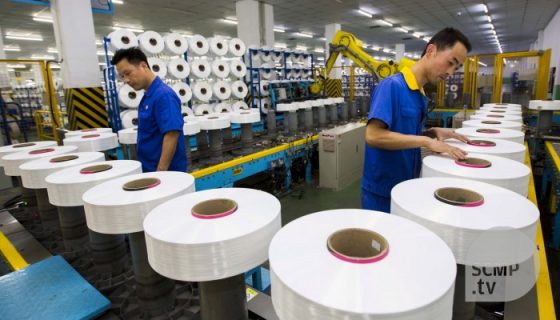 How to distinguish real manufacturer?
We are honored to share with you the following methods for your reference only.
First, we can see each company's name at a glance, and some companies will show their company type on the company name. Such as "xxx Trading Company, xxx Manufacturer, xxx Factory". It is a simple way but it is not entirely and clearly judging.
Secondly, you can talk to them through phone or varieties of chat tools (like Wechat,QQ) and ask them for detailed information about the product. It means you can judge whether the supplier is professional. Who can be fully understood about the manufacturing process of a product is the manufacturer. On the contrary, it is likely to be a trading company or a wholesaler.
Thirdly, as mentioned above, depending on the requirement of quantity. Manufacturers will ask a higher MOQ because they need to produce products in batch.
Last but not least, you can search the company on the internet. It displays the company information including the company address. For example, some company address is located in business building or business district, so it might be a trading company. Some company address is located in industrial zones, and it might be the manufacturer.
Finally, if you have opportunity to visit their factory by yourself, you can know and distinguish it more directly.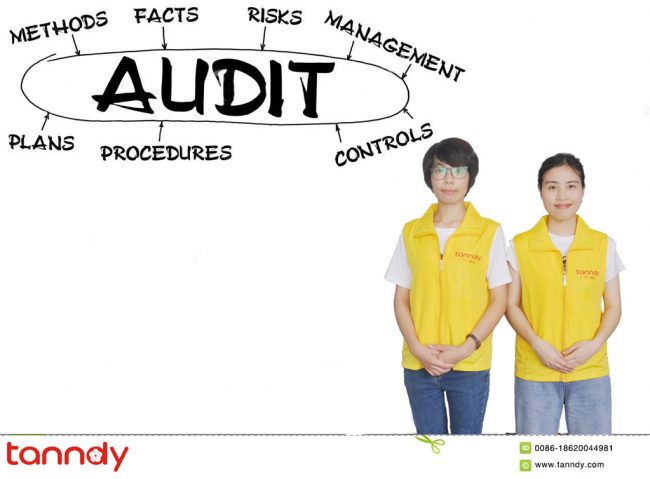 Need assistance with Supplier Auditing?
If you need any help on Product Sourcing, Factory Inspection or Supplier Auditing, please feel free to contact us. Tanndy Ltd is a professional and experienced company covering sourcing and exporting service in Guangzhou for 11 years, we can help you find the real manufacture with good price. We also help with signing contract for the order to make sure the transaction safe. We look forward to the opportunity to cooperate with you.
Welcome to contact us
Tips: If you prefer direct call, Message or email then follow:
David: 0086-18620044981 (on WeChat, WhatsApp)
Lilian: 0086-18620045496 (on WeChat, WhatsApp)
Email: tanndy@tanndy.com
We will respond in 30mins during working time.