How to inspect Building Materials
This article is telling how do we inspect the building materials before shipping. We used to check the design, materials, sizes and count the quantity etc.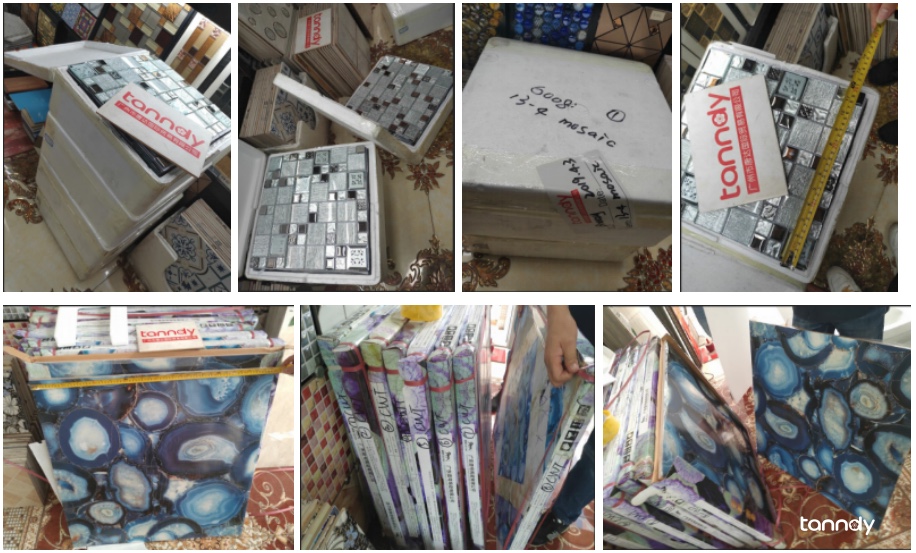 Item: Tiles
Quantity: 2 designs
Inspection: I mark down the model number of mosaic for you,we open 2 of them to check design and size. And I random open 2 CTN of 80*80 cm tiles,the color is good.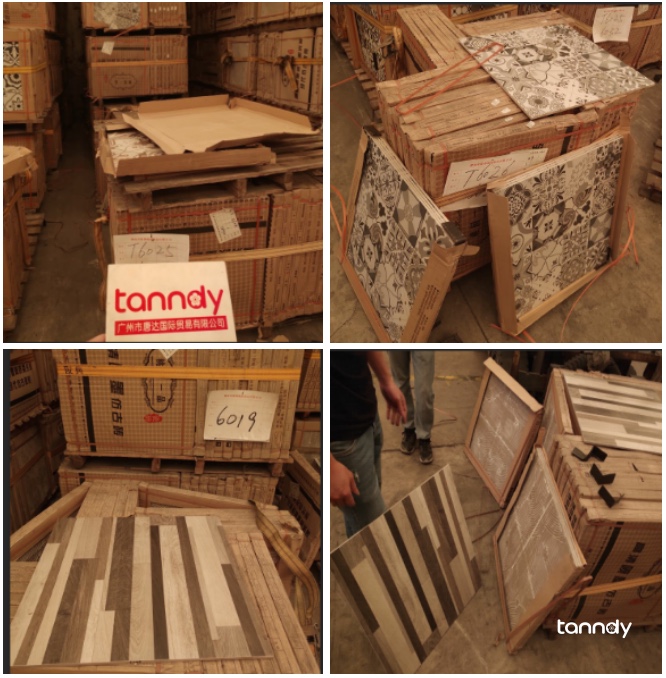 Item: Tiles
Quantity: 2 pallets
Inspection: We check color number and size,both are correct. Supplier pack them by pallet.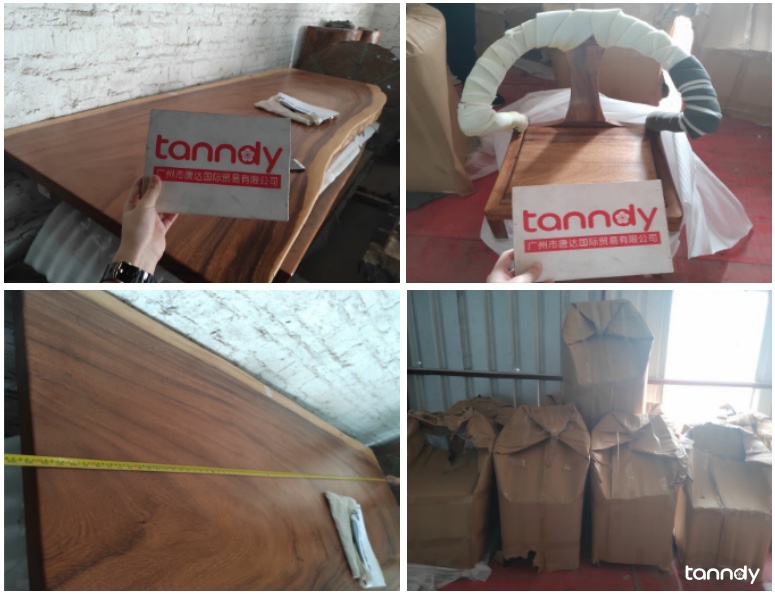 Item: Table and chair
Quantity: 1table and 8 chairs
Inspection: We check the wood pattern of table,it is same as you ordered in the market,size is 260*85cm. We open 2 of chair to check design and quality.

Item: Acrylic light and Solar wall light
Quantity: 52pcs and 40 pcs
Inspection: We random open 2 CTN of acrylic light and all solar wall light. We check the package,function and quantity.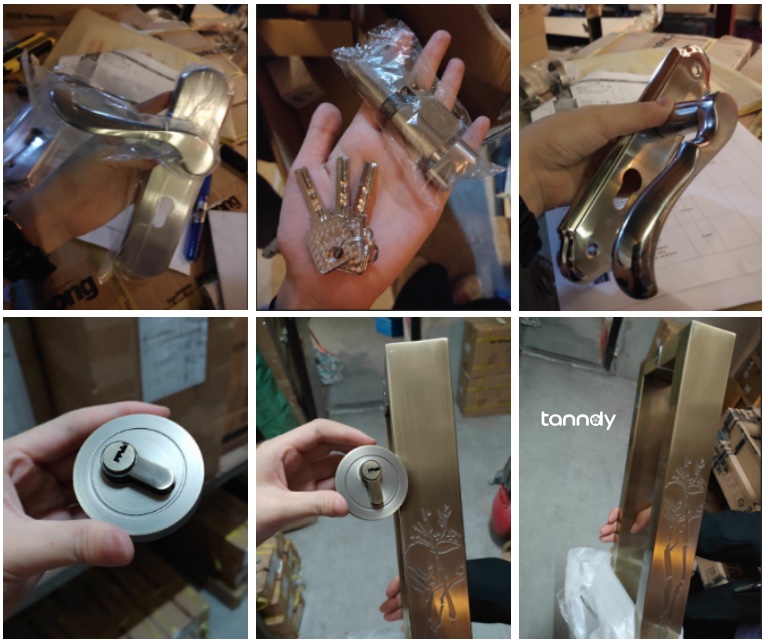 Item: Lock
Quantity: 3 designs
Inspection: Supplier provide 3 keys for free. They all were packed in box,including the complete accessories.

Item: Bar chair with LED
Quantity: 6 pcs
Inspection: We check 2 of them and open. We plug in to check the LED function.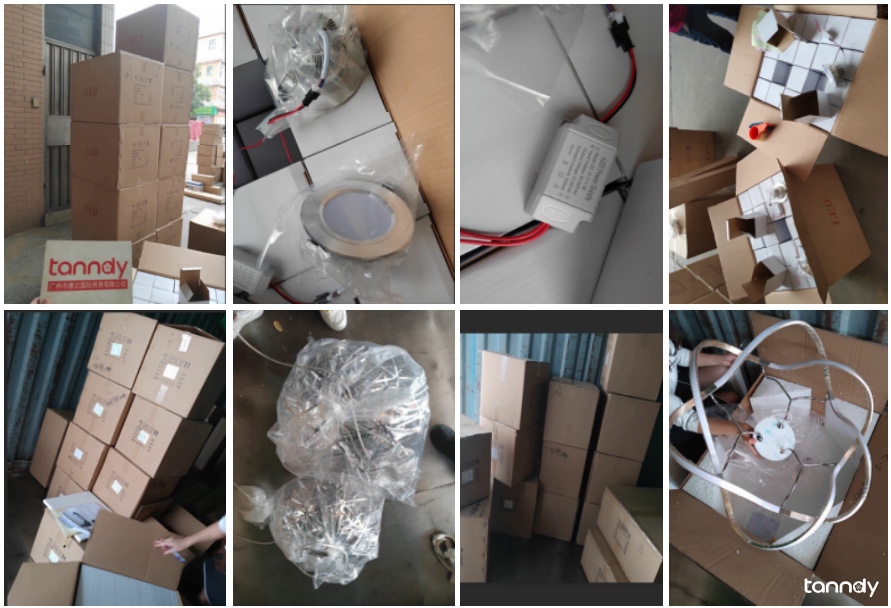 Item: 1000pcs spot light and 20 pcs hanging light.
Quantity: 10CTN and 20 CTN.
Inspection: We open 2 CTN of spot light and 2 CTN of each hanging light. We check the specification, package,size and design.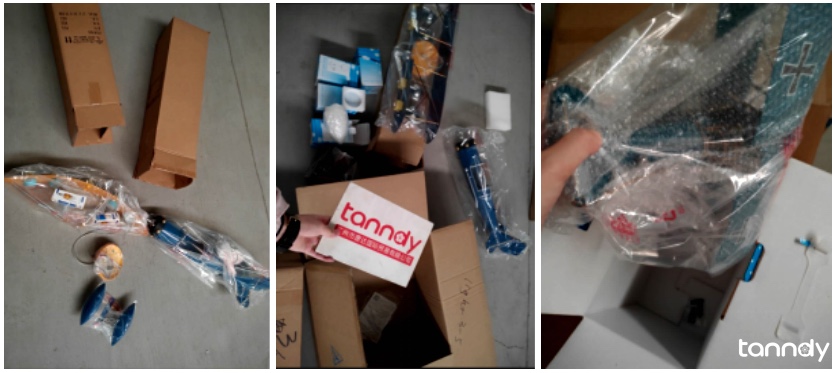 Item: Decoration light.
Quantity: 3 pcs with 3 different designs.
Inspection: We open each one to check the color. All color is right. Also there is some bubble to improve packing.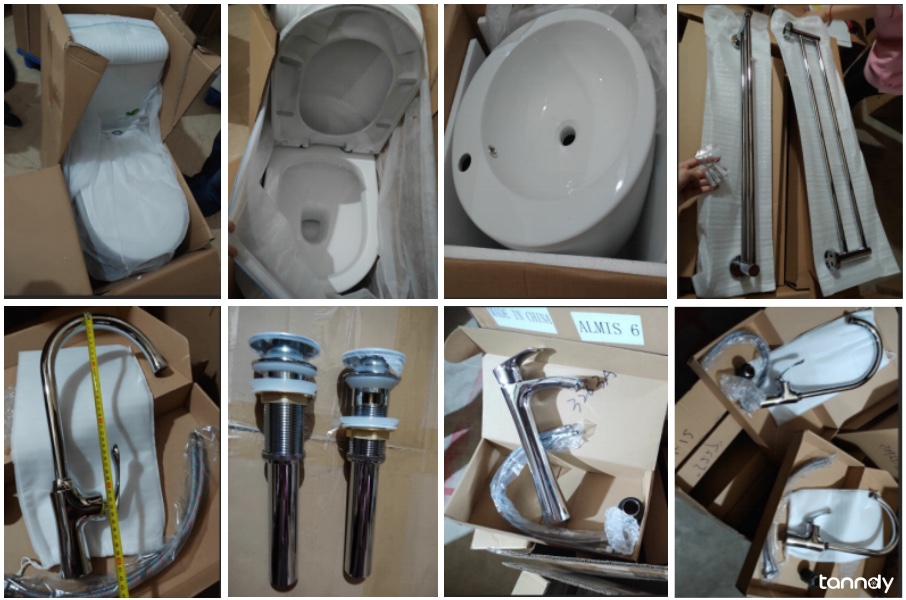 Item: Bathroom accessories
Inspection: We open each one to check the design,szie,function. There are some wooden package for fragile products.

Item: Artificial crystal light.
Quantity: 9 pcs.
Inspection: We random select 3 carton and open. We check the exterior, accessories, package.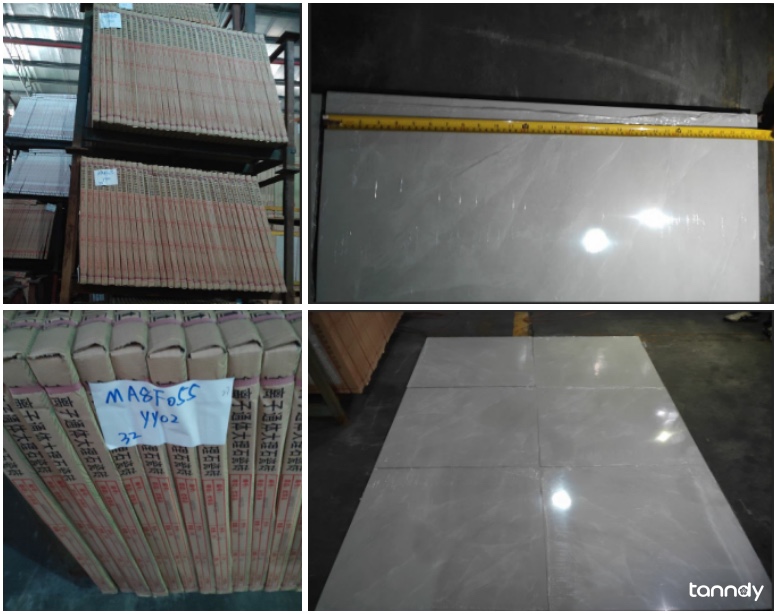 Item: Tile
Quantity: 45 pallets
Inspection: I open 2 boxed to check quality,size,pls check the situation of combination as below.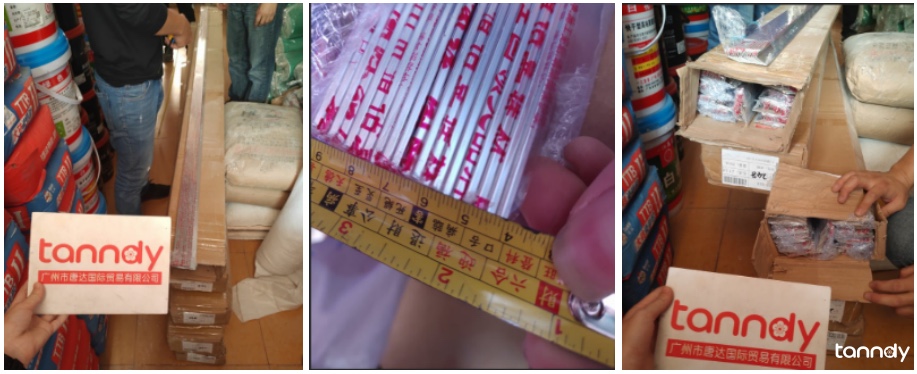 Item: Aluminium skirting
Quantity: 2500 M
Inspection: We open 1 CTN to check the thickness,quality,quantity.
Welcome to contact us
Tips: If you prefer direct call, Message or email then follow:
David: 0086-18620044981 (on WeChat, WhatsApp)
Lilian: 0086-18620045496 (on WeChat, WhatsApp)
Email: tanndy@tanndy.com
We will respond in 30mins during working time.