How do we inspect the tiles
We are inspecting the tiles before shipping. We open the box and count the quantity, measure the sizes. We take picture of every step.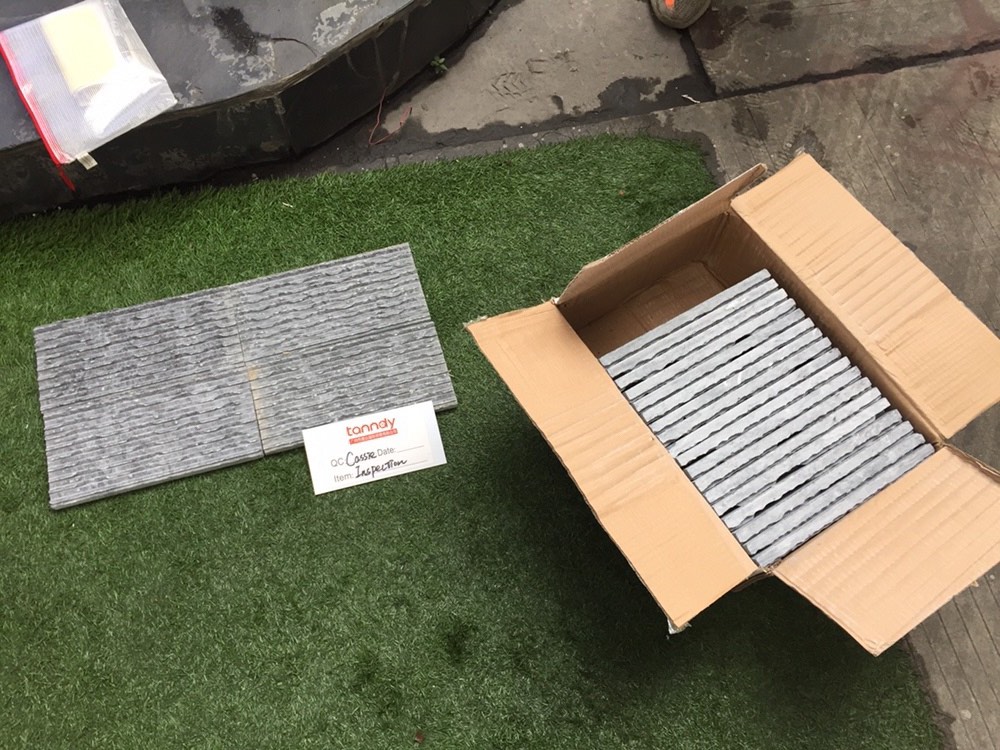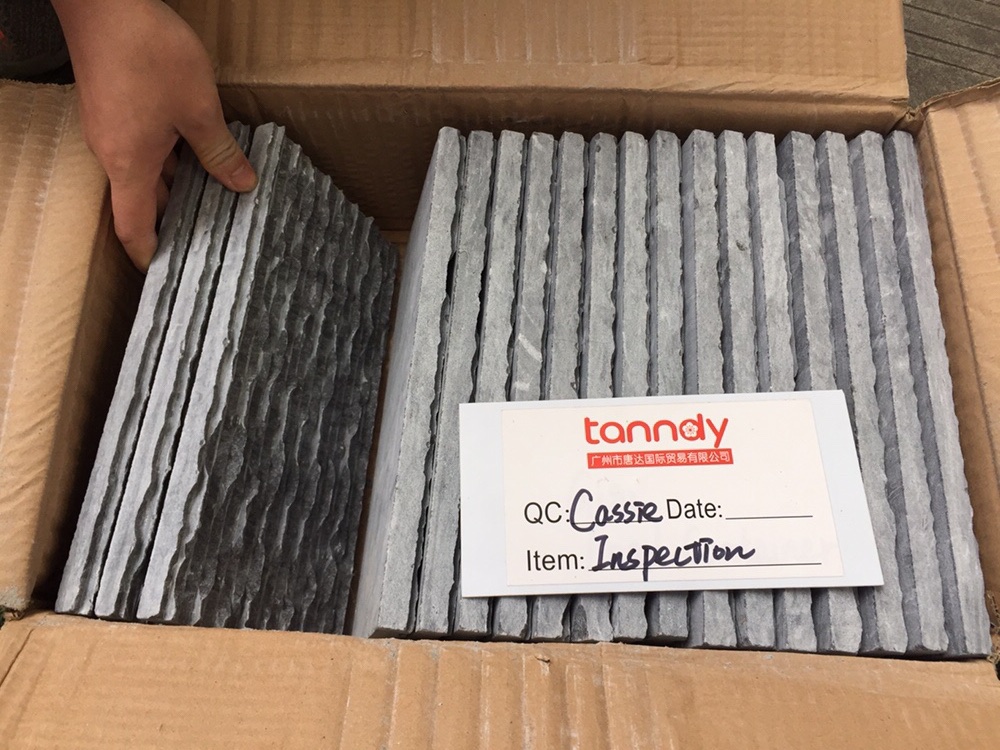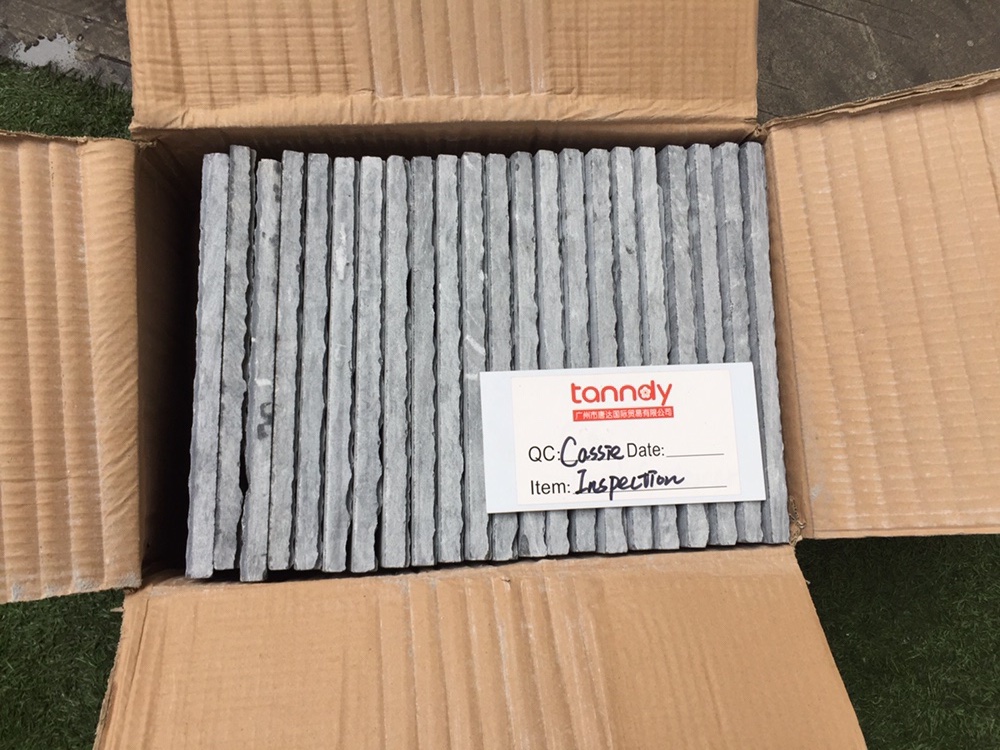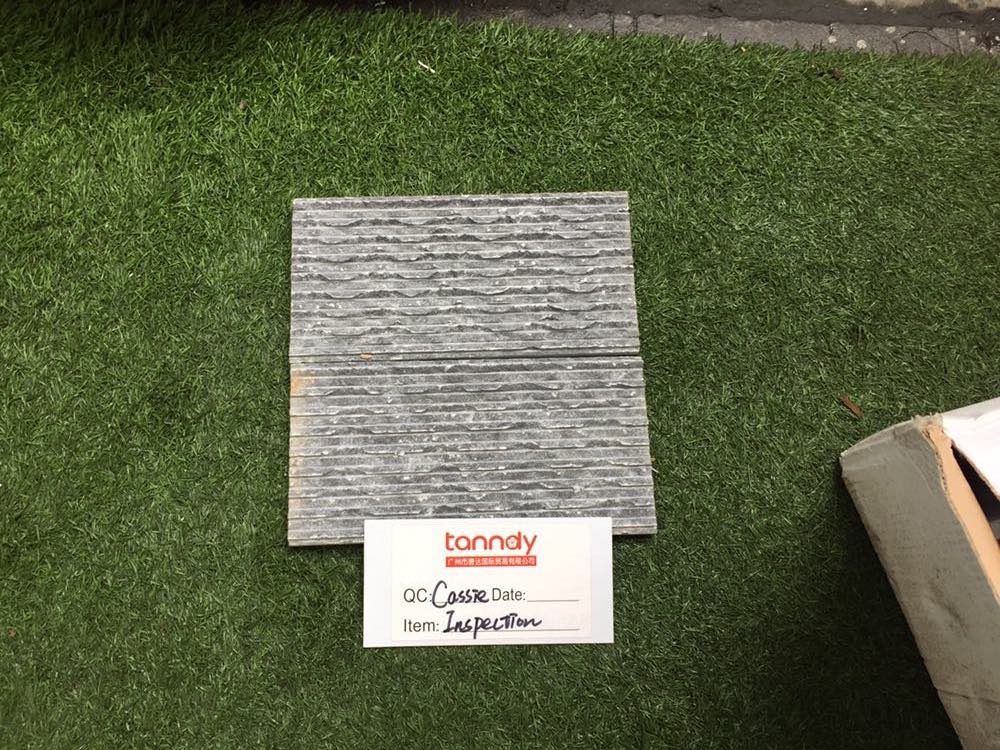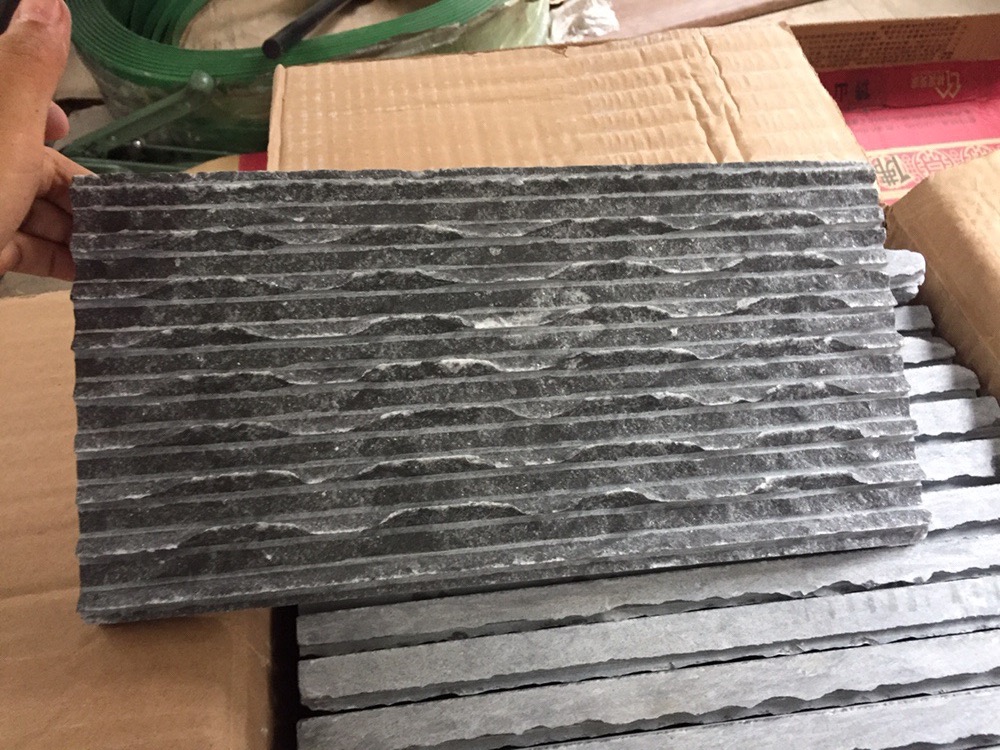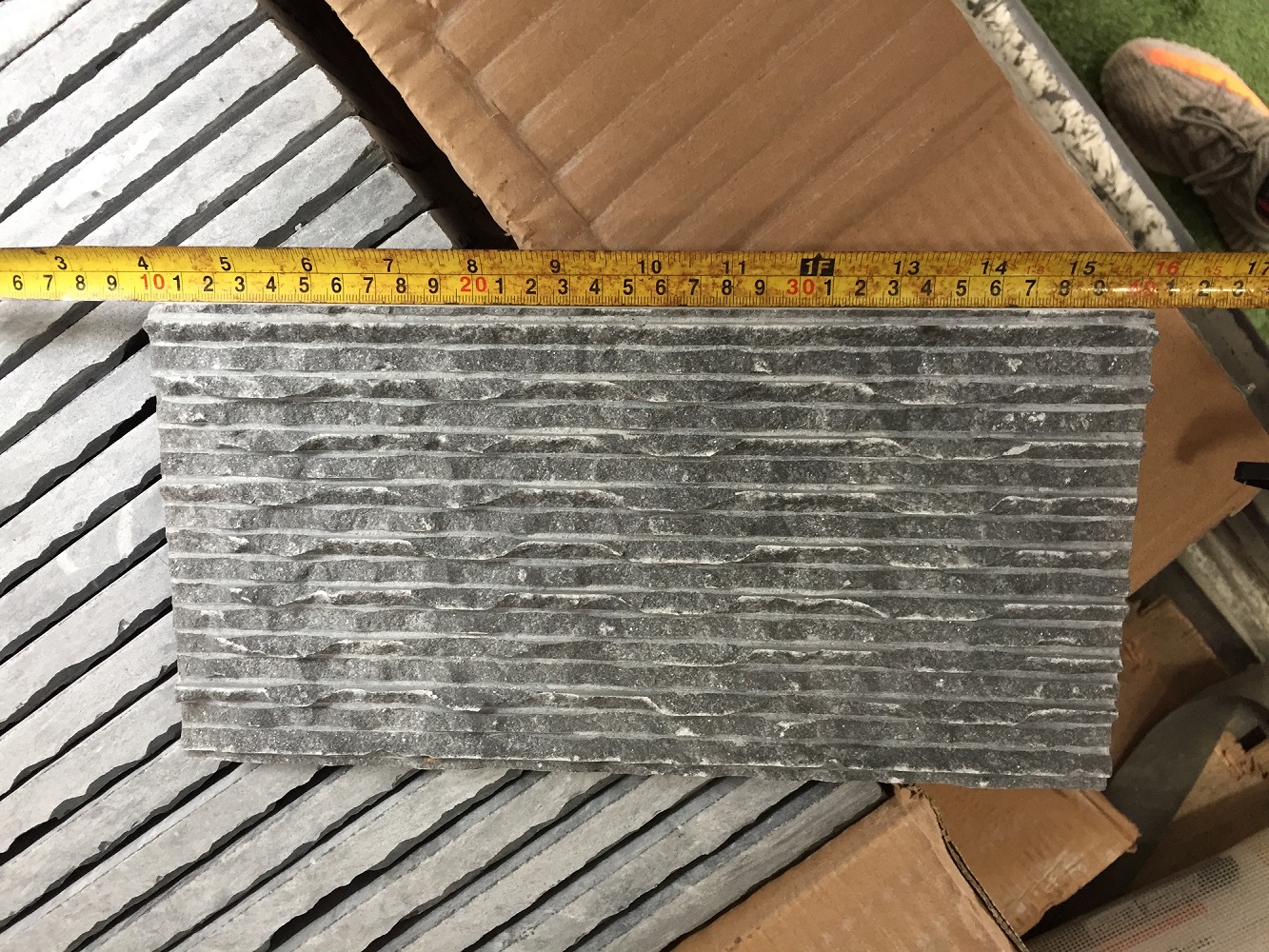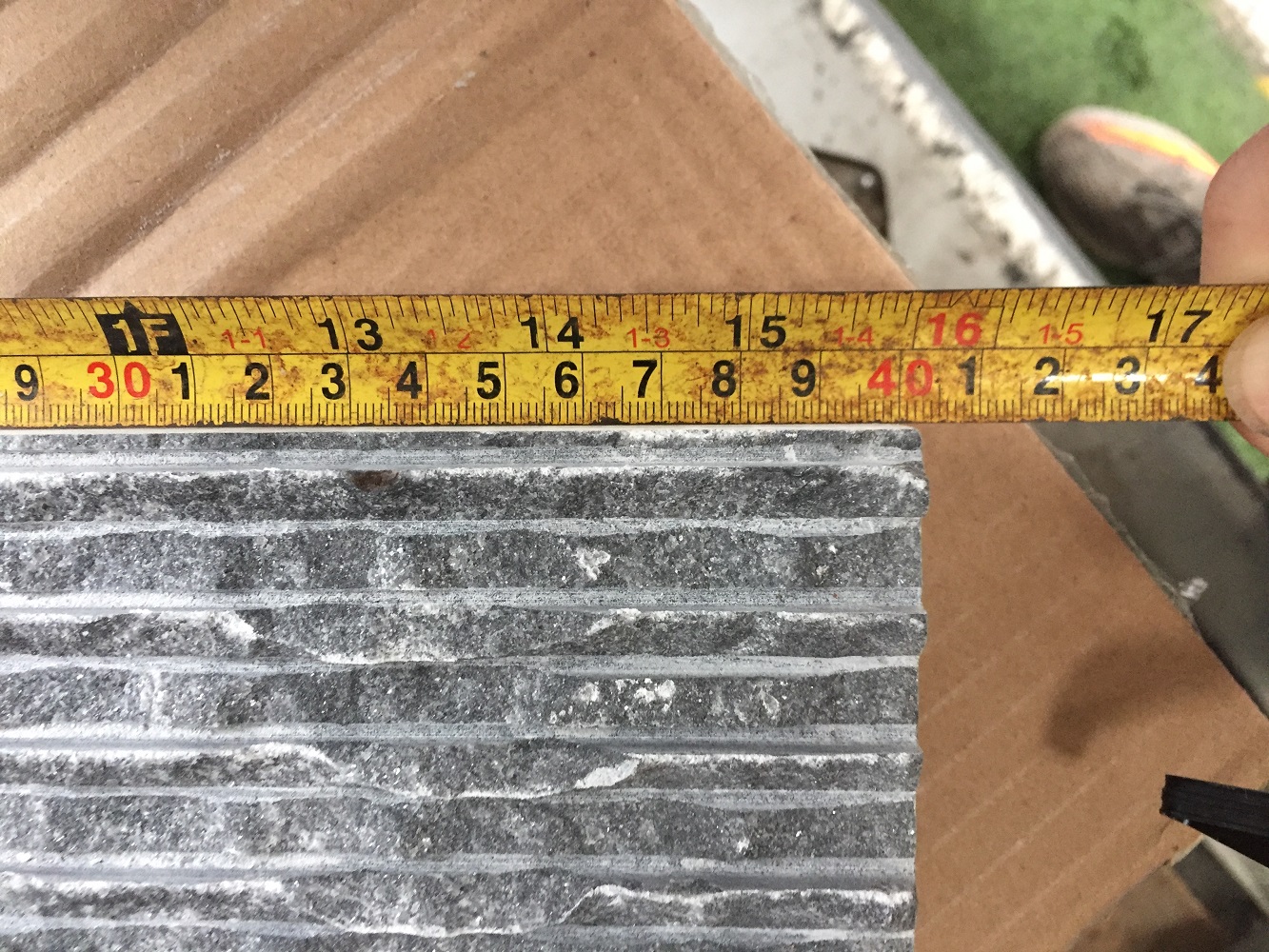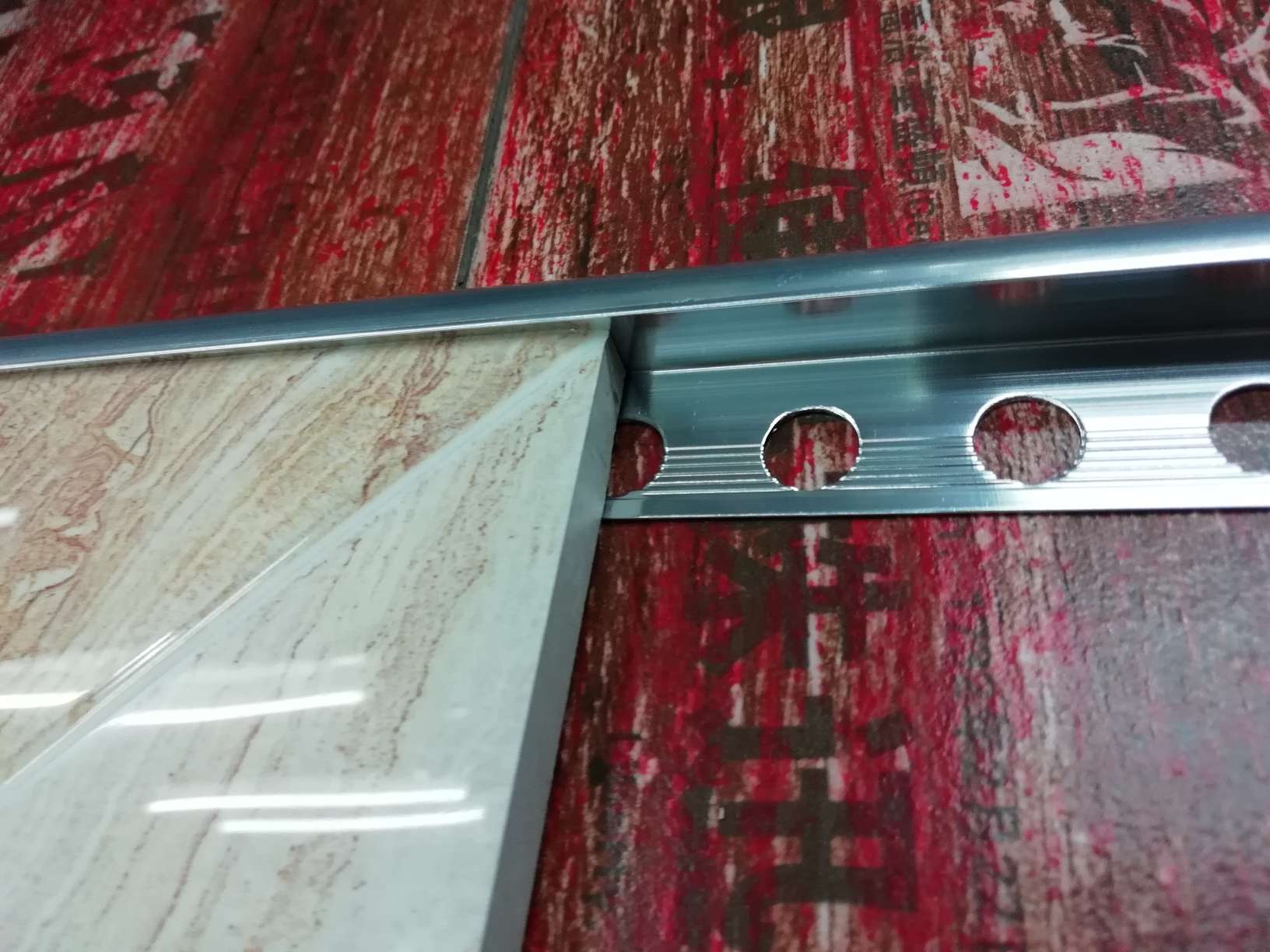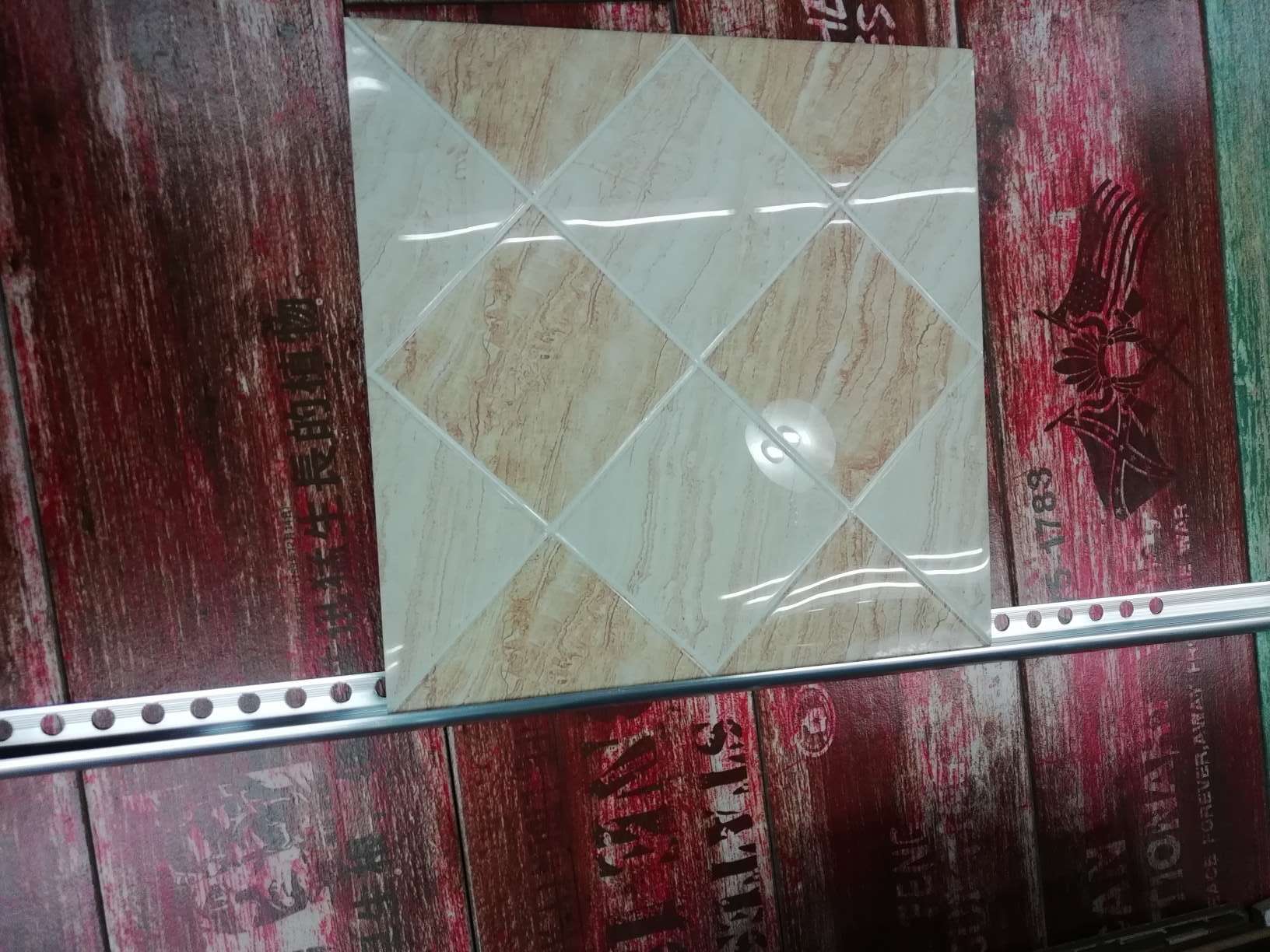 For Direct call, Message or Email then follow:
David: 0086-18620044981 (Call, WhatsApp, WeChat)
Lilian: 0086-18620045496 (Call, WhatsApp, WeChat)
Email: tanndy@tanndy.com
We will respond in 30mins during working time.