How do we inspect the bed sheet
We will randomly choose 10% from the big order then check one by one. We will check carefully about the quality, check the details, measure the sizes, check the weight and mark any flaw.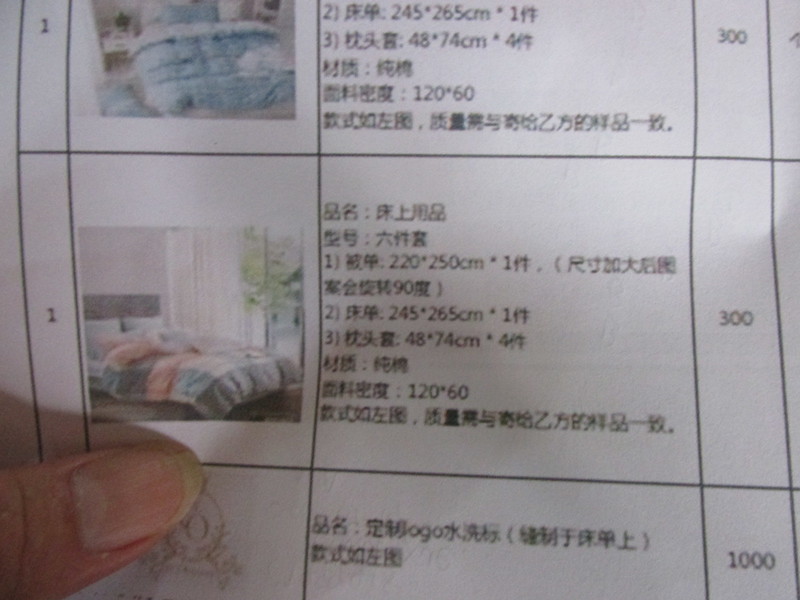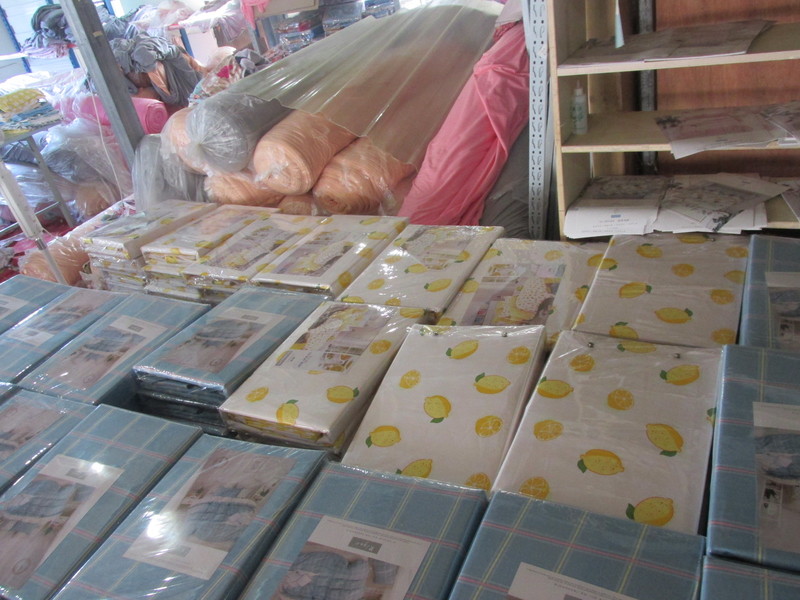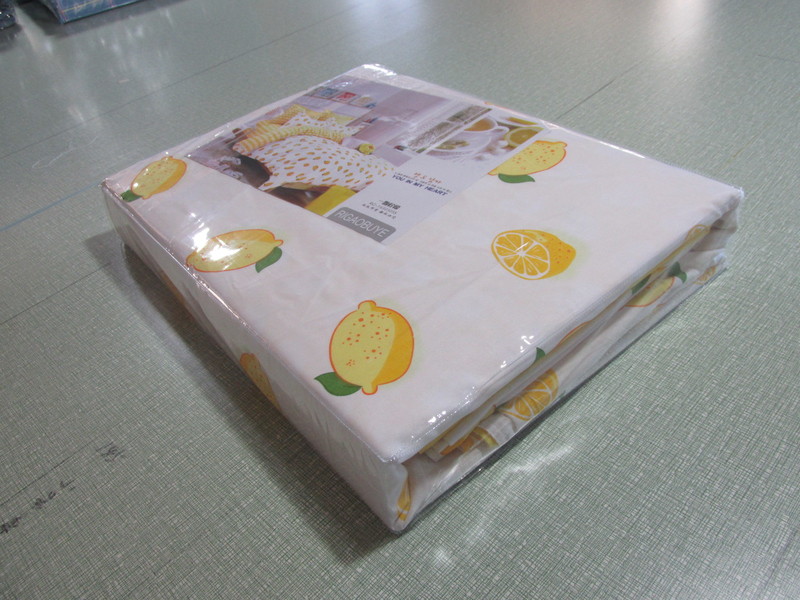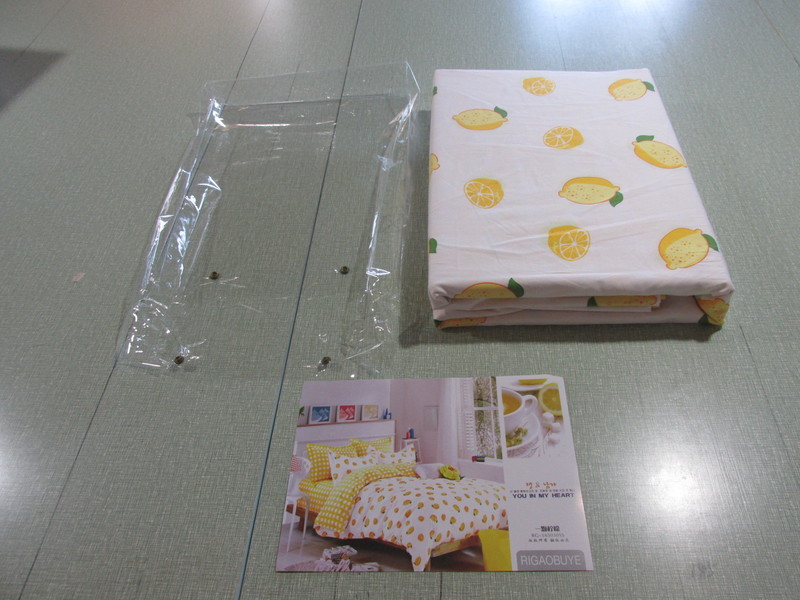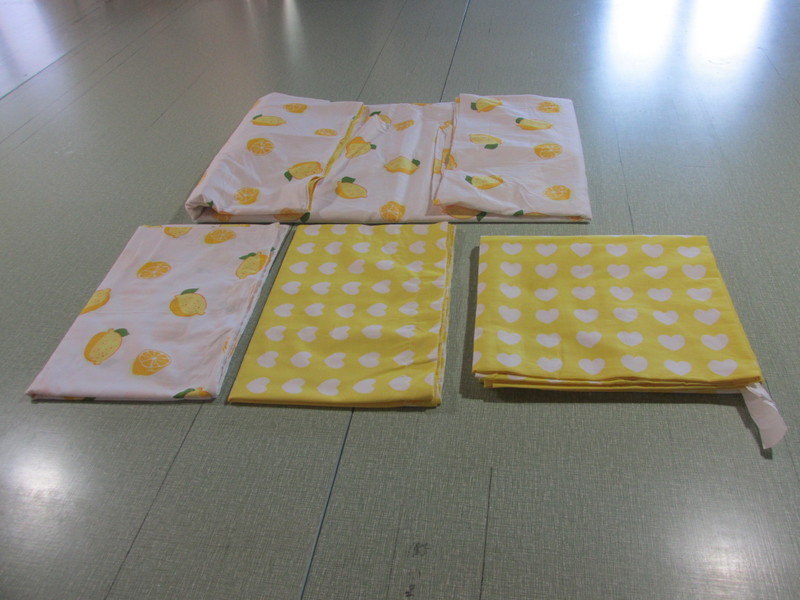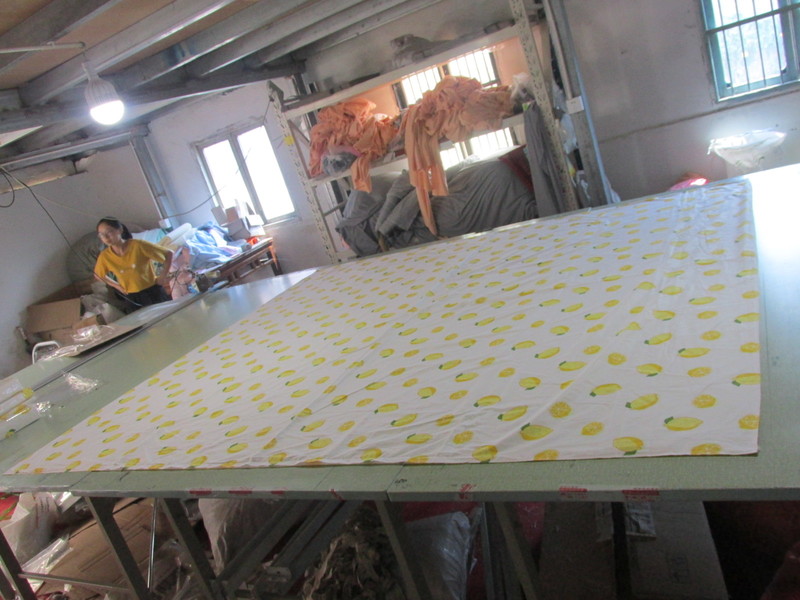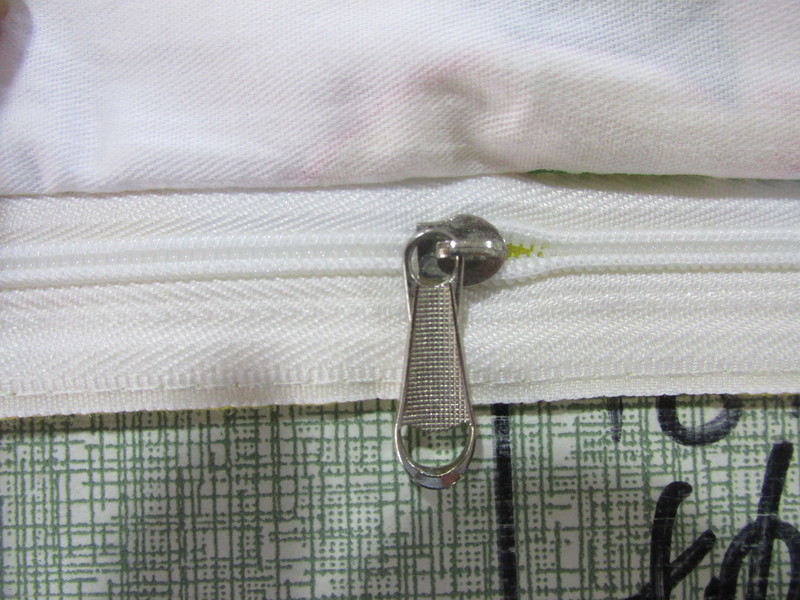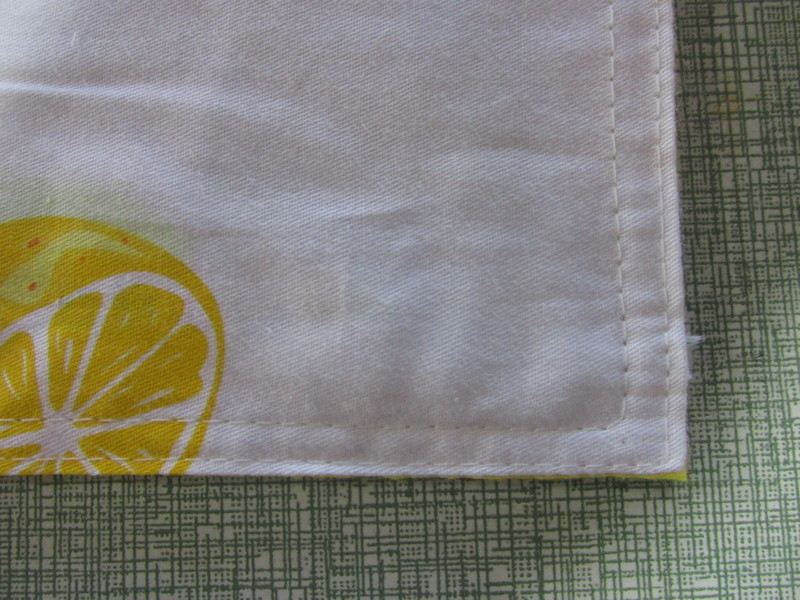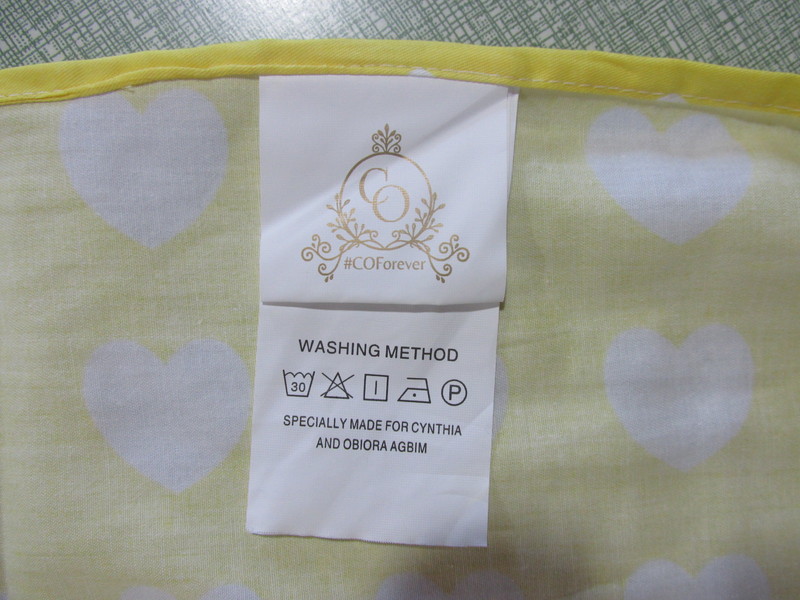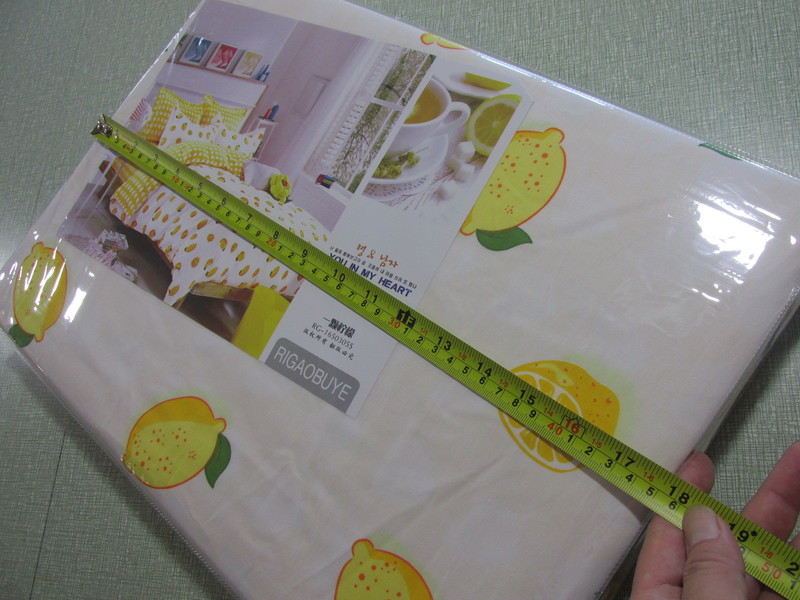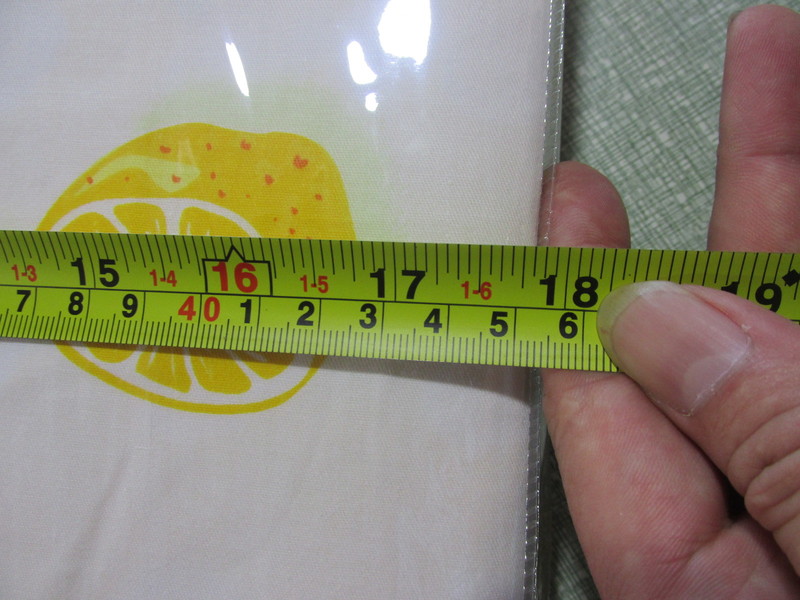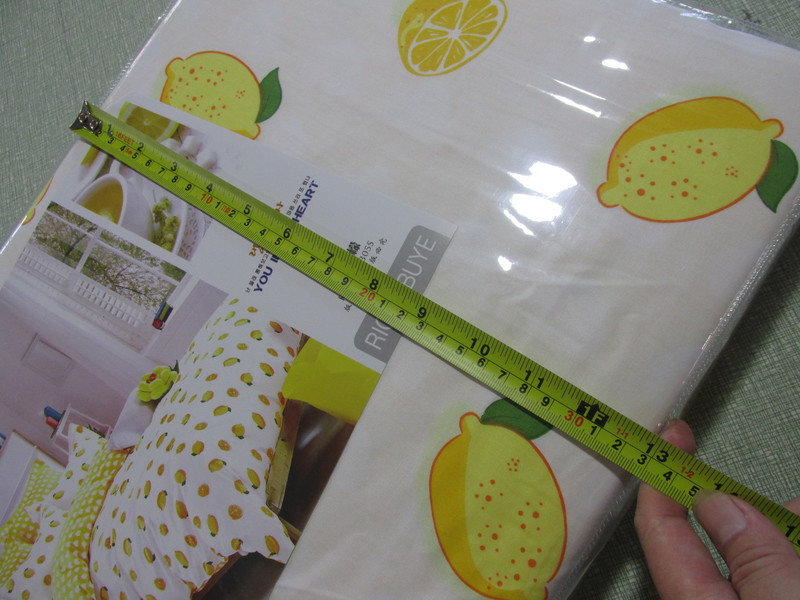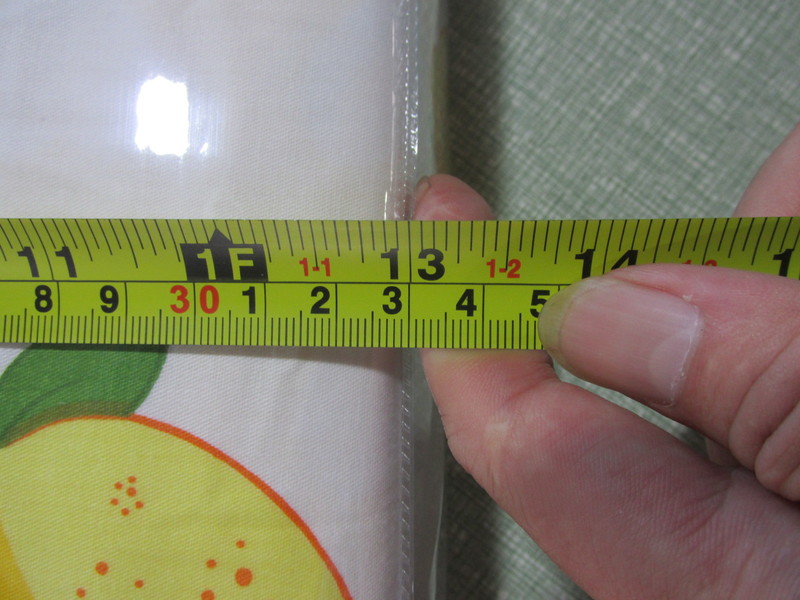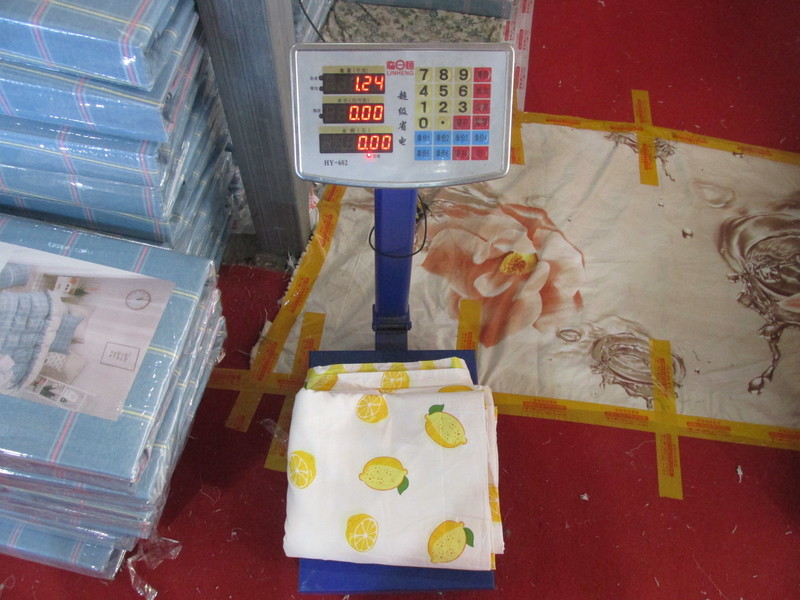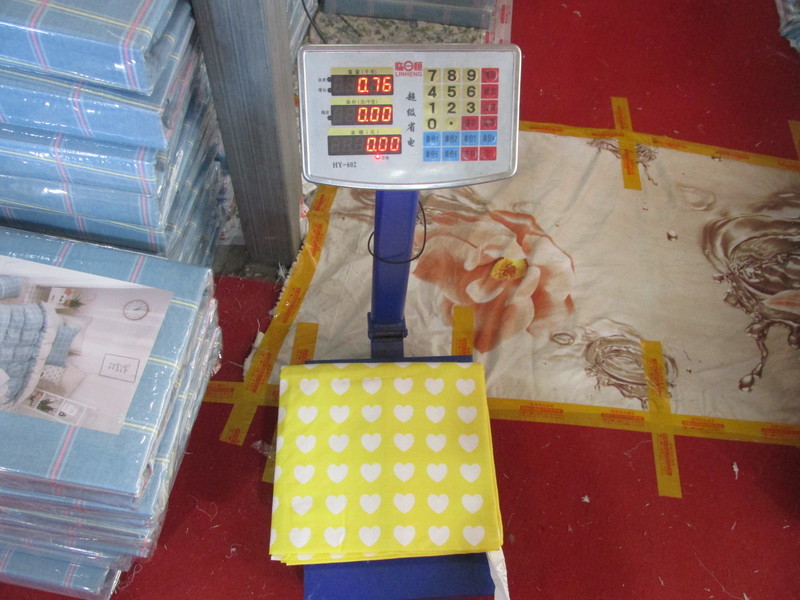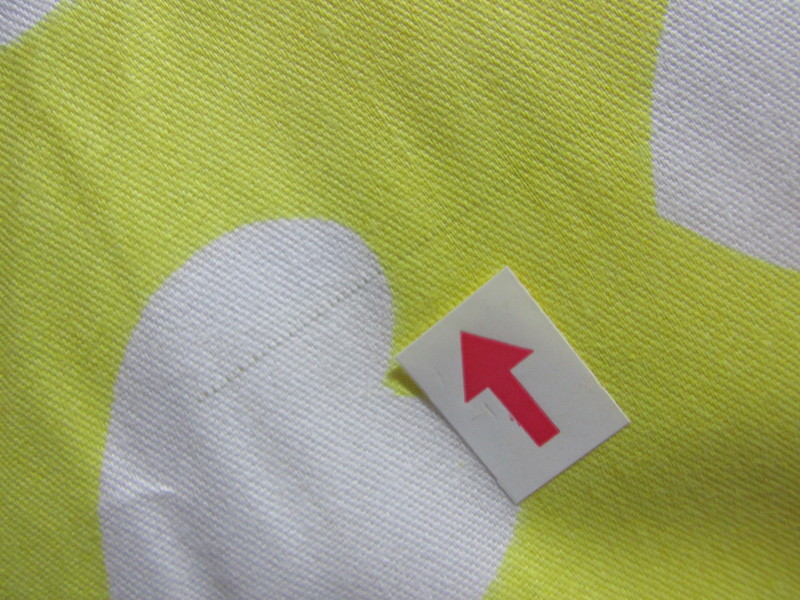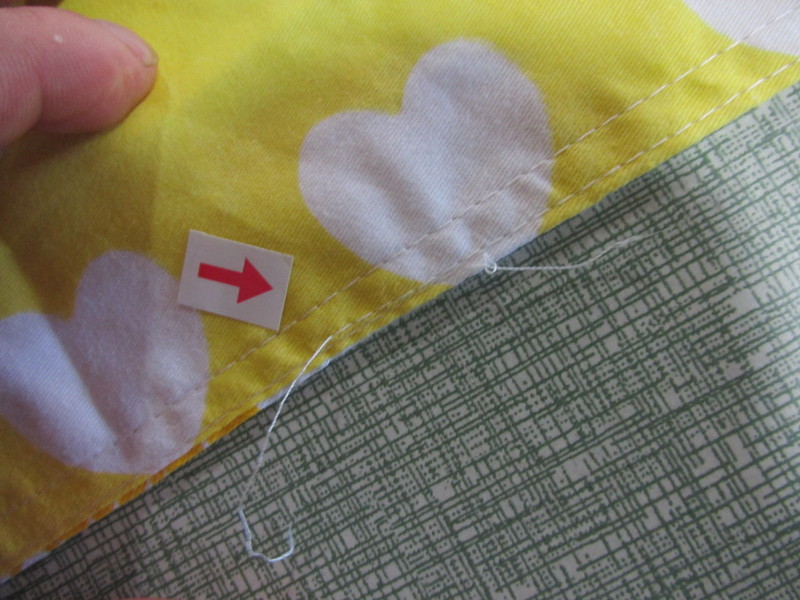 Welcome to contact us
Tips: If you prefer direct call, Message or email then follow:
David: 0086-18620044981 (on WeChat, WhatsApp)
Lilian: 0086-18620045496 (on WeChat, WhatsApp)
Email: tanndy@tanndy.com
We will respond in 30mins during working time.