5 Efficient ways to Buy From China, advantage & disadvantage
When you are buying from China, besides source from Alibaba, there are also another 4 efficient ways. Like attending a fair, visit China physically, hire a buying agent in China etc. No matter which one is the best, whichever suit you is the most important. To save your time and your money most. Lets see one by one today.
Visit China physically
The best and most recommended way is to visit China to see the suppliers/market physically. If you are able to make the trip to China, then by visiting the different factories, you can see how's their workshop, how's their people, their scale, then you can have a draft idea about how is this supplier. Also you can see all their samples to have better idea about the quality. If you are able to visit markets in China, then you will easily see different suppliers, you can see a lots of items in their showroom/shops. You can also compare the price easily by checking more suppliers. This could be the recommended way for you especially if you are starting your business. A strong knowledge will make a very good start.
The disadvantage is obvious, you have to spend time, spend money for air ticket and accommodation, as well as local transportation fee etc. If your trip is to visit the market then you have to make sure you got to the right market.
One suggestion is that, if the suppliers you want to visit can not speak too much English then better to hire an
interpreter
. They can help with translation as well as visit schedule.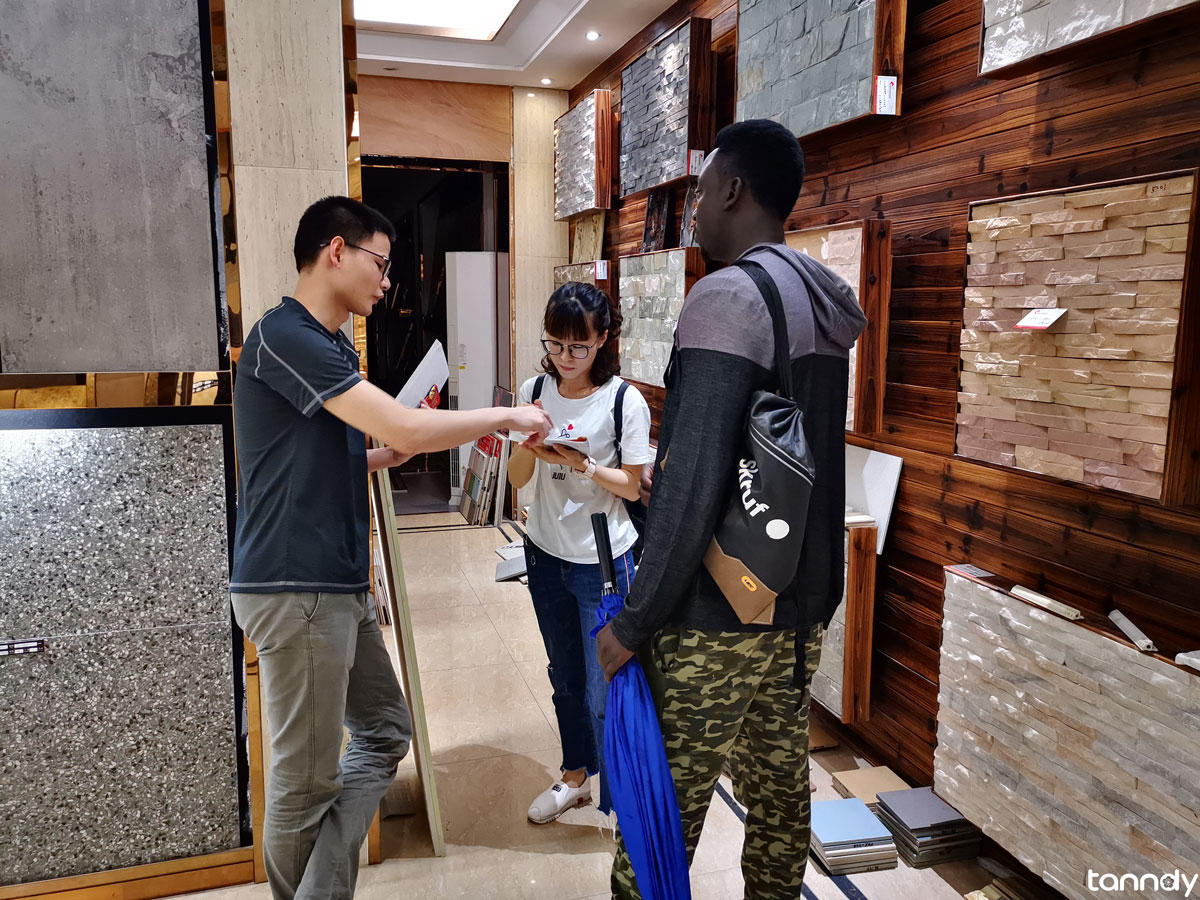 Attending a fair
It will be very good for you to attend the fair and see the supplier face to face. At least you can feel if they are good people or not. Whats more, the supplier used to bring sample for the exhibition, so lucky you can see and touch the product. If there is anything meet your need, you can also discuss with the supplier for some customization or pricing. Normally, the supplier attend the fair used to bring new items to have better contract if they have. As new items is always more attractive so you can also have new ideas for that.
The disadvantage is that, normally the exhibition used to be professional fair. For example, there is beauty fair, furniture fair, lighting fair etc. If you are businessman for furniture or lighting then its good to visit. But if you are doing a mix business and need different items, then it could be little bit hard. Also the MOQ at fair will be higher.
Search on Google
This could be the most familiar way to you as google is part of everyone's life. So you can just search on it. Its also easier than visit China or attend the fair as you don't need to travel. If you want to search chair from China then you can do like this "chair manufacture in China", "Chair factory in China" or "Chinese Chair suppliers" etc. There is organic search result and paid Adwords result as well. Normally if the supplier can display in the front of the organic search result then this company will be good. As they have to run this business for several years then google can range them like this way.
The disadvantage by this way is that, you have to verify the suppliers properly. As now it would be easy to build a beautiful website and make it look professional. So you won't be able to tell the bad suppliers apart by just checking their website. Also you have no protection by placing the order directly.
Source from Alibaba
Now it could be very easy to source thousands of suppliers from Alibaba. You can nearly find anything you want from there. By just input your request and search, then talk to suppliers one by one to make your final decision. Now Alibaba provides '
Trade Assurance' which can improve the transaction protection than before. Your money is safer than before now when dealing on Alibaba. Also you can compare price between different suppliers.
There are also some disadvantages with buying from Alibaba. Most suppliers are just trading companies, NOT direct factories. As the trading companies they know better in export, more familiar with marketing and sales than factories. So most of the suppliers on Alibaba 'look like factory' but in fact they are just trading company. Buy from Alibaba, most suppliers also ask for a bigger MOQ. They always expect you to be a professional buyer, a big buyer to make a good order from them. If you can offer a bigger buying request then the price you got might not be ideal. One last thing is that, on Alibaba what you can see is just picture, you can not 100% make sure the it is the right quality you want by seeing the picture only.
Find a buying agent
Not sure if you ever try this or not. But this could be anefficient and easy way. For example, if you want source and buy something like 100 Chair, then a buying agent can source from different suppliers, talk with them for right quality and good price then send you the most recommended one. Some buying agents can do a good sourcing to source from more than 20 suppliers, then compare and make the best choice for the clients. Also if the client place the order, the buying agent can usually do inspection as well, will also do consolidation from different suppliers for one shipment.
By working with a buying agent, you can save time & effort, just tell them exactly what you need then they will work for you. Also they can protect your money to be safe.
The only thing with buying agent is that you have to pay them service fee. But comparing to your time and risk of your money, it seems worth to hire them.
Welcome to contact us
Tips: If you prefer direct call, Message or email then follow:
David: 0086-18620044981 (on WeChat, WhatsApp)
Lilian: 0086-18620045496 (on WeChat, WhatsApp)
Email: tanndy@tanndy.com
We will respond in 30mins during working time.