China's steel base to further slash capacity
Hebei province is to continue huge capacity cuts in the next three years, according to a government plan announced on Wednesday.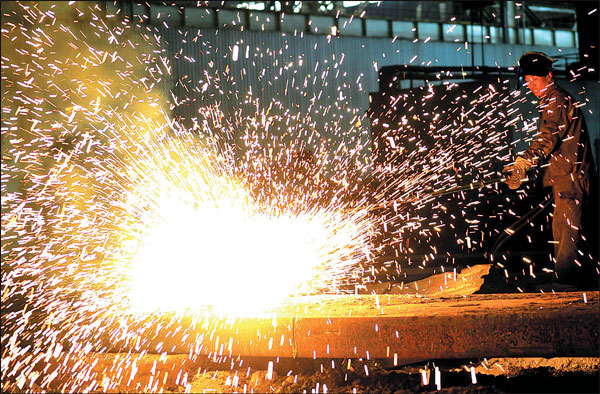 The province will slash capacity of steel and iron, coal, concrete, and coke by 40 million, 30 million, five million and 10 million tonnes respectively next three years, according to the plan.
Since 2013, Hebei shifted its energy and industry structures from coal and steel to emerging, high-end industries. From 2013 to 2017, the province cut capacity of steel, iron and concrete by 70 million, 64 million and 71 million tonnes respectively.
China plans to eliminate 100 million to 150 million tonnes of crude steel capacity and 500 million tonnes of coal in the five years from 2016.
Welcome to contact us
Tips: If you prefer direct call, Message or email then follow:
David: 0086-18620044981 (on WeChat, WhatsApp)
Lilian: 0086-18620045496 (on WeChat, WhatsApp)
Email: tanndy@tanndy.com
We will respond in 30mins during working time.