China (Guangzhou) International Health Sleep Expo 2018
About the trade fair in China
Aims to create the first international brand trade show of China's health sleep industry, China (Guangzhou) International Health Sleep Expo 2018 will be held during June 1-3, 2018 at Poly World Trade Expo Center, Guangzhou.
China (Guangzhou) International Health Sleep Expo 2018 will cover the total exhibition area of more than 20,000 square meters, gathering over 500 exhibitors, as well as 30,000 visitors and 20,000 buyers take part in the show.
EXHIBITOR'S PROFILE:
Exhibits Scope
※Sleep Household: bed, 3D mattress, latex mattress, palm mattress, jade mattress, magnetic therapy mattress, thermal mattress, anti-mite mattress, insulation mattress, spine care mattress, moisture resistant mattress, sleep textile , latex pillows, health tea pillows, Chinese herbs pillows, anti-snoring pillows, traction pillows, memory pillows, and filling materials, pillowcase, ice pads, etc .;
※Sleep Health: multifunctional beddings, multifunctional bed, smart bed, health mattress, medical mattress, health sleep system, functional bedding, functional textile materials, sleep machine, sleep room, electronic sleep products, new exotic sleep products, sleep improvement health products, sleep-aid supplies(aroma, sleep lamp, essential oils, ear plugs, etc.), sleep-aid food and beverage, etc.;
※Sleep Medical: massage health care equipment, home sleep medical equipment, sleep disorders medical institutions, sleep monitoring equipment, sleep disease diagnosis and treatment equipment, sleep ventilator, insomnia therapeutic apparatus, sleep apparatus and other related equipment, sleep disorders rehabilitation drugs, etc.;
※Eye Health Products: eye health food / medicine, eye patch, eye ointment, eye care solution, eye drops, eye massager / eye device, eye goggles, eye mask, eye meridian instrument, eye cosmetic instrument, health glasses, etc.;
※Sleep Services: Sleep Disorders Guidance, Custom Sleep Services, Hypnosis, Sleep Club, Sleep Environment Design and Construction, SPA, Sleep System Integration, etc..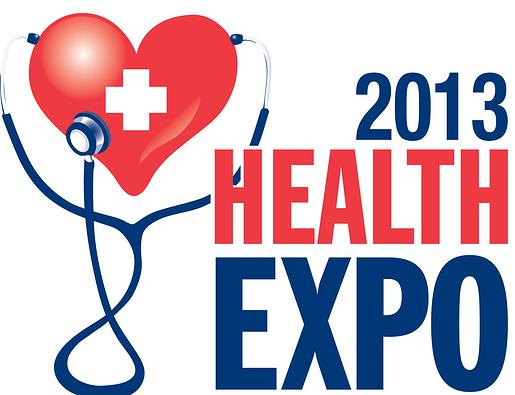 Tips: If you prefer direct call, Message or email then follow:
Lilian: 0086-18620045496 (on WeChat, WhatsApp)
David: 0086-18620044981 (on WeChat, WhatsApp)
Email: tanndy@tanndy.com
We will respond in 30mins during working time.