Pan India will strike by Major Port Workers on 28th May 2018
The National Coordination Committee of the six federations of Major Port workers has decided to call for a nationwide one-day token strike on May 28 and serve notice of an indefinite strike on or after May 30 at all the Major Ports against the lethargic and casual attitude of the management of the ports and the Ministry of Shipping in settling the demands of the federations submitted for revising the existing wage structure, service conditions, including pension benefits.
The efforts of the federations to seek the intervention of the MoS (Ministry of Shipping) to resolve the issues have been futile as no discussion has taken place with the Ministry even after repeated requests.
Ports in India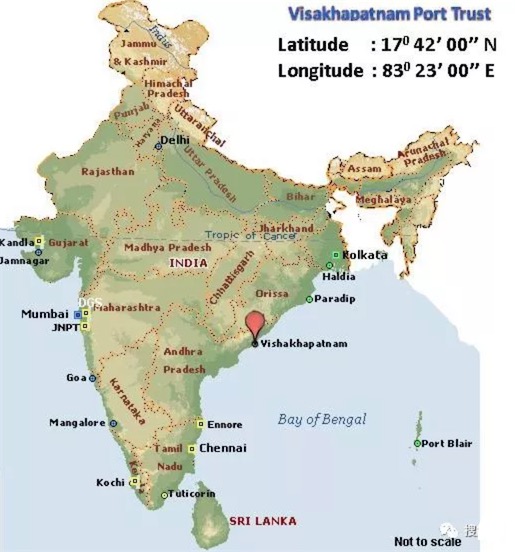 12 ports in India
Kolkata Port
Paradip Port
New Mangalore Port
Cochin Port
Jawaharlal Nehru Port
Mumbai Port
Kandla Port
Vishakhapatnam Port
Chennai Port
Tuticorin Port
Ennore Port
Mormugao Port
Tanndy Ltd provide provide one-stop buying service from sourcing, buying, collecting and shipping as well. We also have clients from India and we can ship to India both by sea and by air. If you need someone help you ship to India kindly let us know.
Tips: If you prefer direct call, Message or email then follow:
Lilian: 0086-18620045496 (on WeChat, WhatsApp)
David: 0086-18620044981 (on WeChat, WhatsApp)
Email: tanndy@tanndy.com
We will respond in 30mins during working time.