PBC adjusts yuan fix factors to keep market stable
China's central bank said on Friday that it was adjusting its methodology for fixing the yuan's daily midpoint in order to keep the currency market stable, amid broad dollar strength and ongoing trade tensions between Washington and Beijing.
The yuan surged more than 400 pips to trade at 6.8412 against the US dollar in late night trading after the People's Bank of China (PBC) announced the change on Friday.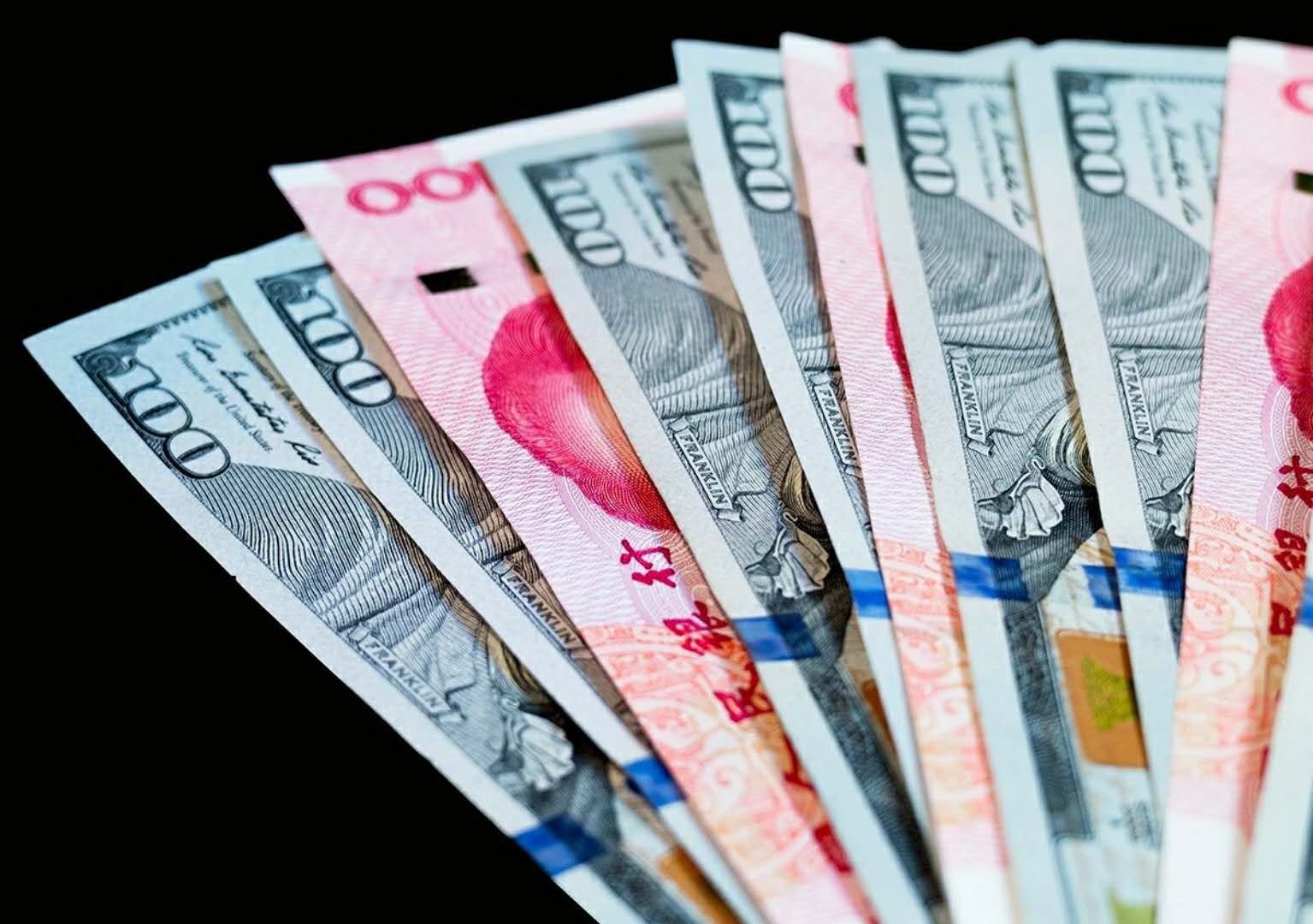 But the currency has still depreciated by about 5 percent since the start of the year, partly reflecting concerns over debt levels in the economy, and gloomier prospects for economic growth and exports due to China's escalating trade dispute with the US.
The PBC said the "pro-cyclical market sentiment" driving the yuan's slide had persuaded it to resume use of a "counter-cyclical factor" when it fixes the yuan's daily mid-point.
"Affected by the recent strong dollar index and trade frictions, there have been some pro-cyclical activities in the foreign exchange market," the PBC said.
The central bank said the revival of the "counter-cyclical factor" would help the yuan remain basically stable at a reasonable and balanced level.
Analysts say the PBC's aim would be to stop a herd mentality from developing in the currency market, which would run the risk of accelerated capital outflows. Several analysts suspected it was a precautionary move by the PBC to bolster the yuan while the trade row with Washington drags on.
"There was no breakthrough in the China-US trade talks, and the negotiations between the two sides are expected to become a protracted war. The central bank has to take out measures step by step to stabilize the exchange rate," said Ken Cheung, senior Asian FX strategist at Miuzho Bank in Hong Kong.
"Whether the yuan will start to appreciate is still largely dependent on the progress of the trade war."
The PBC has rolled out a slew of counter-cyclical measures over the past few weeks.
It reinstated a reserve requirement ratio of 20 percent in early August for financial institutions settling foreign exchange forward dollar sales to clients, effectively raising the cost for investors shorting the yuan.
Regulators again on Thursday barred banks from using some interbank accounts to deposit or lend yuan offshore through free trade zone schemes, two sources with direct knowledge of the matter told Reuters.
The changes tightened yuan liquidity offshore and made it more expensive to short the currency.
"The yuan is likely to face some upward correction in the near term to about 6.8 per dollar level," said a trader at a foreign bank.
Welcome to contact us
Tips: If you prefer direct call, Message or email then follow:
David: 0086-18620044981 (on WeChat, WhatsApp)
Lilian: 0086-18620045496 (on WeChat, WhatsApp)
Email: tanndy@tanndy.com
We will respond in 30mins during working time.