New Zealand foreign minister, EU official meet for trade talks
New Zealand Deputy Prime Minister and Foreign Minister Winston Peters met with European Union (EU) High representative for Foreign Affairs and Security Policy and Vice President of the European Commission Federica Mogherini here on Tuesday on a range of issues including an EU-NZ Free Trade Agreement (FTA).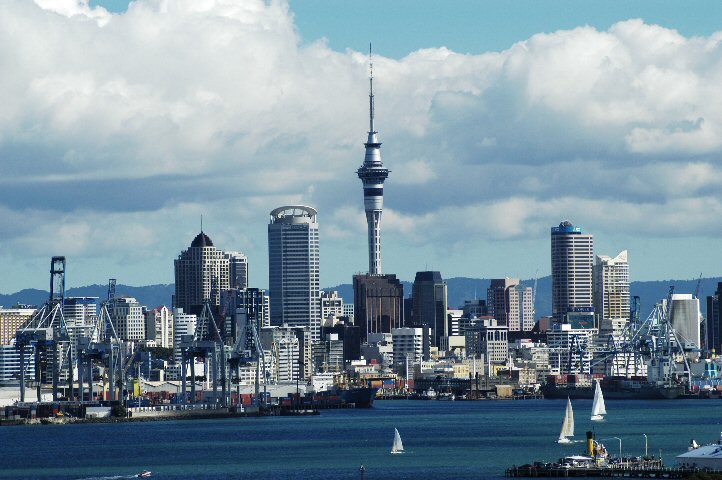 Mogherini welcomed the launch of negotiations towards the FTA, the first round of which took place in Brussels in July, said a joint press release.
The agreement, when concluded, will send a powerful message about the two sides' collective commitment to open, rules-based trade and help both sides to fully realize the potential in trade and economic relations, it said.
They discussed shared security challenges such as terrorism, hostile cyber activity and threats to the international rules-based order, and how the two sides could work together better to tackle these challenges in the future, according to the release.
They also exchanged views on possible cooperation in crisis management operations around the world through the EU/NZ Framework Participation Agreement.
They reaffirmed "the close and long-standing relations" between New Zealand and the EU, adding that close cooperation should include such issues as international peace and security, sustainable development in the Pacific, combating climate change, non-proliferation of the weapons of mass destruction and counterterrorism.
Welcome to contact us
Tips: If you prefer direct call, Message or email then follow:
David: 0086-18620044981 (on WeChat, WhatsApp)
Lilian: 0086-18620045496 (on WeChat, WhatsApp)
Email: tanndy@tanndy.com
We will respond in 30mins during working time.