Botswana pledges to enhance friendship with China
Botswana has pledged to enhance bilateral relations with China when President Mokgweetsi Masisi visits the Asian nation next month, the government spokesperson Jeff Ramsay said Tuesday.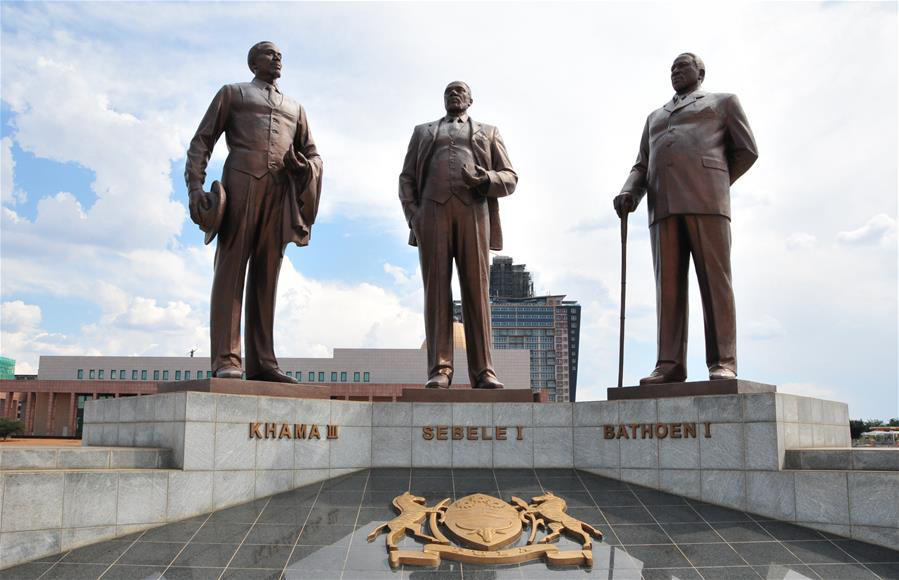 Ramsay told in a telephone interview that Masisi is expected to lead a Botswana delegation to the Forum on China-Africa Cooperation (FOCAC) Beijing Summit to be held next month.
According to Ramsay, Masisi has pledged to enhance Botswana's friendship and cooperation with China on both the bilateral and multilateral basis.
Masisi will be the first sitting Botswana president to officially visit China for 12 years.
Since his inauguration on April 1 as the fifth president of Botswana, Masisi has charted his own foreign policy course where enhancement of bilateral relations, especially with China, becomes a top priority.
Speaking at the Botswana-China Business Forum late last month in Gaborone, Botswana's capital city, Chinese Ambassador to Botswana Zhao Yanbo advised Botswana to seize the opportunity to invest in China.
Zhao told the business forum that there are plenty of opportunities to explore business ideas and collaborations between Botswana and China.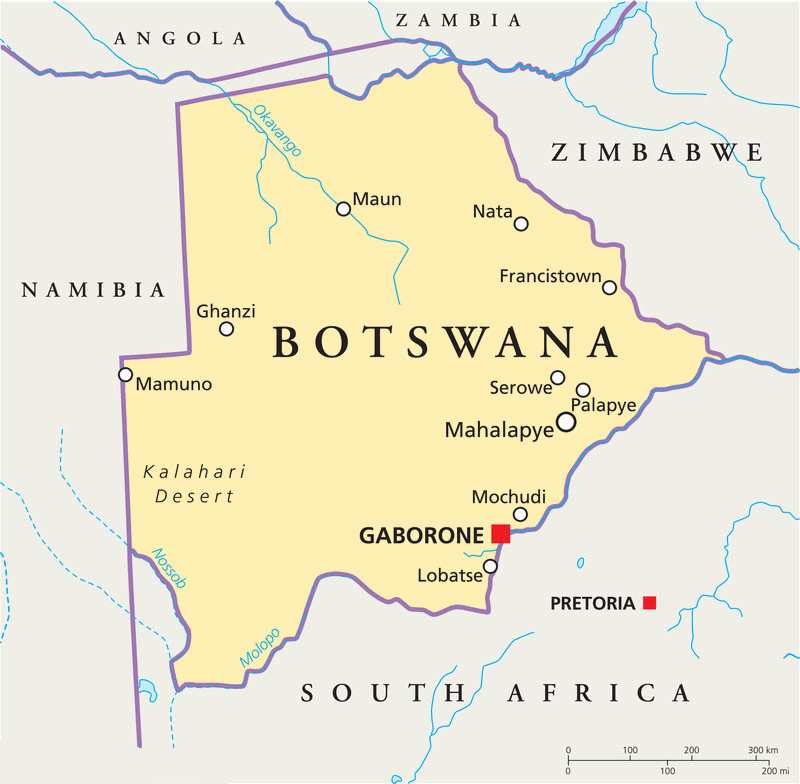 Welcome to contact us
Tips: If you prefer direct call, Message or email then follow:
David: 0086-18620044981 (on WeChat, WhatsApp)
Lilian: 0086-18620045496 (on WeChat, WhatsApp)
Email: tanndy@tanndy.com
We will respond in 30mins during working time.