KBC 2018 The 23rd Kitchen & Bath China 2018
KBC 2018 – The 23rd Kitchen & Bath China 2018 will be staged on June 5-8, 2018 at Shanghai New International Expo Centre (SNIEC), China.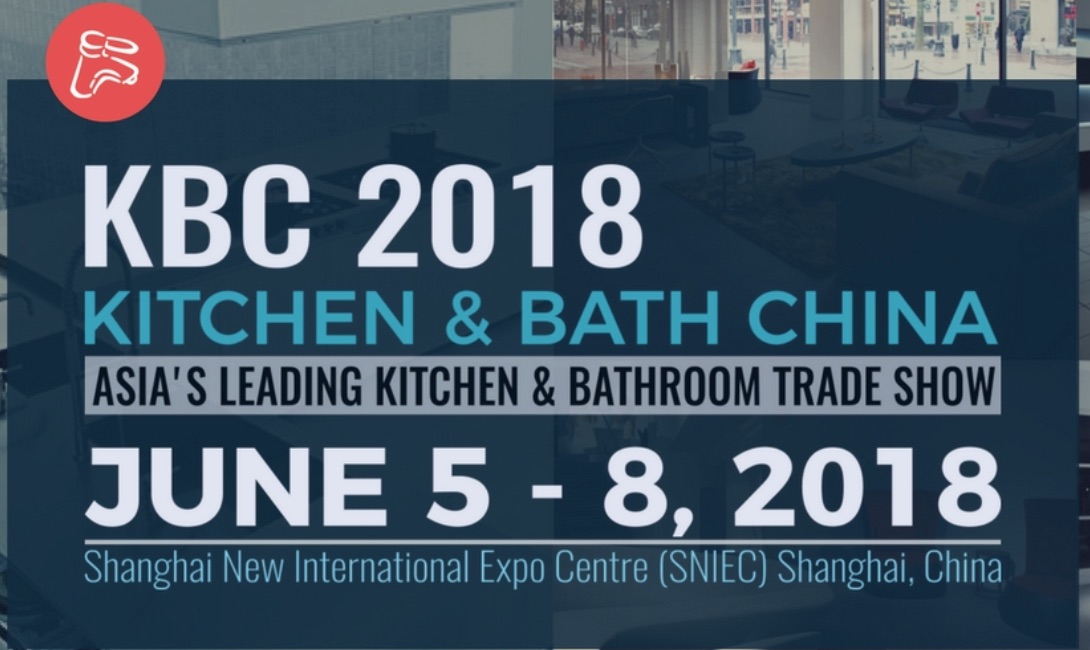 Exhibits Scope
Furniture and furnishing systems for kitchen & bath: electrical household appliance, kitchen facilities, hood & extractor, cooking hob, oven, grid, bakeware, microwave equipment, sewing & knitting machines, juice press, coffee machines, food processing machines, cleaning, freezing cabinet, laundry appliance, utensils, houseware, etc.
● Kitchen & washroom faucet, sanitaryware, shower box, unit bathroom, steam room, sauna, whirlpool & relaxation systems, massage appliance, solarium, swimming pool, medicinal bath preparation, leisure equipment, mirror, fittings, etc.
● Heating engineering, heat exchanger, heat radiator, radiating panel, stove, fireplace, electrical floor heating system, heat recovery and recycling equipment, air heater, heat media and mat, heating elements, thermostat, thermal insulating materials, etc.
● Heating boiler, household boiler (oil, gas, electric), special purpose boiler, central water heating system, house water heating system, burner devices, lightning and fire extinguisher, energy-saving technology, etc.
● Solar heating system, solar collector and distributor, thermostat tank, etc.
● Ventilation system, air duct, air filter and purification, air humidifying and dehumidifying equipment, air inlet and outlet, chimney and exhaust equipment, low noise fan, etc.
● Air-conditioning, central air-conditioning system for household and commerce, refrigerator and freezer, refrigerant, cooling tower, etc.
● Water and wastewater treatment, equipment (for the treatment of water, sewage and sludge), equipment and materials for wastewater purification, measuring and analysis instrument, water de-hardening units, water supply and drain system, etc.
● Pump, valve, hose, joint, accessories, tools, etc.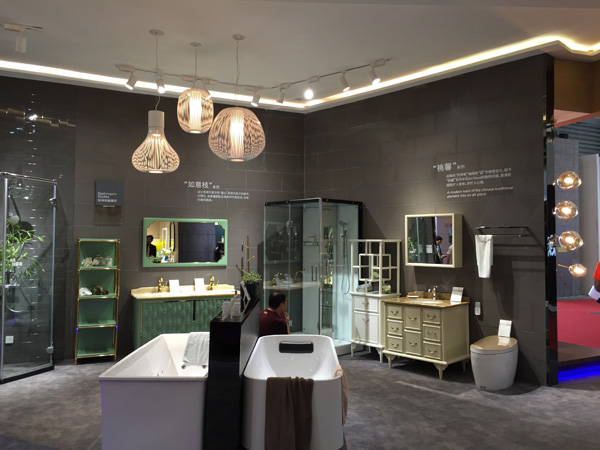 Tanndy Ltd provide professional guiding & translation service for trade fair in China. We can help you negotiate with supplier and record down all info you mention at the fair.
Later if you need to place order then we can help with consolidation, inspection and arrange shipping to you.
Tips: If you prefer direct call, Message or email then follow:
David: 0086-18620044981 (on WeChat, WhatsApp)
Lilian: 0086-18620045496 (on WeChat, WhatsApp)
Email: tanndy@tanndy.com
We will respond in 30mins during working time.