10 Things you need to know before coming to China for business trip
If you are planning to visit China for business, here are some tips and suggestion for you which may be helpful to make your trip successful.
Tanndy provide professional market guide and translation service. We are happy to help you from here.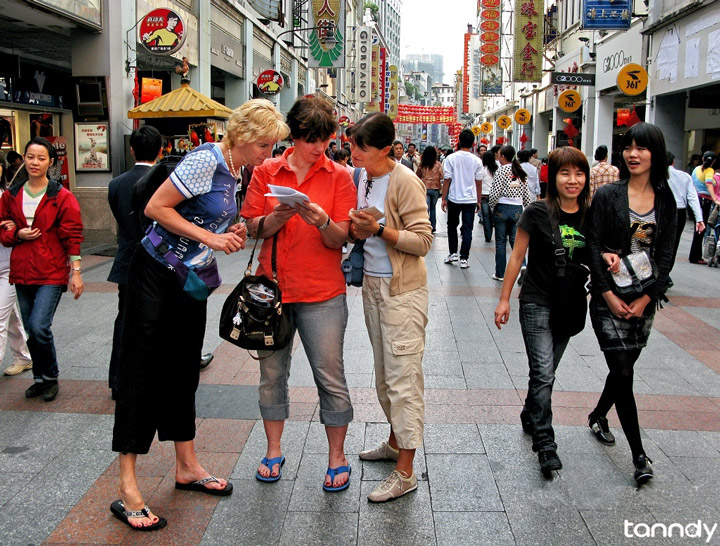 WhatsApp / Facebook
WhatsApp is blocked in China, you have to access via VPN. So better download 2~3 VPN on your phone to make sure the connection.
However, if you can turn on the international roaming and keep using your original country sim card then you can access WhatsApp without any problem. If you use local China internet then have to access via VPN.
Facebook / Twitter / Instagram / Dropbox / Pinterest / Google + are blocked here.
Gmail / Hotmail / Yahoo Mail
Gmail is also blocked and the same operation like WhatsApp with VPN. Better to download any file or document in your mailbox you need before coming.
Hotmail is working here in China. Yahoo mail is working most of the time.
Language
Here most people can not speak English. Taxi driver can not speak English. Most hotel can speak English.
In the market, most suppliers can not speak English, mainly speak Chinese. In Guangzhou & Foshan, some people also speak Cantonese.
Tips / Gratuity
Here Chinese people never give tips when they eat in a restaurant or stay in a hotel.
For foreign visitor, if you eat in a restaurant, no need for you to give tips. Only if you stay in a 5 star hotel, and waiter help you with luggage then you can give tips.
Money / Currency / USD / VISA Card
Here no one carry cash for payment like Bus, Taxi, shopping, restaurant, drink…even begging! Everyone use e-money like Alipay and WeChat which is very popular here. With an app on your mobile phone you can do anything with payment.
Here the local currency is called RMB or YUAN. Less people use USD or other foreign currency.
If you want to withdrawal some RMB then the best and easiest way is by ATM. Here most ATM accept VISA or MaterCard. Its not good to change USD via local bank as the bank always busy and need to wait 2~3 hours even for 100 USD.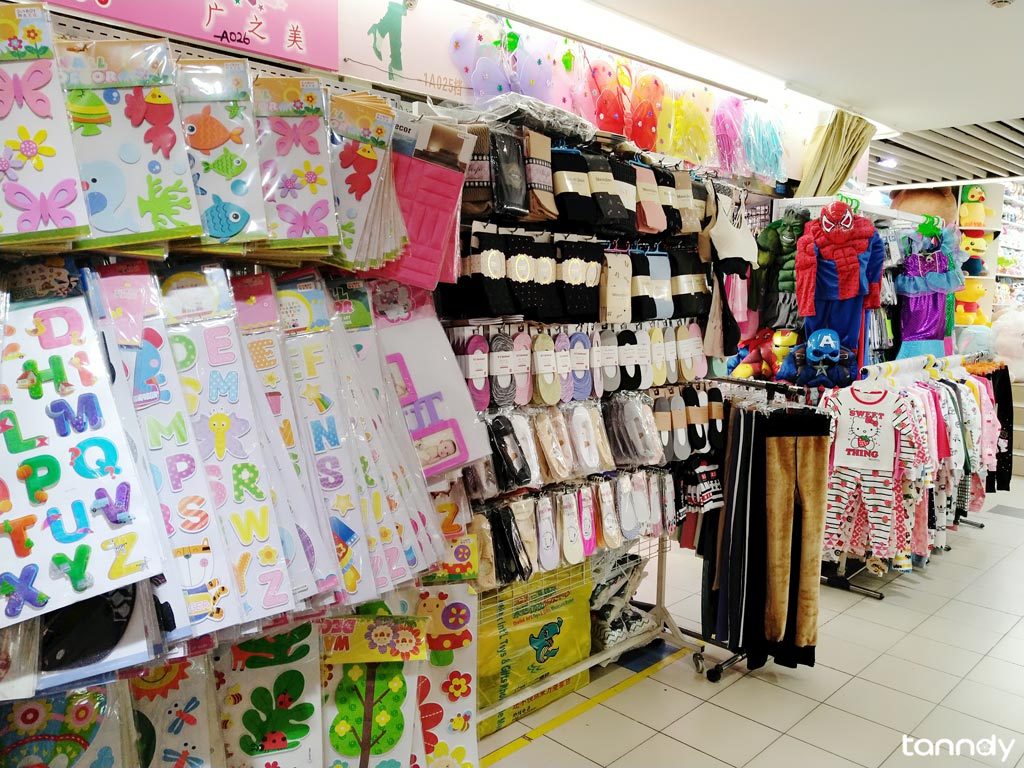 Weekend / Working day
Here Saturday & Sunday is weekend, most company is off for weekend. But all the market, shops, mall are still open during weekend.
Normally here the company open from 9:00~18:00.
The market here normally open from 10:00~18:00. Some will close later like 19:00 or 19:30.
Here restaurant open till night. Most open until 22:00. Some will last until 1:00AM.
Food / Restaurant
Here there so many different styles of food and each food taste totally different. Like Cantonese food is delicious ,Hunan cuisine is salty, Sichuan cuisine is very spicy, Northwestern cuisine have so many different kinds of noodles.
If you want to check more on Guangzhou Restaurant then you can click here.
Train ticket / Flight ticket
If you want to book high speed train ticket or flight ticket ,you can book through C Trip. Its very easy.
The website for C Trip is: www.ctrip.com
Policemen / Medical Emergency
Here the policemen hotline is: 110. But most policemen do not speak english.
Medical emergency hotline is: 120.
When you meet any problem here in China, we can also help you. Kindly contact us as below.
Welcome to contact us
Tips: If you prefer direct call, Message or email then follow:
David: 0086-18620044981 (on WeChat, WhatsApp)
Lilian: 0086-18620045496 (on WeChat, WhatsApp)
Email: tanndy@tanndy.com
We will respond in 30mins during working time.