A previously unthinkable US and EU trade war has begun
The US confirmed today (May 31) that it's slapping the European Union, Mexico, and Canada with tariffs on steel and aluminum imports.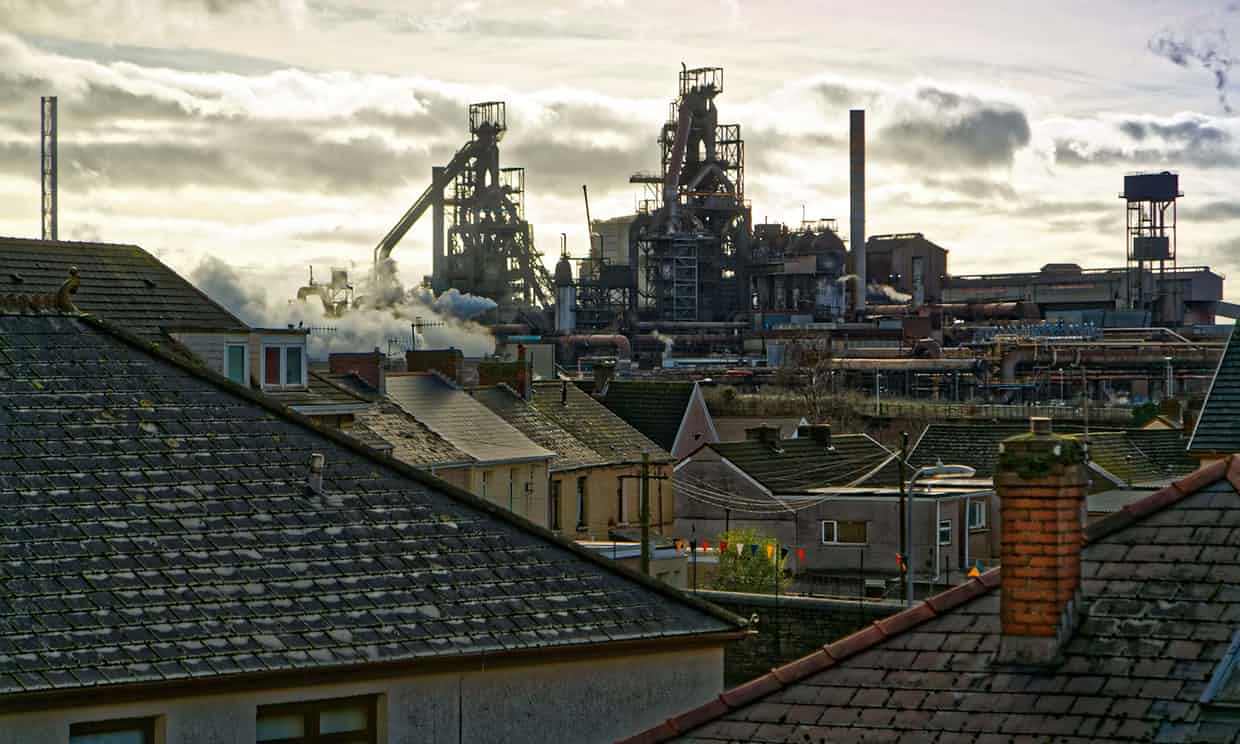 After months of threats, the White House announced that it would not extend the EU's exemption from 25% duties on imports of EU steel, and 10% on its aluminum. US commerce secretary Wilbur Ross said the tariffs will go into force from midnight tonight. Canada and Mexico, the US's biggest trading partners along with the EU, will also not be granted waivers from the punitive tariffs.
A trade war would have been almost unthinkable in the decades of trade relations between the EU and its long-time ally North America. But then Donald Trump entered the White House with promises to protect US industries, and claims that the country was being cheated and treated unfairly in its global trade relationships.
The reaction from Brussels was a mixture of dismay and defiance. European Commission president Jean-Claude Juncker tweeted: "It's a bad day for world trade. US leaves us no choice but to proceed with a WTO dispute settlement case and the imposition of additional duties on a number of US imports. We will defend the EU's interests, in full compliance with international trade law."
EU trade commissioner Cecilia Malmström said in a press statement: "The US has sought to use the threat of trade restrictions as leverage to obtain concessions from the EU. This is not the way we do business, and certainly not between longstanding partners, friends and allies."
The US tariffs affect €6.4 billion ($7.5 billion) worth of EU exports, the Commission said, and it will launch proceedings against the US in the World Trade Organization on June 1.
EU readies its retaliation
Popular US products like bourbon, jeans, and peanut butter are likely to be slapped with duties as part of the EU's response.
French finance minister, Bruno Le Maire, who on Wednesday made a last-minute attempt to persuade Ross that tariffs on the EU were not in both sides' best interests, said afterwards that US authorities "have to decide whether they want to enter a trade war with their closest partners."
German chancellor Angela Merkel said on Thursday that the EU would prepare a "smart, determined and jointly agreed" response if the US refused to grant the exemption, noting that these tariffs are "not in line with World Trade Organization rules."
Her finance minister Olaf Scholz echoed that, telling Reuters that the EU's response must be "clear, strong, and smart."
Tips: If you prefer direct call, Message or email then follow:
David: 0086-18620044981 (on WeChat, WhatsApp)
Lilian: 0086-18620045496 (on WeChat, WhatsApp)
Email: tanndy@tanndy.com
We will respond in 30mins during working time.