India,Truckers To Go On Nationwide Indefinite Strike from 20th July
Truckers' body All India Motor Transport Congress today called for a nationwide indefinite strike from Friday as it feels the government has failed to address the industry's key concerns.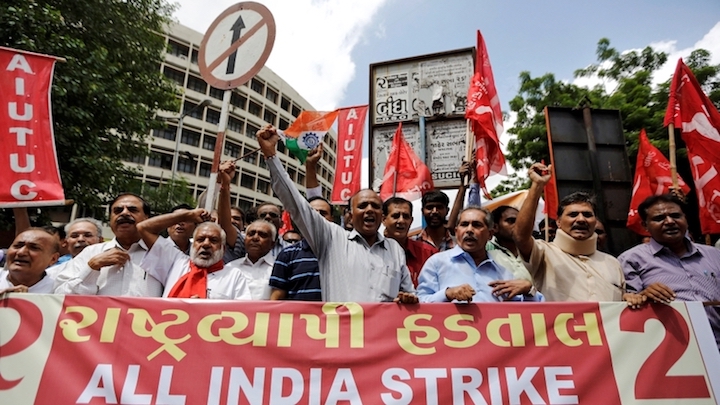 The body, which represents the interests of 93 lakh truckers nationwide, has received the support of all state-, district- and taluk-level transporters, which could then impact the supply of goods to a large extent, Bal Malkit Singh, chairman-core committee, AIMTC, told reporters in Mumbai.
Transporters are likely to face losses amounting to Rs 3,640 crore per day due to the stoppage of work. The ball's now in the government's court as we had informed them about the strike a month ago.
Bal Malkit Singh, Chairman-Core Committee, AIMTC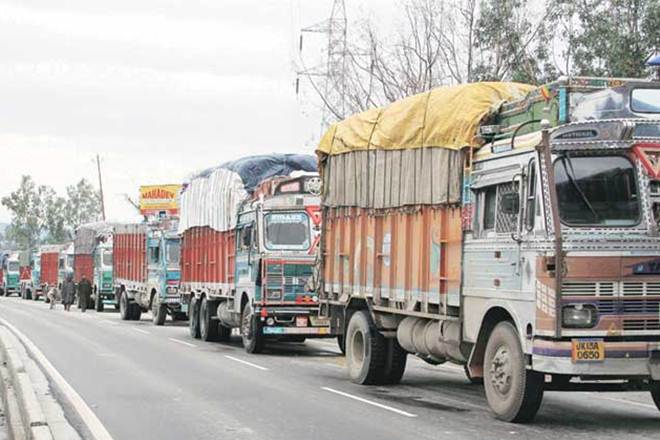 The transporters are pressing for key demands, including reduction in diesel prices through cuts in central and state taxes by bringing it under goods and services tax, and rationalizing the road toll. Among others, the organisation is also asking for transparency and reduction in third-party insurance premium.
Singh said the truckers are facing operational issues in the e-way bill, which was introduced by the government from April. "There is variance in policy and ground reality making operations increasingly cumbersome and financially-strained."
Since Jan. 1, 2018, diesel prices have risen 14.9 percent in Delhi, according to Bloomberg.
AIMTC is an umbrella body, covering over 3,500 taluk-, district-, and state-level transport associations, unions and federations.
Welcome to contact us
Tips: If you prefer direct call, Message or email then follow:
David: 0086-18620044981 (on WeChat, WhatsApp)
Lilian: 0086-18620045496 (on WeChat, WhatsApp)
Email: tanndy@tanndy.com
We will respond in 30mins during working time.