IMF maintains global growth forecasts, warns of escalating trade tensions
The International Monetary Fund (IMF) on Monday kept its growth forecasts for the global economy unchanged for this year and next year, but warned of escalating trade tensions that could derail the global recovery.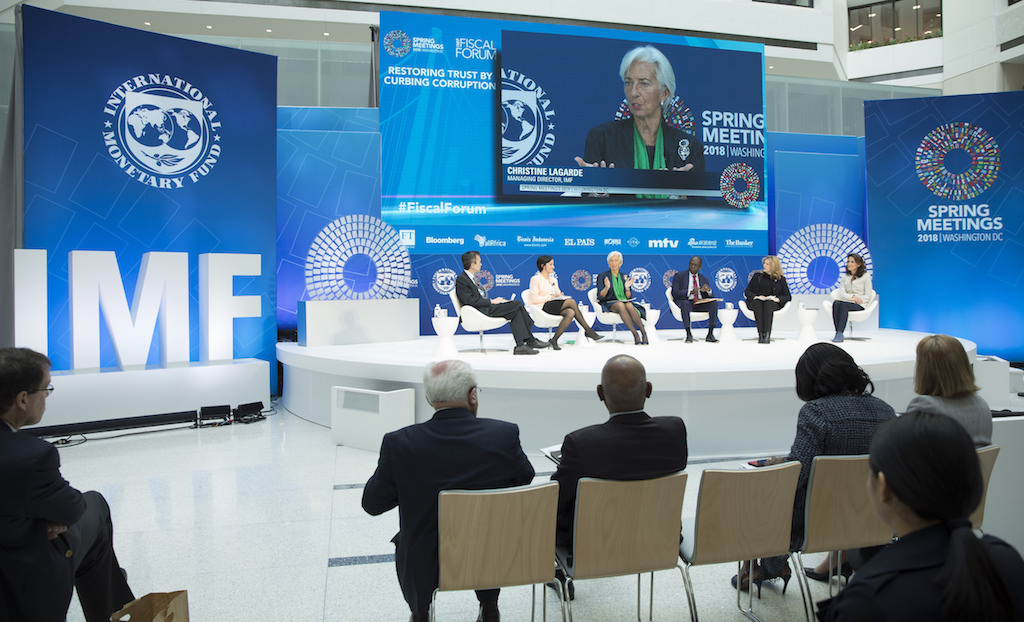 In its updated World Economic Outlook report released on Monday, the IMF said global economic growth is projected to reach 3.9 percent in 2018 and 2019, in line with its previous forecasts in April.
"But the expansion is becoming less even, and risks to the outlook are mounting. The rate of expansion appears to have peaked in some major economies and growth has become less synchronized," the report said.
The IMF downgraded its growth forecast of advanced economies in 2018 to 2.4 percent, 0.1 percentage point lower than its April forecast, while maintaining an unchanged forecast of 2.2 percent growth in those economies for 2019.
Growth in emerging markets and developing economies is projected to strengthen to 4.9 percent in 2018 before reaching 5.1 percent in 2019, unchanged with previous forecasts.
Welcome to contact us
Tips: If you prefer direct call, Message or email then follow:
David: 0086-18620044981 (on WeChat, WhatsApp)
Lilian: 0086-18620045496 (on WeChat, WhatsApp)
Email: tanndy@tanndy.com
We will respond in 30mins during working time.