How to inspect Ceramic Tiles
Inspecting the tiles, we will first check the design, later to count the quantity. Then we will randomly pick 10%~15% items to do careful checking. We will then measure the sizes, thickness, surface etc.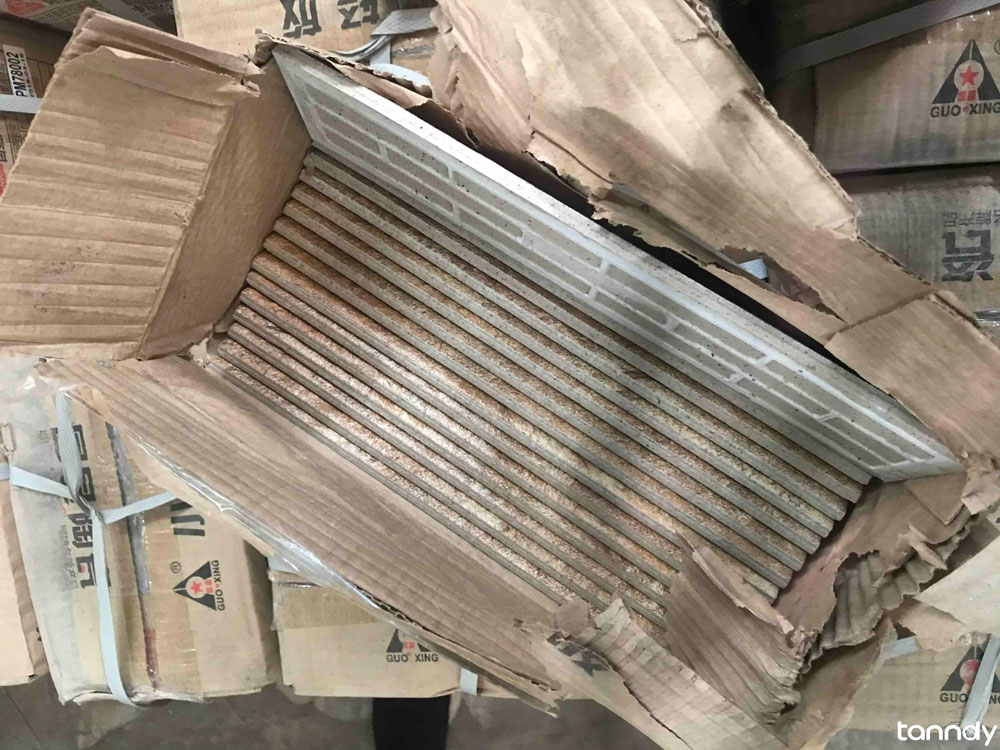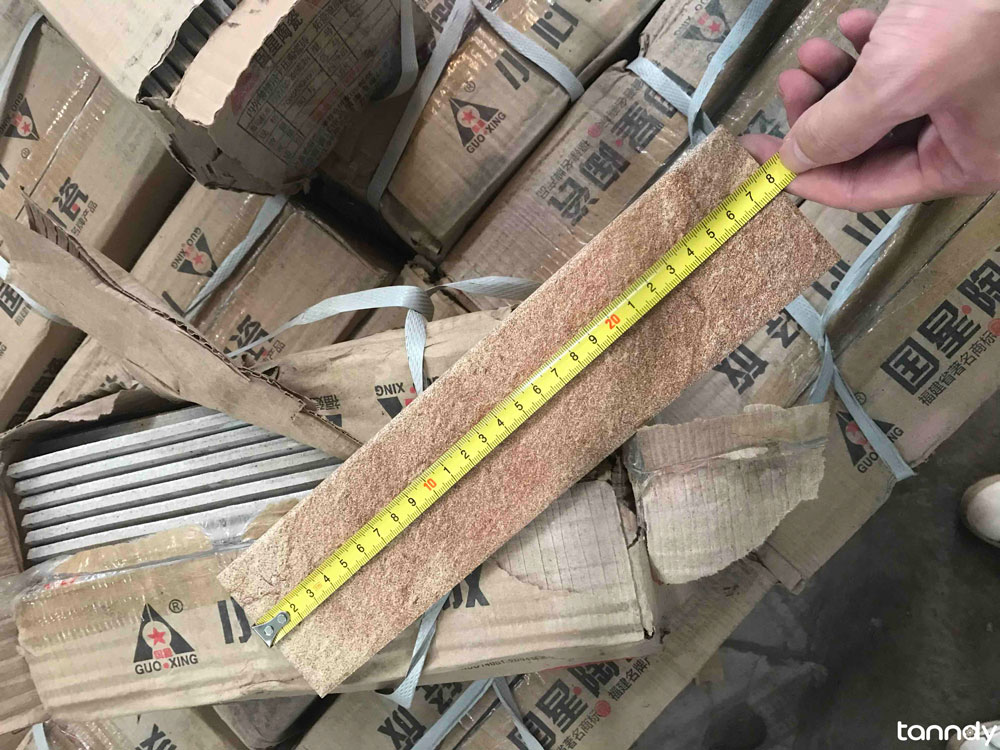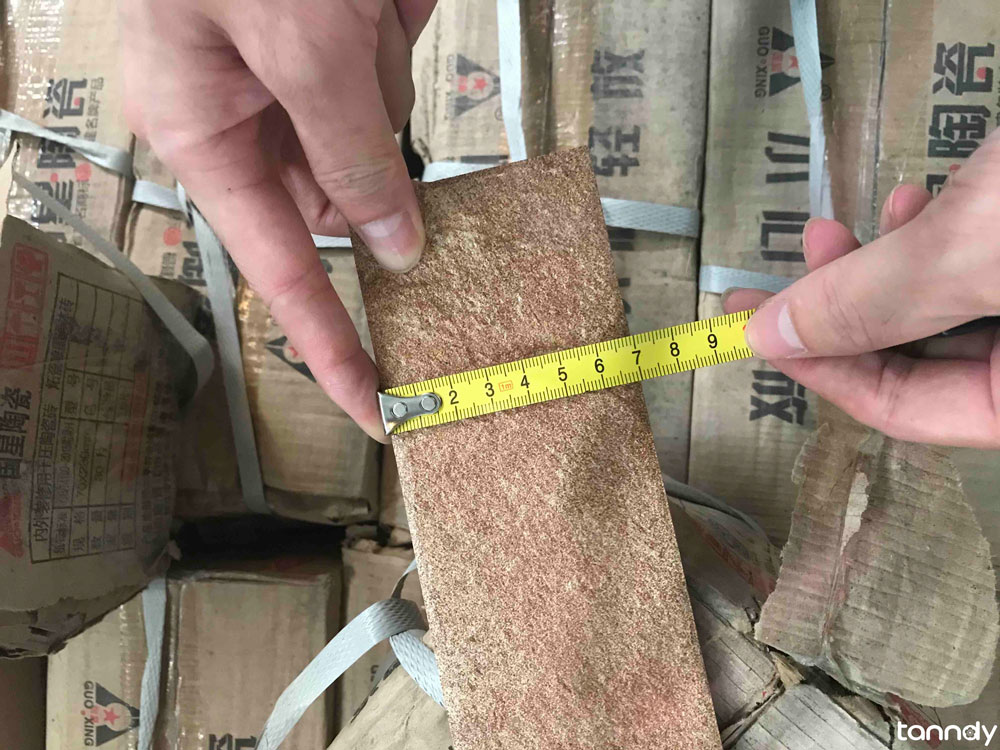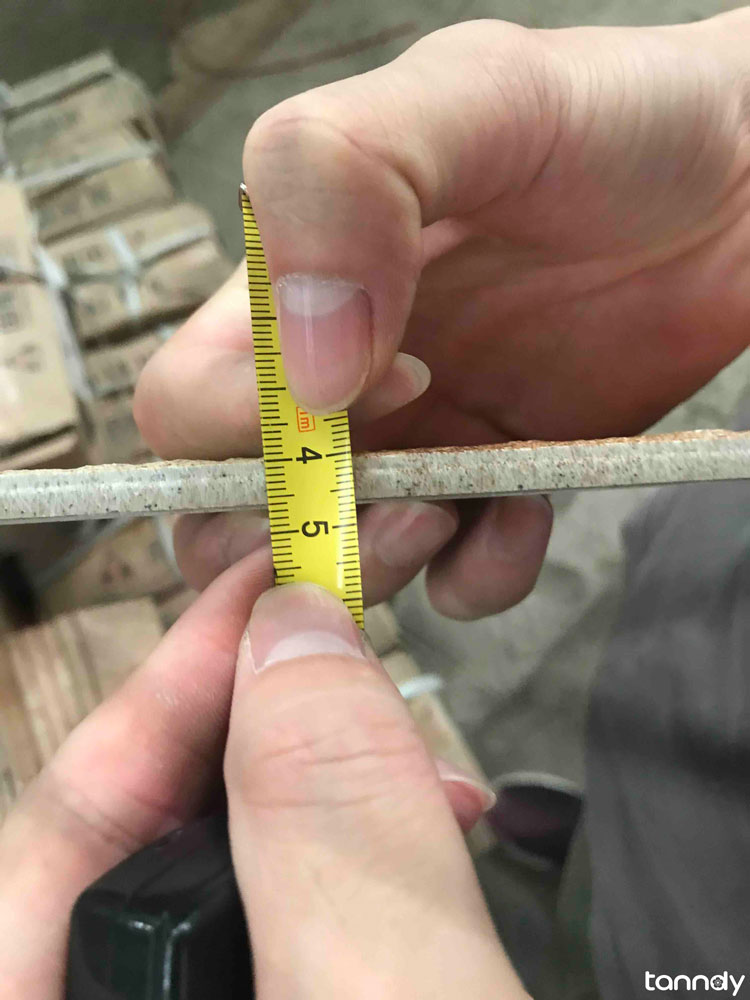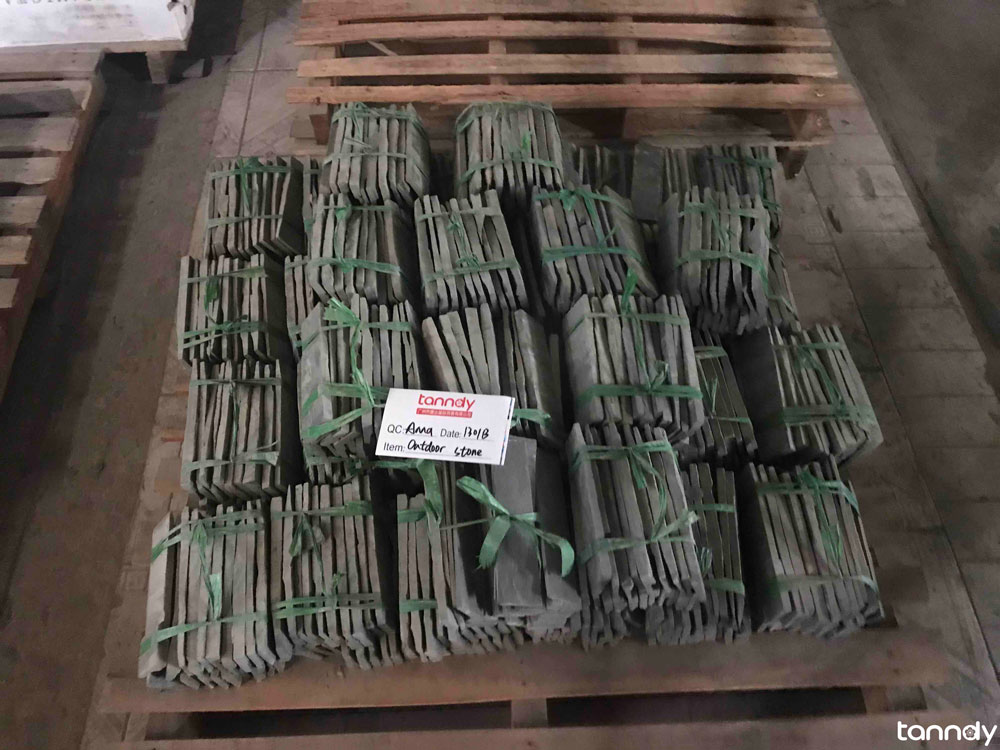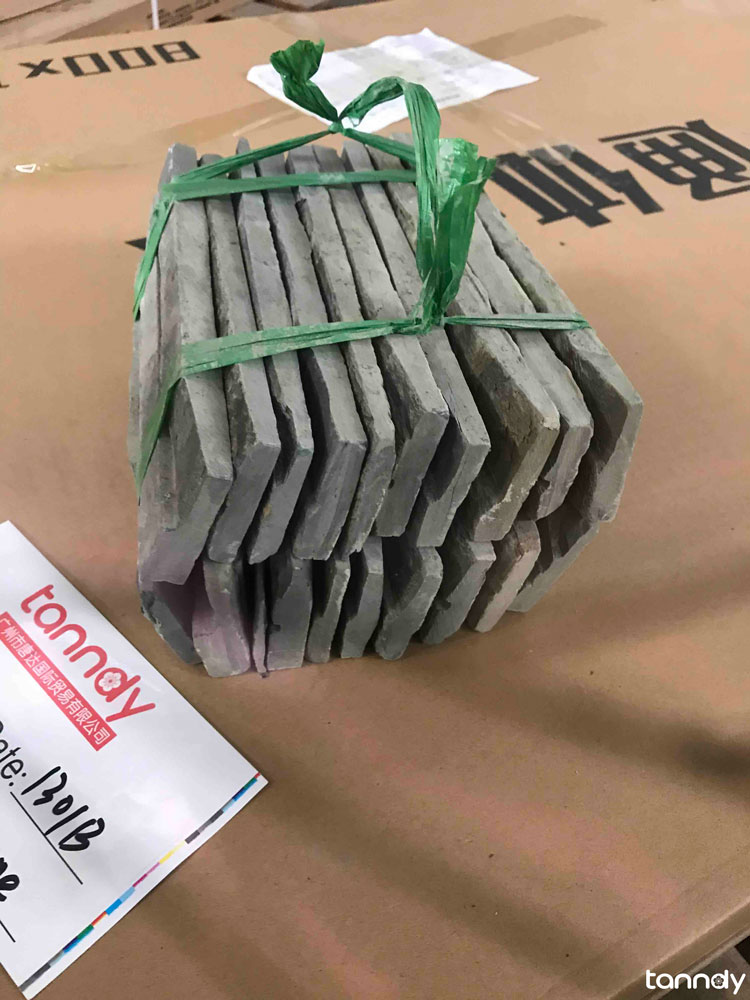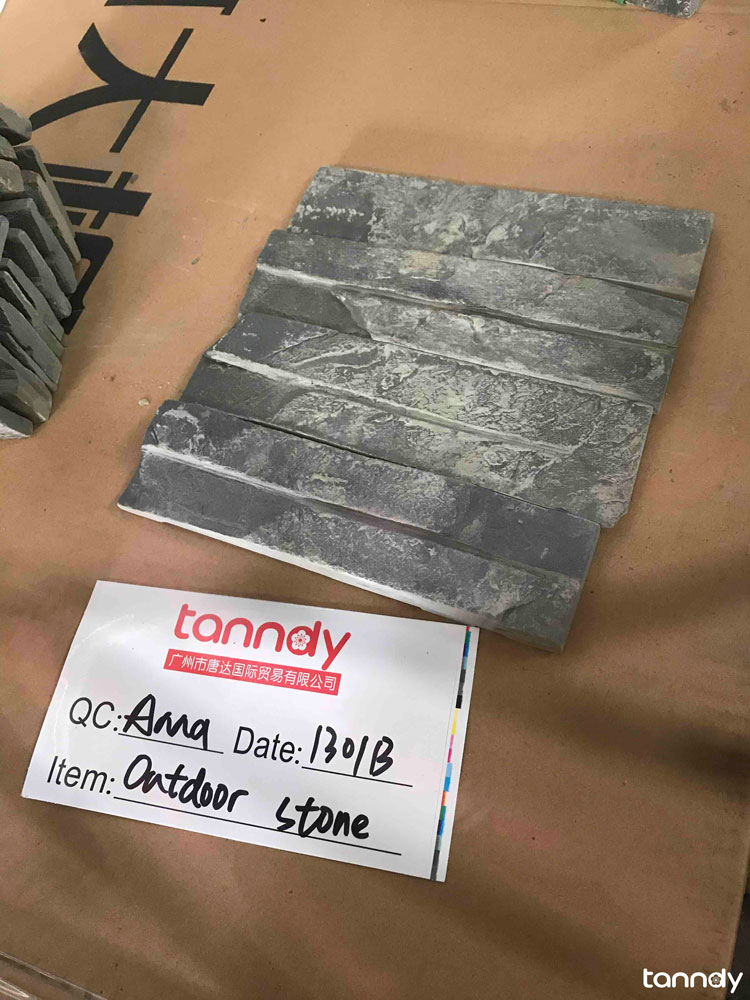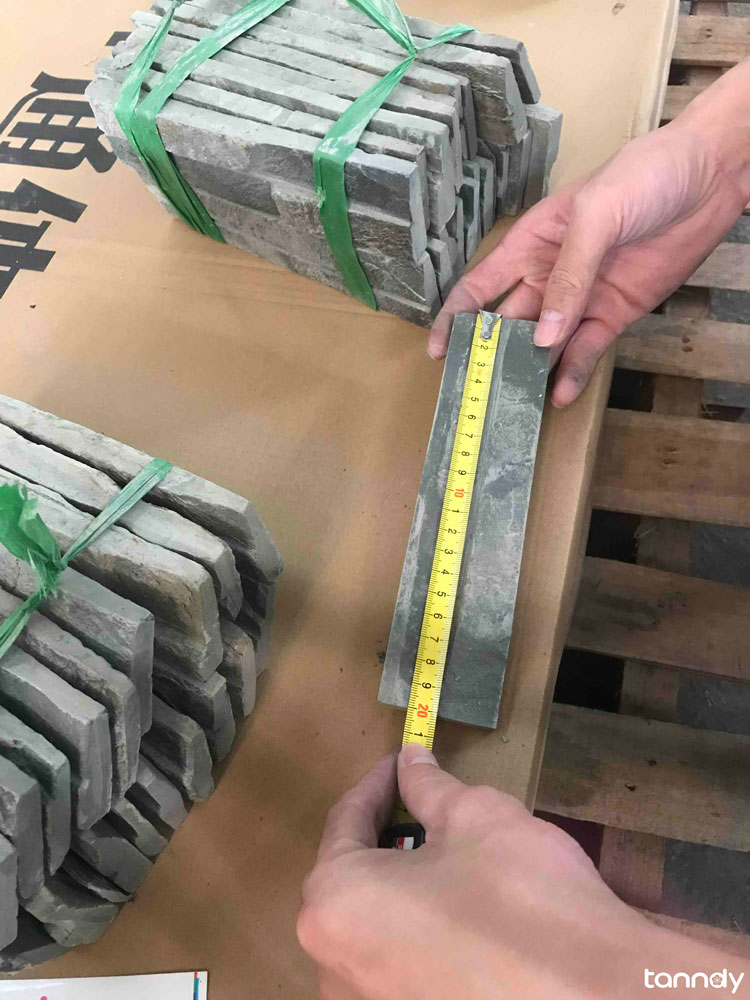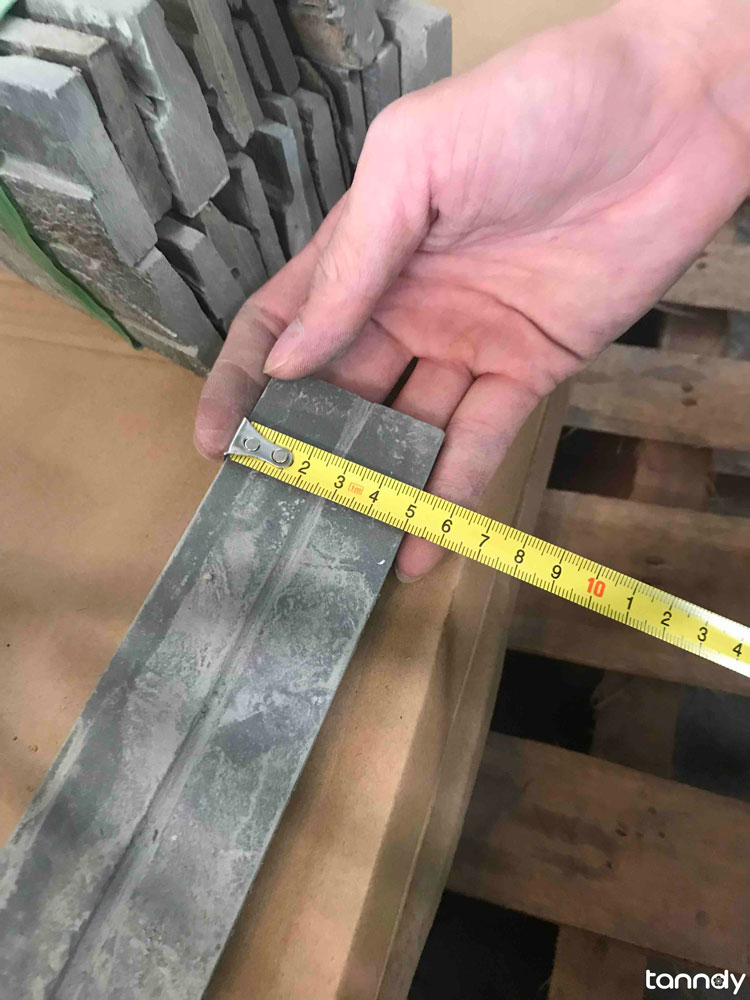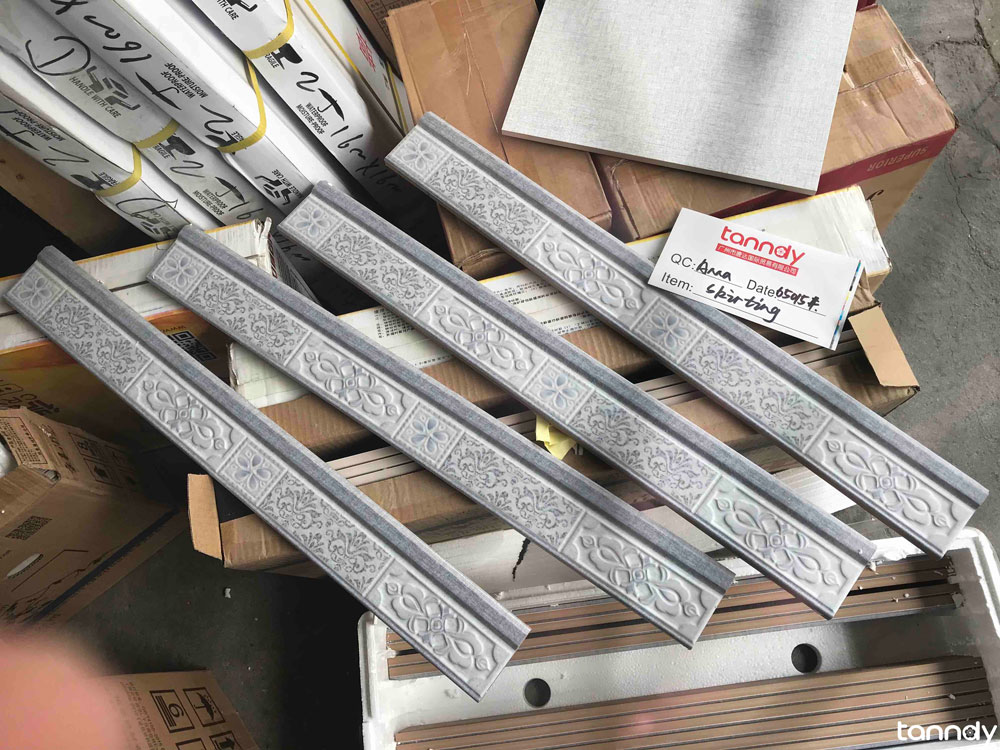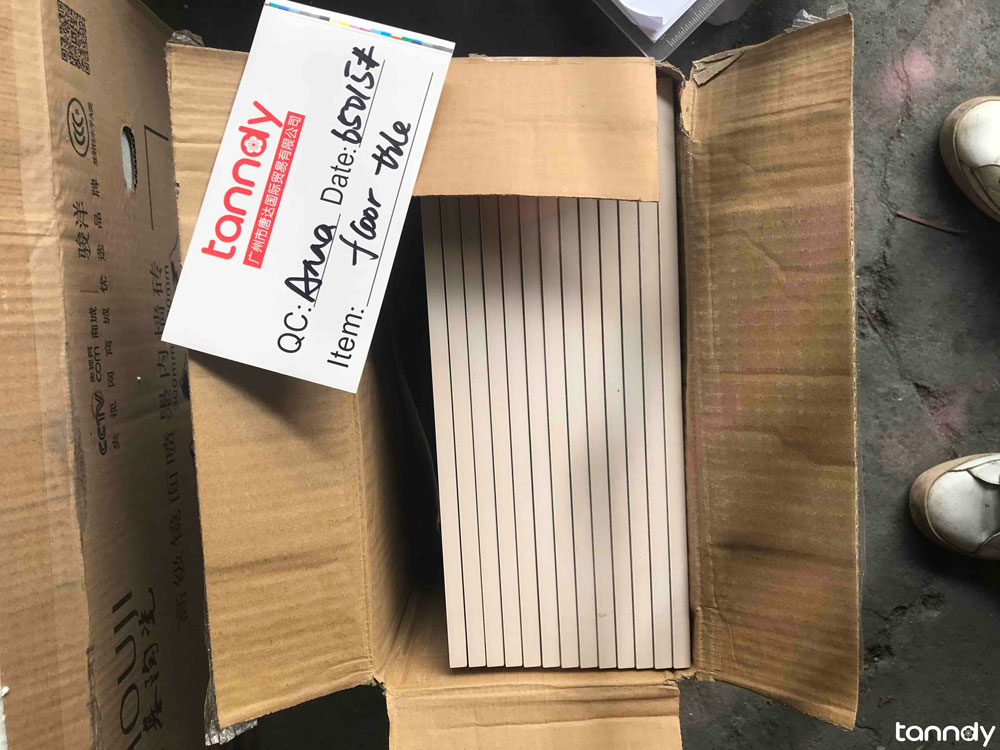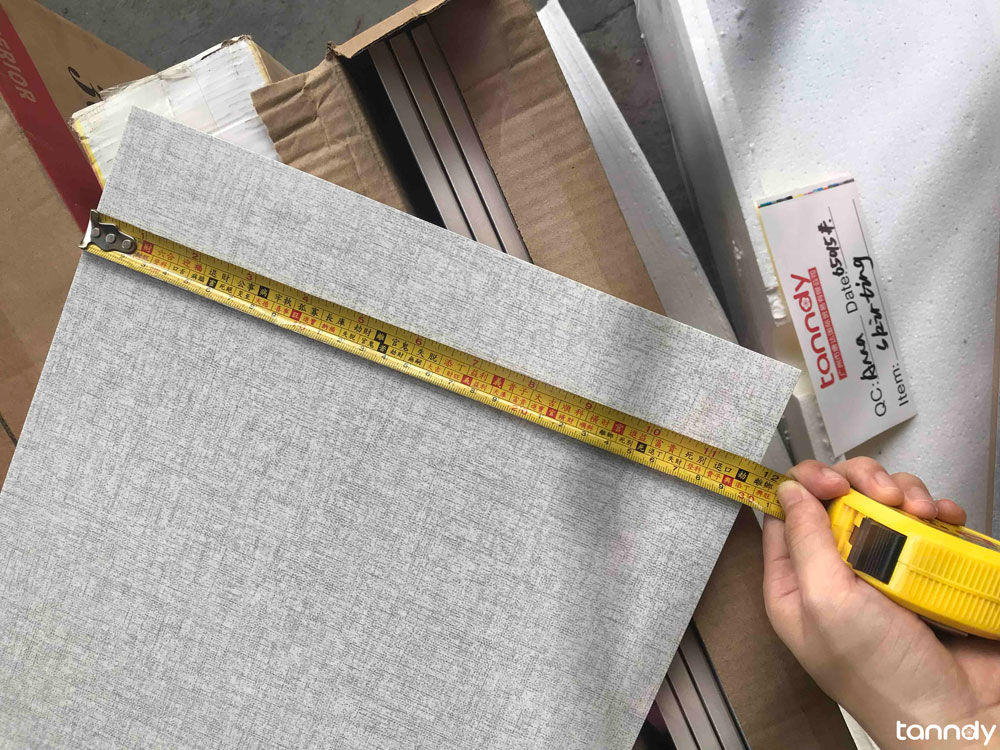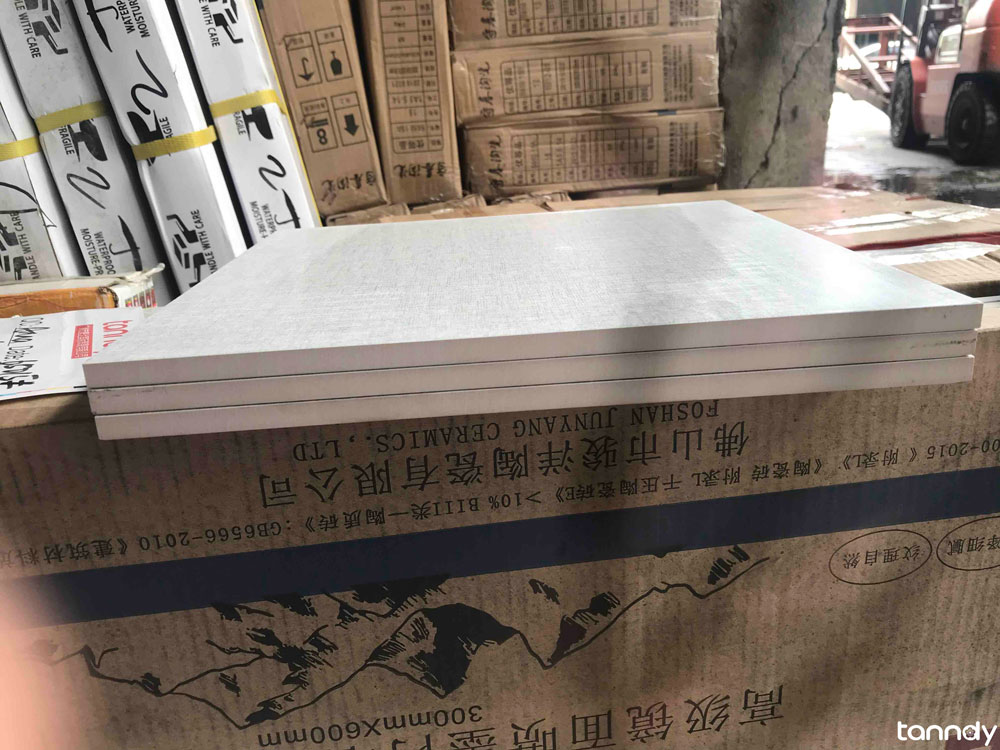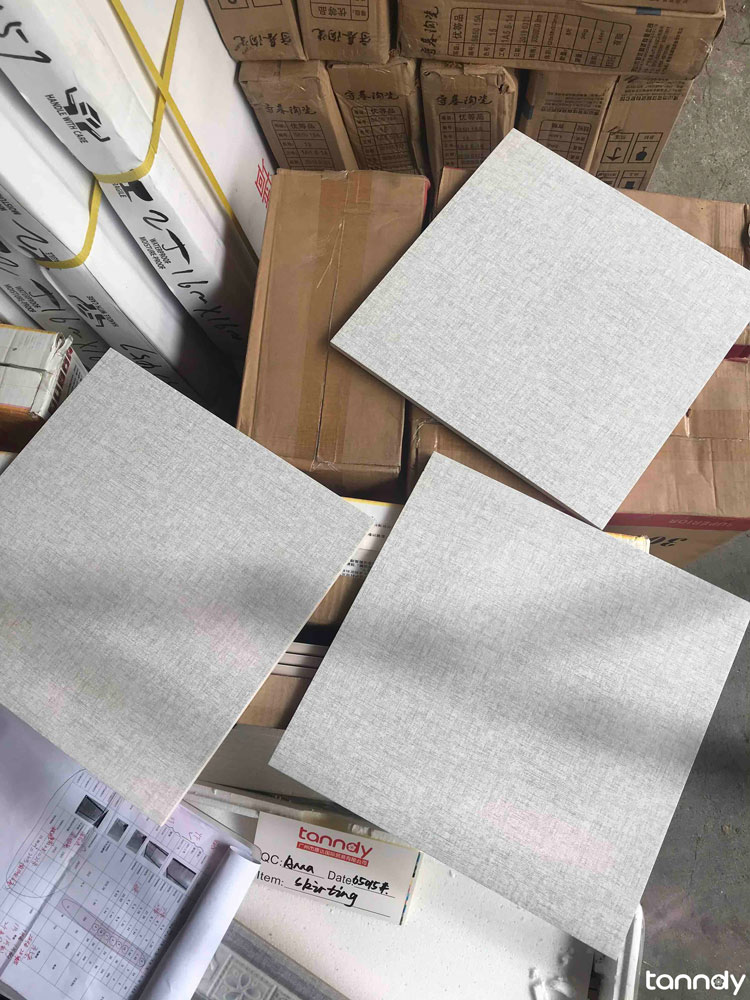 Welcome to contact us
Tips: If you prefer direct call, Message or email then follow:
David: 0086-18620044981 (on WeChat, WhatsApp)
Lilian: 0086-18620045496 (on WeChat, WhatsApp)
Email: tanndy@tanndy.com
We will respond in 30mins during working time.