Cafe Show China 2018
| | |
| --- | --- |
| VENUE: | China International Exhibition Center (CIEC) |
| VENUE ADDRESS: | No. 6, Bei-San-Huan East Road, Beijing, CHINA |
| ORGANIZER: | CIEC Exhibition Company Limited, CIEC Group |
| CITY: | Beijing |
| INDUSTRY: | Food & Beverage |
| DATE: | 2018/07/05 – 2018/07/07 |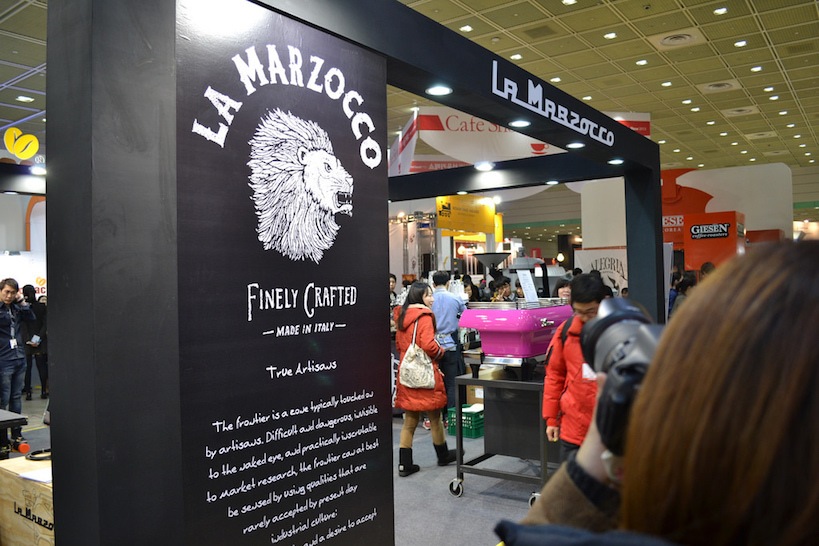 EXHIBITOR'S PROFILE
Exhibits Category
Coffee
Products: Beans, Brewed, Espresso, Instant, Original ingredients
Equipments: Espresso machine, Teapot, Press pot, Roaster, Grinder, Filter, Airtight container
Tea
Products: Fruit tea, Fermented tea, various teas from overseas
Equipments: Tea cup, Teapot, Tea maker
Beverage
Fresh fruit juice, Smoothie, Bubble tea, Wine, Champagne, Soda
Bakery
Croissant,Muffin, Cake, Donut, Bagel, Pie, Tart, Sandwich
Desserts
Ice cream, Ice flakes, Yogurt, Chocolate, Pudding, Fruits, Snack items, Rice cake, Sugar Confectionery
Food Ingredient
Frozen dough, Chocolate, Cheese, Oil, Milk, Whipped cream, Ice cream, Powder, Syrup, Jam, Nuts, Dried fruits
Other Food
Pizza, Kebab, Pasta, Tortilla
Franchise
Coffee shop, Ice cream shop, Tea cafe, Sandwich cafe, Bakery cafe, Dessert cafe, Organic cafe, Wine bar
Equipments
Ice cream: Ice cream maker, Showcase (Freezer)
Equipment: Showcase, Convection over, Ice machine, Blender
Kitchen Electronics
Restaurant Interior Decoration
Chair, Table, Sofa, Lighting, Cups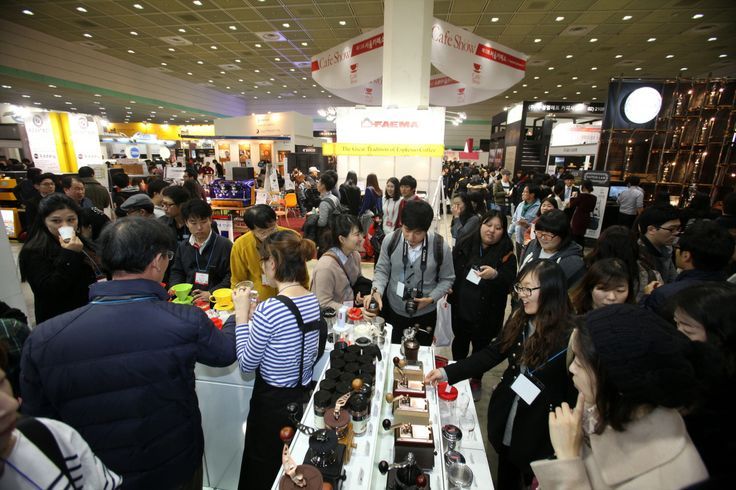 ORGANIZER'S PROFILE
Name: CIEC Exhibition Company Limited, CIEC Group
Address: 3rd floor, General Service Building, #6 East Road North 3rd Ring Road Chao Yang District Beijing China 100028
CIEC Exhibition Co. Ltd./CIEC Exhibition Company Limited, CIEC Group, an overseas subsidiary of China International Exhibition Center Group Corporation under China Council for Promotion of International Trade (CCPIT), was registered in Hong Kong in 1986. Its main business covers creation, design, development and organizing of specialized international exhibitions and conventions. It also provides exhibition engineering, exhibition hall management, exhibit forwarding services as well as relevant services on trade, travel and consultation for exhibition & convention information to all clients from China and other countries.
Tanndy Ltd provide professional interpretation service for the trade fairs in China. If you need any help kindly contact us.
Tips: If you prefer direct call, Message or email then follow:
David: 0086-18620044981 (on WeChat, WhatsApp)
Lilian: 0086-18620045496 (on WeChat, WhatsApp)
Email: tanndy@tanndy.com
We will respond in 30mins during working time.