6 reasons why you need a China sourcing agent
Are you going to purchase products from China? If so, we recommend you to do it through a local agent. Here are the reasons.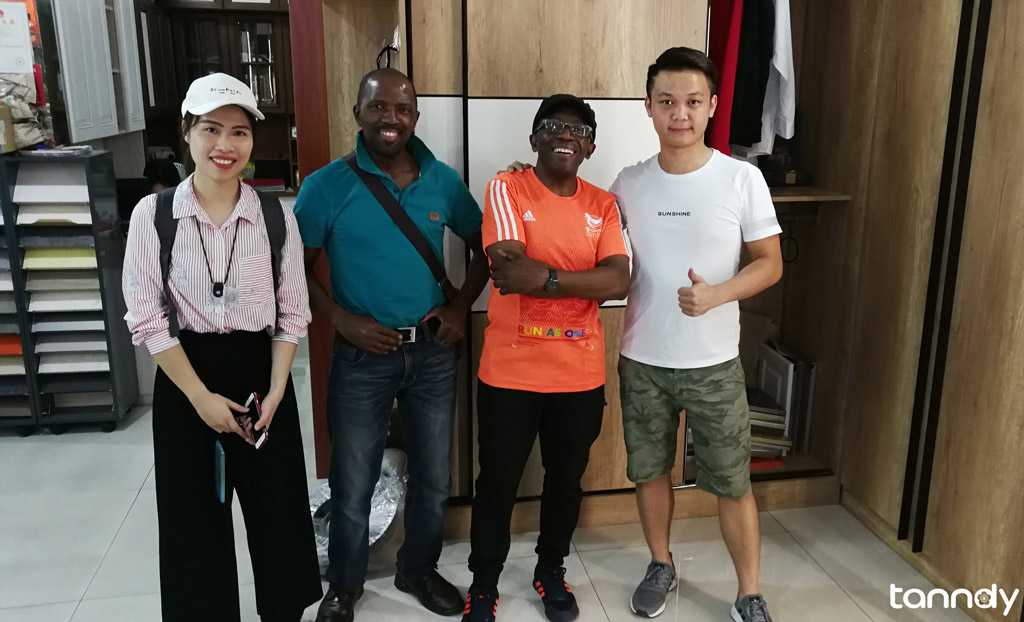 Language
When you want to buy some products from China, language barrier may be the biggest problem between you and the supplier. Most suppliers can not speak English and do not have interpreter. So it is liable to cause misunderstanding in the communication. Then a local sourcing agent is necessary. They master both Chinese and English. You only need to tell them the detail requirements of the product you need, and they can help you with sourcing. This will be convenient for you, for you do not have to negotiate with many different suppliers by yourself.
Familiarity
Local agents are familiar with local market. They know which supplier is better in product quality and price. If you sourcing products through a local agent, you do not have to waste time on shopping around for a better deal by yourself and you will get what you want more economical and time-saving. In today's fast-paced world, time is money.
Efficiency
There is no time difference and language barrier between local sourcing agent and suppliers. And if necessary, the agent will do on-site inspection and communicate with the supplier in person. So their communication will be more smooth and efficient. Sourcing agent will give you speedy response. You can get the product you want as soon as possible with the help of sourcing agent.
Management
Sourcing agent will arrange a truck to collect your goods from different suppliers and different places, and then keep the goods in their warehouse. It avoids the goods in bad order. In addition, they can be delivered together, which will be convenient for you to collect.
Product Inspection
For your product safety, you'd better hire a sourcing agent. They will carefully check the products you ordered, and make sure that everything goes right. As a result, you do not have to worry about the product quality.
Legal Contract
Sourcing agent will sign a local effective contract with the supplier. The contract will constrain the supplier to produce the goods as required. With the protection of legal contract, you do not have to worry about the deal.
Welcome to contact us
Tips: If you prefer direct call, Message or email then follow:
David: 0086-18620044981 (on WeChat, WhatsApp)
Lilian: 0086-18620045496 (on WeChat, WhatsApp)
Email: tanndy@tanndy.com
We will respond in 30mins during working time.