6 tips you should know when sourcing ceramics from China
If you are going to sourcing ceramics from China, you may wonder how to conduct a good business of it. Here are some tips will help you.
Strong wooden packing
About packaging, tiles need to be transported with wooden pallet. Without wooden pallet, they will be easily damaged during the transportation. If there is anything damaged, you will suffer a loss. You should ask the supplier to give the quotation including the cost of the wooden pallet.
Buy 10% more than you need
By doing this, you will have substitutions in case of product damage during transportation, and there is color difference in different batches of tiles, so we should try to avoid replenish.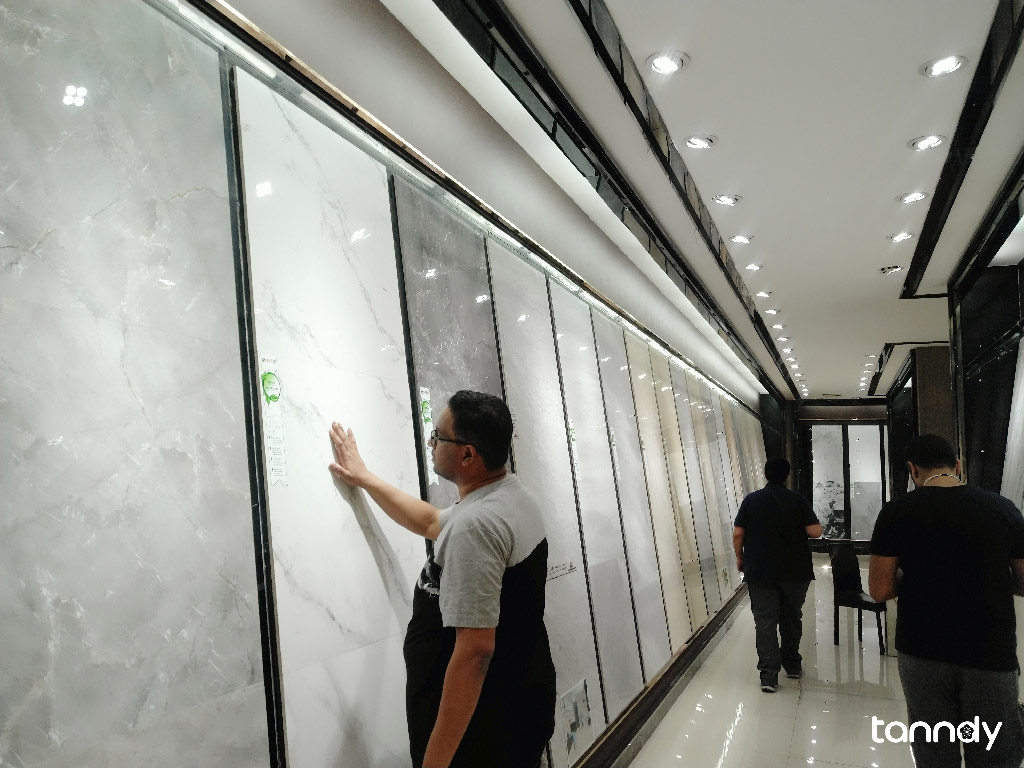 Price calculation method
You need to pay attention to the price calculation method, because general tile is priced in terms of square meter, while the decorations and borders are priced in terms of strip/piece. So you need to figure out.
Quality grade
The quality grade of tiles is divided into two levels according to national standards: 1. Excellent class product; 2. First-class product. Excellent products are the best, and first-class products are with slight defects.
FOB price terms
When you purchase tiles in the whole cabinet, the FOB price offered by the supplier does not include THC and ORC. So it is necessary to figure out. If the supplier offer FOB price, you need to ask the supplier to add these fee.
Delivery fee
Some tile suppliers' warehouses are located in other places. When you quote, you need to ask the place of delivery in case of the supplier asks for delivery fee later.
Tanndy provide professional sourcing & buying service for the tiles from China. We have been doing this for 12 years and have rich experience to help you from here.
Welcome to contact us
Tips: If you prefer direct call, Message or email then follow:
David: 0086-18620044981 (on WeChat, WhatsApp)
Lilian: 0086-18620045496 (on WeChat, WhatsApp)
Email: tanndy@tanndy.com
We will respond in 30mins during working time.