Team outing to celebrate the 13th anniversary of Tanndy Ltd
Today our team is taking an outing in Zhuhai city for celebrating the 13th Anniversary of our company. Tanndy Ltd was found in 2006 and its dedicate to help overseas clients import from China easier and safer during the years.
Nowadays, our business cover more than 50 countries in the world, we mainly focus in building materials & furniture export. We have been helping the people who wants to build their own house or running a project buy building materials from here with cheaper cost and better quality.
Today is a good time for the celebration and everyone is more than happy during the outing. Let's see something for the wonderful moment.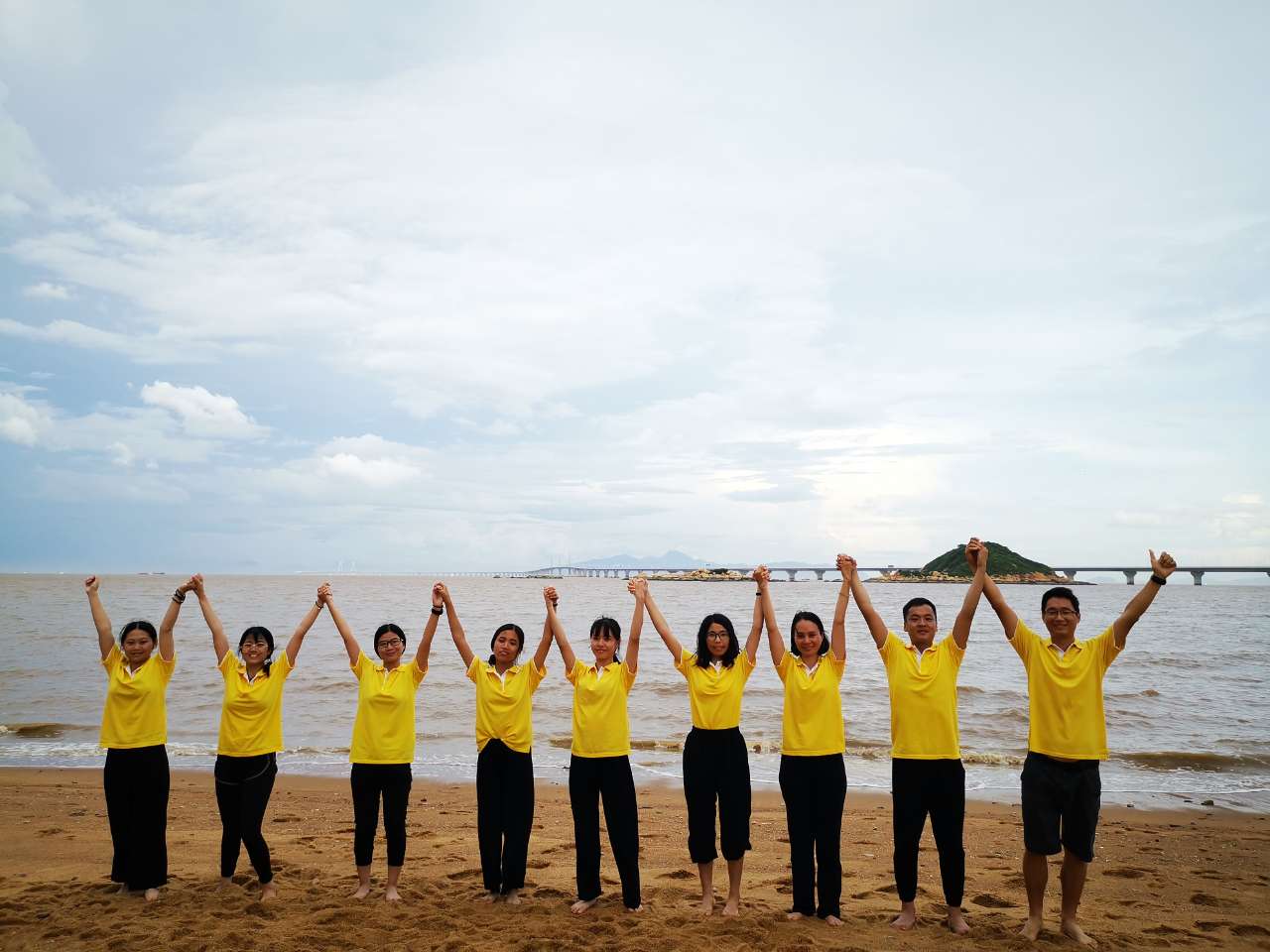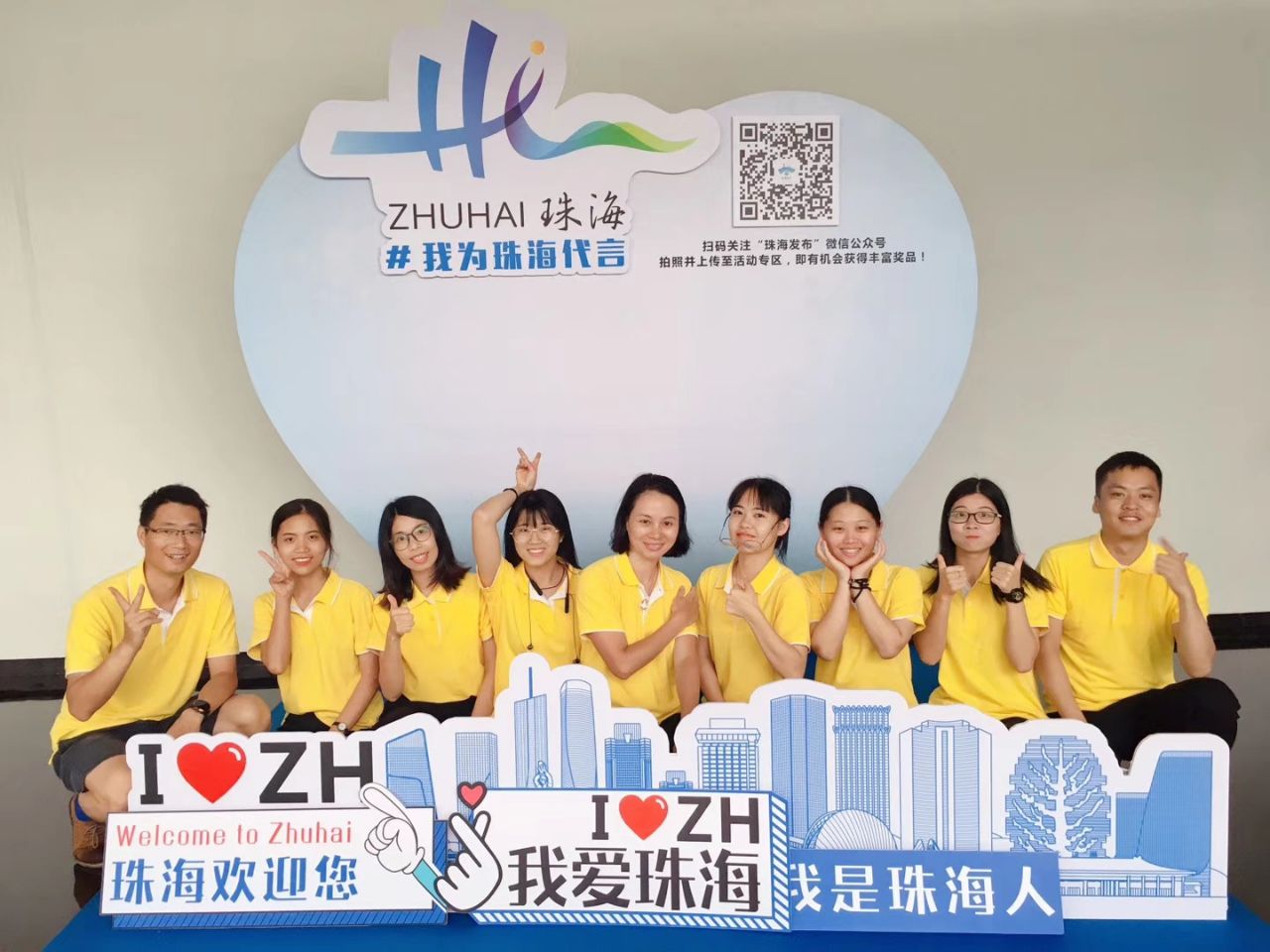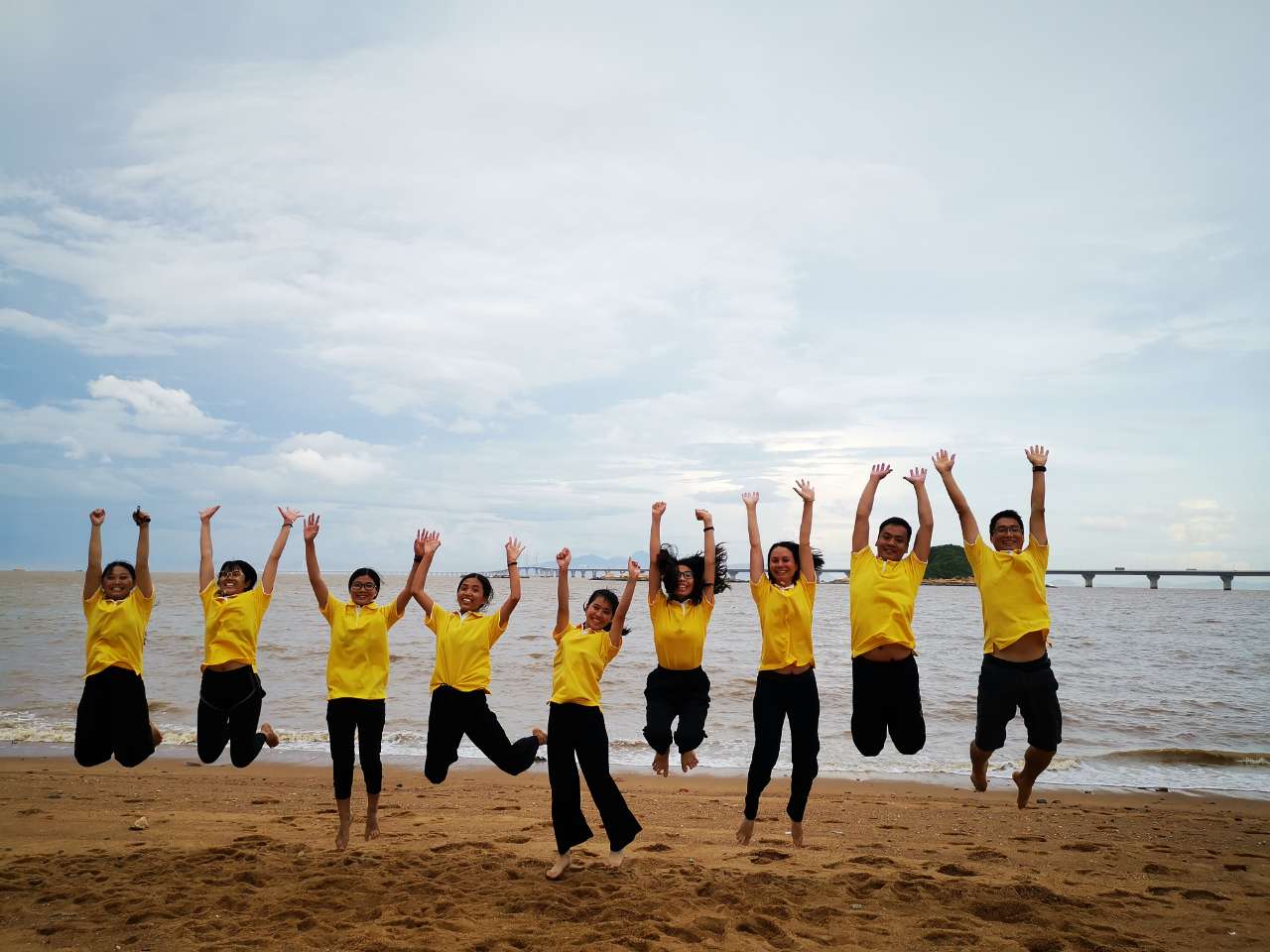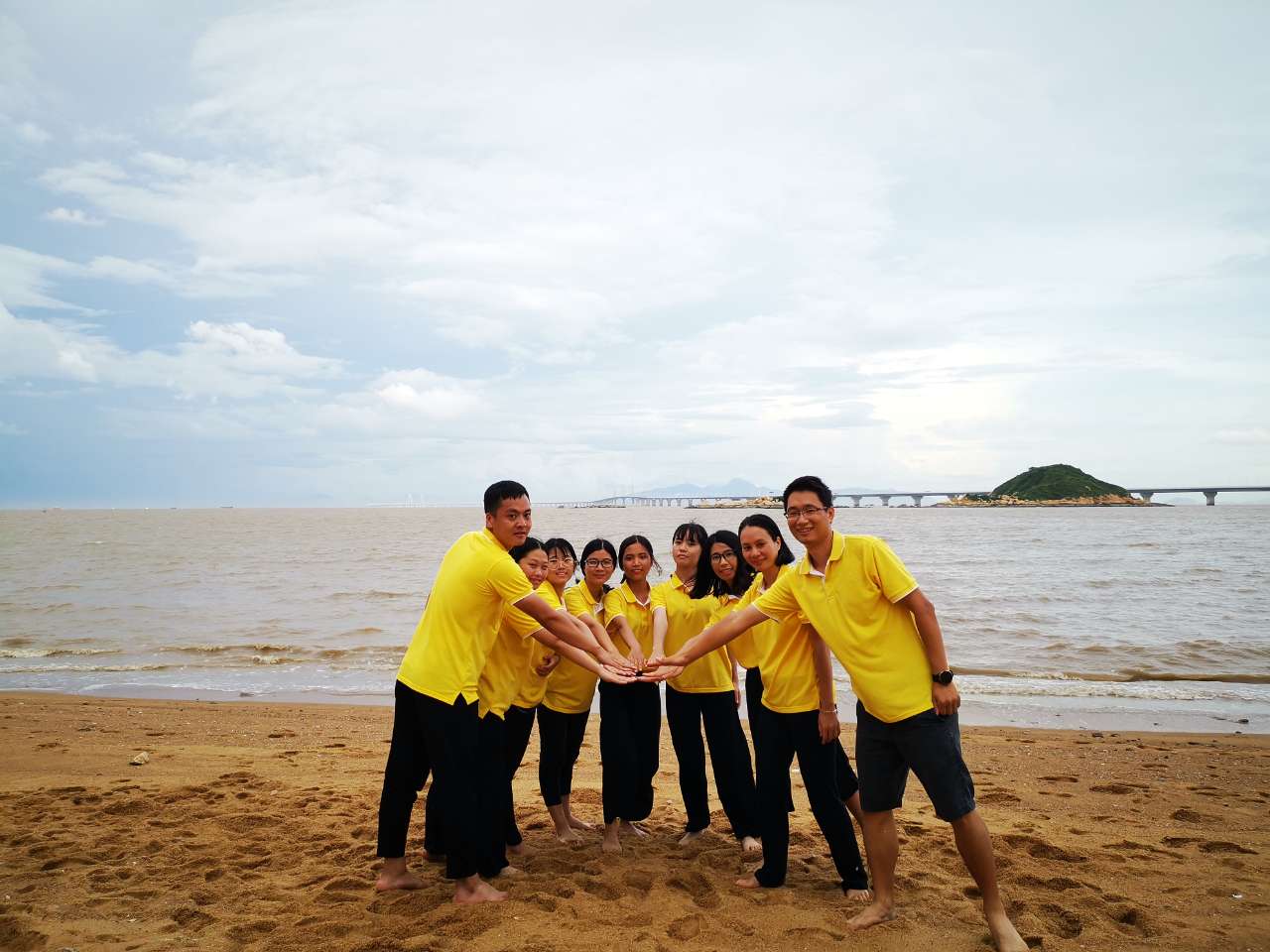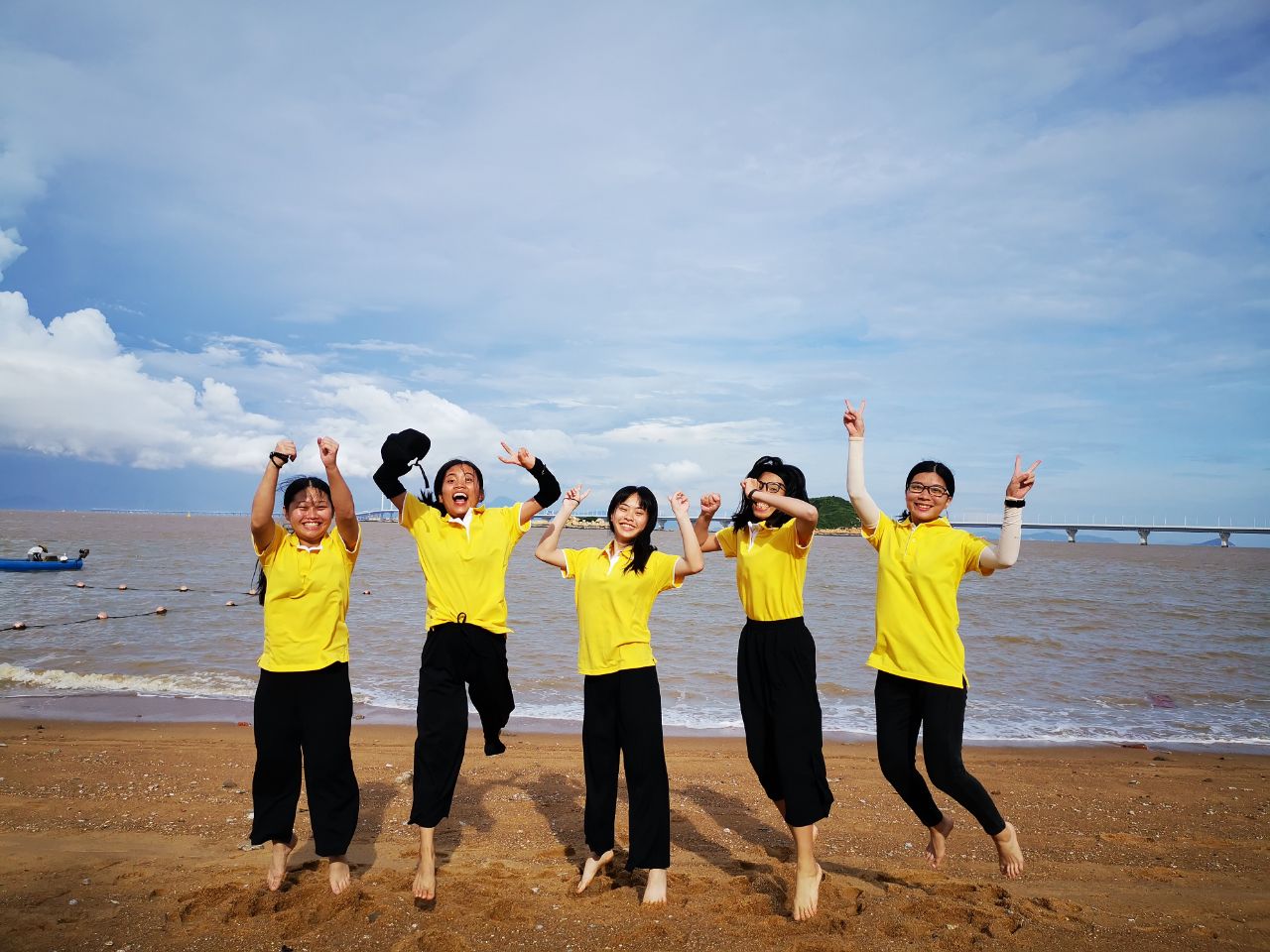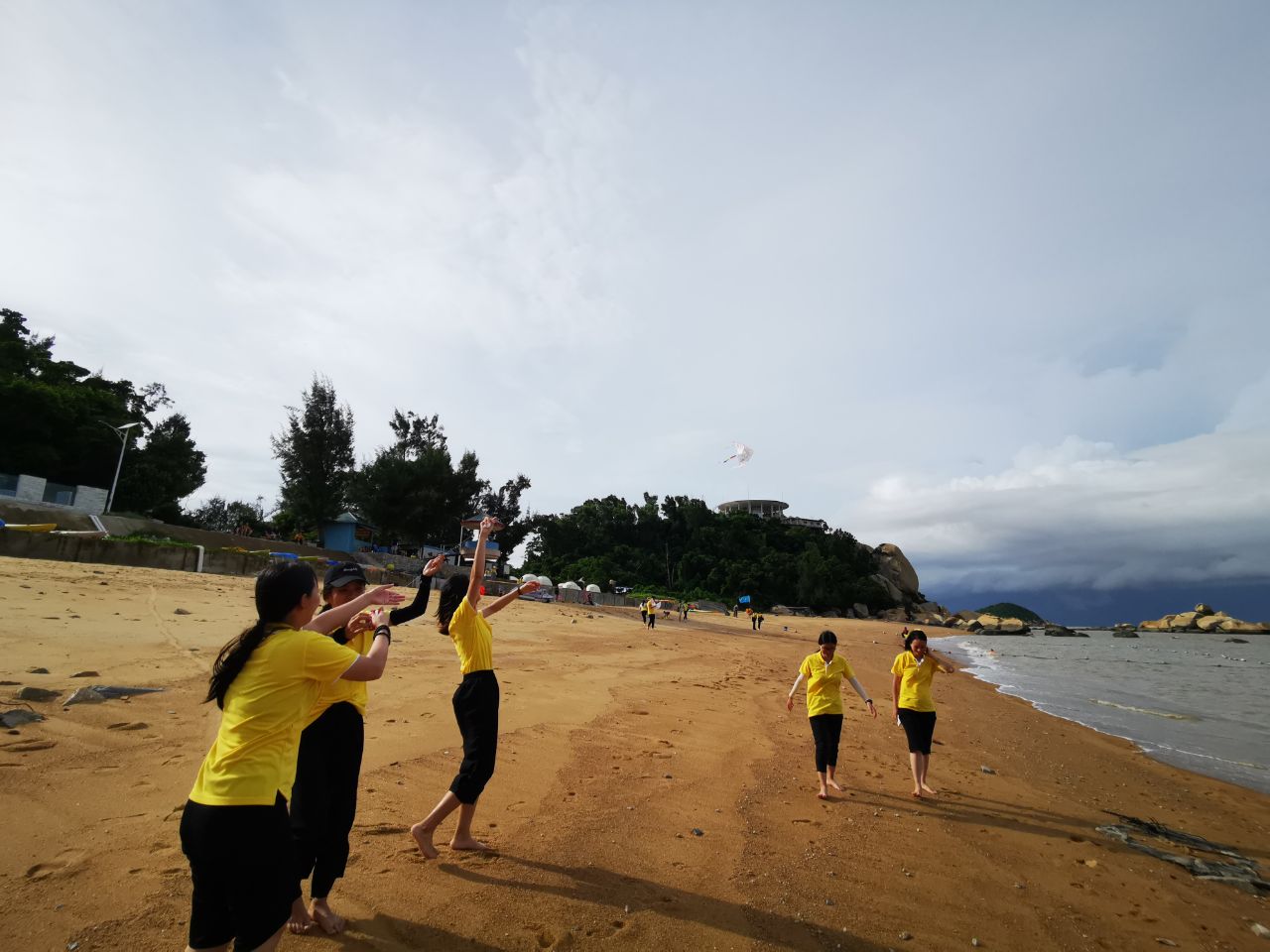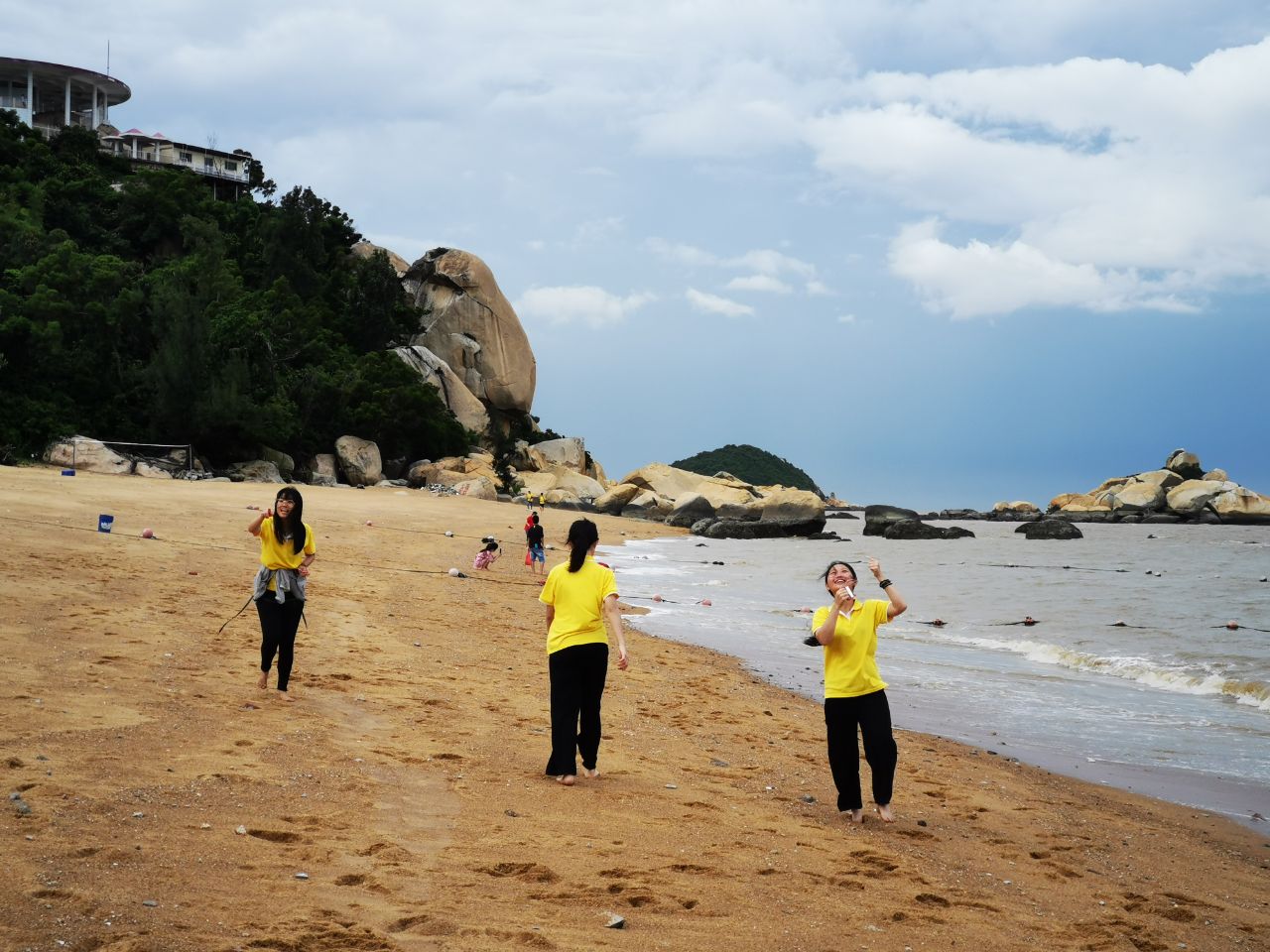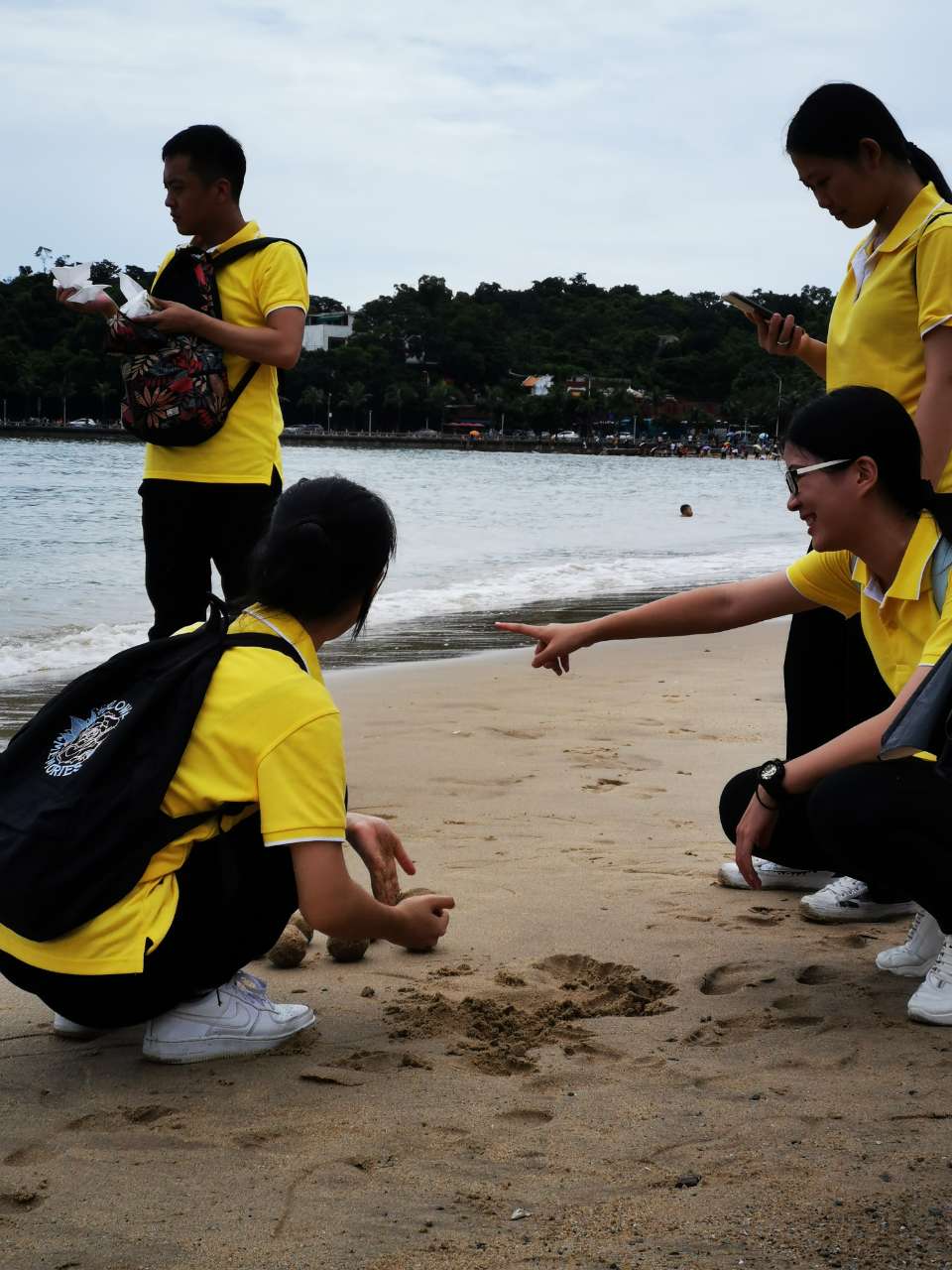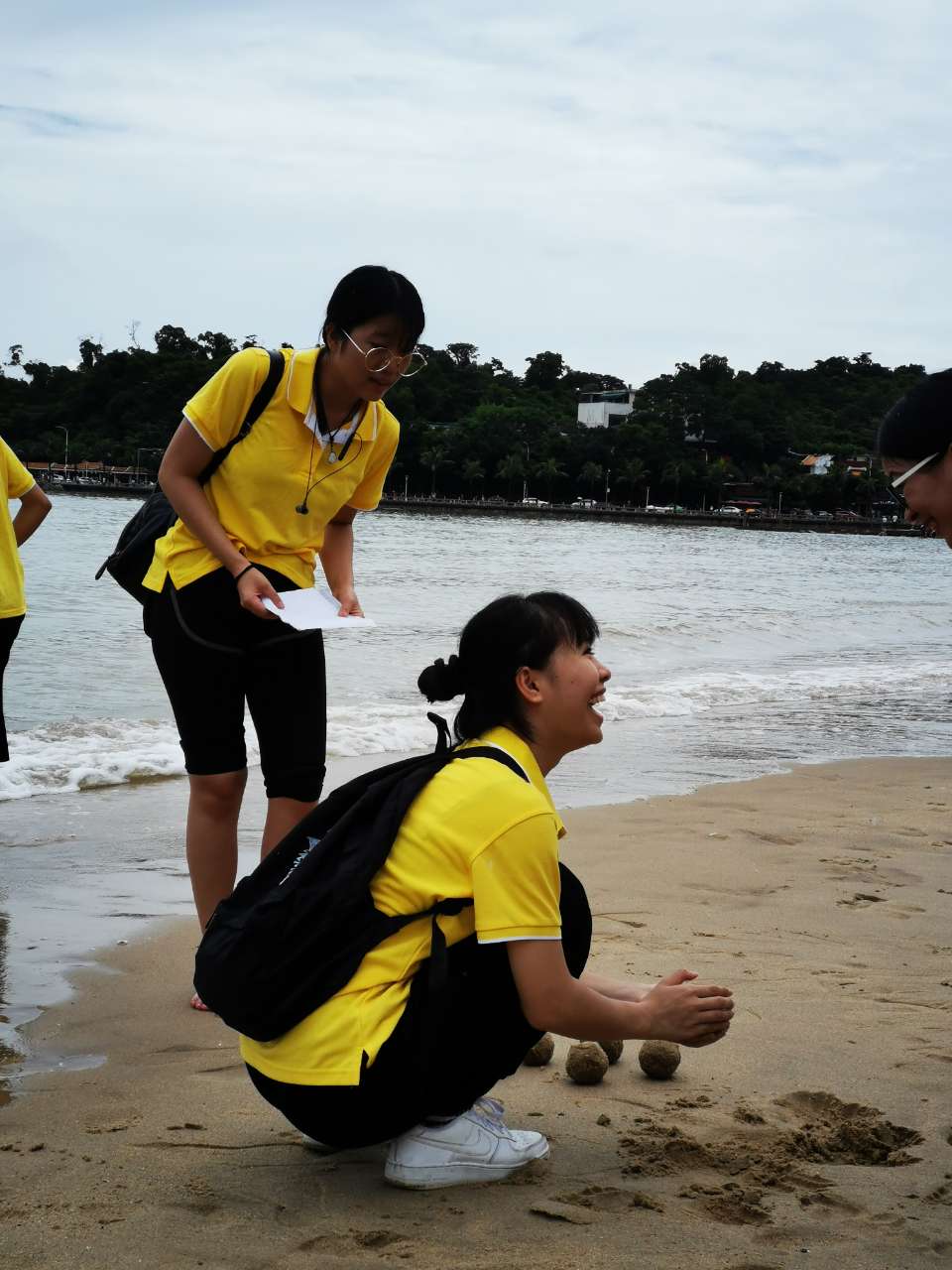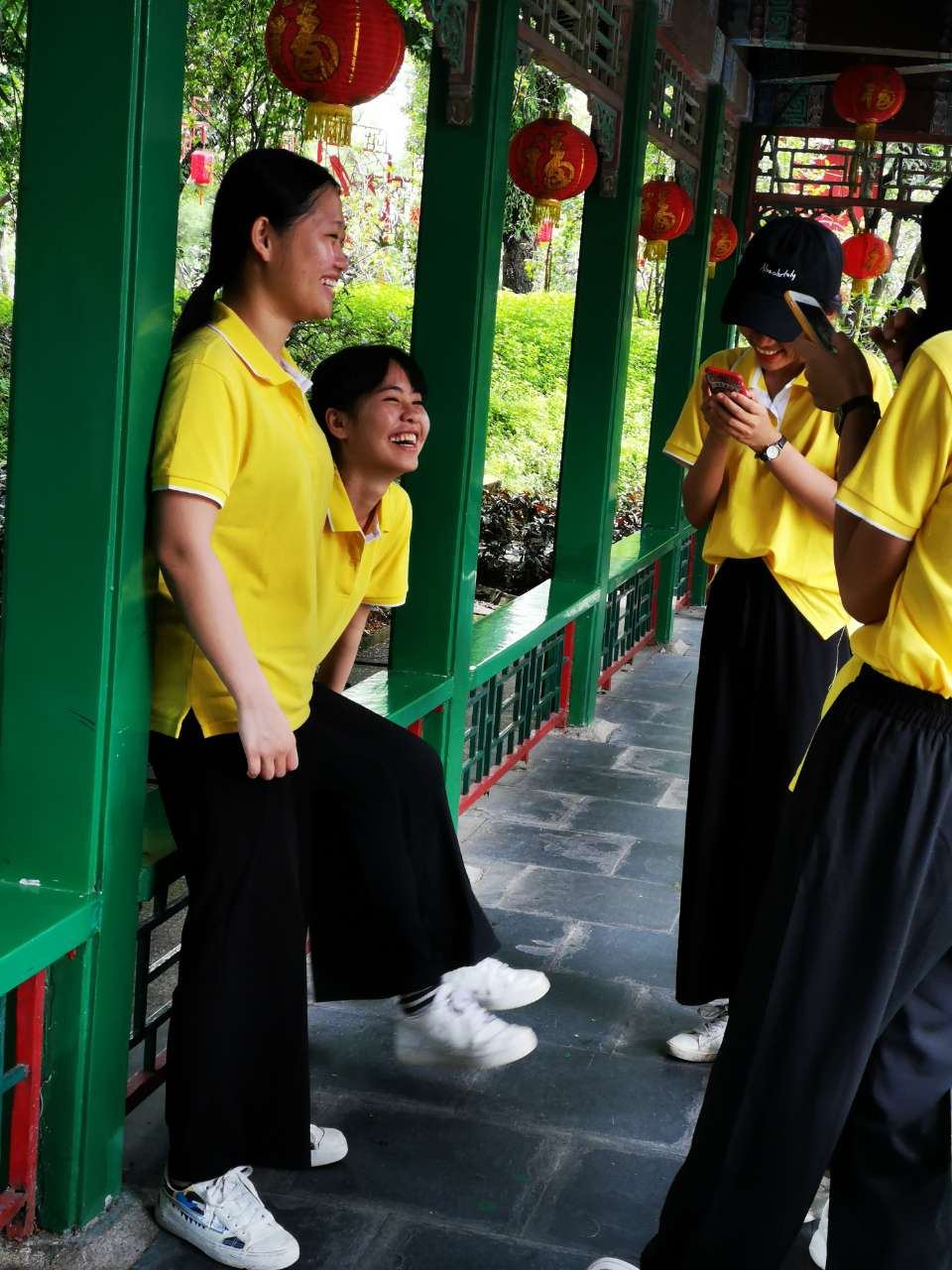 Welcome to contact us
Tips: If you prefer direct call, Message or email then follow:
David: 0086-18620044981 (on WeChat, WhatsApp)
Lilian: 0086-18620045496 (on WeChat, WhatsApp)
Email: tanndy@tanndy.com
We will respond in 30mins during working time.