Maersk CEO: Tariffs will harm U.S. more than everyone
The U.S. economy will be hit many times harder than the rest of the world by an escalating global trade war, according the chief executive officer of A.P. Moller-Maersk A/S.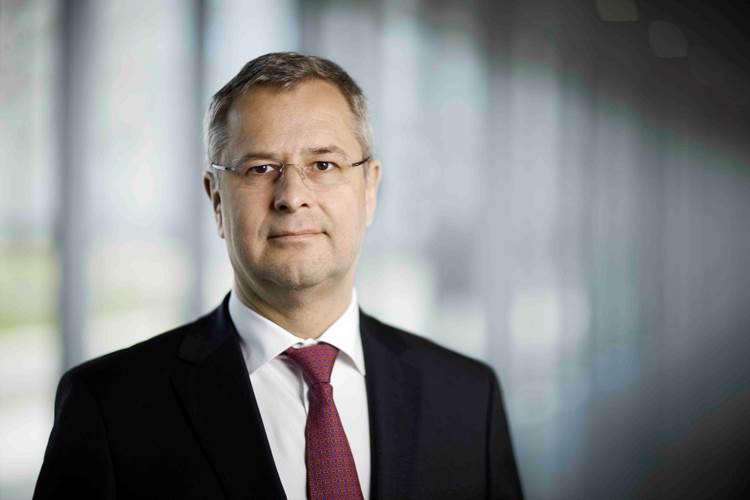 Soren Skou, who runs the world's biggest shipping company from Copenhagen, said the fallout of the current protectionist wave "could easily end up being bigger in the U.S." Tariffs could slow global annual trade growth by 0.1 to 0.3 percent, though for the U.S. the effect could be "perhaps 3 or 4 percent," he said at a presentation at Maersk's headquarters on Friday. "And that would definitely not be good."
Welcome to contact us
Tips: If you prefer direct call, Message or email then follow:
David: 0086-18620044981 (on WeChat, WhatsApp)
Lilian: 0086-18620045496 (on WeChat, WhatsApp)
Email: tanndy@tanndy.com
We will respond in 30mins during working time.