China Ceramics Industrial Headquarters Base
Tel
0757-82780618
Address
No.68, Jihua W Rd, Chancheng, Foshan, Guangdong, China
Intro
Located on Jihua Road in Foshan, China Ceramics Industry Headquarter which is also called CCIH, is the high-level ceramics & tiles exhibition center. Here you can the most high-end ceramics brand in China.
It covers a floor area of 266,000 m2 and construction area up to 330,000 m2 with a total investment of 2.6 billion RMB. It is the first landing project of Foshan ceramics headquarters economy and a high-level ceramic exhibition building group with characteristics in the sector.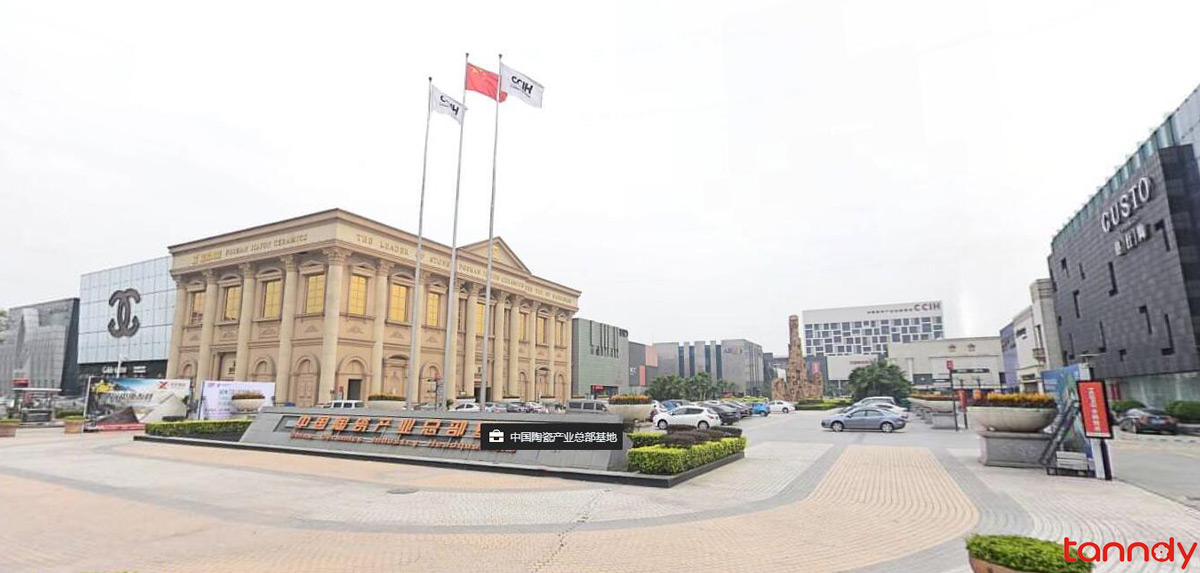 For Direct call, Message or Email then follow:
David: 0086-18620044981 (Call, WhatsApp, WeChat)
Lilian: 0086-18620045496 (Call, WhatsApp, WeChat)
Email: tanndy@tanndy.com
We will respond in 30mins during working time.