Foshan International Ceramics Exhibition Center
Tel
0757-82703588
Address
No.2, Jihua 4th Road, Chancheng District, Foshan City, Guangdong, China
Intro
Specialized in the wholesale of ceramic tiles, the price and quality range is big which suitable for a wide range of customers. For both retails and wholesale.There are factory showrooms and distributors, this market is the first choice for most customers who purchase tiles.
This tiles market is the most popular one. This market you can find cheap quality, medium quality and high-end as well.
Tips
Very suggested to buy as the price, quality & attitude is good.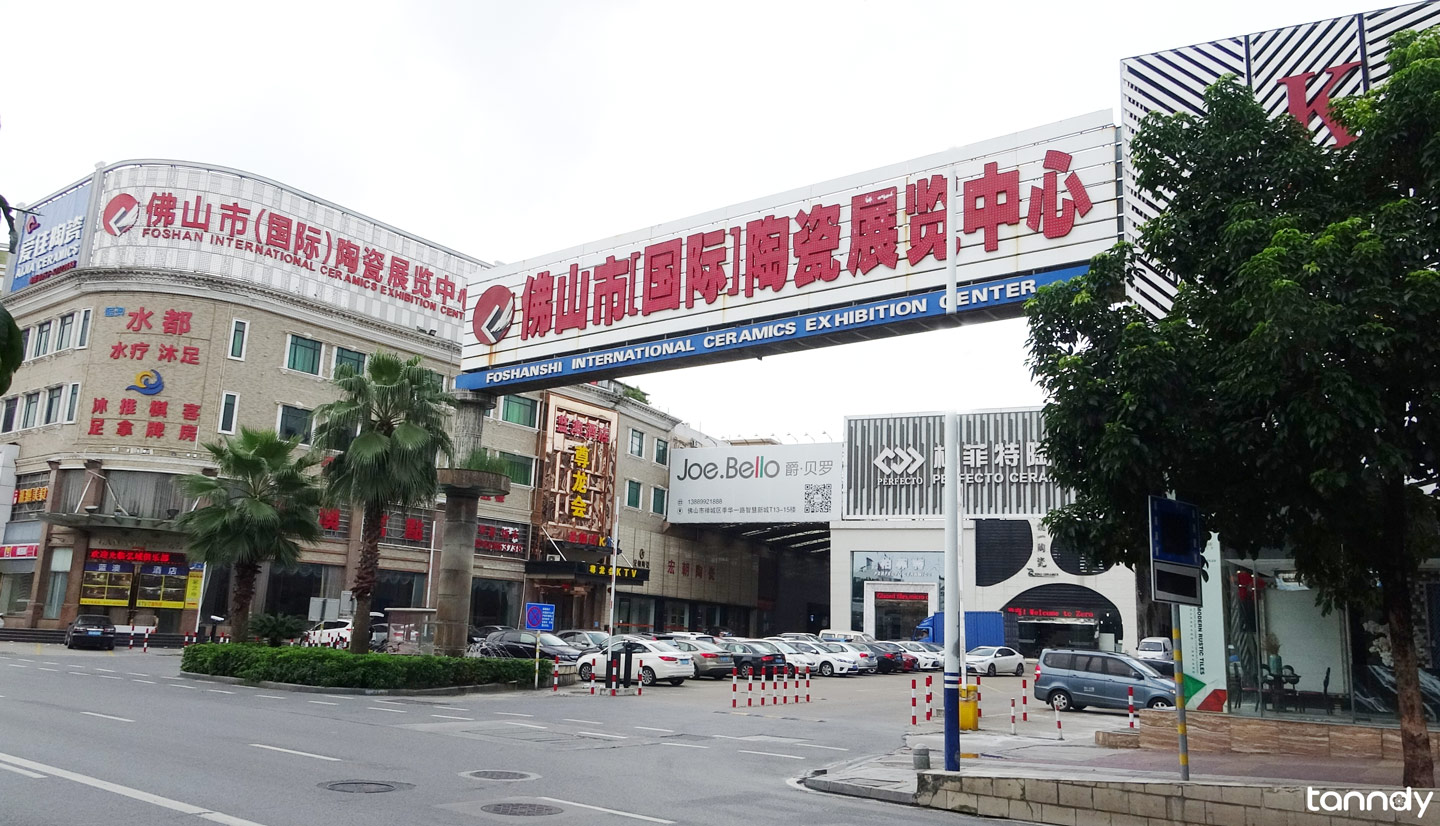 For Direct call, Message or Email then follow:
David: 0086-18620044981 (Call, WhatsApp, WeChat)
Lilian: 0086-18620045496 (Call, WhatsApp, WeChat)
Email: tanndy@tanndy.com
We will respond in 30mins during working time.