China Ceramics City
Tel
0757-82723777
Address
2 Jiangwan 3rd Rd, Chancheng District, Foshan City, Guangdong, China
Intro
This market is also called CCC.
Display showroom for big brand. It represents the highest level of building sanitary ceramics and sanitary products in China and abroad.
This is a high-end building materials market integrating sanitary ware and ceramic tiles. The inside are big brands, the price is very expensive, and the quality is much better than other markets. The style is very novel, mainly for those who use the household, mainly for those who care the design and style do not care about the price.
Tips
This market is VERY expensive. Normally only for visit not suggest to buy in this market.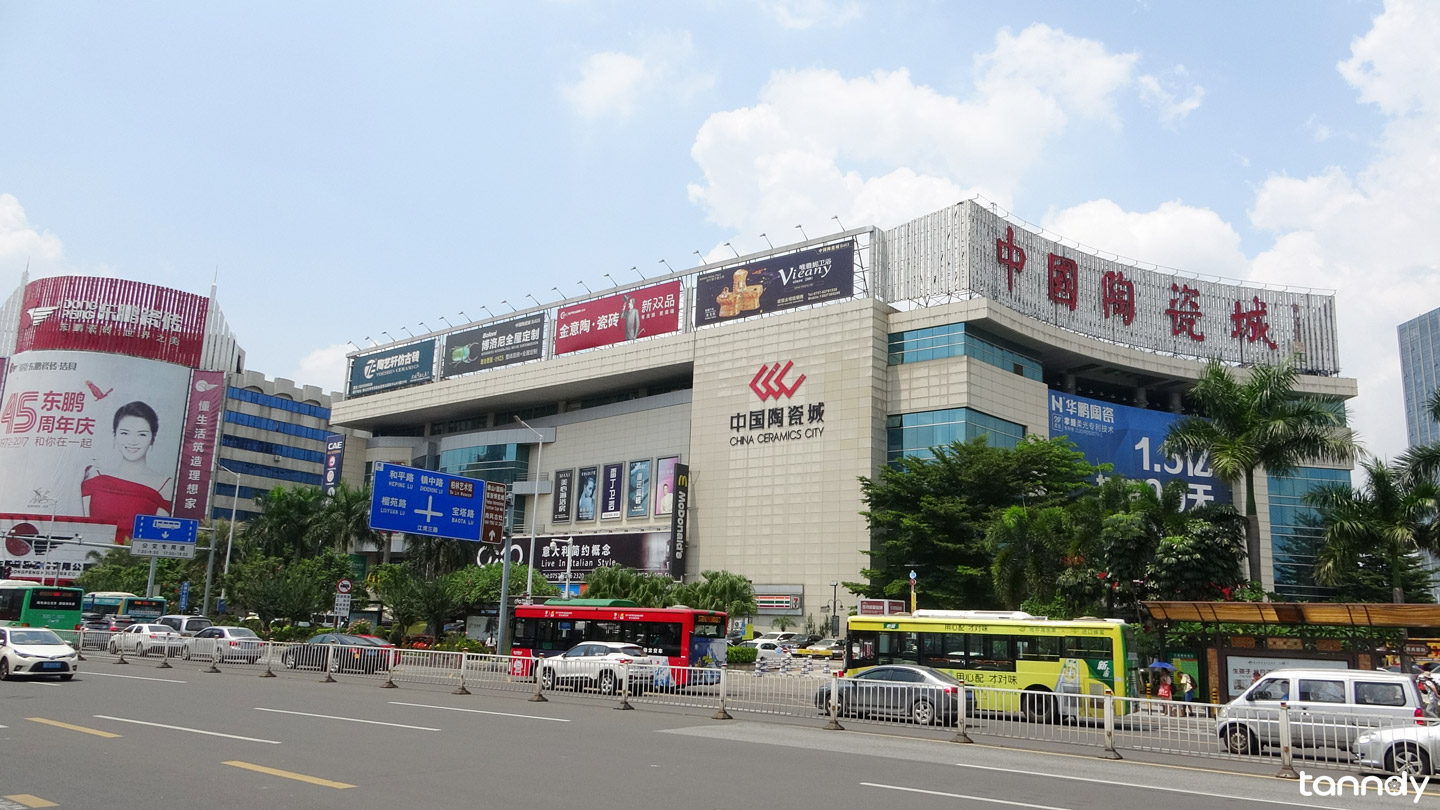 For Direct call, Message or Email then follow:
David: 0086-18620044981 (Call, WhatsApp, WeChat)
Lilian: 0086-18620045496 (Call, WhatsApp, WeChat)
Email: tanndy@tanndy.com
We will respond in 30mins during working time.