Buy from China - How to avoid delaying delivery?
If you often have purchase in China, sometimes you may encounter the situation of delaying delivery.Delaying delivery is a big problem So how do you avoid delaying in delivery? Now,let us give you some advice.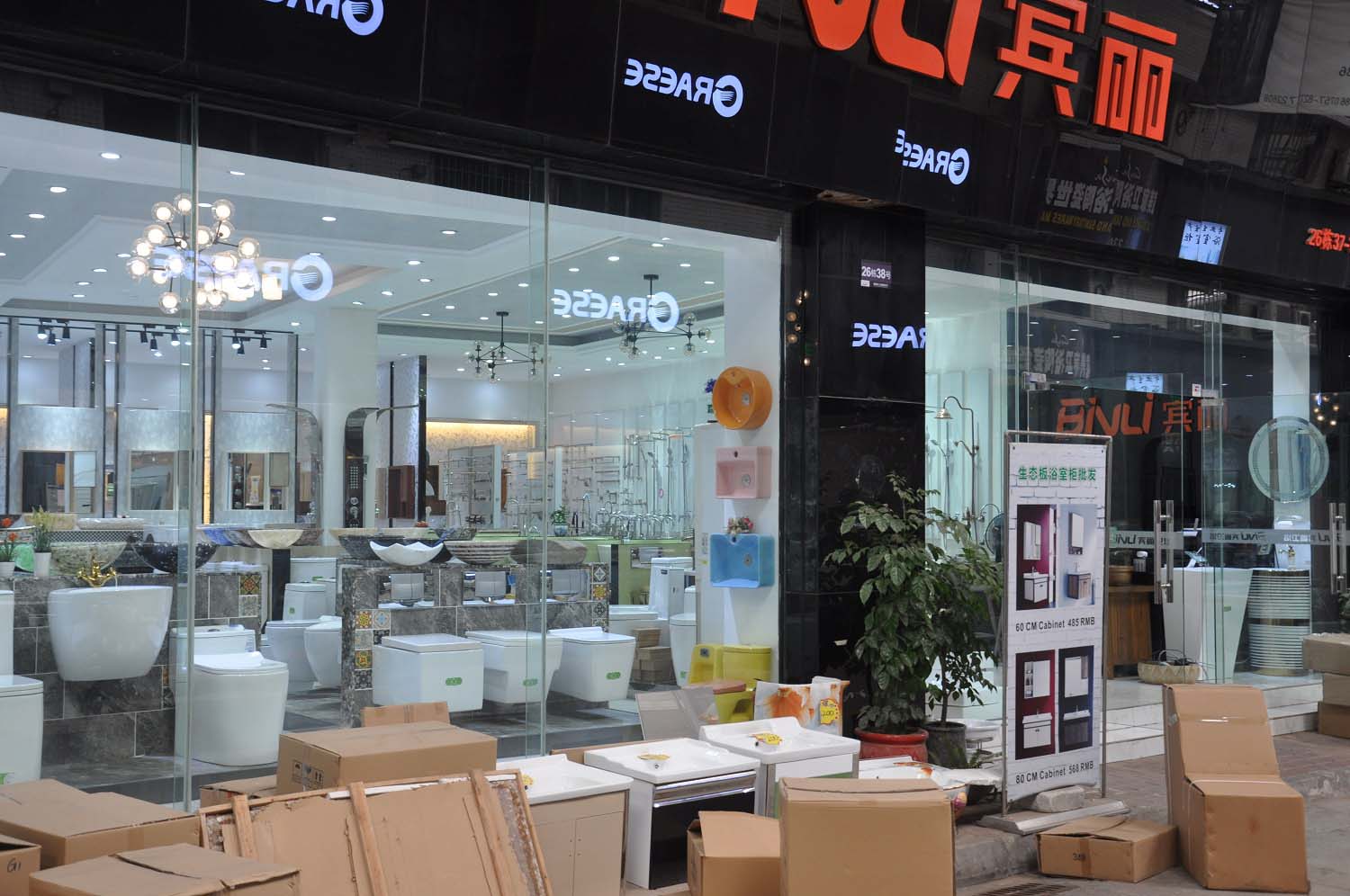 Finding reliable suppliers
It is significant to find reliable suppliers which are factories in Medium or small-scale whose quality is good instead of arrogant big factories.
Signing a valid contract
Sign a valid and legal contract which is in Chinese instead of in English and stamps the official seal of the local company. This legal contract can put pressure on the supplier and they can be sued if there is cargo dispute. Then you can cancel the contract and ask for compensation if the supplier delay delivery term to breach the contract.
Taking flexible time into account
When you make an offer, you should take flexible time into account and give yourself some margin time to deal with the emergent problems. Then, draw a conclusion of production of habit and make normal delivery term. If you have a great relationship with factory, you can give some suggestions in proving efficiency of management.
Assessing your suppliers regually
ask the factory to give the first date of the production and predict the end date of production according to the normal daily output. If you are the main customer of some factories, let them make forms of production schedule in order to know the situation. Some suppliers that always delay delivery term will lower the expect of your customers to you indirectly, so you had better to assess your suppliers regularly and change the supplier whose assessment point is low in time.  It is necessary to communicate with your suppliers, which is good for you to know about recent orders and production status of your suppliers, then you can make a plan in time in case of emergency.
Noticing production status and progress
Do not trust factories completely because sometimes factories will lie you that your goods begin to be made for pressure. You can always go to the factory for production status and progress at your convenience or ask the suppliers to take photos about that. If some orders require more delivery time, tell factories that the delivery time should not be delayed longer than 5 days, otherwise the shipment will be delayed and risks because of L/C order.
For big orders
The delivery time of big order must be strived for more to your customers. When your suppliers are busy, it must be in risk that you give them a big order. But If your customers continue to have steady orders, the factories are certainly willing to cooperate. Try to communicate with your customers and understand the customer order cycle. Knowing the customer's order cycle will allow the factory to have margin time on the production schedule, which will make it easier for you.
Tanndy Ltd has been providing sourcing & buying service for 11 years in China. Now we have rich experience in order following and production control. If there is anything we can assist, welcome to contact us.
Welcome to contact us
Tips: If you prefer direct call, Message or email then follow:
David: 0086-18620044981 (on WeChat, WhatsApp)
Lilian: 0086-18620045496 (on WeChat, WhatsApp)
Email: tanndy@tanndy.com
We will respond in 30mins during working time.