The 10 Most Popular Bars in Guangzhou
In Guangzhou, if you desire to get drunk, there are many special bar you can choose and don't worry about the fee of taxi because drivers are too nice to cheat you. It is a city full of happiness and kindness and do whatever you want. However, if you do not  know which bars to go,let me recommend 10 bars for you.
Iceton
Tel:13265160680
Address: the first floor of the capital building, no.2, Xicun road,Tianhe, Guangzhou.
Many people are attracted in this bar by the special Roast goose cocktail. Even if it sounds weird, it tastes delicious. There are other strange but good drinks in Iceton, such as Shenzhen snake alcohol,the milk with ginger and so on,whose taste is special and full of surprise.
Yet, when you really do not know what you want to drink, it is a good choice to ask a ginger to mix drink for you and their service is considerate. But it is a little expensive that the price of a cup of cocktail is 14.4 USD to 28.8 USD.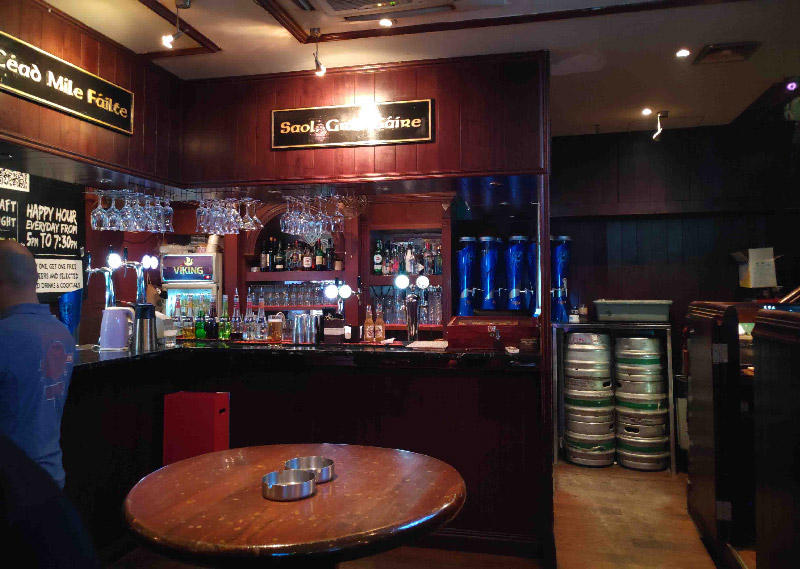 Hooley's Irish pub
Tel:020-38862675
Address:101 Shop, no.8 Xingsheng road, Zhujiang new city,Tianhe, Guangzhou
This pub opens the first floor at 6:00 pm. At 8:00pm, the second and third floor are opened. The drink and food is good especially the mojito. It is not very expensive and the price of the drink is about 4.4 USD. What's more, there are some live bands to have a show in different topics at 10:00pm. Come here to have fun.
Four seasons Zhongting hotel pub
Tel: 020-88833307
Address:70 floor, four seasons hotel, Guangzhou international finance center, no. 5 Zhujiang west road, Tianhe, Guangzhou
Many customers come this bar not for the food, but for the scenery. In 70 floor of four seasons hotel, you can look at the beautiful scenery of Zhujiang new city and Guangzhou Tower. The food is tourist food same as anywhere in the world: average but the scone with cream is wonderful.
This store bar
Tel:18502048626
Address; the first floor, no. 674  Donghua east road, Tianhe, Guangzhou
The door outside decoration is so characteristic that people will not know it is a bar. The environment of the bar is very good and quite. There are some music lovers to sing some countryside music songs. This bar is very romantic where many lovers go. The menu is too special to misunderstand the drink and food but it is fun to choose the food with interesting names.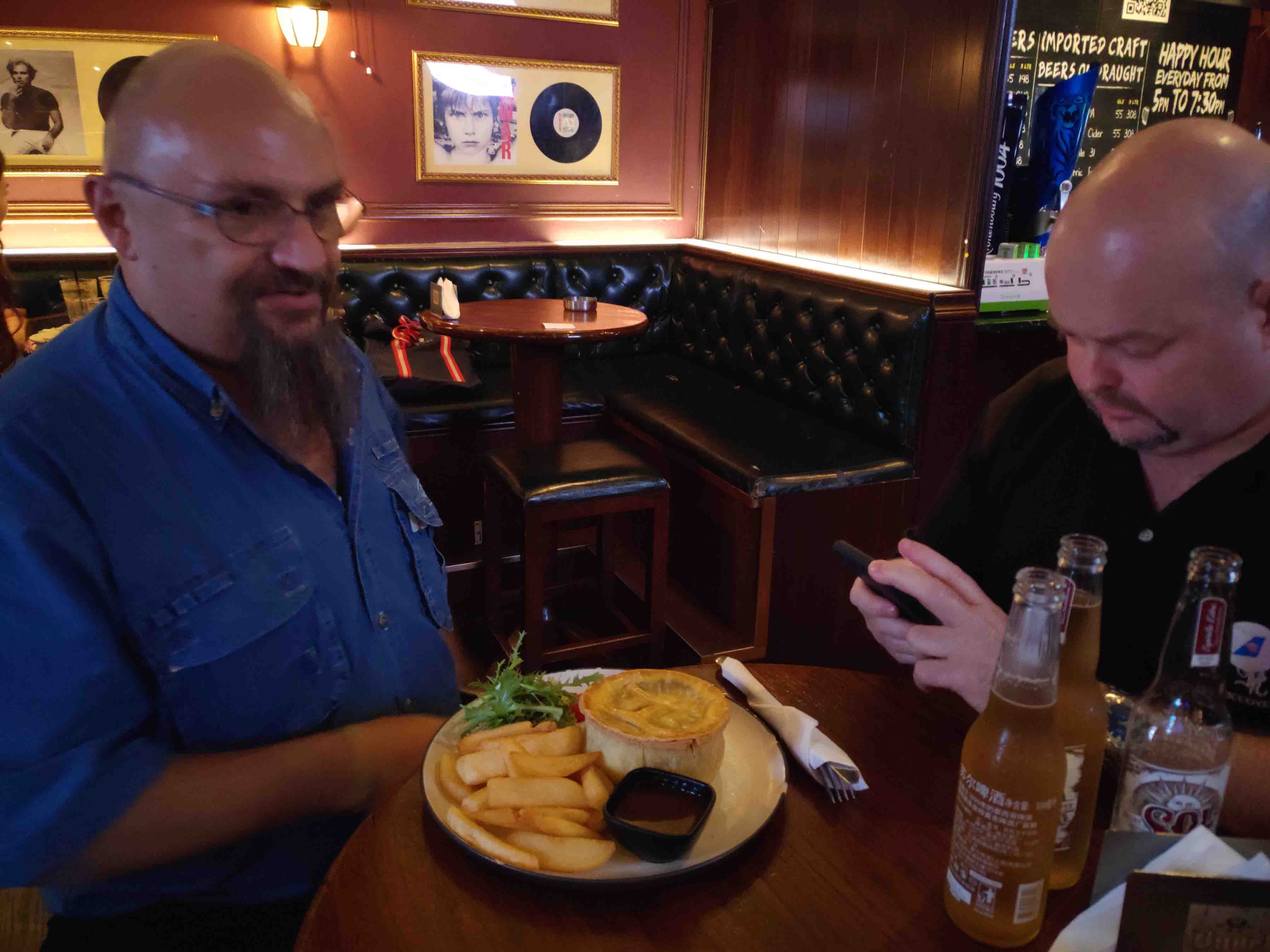 Suho
Address:No.183 Fuhua road, Yu area,Tianhe, Guangzhou
There are many places with Soho, and Soho is a chain hot bar with enthusiasm. I remember the first time I went to Soho, and the waiter said "welcome to Soho" as soon as I got in the door.  The people in this field are very friendly, so you will be very happy and sometimes may also have a sexual encounter here.
The one club
Address: No.24-26 Beijing south road, (near Tianzi terminal) Tianhe, Guangzhou
The dance floor is pretty good and there's area with a spring and you can jump when you stand. The music sounds very loud, so you can scream at the top of the floor to release the pressure. But you have to book tables before you go.
Sky bar
Address: 99 floor of four seasons hotel, Guangzhou International Finance Center, no.5 Zhujiang west raod,Tianhe, Guangzhou
You can enjoy the scenery in the tall building when you have a great dinner with your family. The service is good and the waiters are always with smile faces.  The drink can be mixed depending on what you like.  The music is relax style so you could have a talk with your friends relaxingly.
Bense club
Address: No.276 Yanjiang middle road,Tianhe, Guangzhou
You could choose the most annoying club,Bense club, for a taste of the nightlife in Guangzhou. But the pay with a minimum is 129.4 USD.
Guangzhou Boyue hotel-Yue bar
Tel:020-37691234
Address: 70 floor of Guangzhou Boyue hotel, no. 16 Huaxia road, Zhujiang new city,Tianhe, Guangzhou
If you live in Boyue hotel,you can finish swimming then go to the bar in the top of the building. But the bar is also open to customers who do not live in this hotel. In this bar, you can enjoy the performance of the music band. The wine and food is awfully delicious.
SONG'S CLUB
Tel: 020-38875888
Address: the third floor of Xinghui building, Xing road,Tianhe, Guangzhou
It is fitting to chat with friends in this club. The decoration of the club is wonderful and there are billiard tables for customers and stand-up singers.
Tips: If you prefer direct call, Message or email then follow:
David: 0086-18620044981 (on WeChat, WhatsApp)
Lilian: 0086-18620045496 (on WeChat, WhatsApp)
Email: tanndy@tanndy.com
We will respond in 30mins during working time.