Botswana, China sign MoUs to improve trade relations
Botswana and China on Monday signed two Memorandums of Understanding (MoUs) to strengthen trade and investment ties.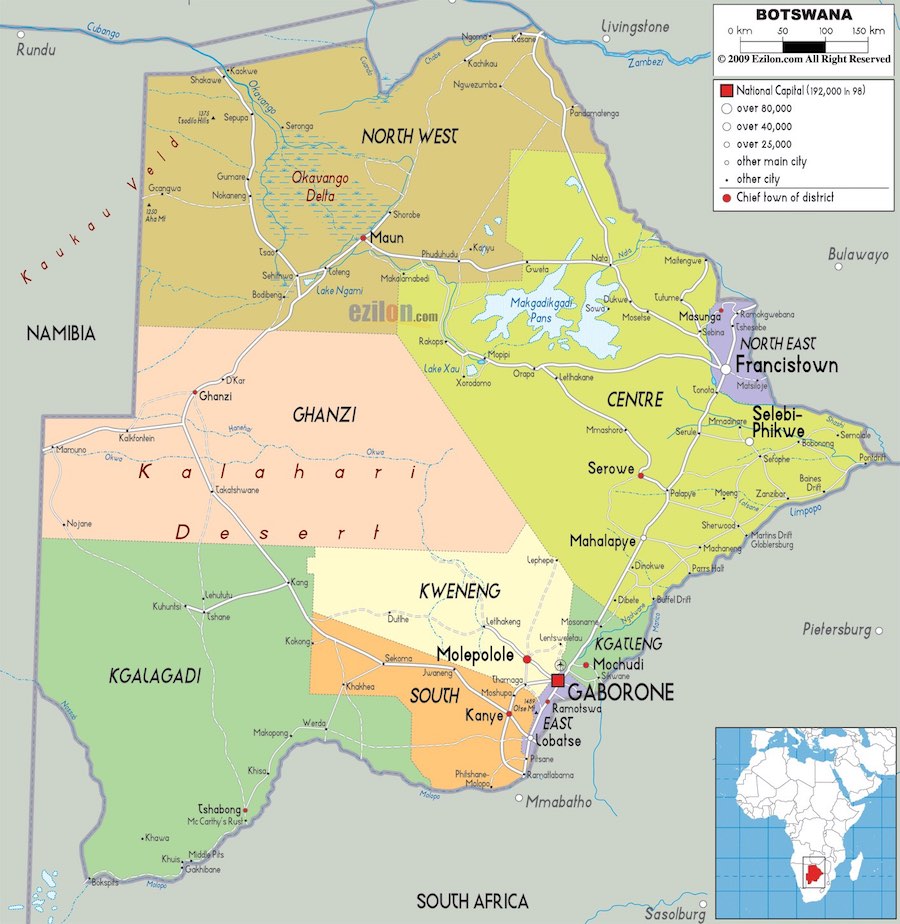 The MoUs were signed in Gaborone, capital of Botswana, during the Botswana-China Business Forum, which was attended by a business delegation from China led by Jiang Zengwei, chairperson of the China Council for Promotion of International Trade ( CCPIT).
The signing was facilitated by the host Botswana Investment and Trade Centre (BITC), Business Botswana and the CCPIT.
Speaking at the meeting, China Ambassador to Botswana, Zhao Yanbo said the China-Botswana economic and trade cooperation was a win-win principle with a common goal of improving the people's livelihoods.
He said goods and services trade is continuing to grow in China and advised Botswana to seize the opportunity to invest in China.
Unity Dow, Botswana's Minister of International Affairs and Cooperation, said she expected the engagement to boost trade and investment linkage between Botswana and China.
She said Botswana was committed to attracting foreign direct investment with the aim of diversifying the economy and creating job opportunities.
Dow appealed to the China business delegation to consider setting up businesses in Botswana given the compelling investment climate.
Keletsositse Olebile, chief executive officer of BITC, said CCPIT, BITC and Business Botswana collaboration would provide a platform for mutually beneficial business partnerships between Botswana and Chinese companies.
The forum focuses on sectors including infrastructure development, manufacturing, financial services, energy, mining, agribusiness and Information Communications Technology (ICT).
Welcome to contact us
Tips: If you prefer direct call, Message or email then follow:
David: 0086-18620044981 (on WeChat, WhatsApp)
Lilian: 0086-18620045496 (on WeChat, WhatsApp)
Email: tanndy@tanndy.com
We will respond in 30mins during working time.