Australia considering to challenge legality of Indian trade tariffs
The Australian government is considering launching a World Trade Organization (WTO) challenge against trade barriers imposed by India.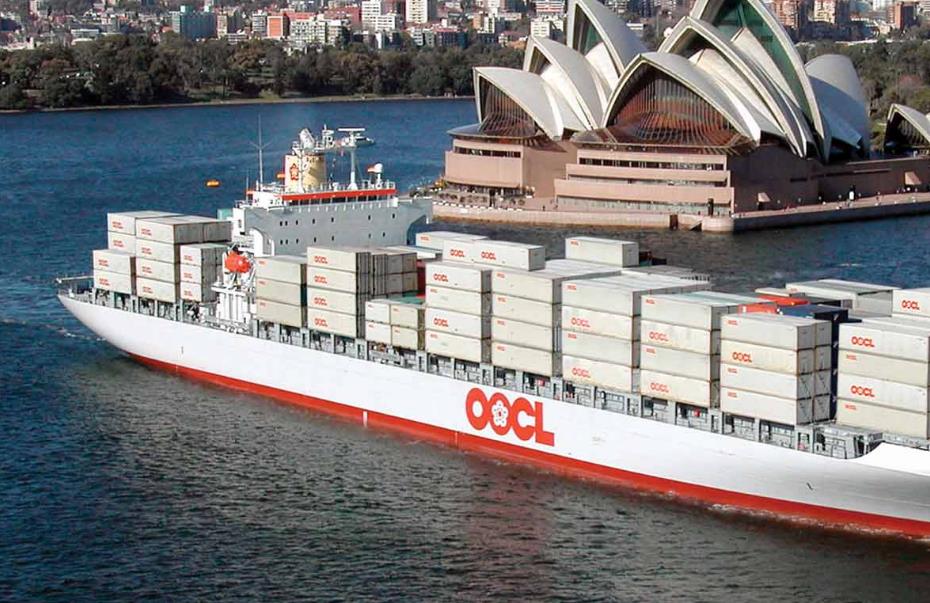 Speaking at an Australian Grains Industry conference on August 1, Trade Minister Steven Ciobo described a series of trade tariffs imposed by India as "profoundly disappointing developments."
Since late 2017 the Indian government has introduced a 30 percent tariff on the import of chickpeas and lentils, a 50 percent tariff on field peas and doubled the tariff on wheat to 20 percent.
Ciobo said the government "was determined to vigorously defend" Australian farmers.
"They have had, and will continue to have, an adverse impact on Australian producers," he told the conference.
"In my meetings with Indian counterparts I have stressed that Australia is well placed to help meet India's growing food needs. But Australian exporters require certainty to enable further investment to expand and grow exports to the Indian market."
"While some of these trade actions are within WTO rules, there are real doubts about other measures and we are working closely with industry and other affected trading partners to evaluate the prospects for a successful challenge."
Ciobo also said he had reached out to the Trump administration for more details on a 12 billion U.S. dollars agriculture assistance package announced by the U.S. Department of Agriculture in late July.
Under the program, farmers will be compensated for financial losses due to new tariffs and the government will purchase excess commodities.
Australian farmers have expressed concerns over the packages, saying it would harm them in the export market.
Ciobo said the package highlights the fact that escalating tariffs is a vicious cycle.
Welcome to contact us
Tips: If you prefer direct call, Message or email then follow:
David: 0086-18620044981 (on WeChat, WhatsApp)
Lilian: 0086-18620045496 (on WeChat, WhatsApp)
Email: tanndy@tanndy.com
We will respond in 30mins during working time.