An in-depth visit & interview to the biggest sanitary market in Foshan China
Today we visited the biggest sanitary market in China. Located in Foshan city which is next to Guangzhou, the market is called Casa Ceramics & Sanitary Ware Mall. It's the biggest and most comprehensive sanitary market in China.
Here you can find all kinds of sanitary products, like basin, bathtub, faucet, hardware, shower room etc.
With an in-depth checking & interview, let's see what products they sell, the quality and the prices here.
Video of the interview
Pictures of the interview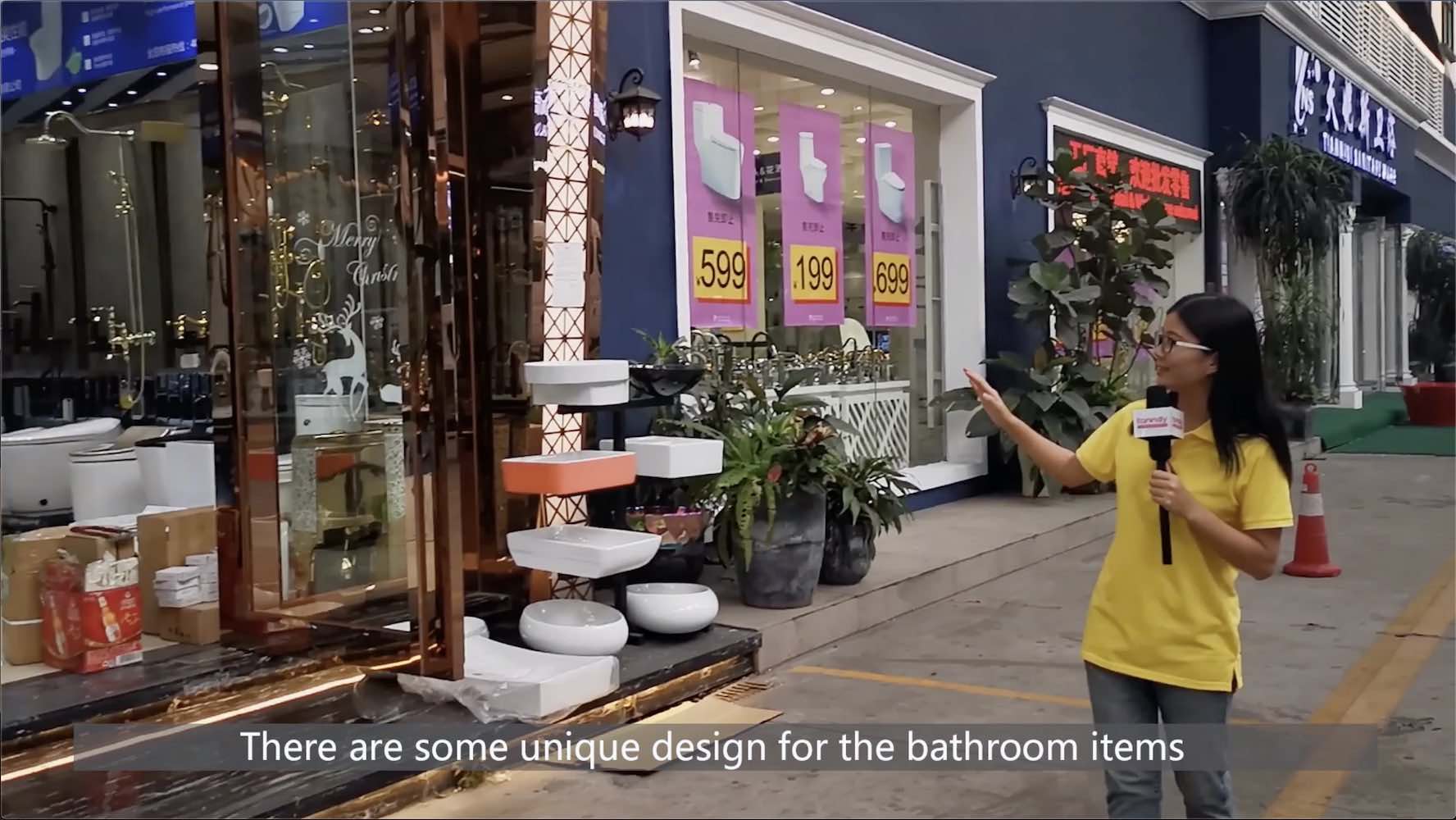 As we can see, every supplier they has a big showroom, with up and down, 2 floors.
On the first floor, they usually put some popular & hot sales products, on the second floor, they will put some normal or big items.
Some of them are manufactures, some of them are wholesalers.
So lets go and have a check.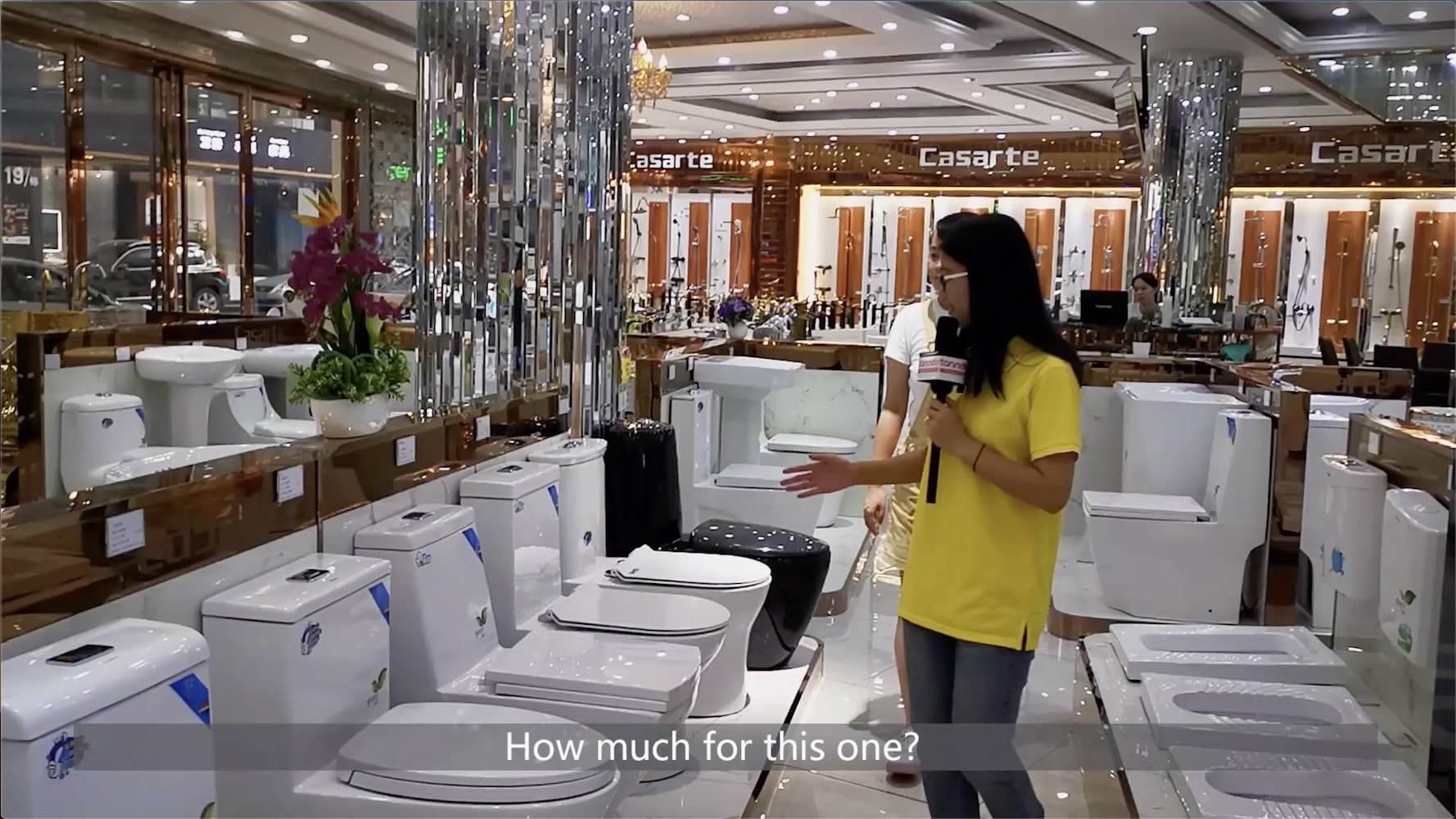 Those toilets are just different on shape, they are the same on quality.  All are fired under 1200℃, AAA grade.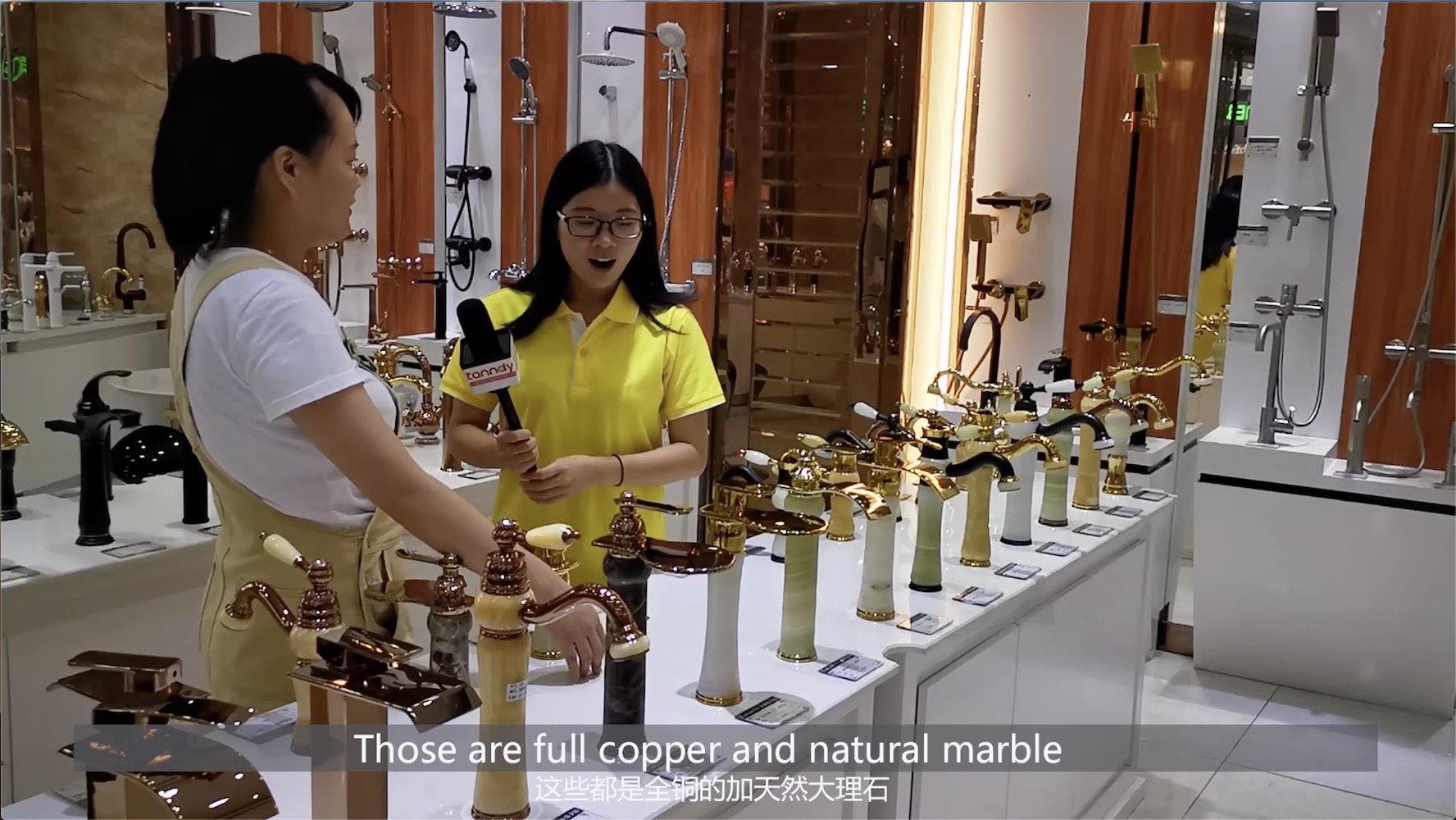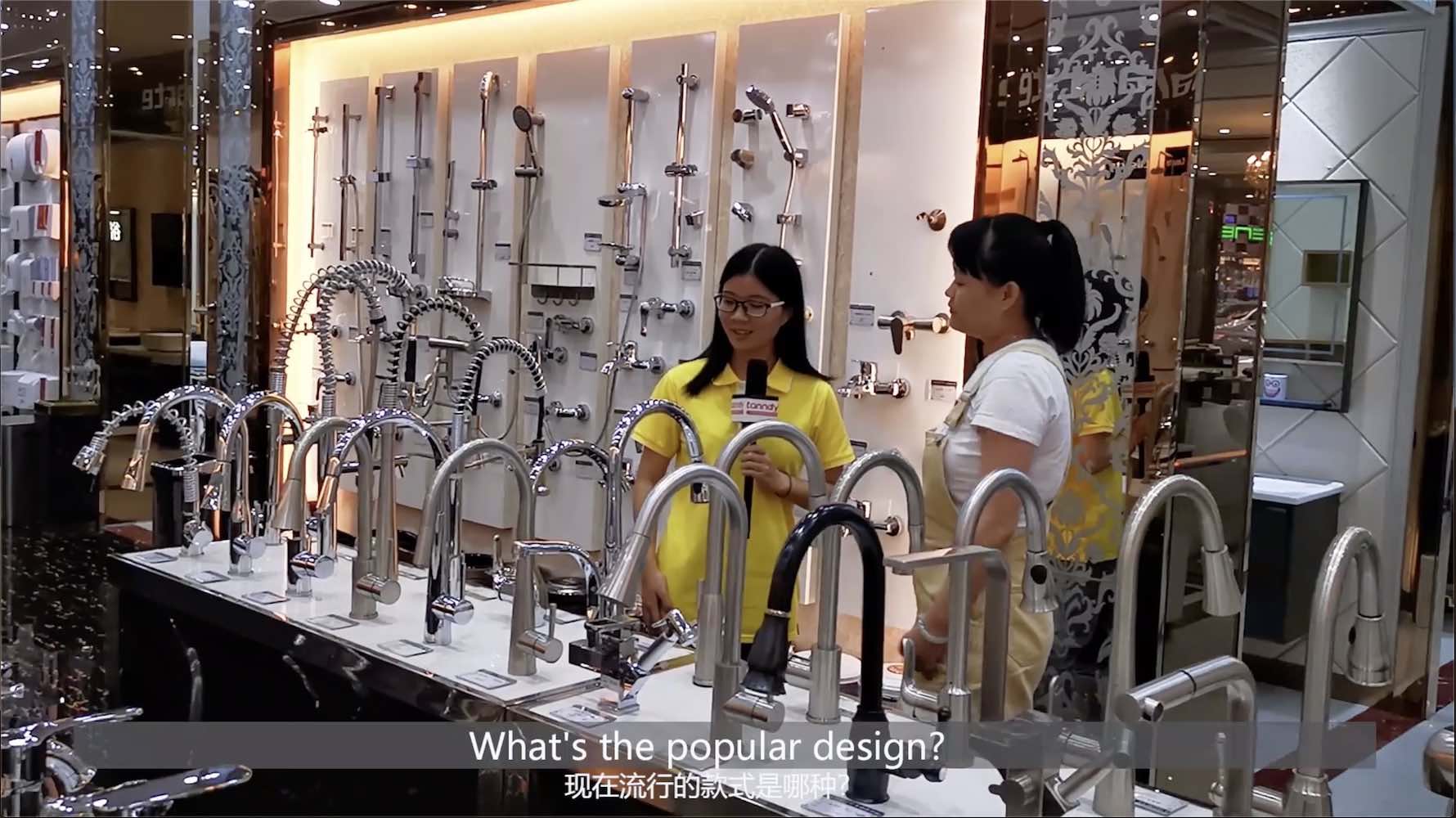 Those are SS304 materials for kitchen. Those taps are popular in African countries.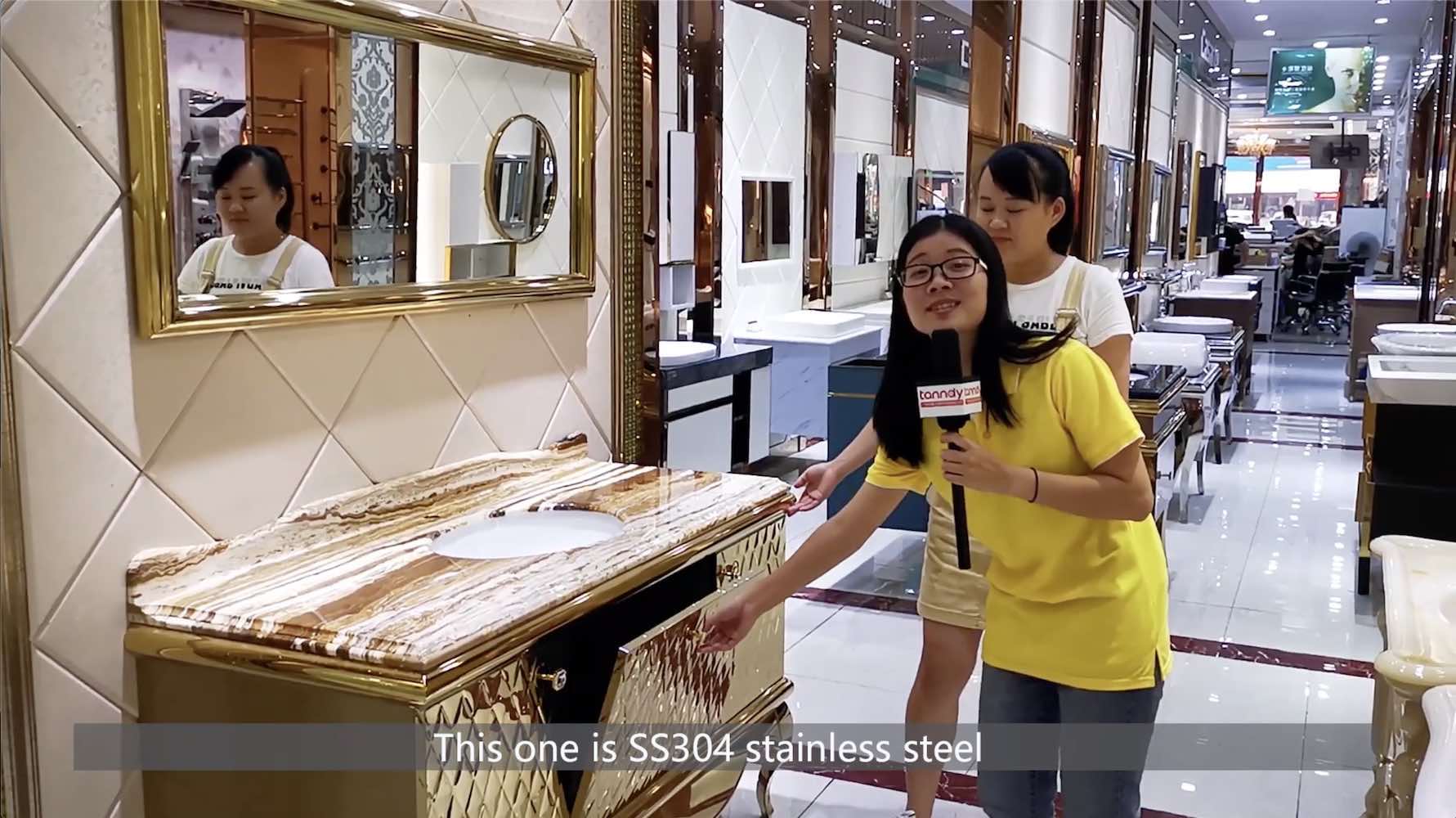 This is the kitchen cabinet, the materials for the top is natural marble and below is SS304 stainless steel box.
With good waterproof ability.
The client can customize their own size according to their house.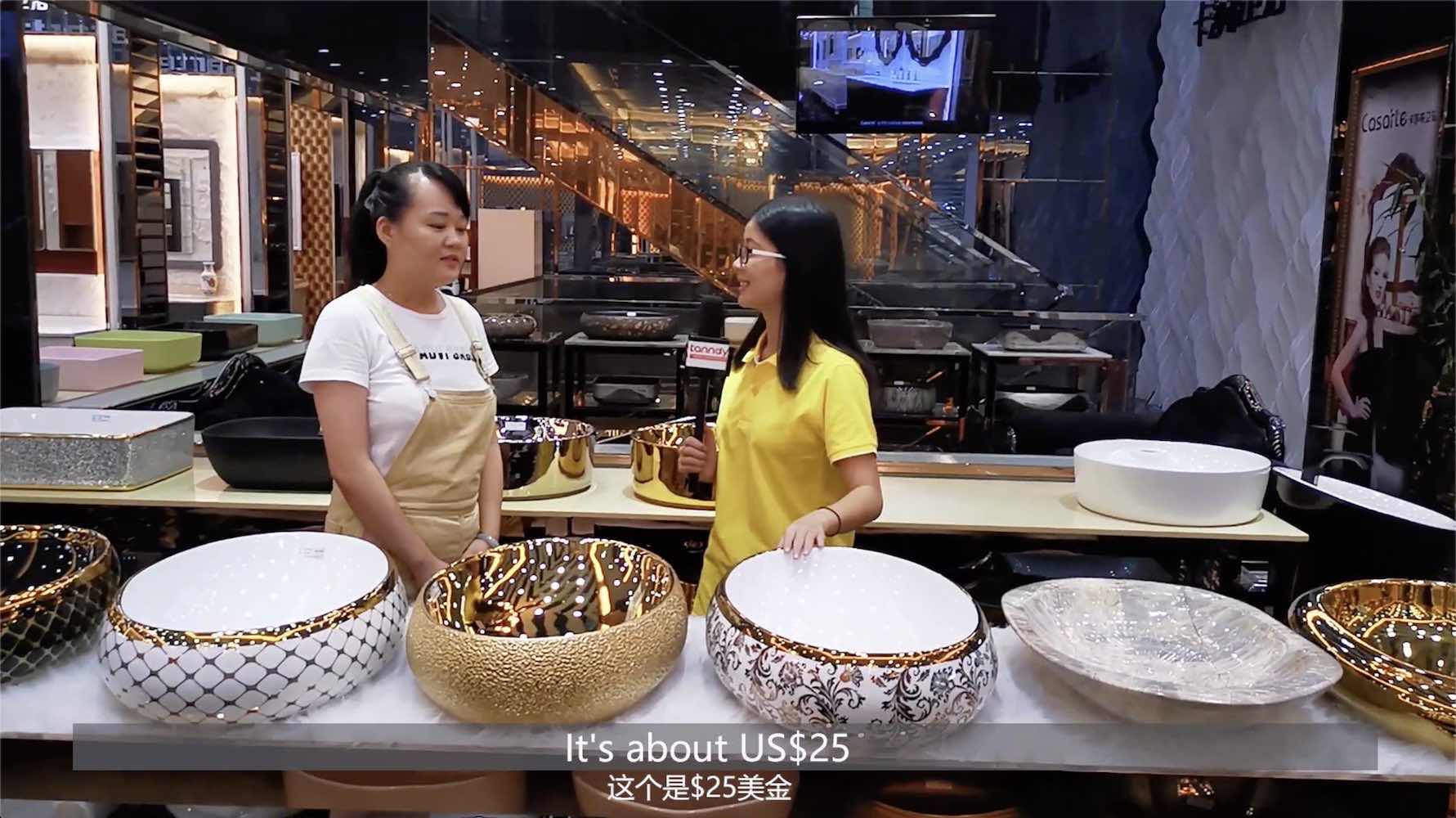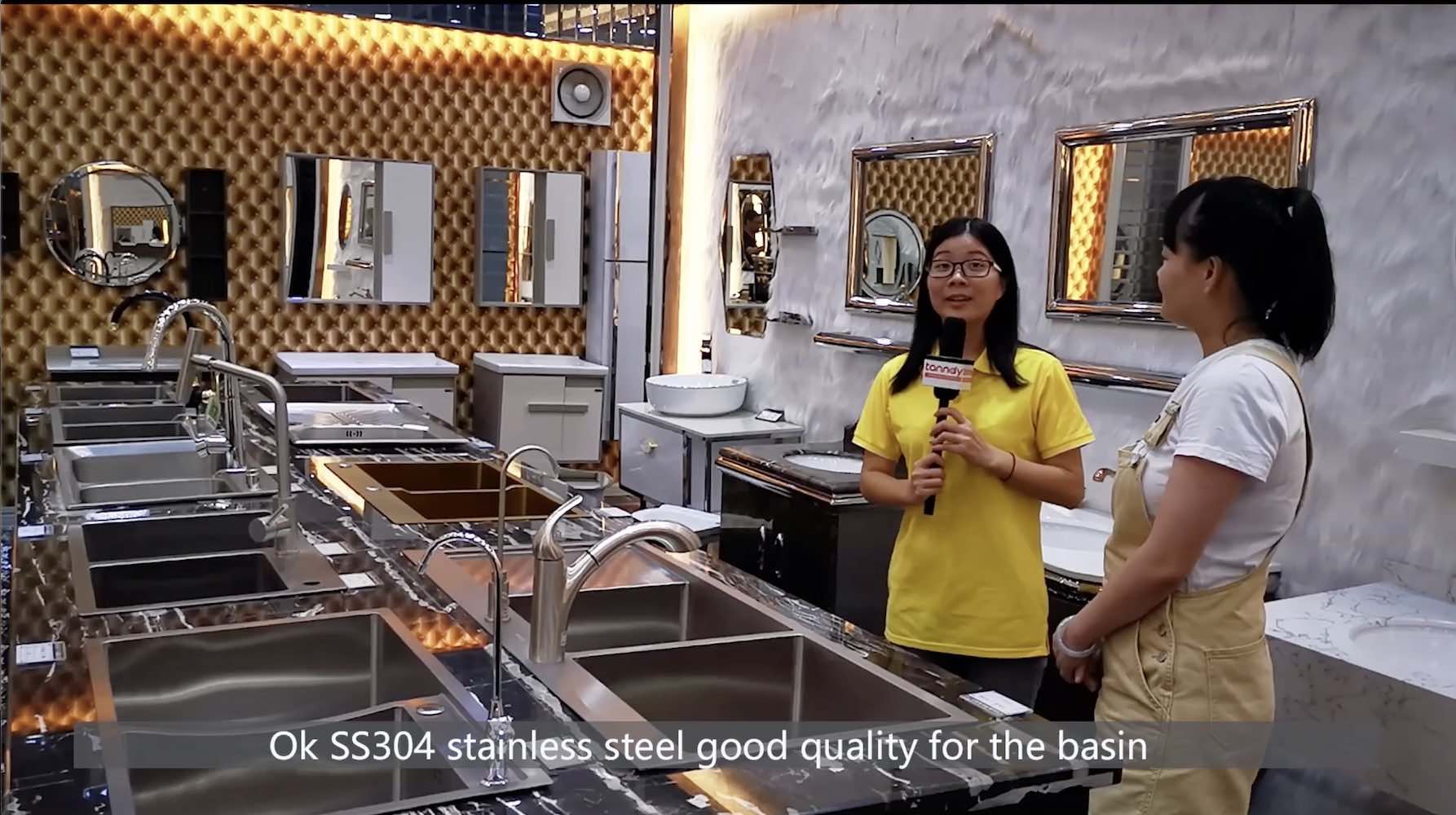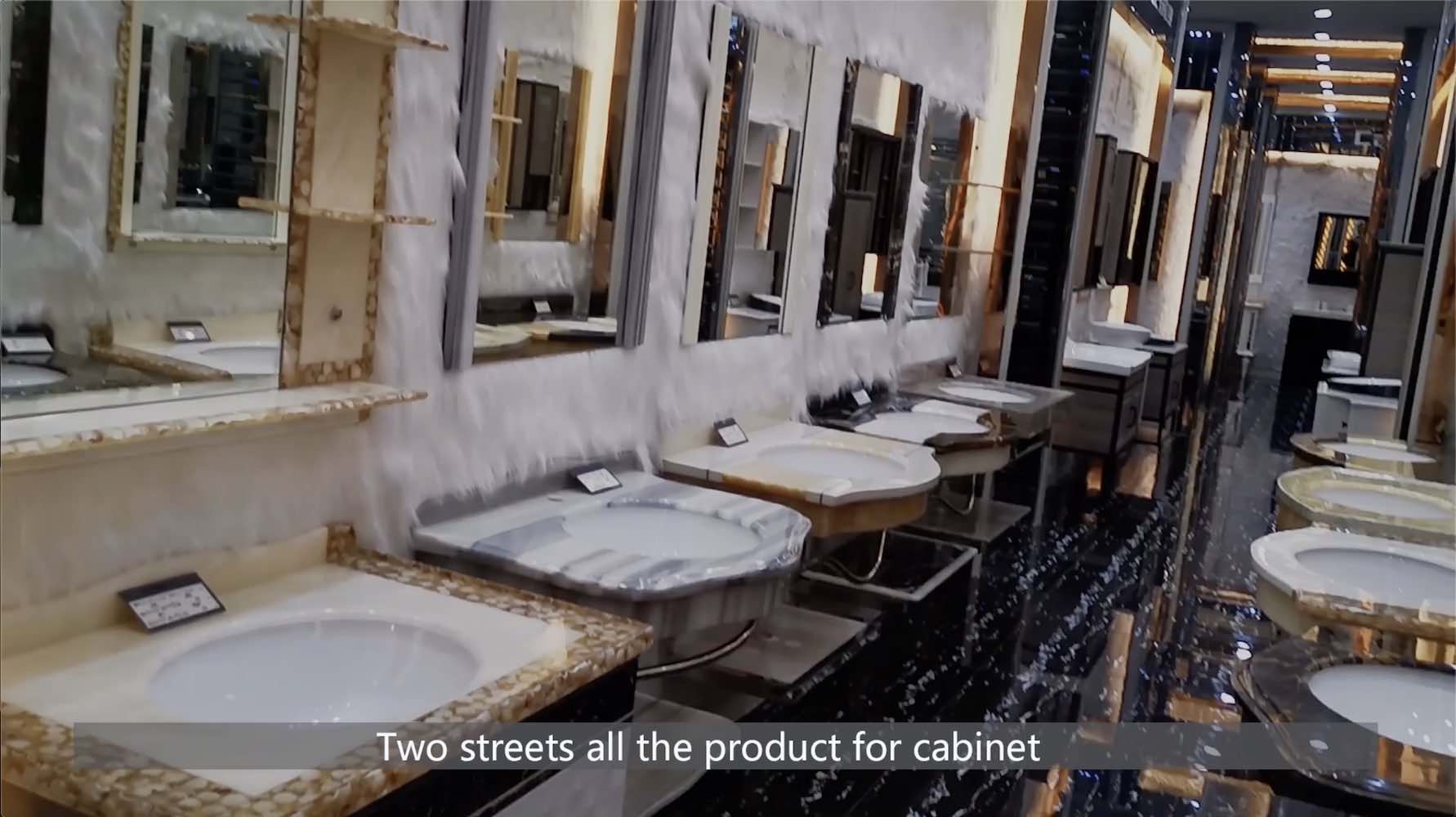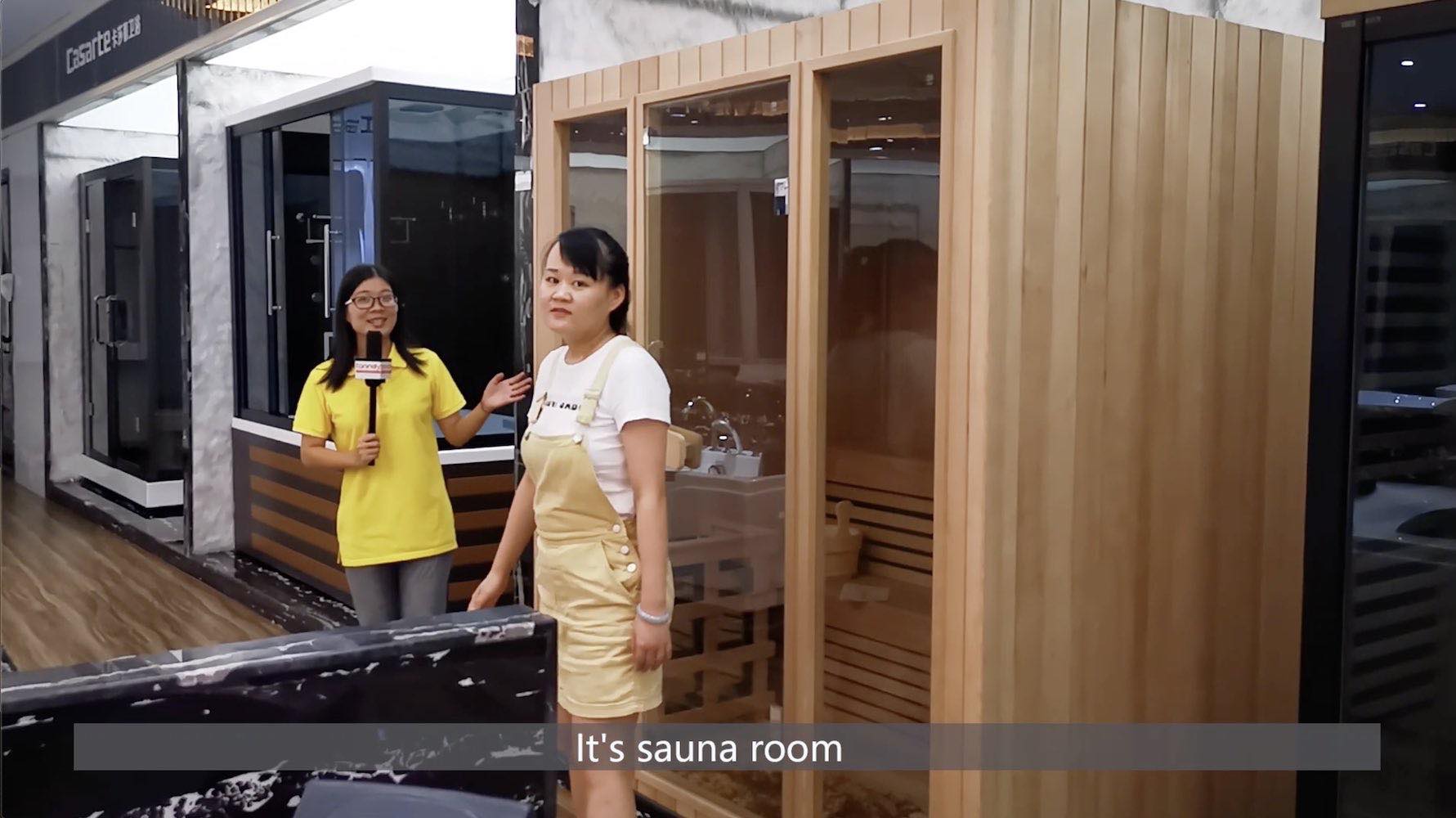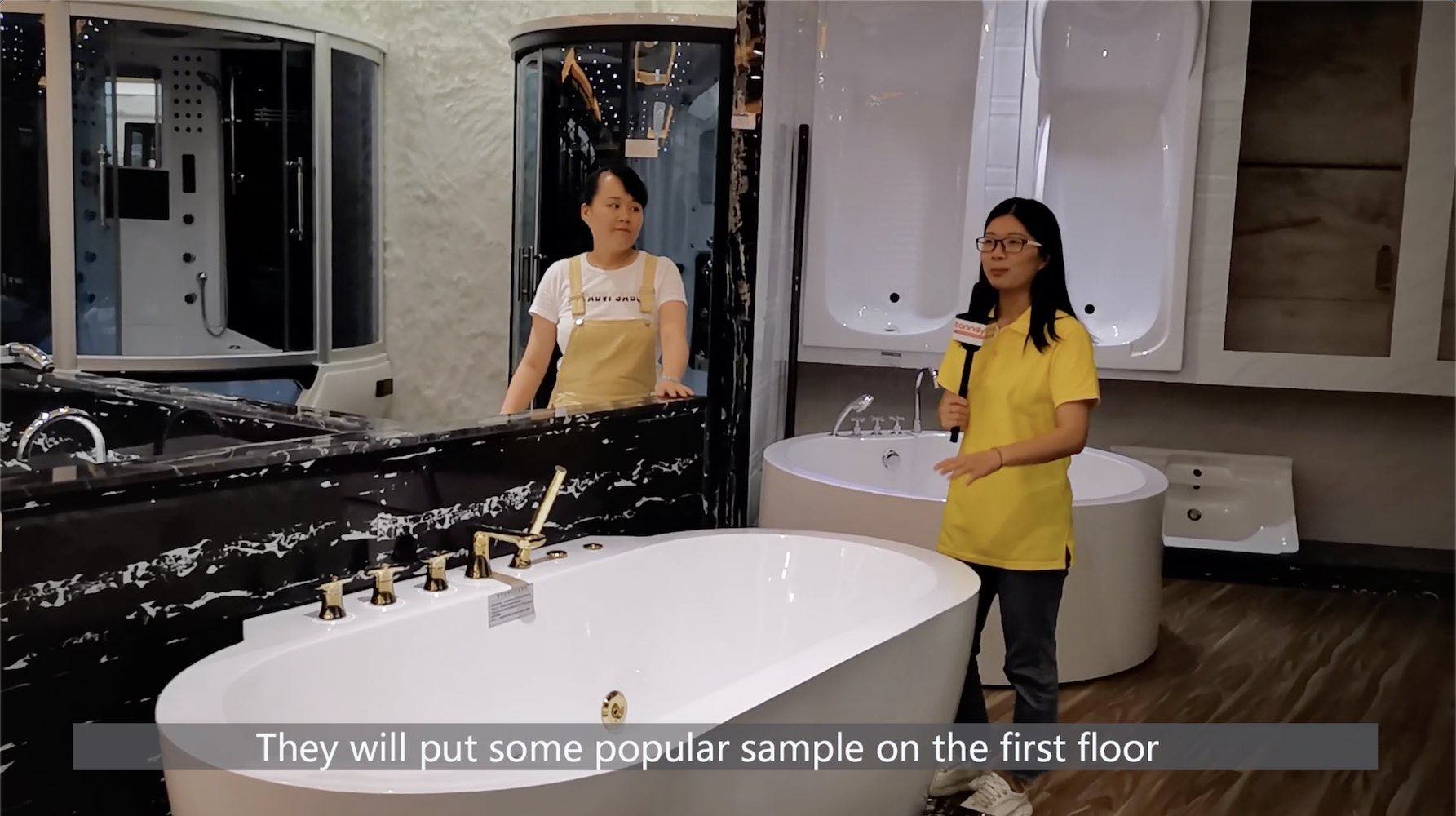 All the basin are same quality & same materials, to be SS304 stainless steel.
Normally people will choose these single basin, for household, we will recommend those double one.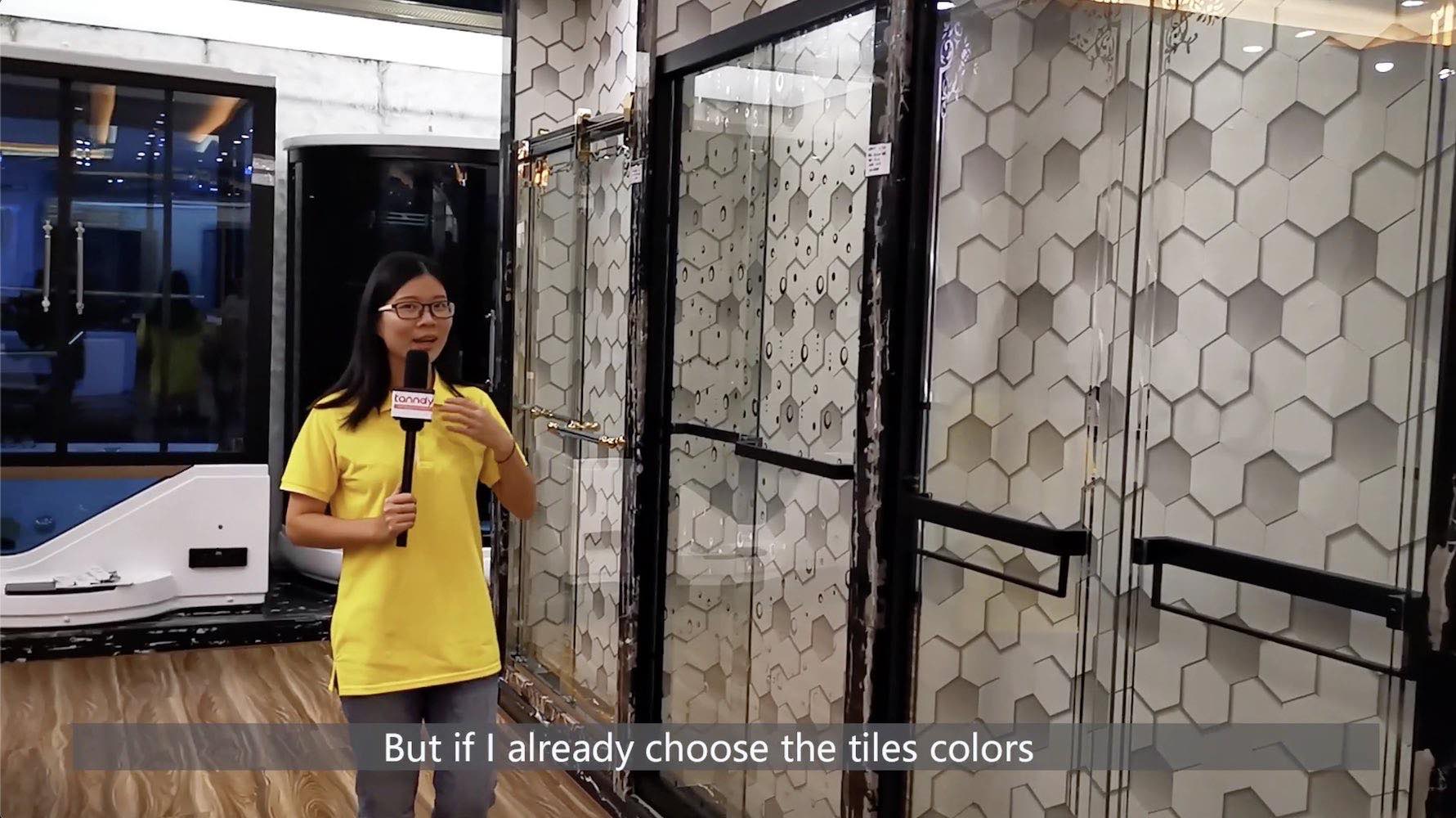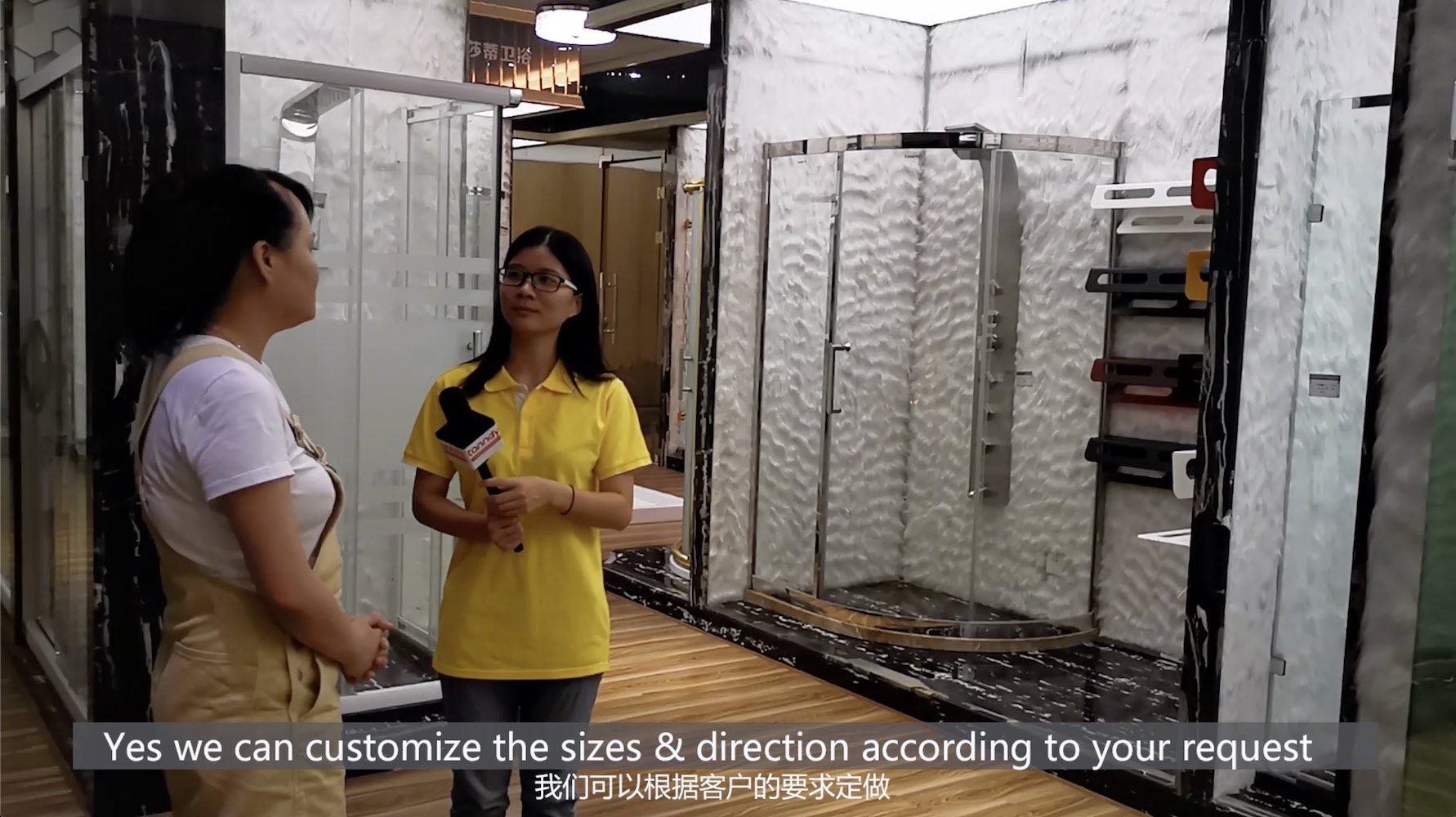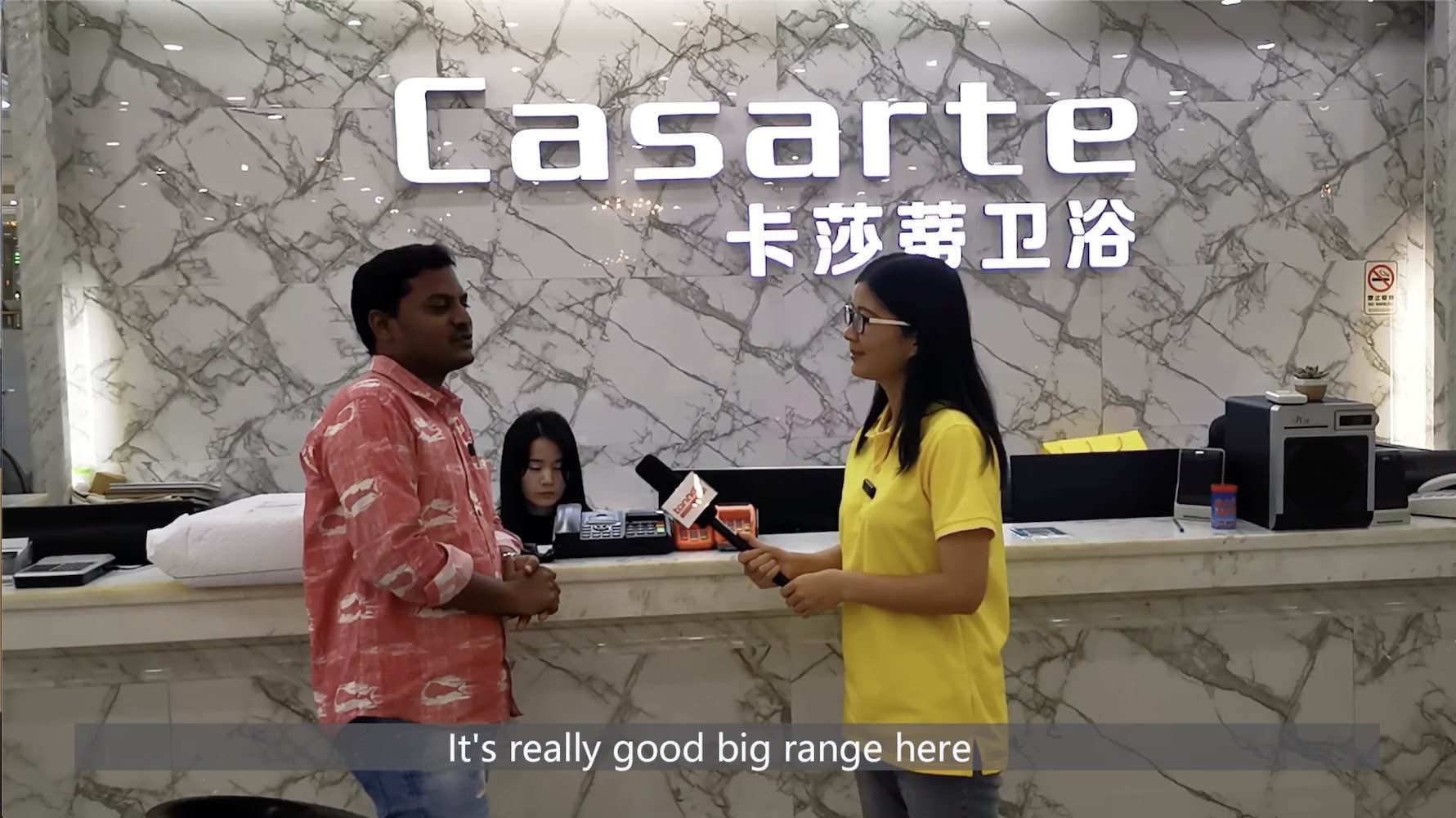 Interview with an Indian buyer in the showroom, he says the market is "really good, really fantasy!", he says the products here "really good, big range here."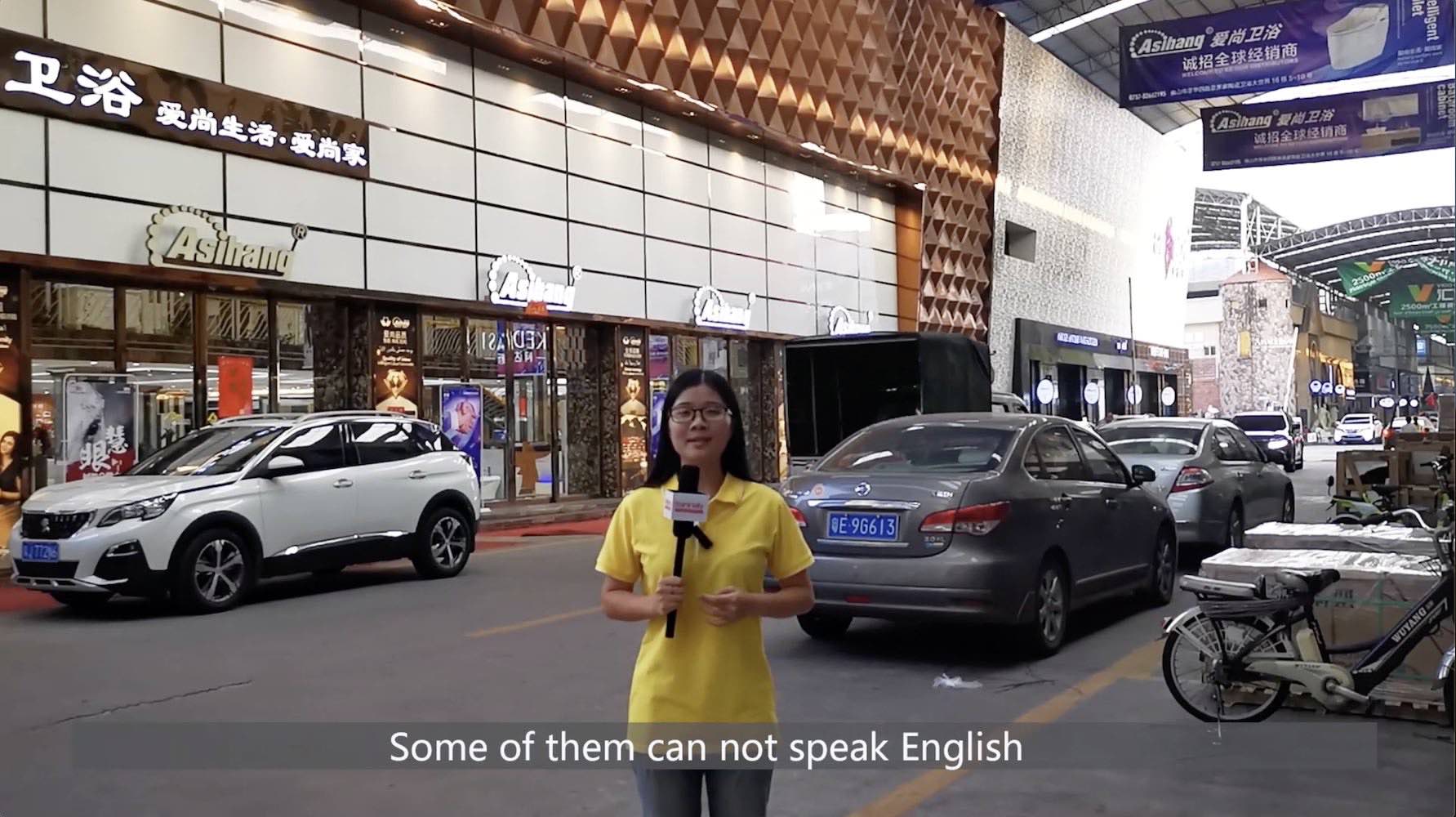 Well, we have seen lots of suppliers here. There are so many showrooms for our comparison
Different supplier, different design, different style. And the price is different.
As the most comprehensive sanitary market, I think you can find anything you want here.
So if you want to buy sanitary products for your house or some projects. It's good choice to come here. Of course if you have big order, the price will be cheaper.
Some suppliers here can speak English , Some of them can not speak English, So it's better for you to find an interpreter, like us.
Welcome to contact us
Tips: If you prefer direct call, Message or email then follow:
David: 0086-18620044981 (on WeChat, WhatsApp)
Lilian: 0086-18620045496 (on WeChat, WhatsApp)
Email: tanndy@tanndy.com
We will respond in 30mins during working time.