Alibaba chairman Jack Ma to retire in 2019
Alibaba co-founder and chairman Jack Ma on Monday announced in an open letter that he would step down a year later, when the company CEO Daniel Zhang will take over as the chairman of the board.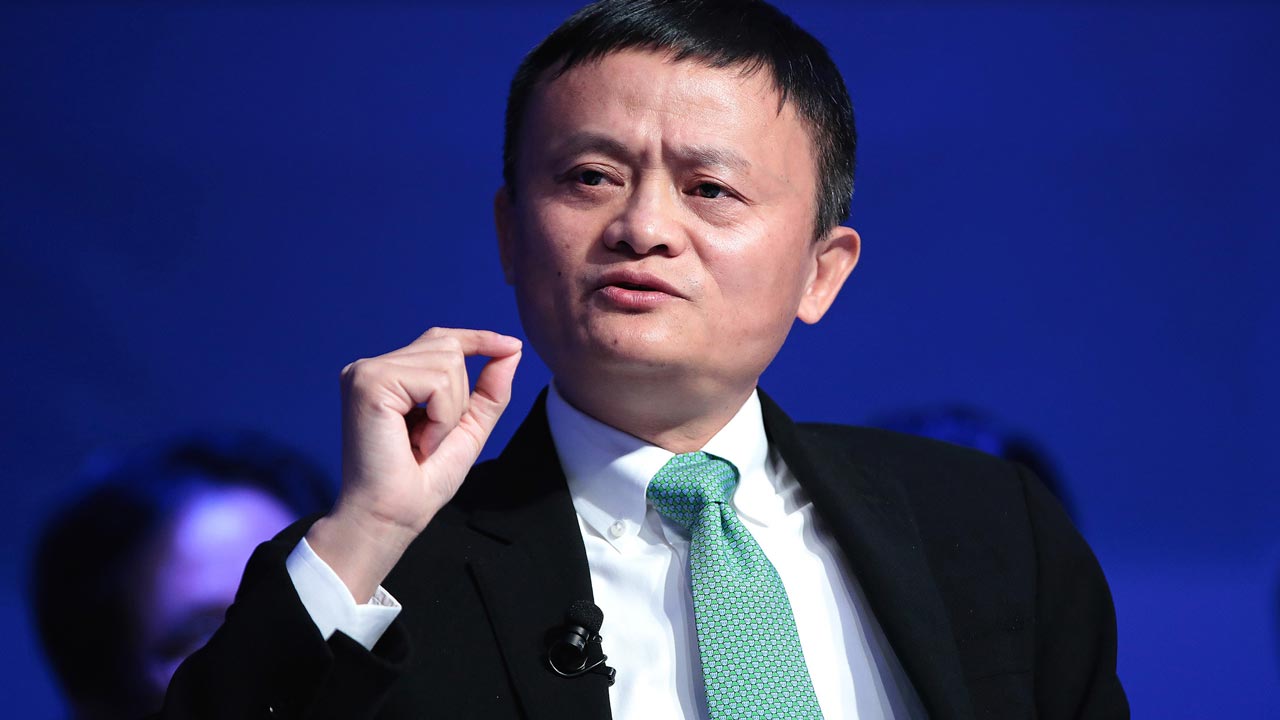 n the letter with a title of "Happy Teachers' Day", Ma said he would retire on Sept. 10, 2019, upon Alibaba's 20th founding anniversary.
Welcome to contact us
Tips: If you prefer direct call, Message or email then follow:
David: 0086-18620044981 (on WeChat, WhatsApp)
Lilian: 0086-18620045496 (on WeChat, WhatsApp)
Email: tanndy@tanndy.com
We will respond in 30mins during working time.