A visit to Zhiye Ceramics wholesale market – Cheapest ceramics market
Located in Shiwan district, Foshan, Zhiye Ceramics wholesale market is one of the large scale ceramic market in China. What makes it different is that this market offer cheap range product. Covering a big range of products, you can find most of the items with cheaper price here.
Today we visited here and take a look around. We discovered that there are many different items, like different tiles, sanitary, stone, wall paper and other general building materials etc.
Here each supplier has one showroom. Some suppliers got really big showroom. As we have been buying those materials from Foshan for many years, we can see that some of them here are manufacturers and most of them are just traders. Here if you are not buying very big quantity, then it is not very sensitive for you to buy from manufacturer or traders, as long as you can get good price here.
Pictures of the market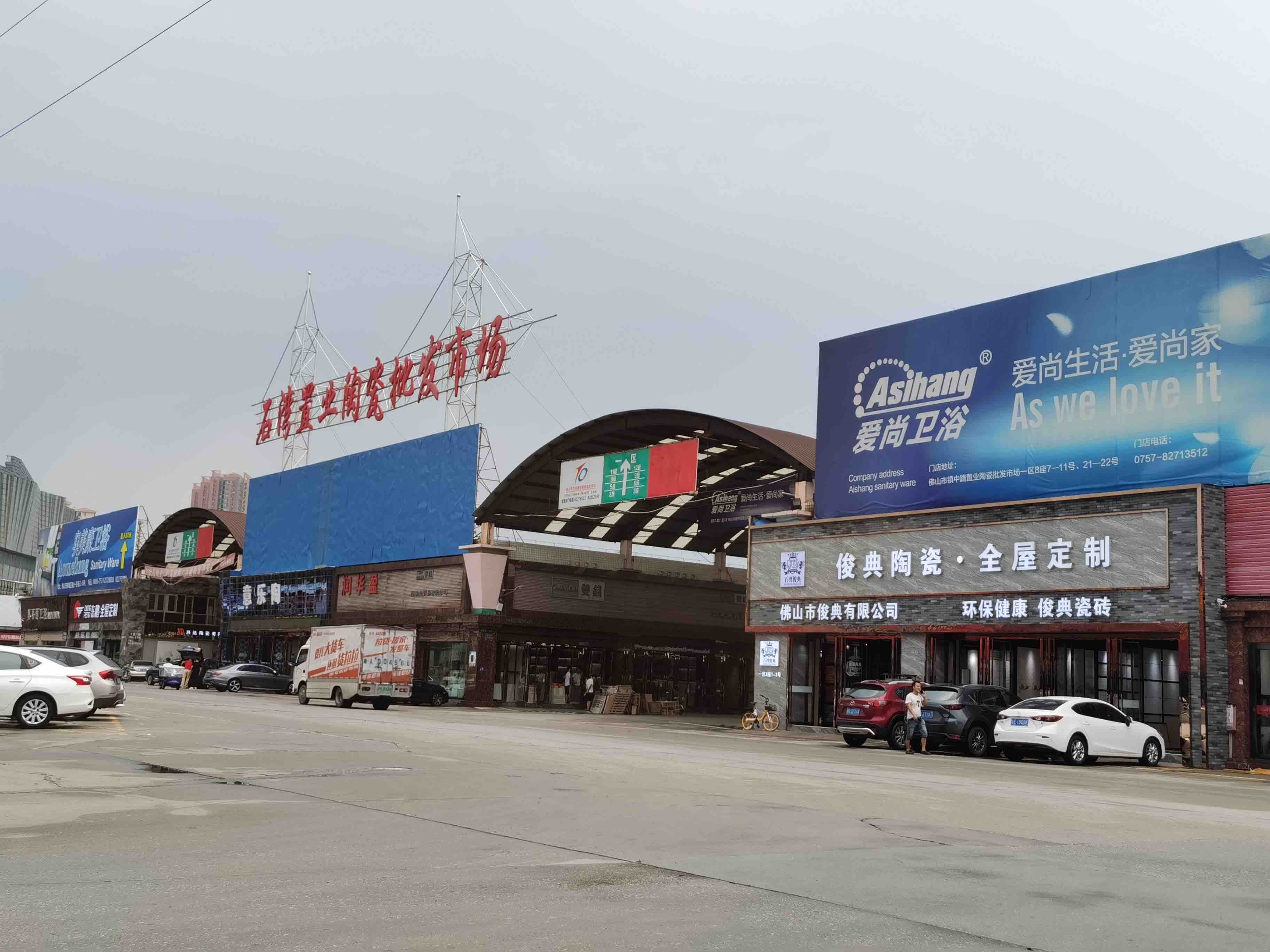 This is the front gate of the market and there is Chinese market name plate only. The market just looks like most wholesale markets in China.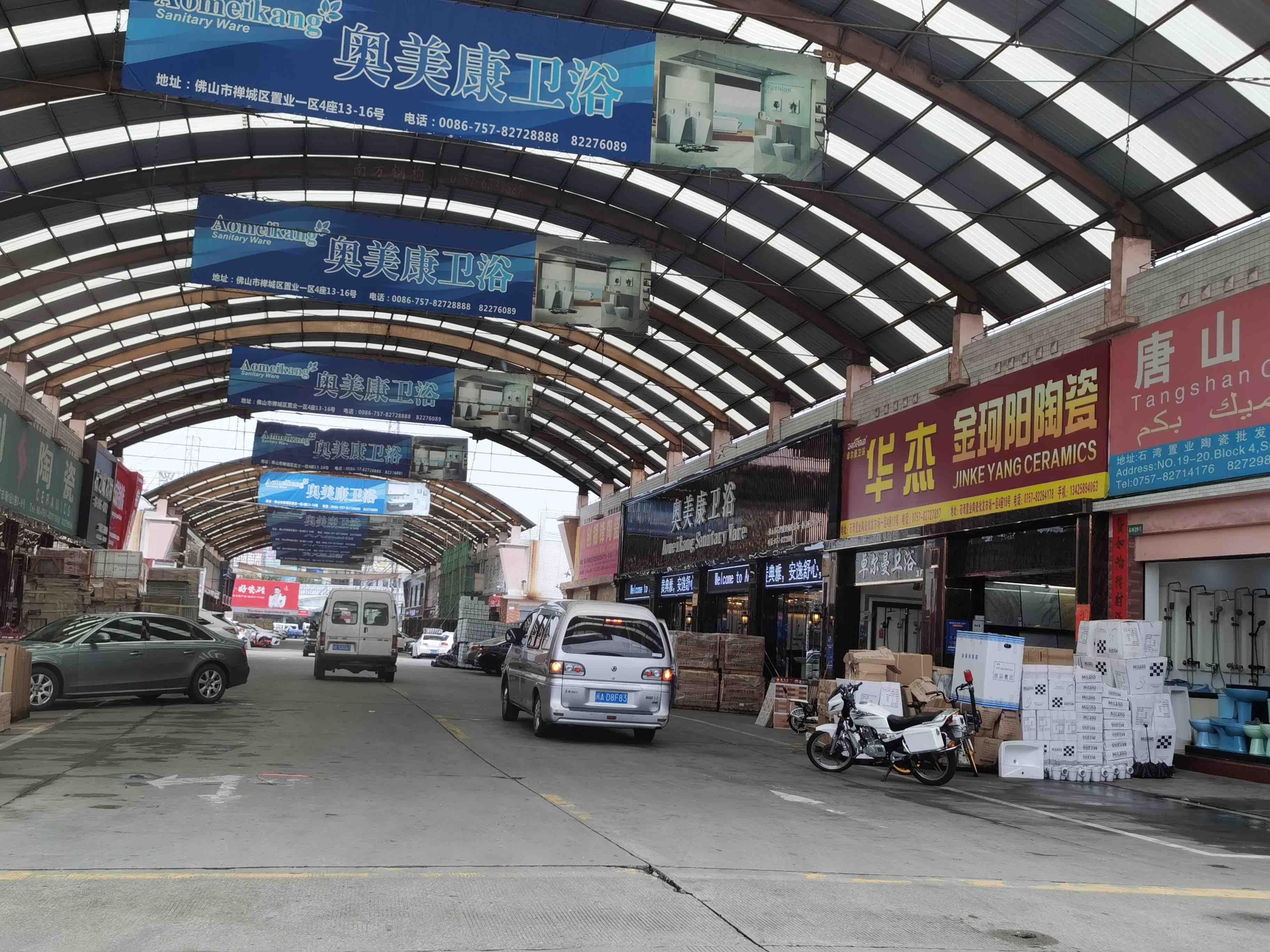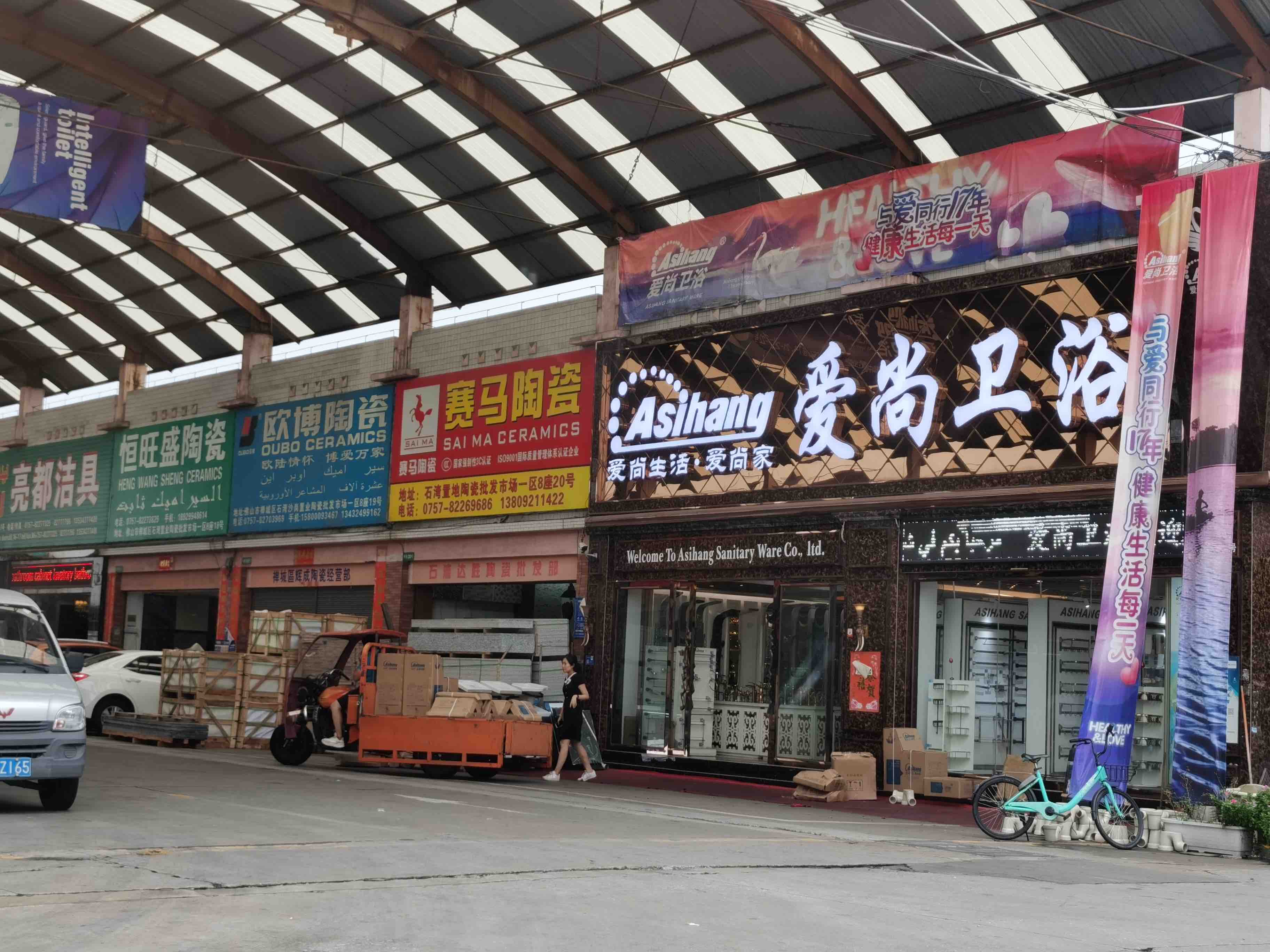 There are many streets here and each street has 20-30 suppliers. It will take you hours to finish checking suppliers in this market. So based on a big number of suppliers, you can really find whatever you want here.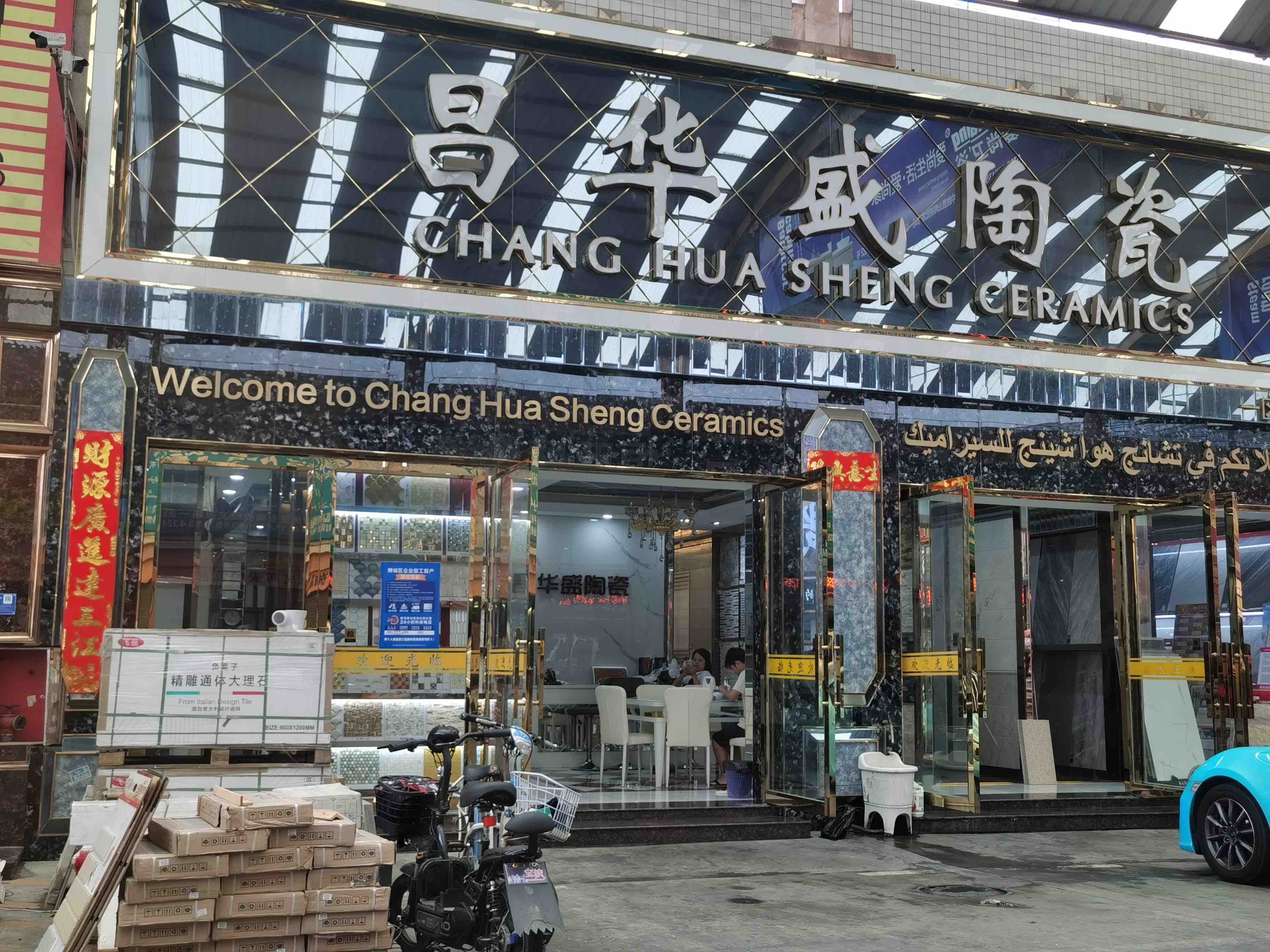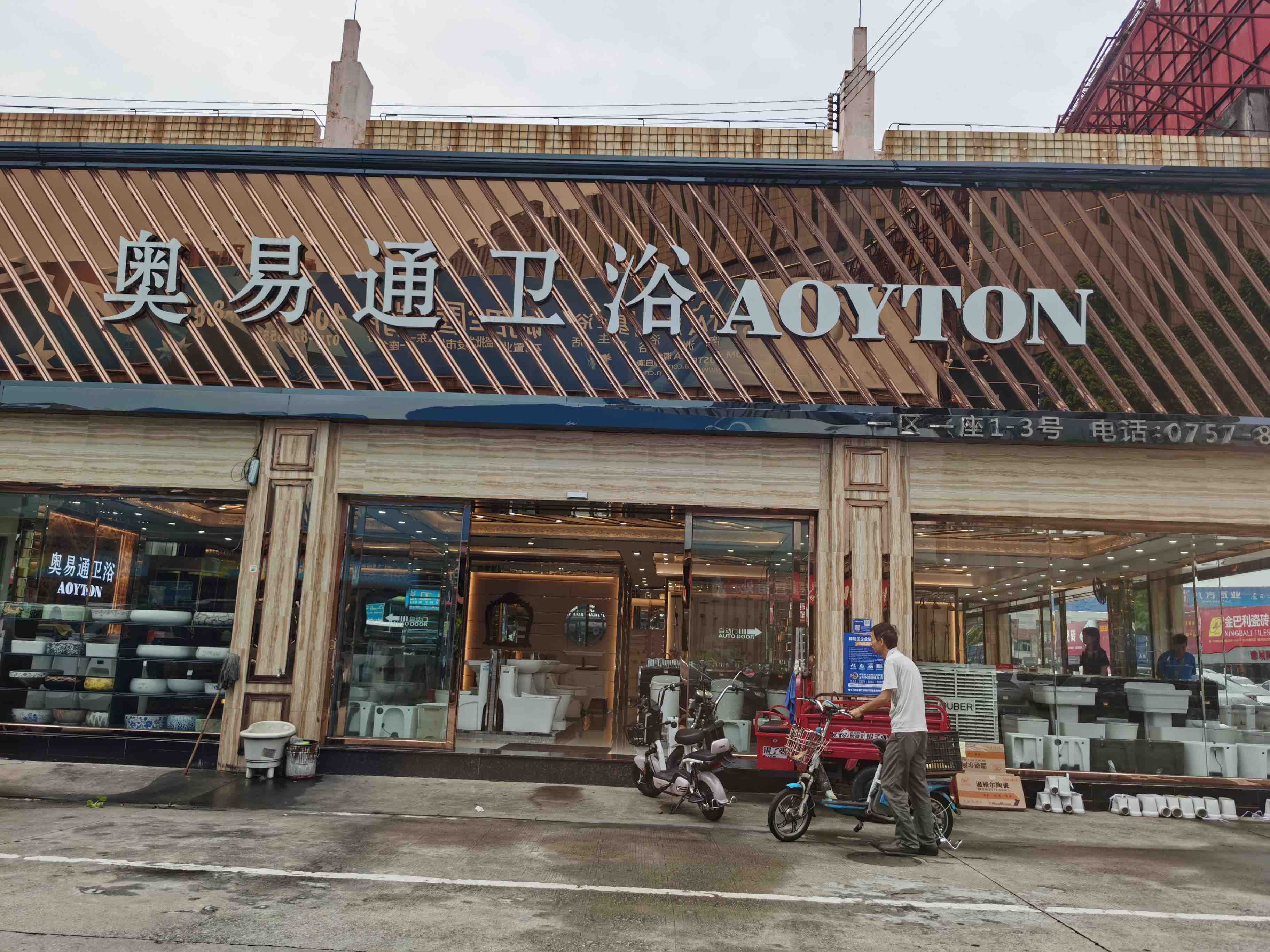 Many sanitary suppliers. Most of them supply a wide range of sanitary wares. Products like basin, toilet, tap, shower set, bathtub etc.
You can find all the sanitary items from one shop here.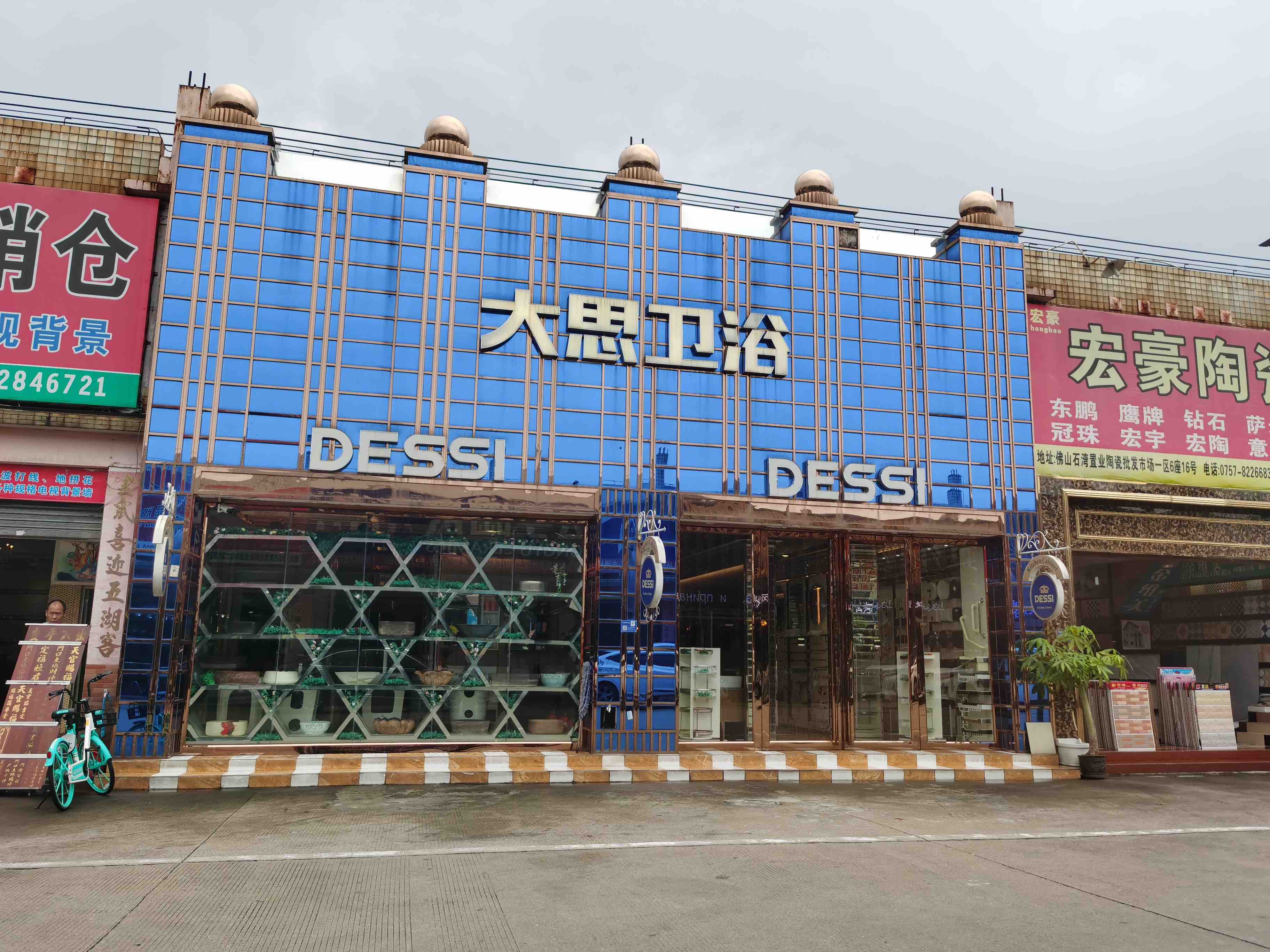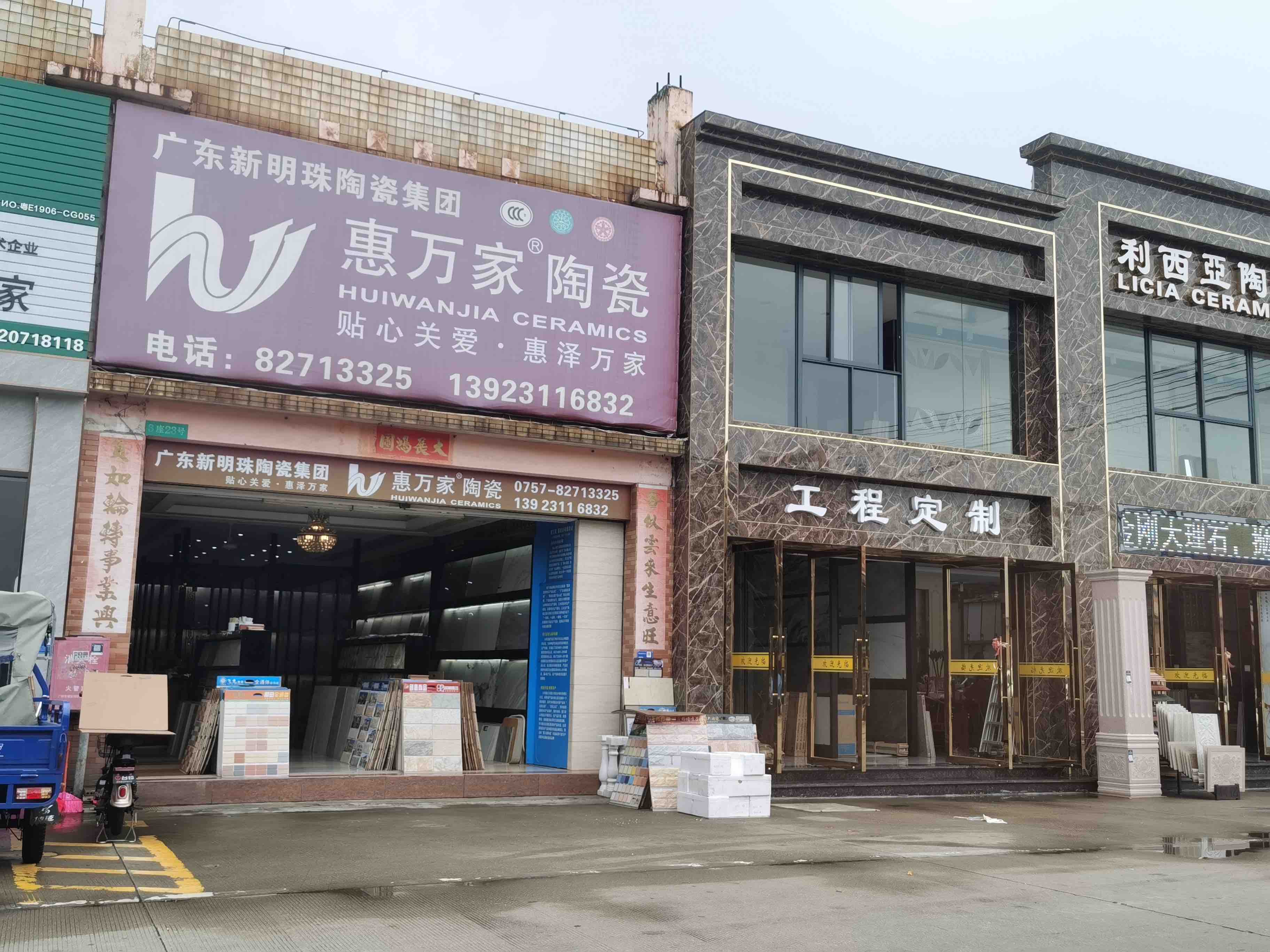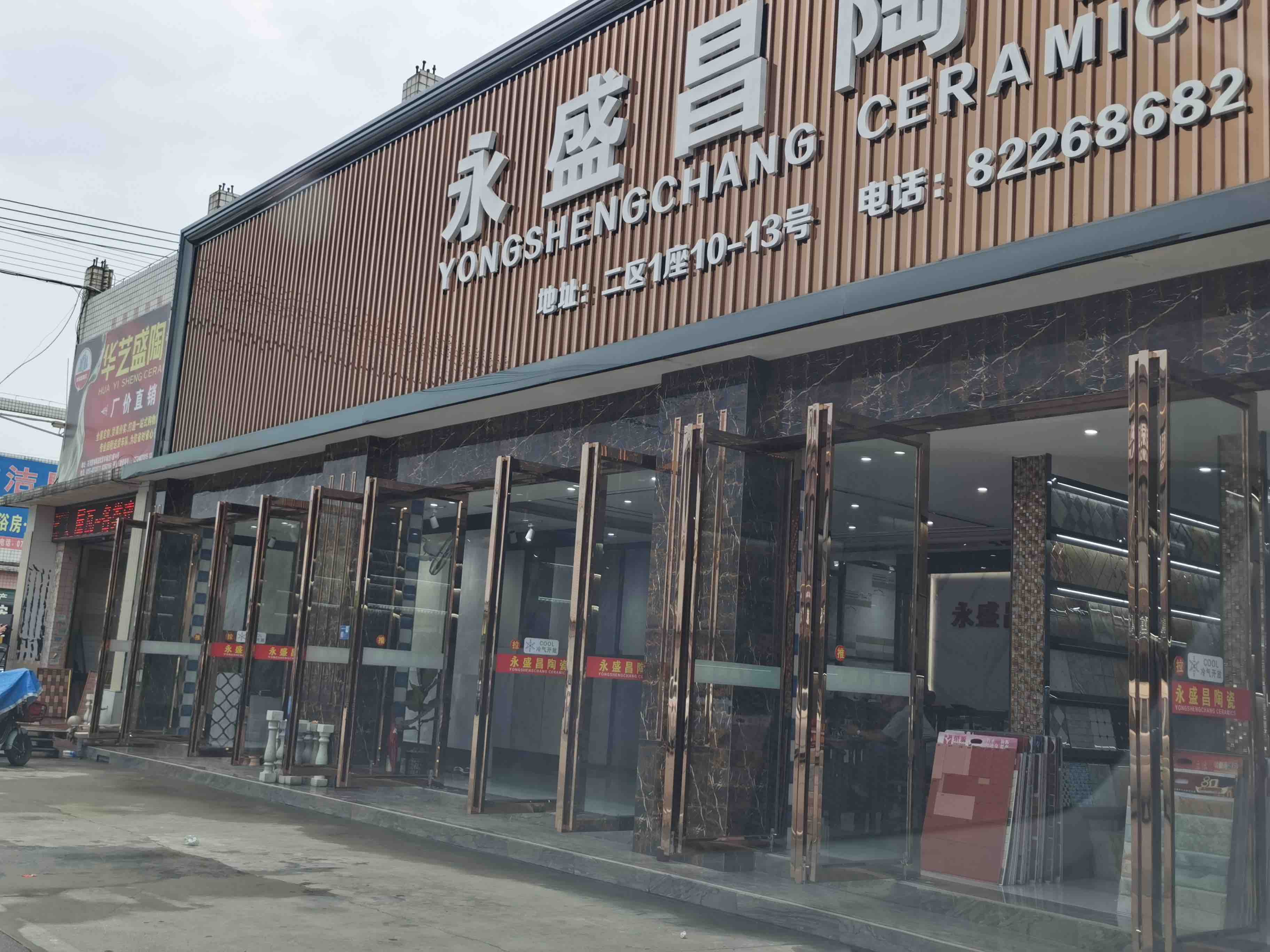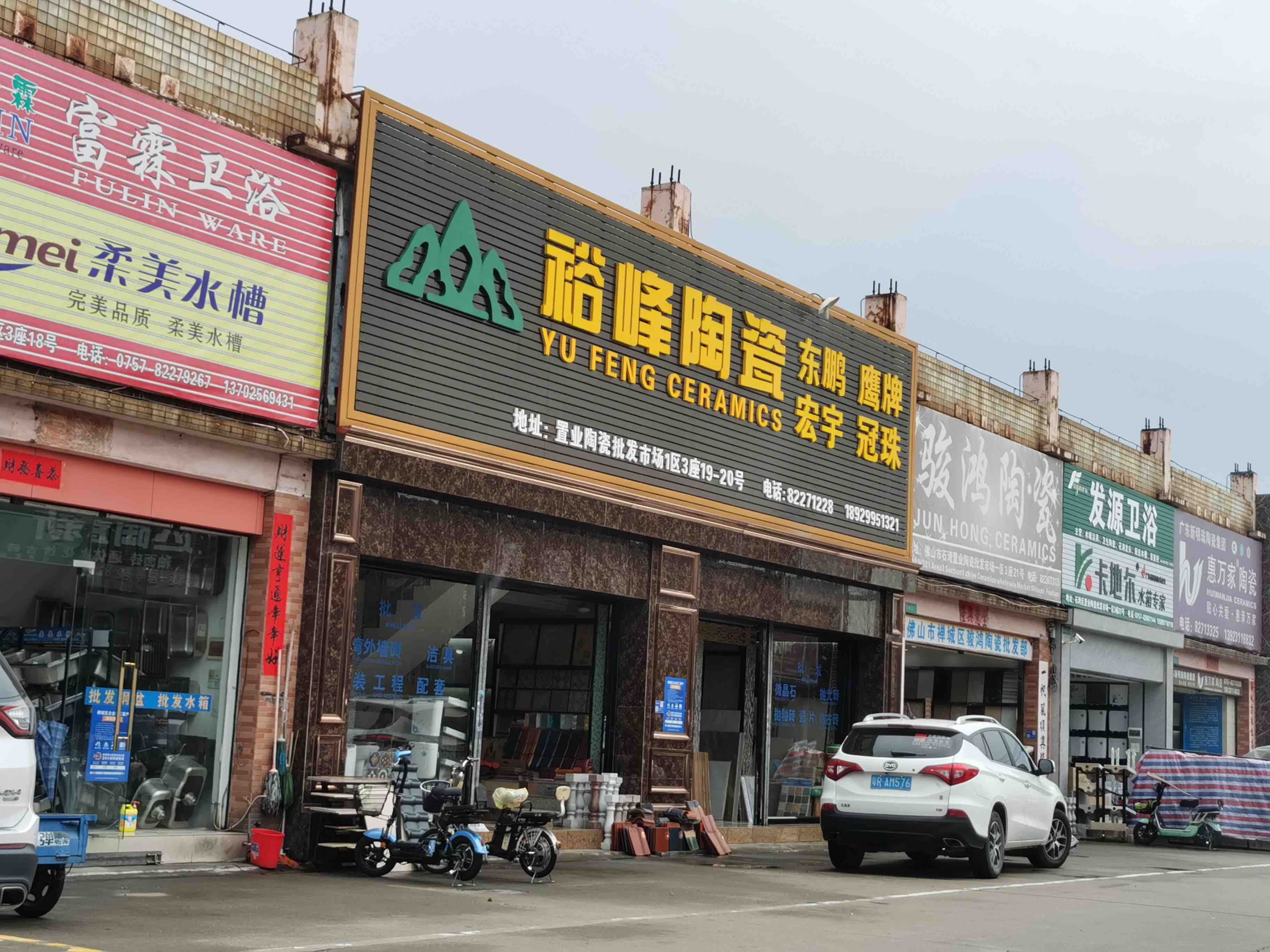 We did not see any big brand showroom here. It might be the cheap price reason so the big brand will not open showroom here. So here in this market you will find most small to medium brand locally.
If you want to buy big brand, then this market – China Ceramics Industry Headquarter might meet your need. There are big brand there with large and luxury showroom. You can get better quality and design there. But price will also be more.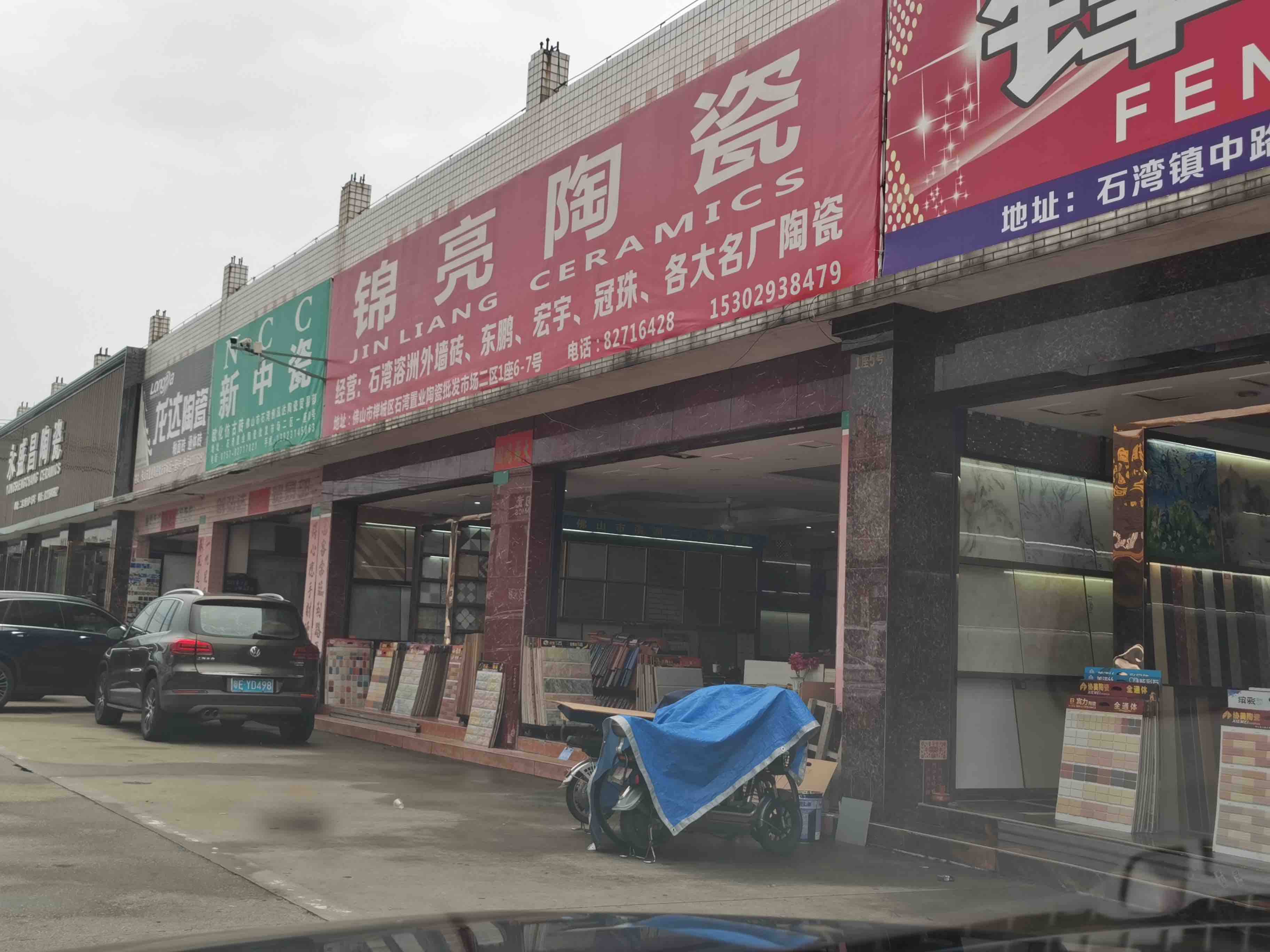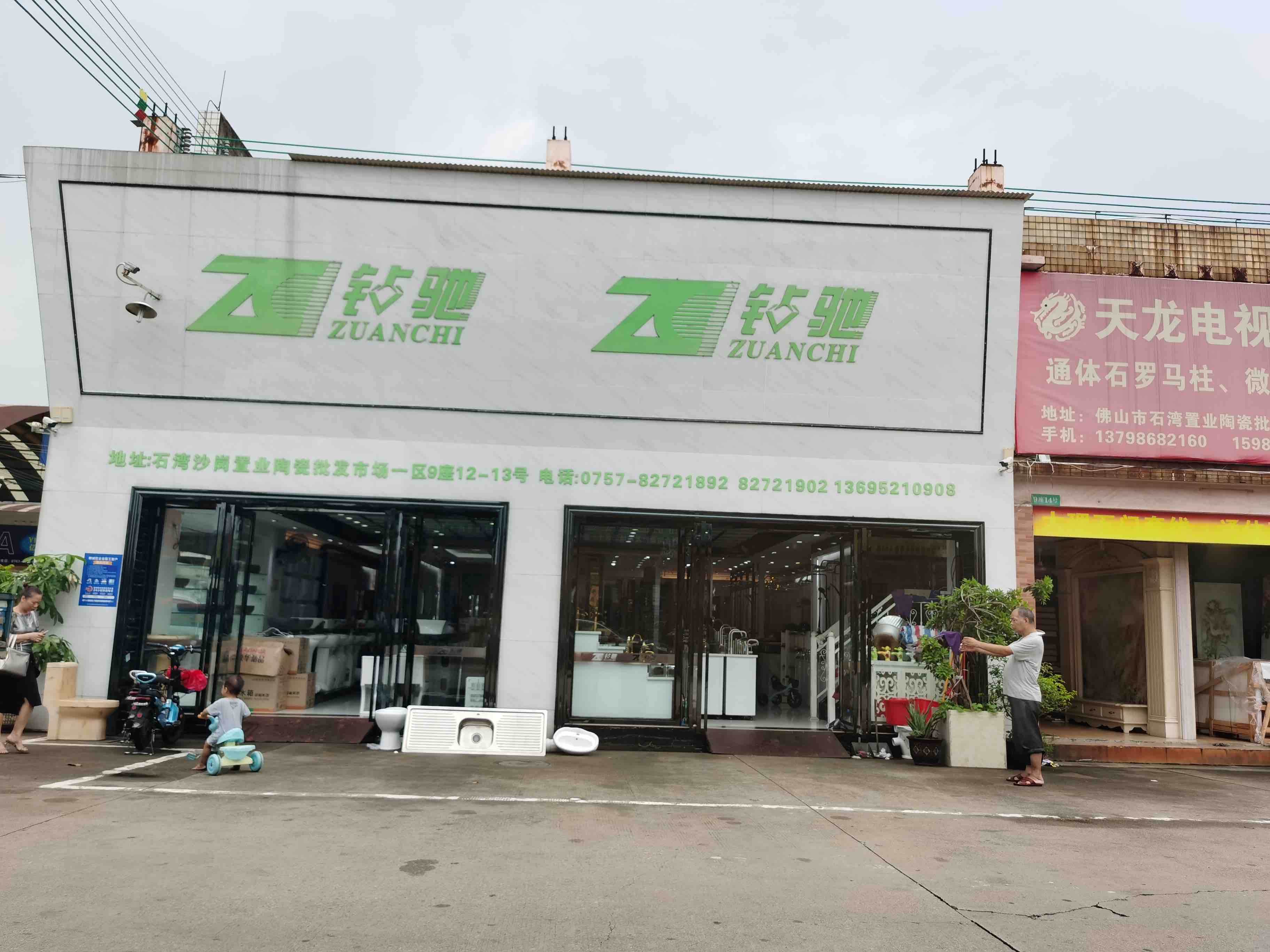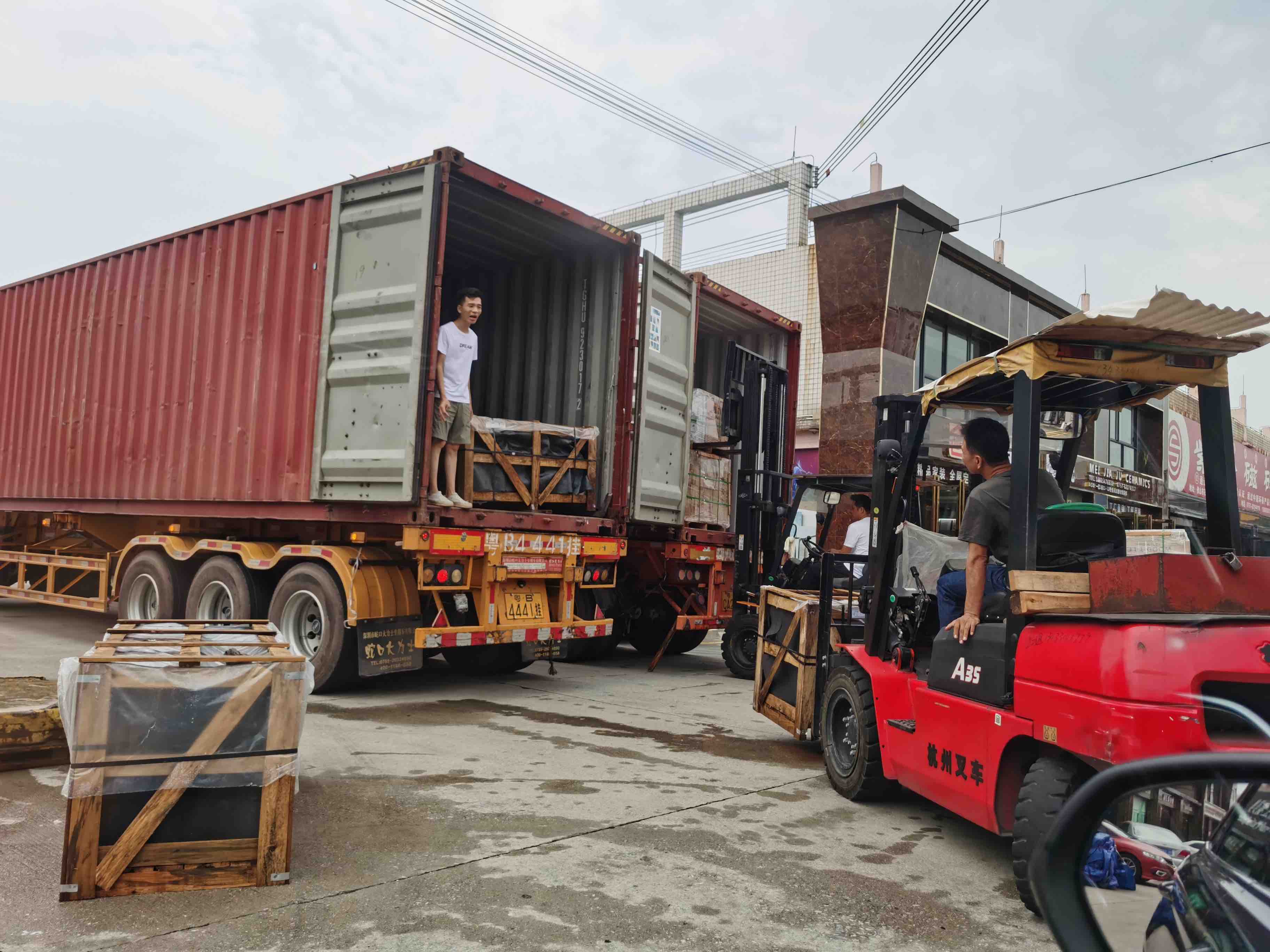 There is still COVID-19 but this market still seems busy. One supplier is loading a container here. They are using forklift to lift something heavy. We noted that those forklifts are not belong to any supplier here but to a service company. So if you want to use the forklift to load your goods, then you might need to hire those companies, they used to charge per lift. The price used to be RMB7 per lift. Seems not expensive.
However, in order to get very competitive on the price, not all the suppliers here have very good reputation. Not all of them have good guarantee on the quality. So you will need to discover or judge which supplier is good to order.
If you mainly focus on the price factor or you really have tight budget on your project, then you can try to have a look at this market. But it is very important to do good inspection when the goods is finished.
Well, acting as a sourcing & buying agent in China for 14 years. We are pleased to assist if you want to buy sanitary or tiles from here. We can bring you to the market, do interpretation, help finding good supplier, following up your order, take inspection, consolidation and shipping etc.
With one-stop buying service from us, you can shop easily from here.
For Direct call, Message or Email then follow:
David: 0086-18620044981 (Call, WhatsApp, WeChat)
Lilian: 0086-18620045496 (Call, WhatsApp, WeChat)
Email: tanndy@tanndy.com
We will respond in 30mins during working time.