A visit to a comprehensive sanitary ware supplier in Foshan China
Today we visited a sanitary supplier who is located in Foshan city in China.  They locate in Foshan Casa Ceramic & Sanitaryware mall. Here there are many suppliers for ceramics & sanitary. They are one of the big one.
They provide different kinds of sanitary ware inculding toilet, basin, shower, bathtub, tap, accessories and so on. This is the outside of their showroom, we can see they have a big building. Let us go in and have a look.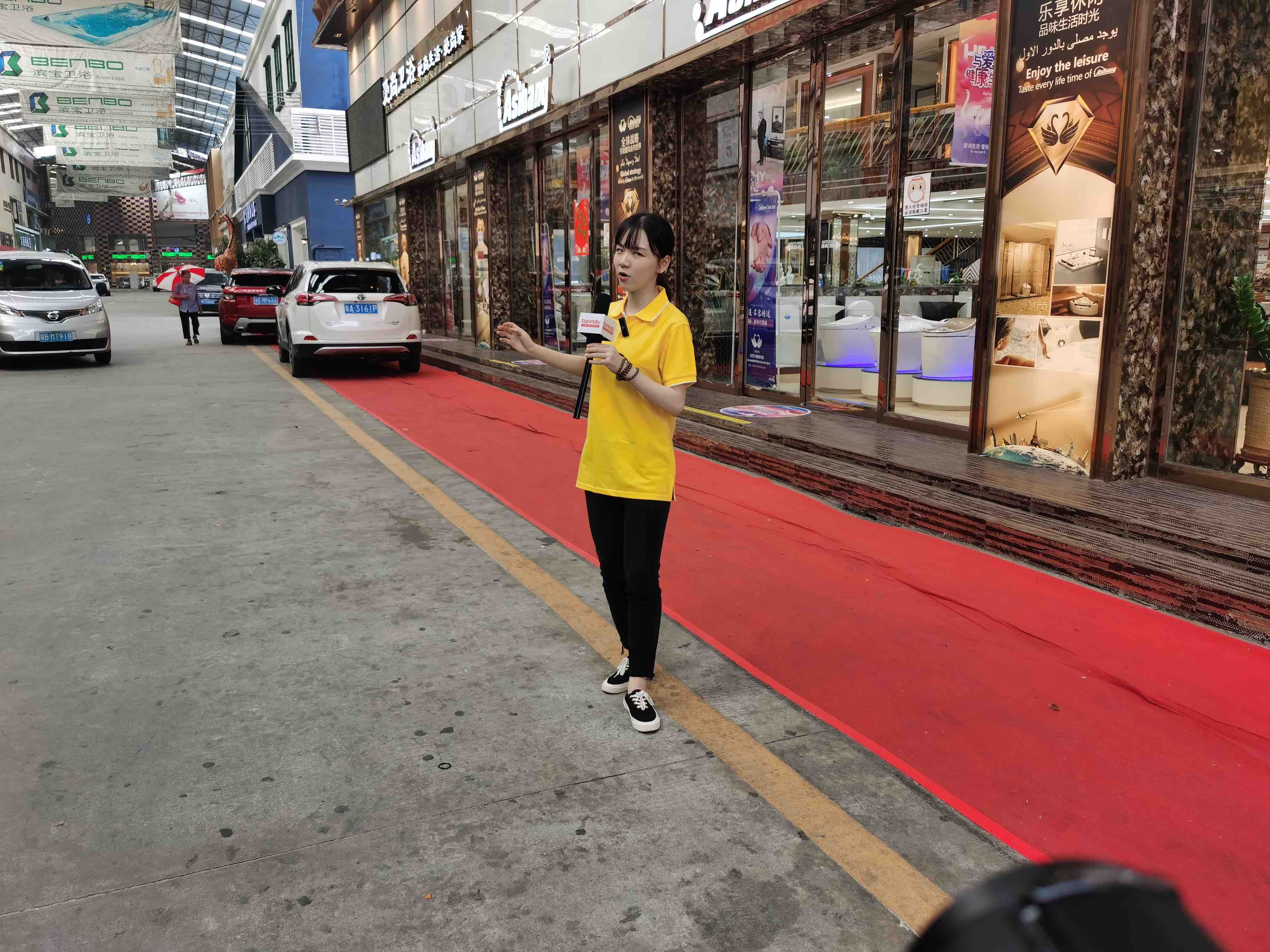 Pictures of the visiting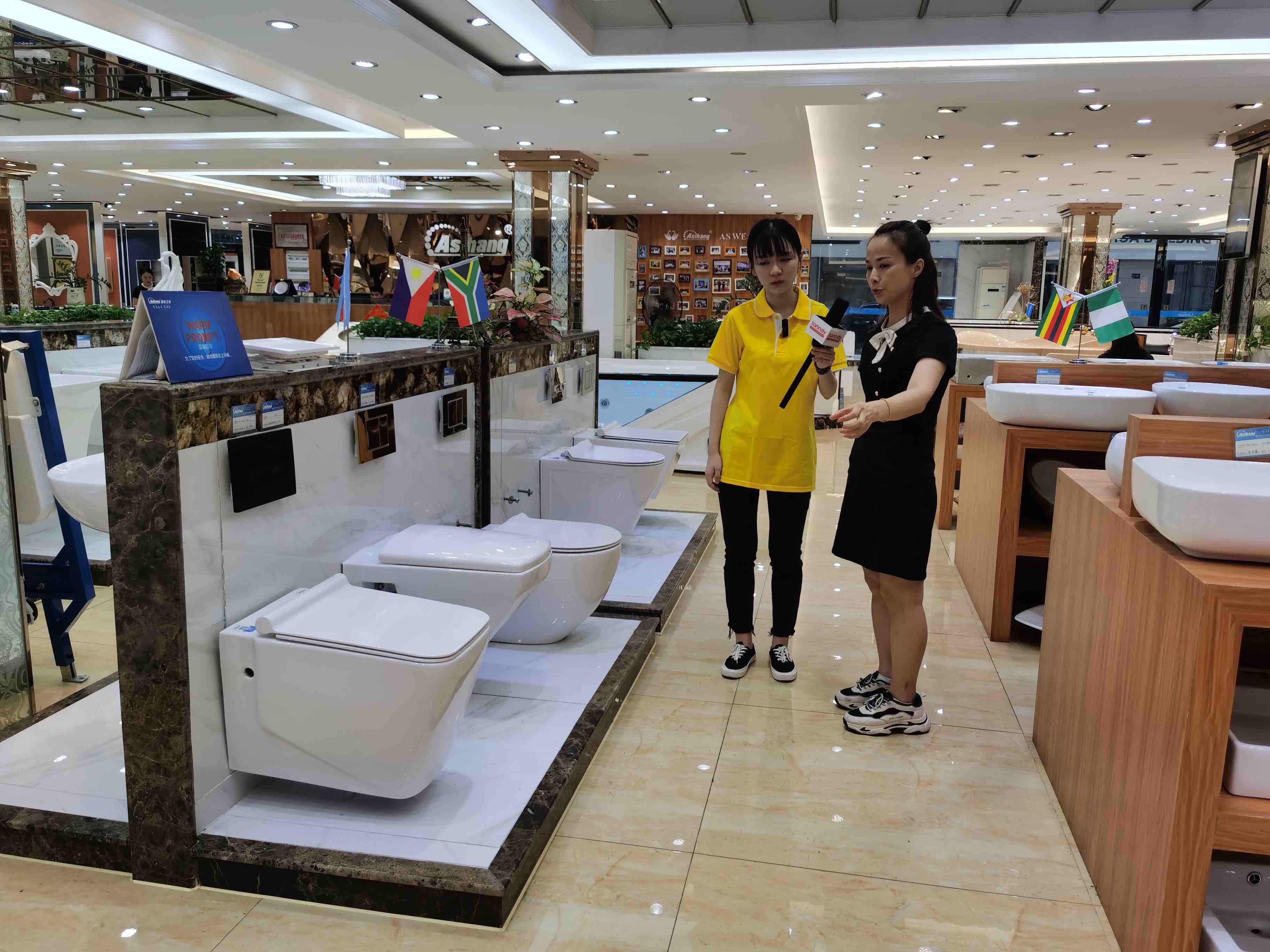 This is the area for toilet. They have wall mount, free standing type.
This area is for wash basin, those are countertop wash basin. There are different colors available, like black, black&white, pink, dark blue etc.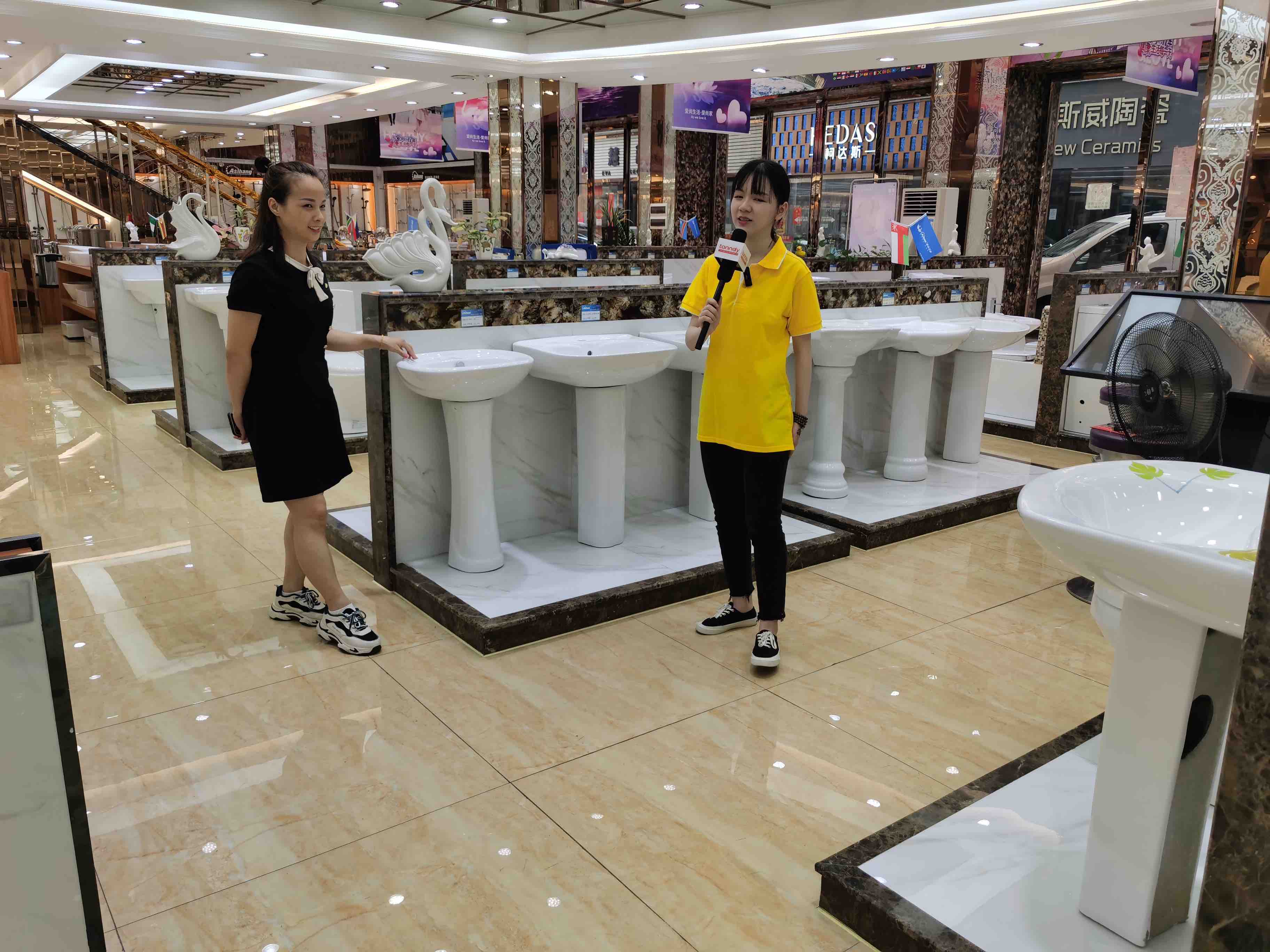 Those are stand type wash basin. Those are mid-range quality items, mainly for African markets. The price is quite low.
If you have a project that nees very competitive price, then you might think about those stand type wash basin.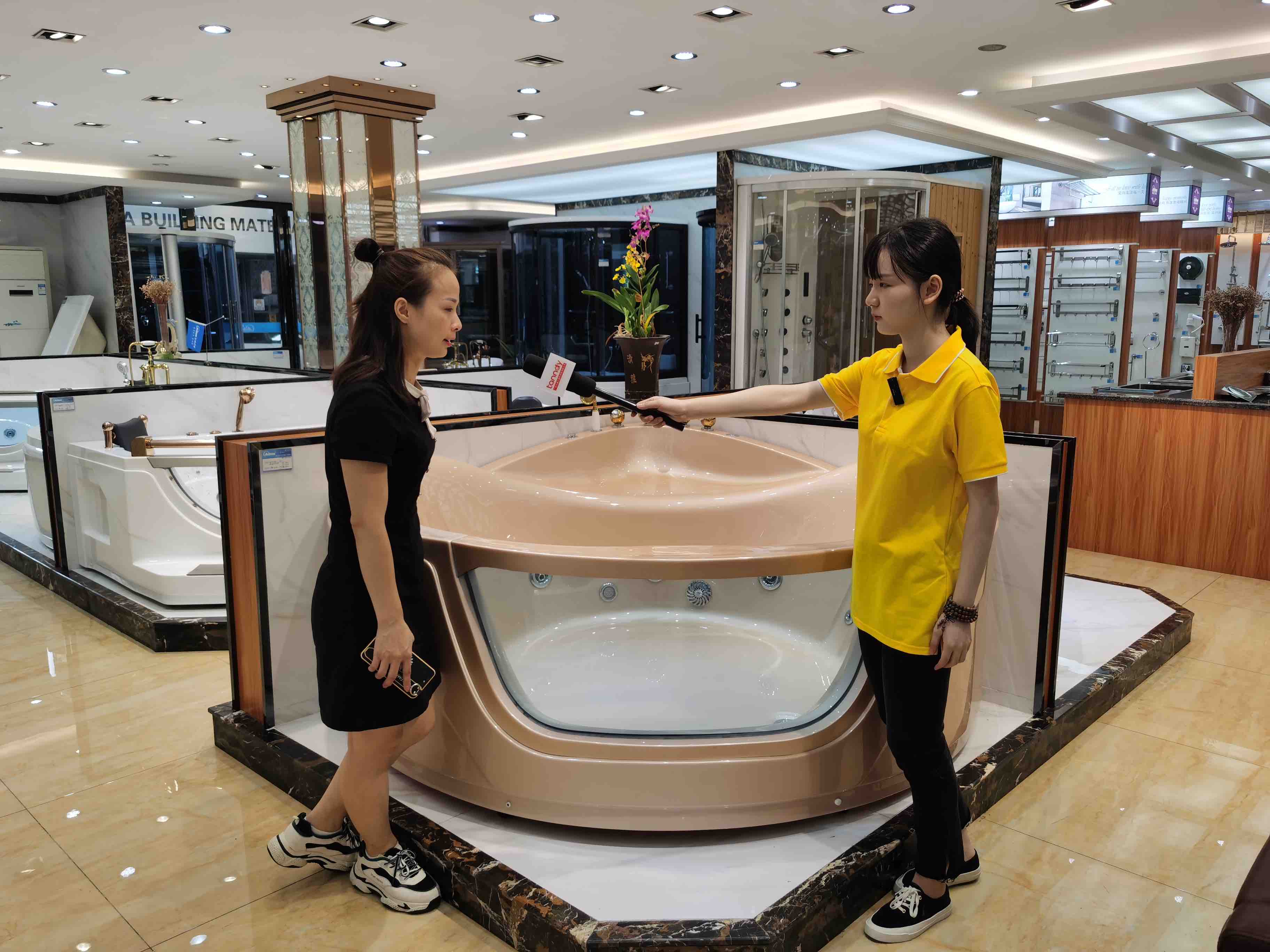 Those are bathtub. This champagne color looks nice. Those also with massage function.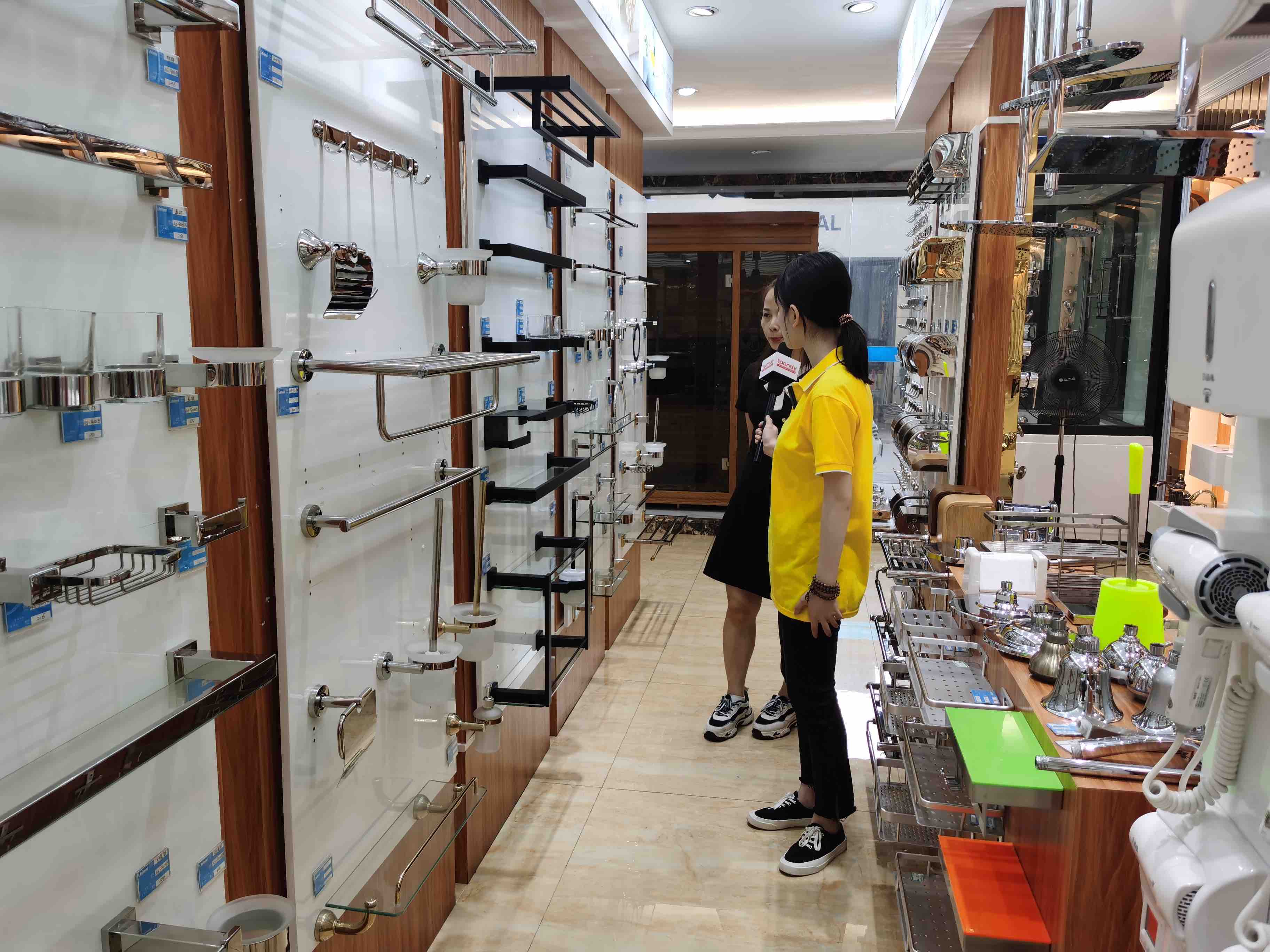 This area is for bathroom accessories. We can see that they really have a full range of items.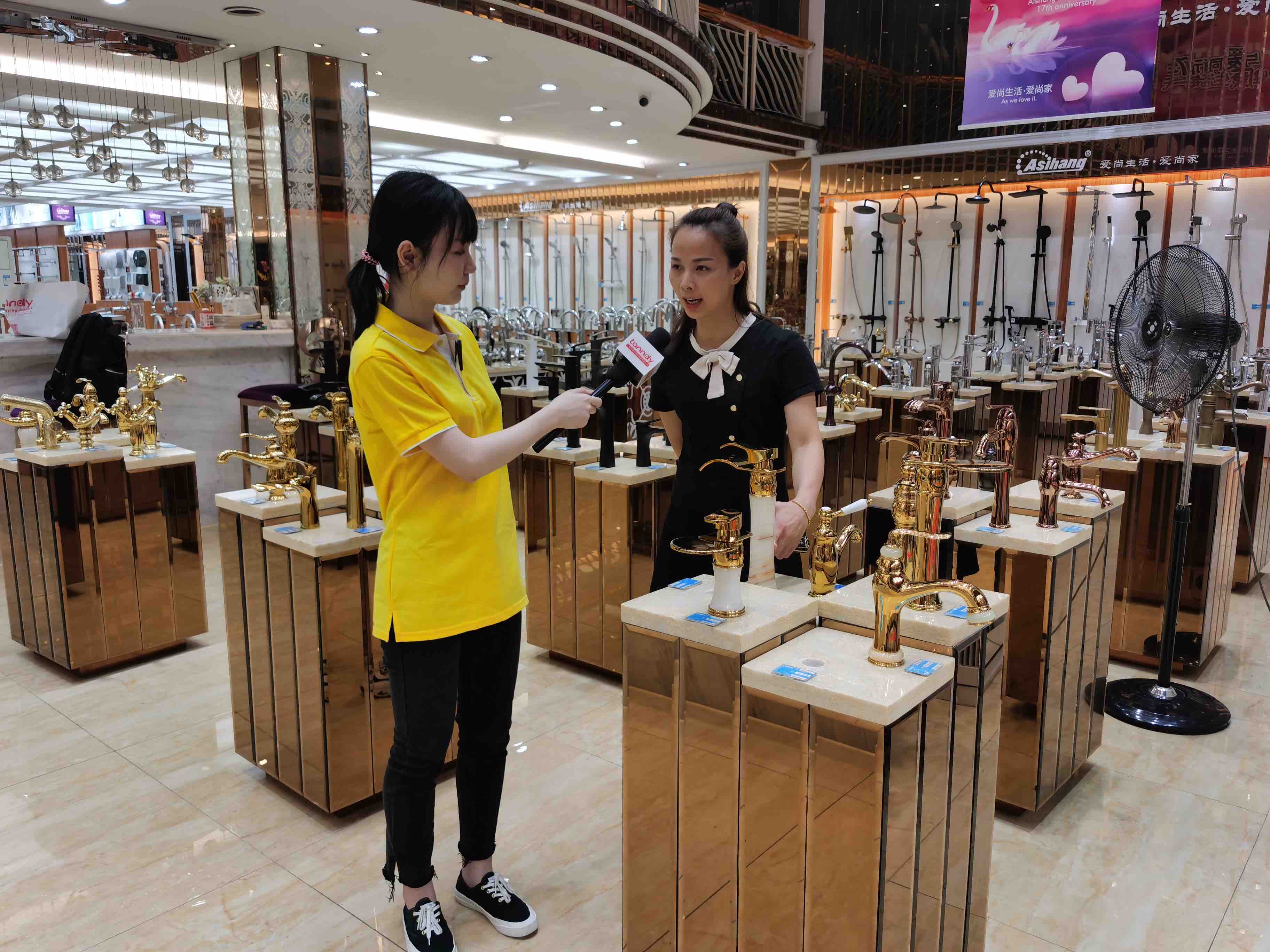 This area is for water tap. Most of them are made of copper which comes with high quality. Some modules come with stone in the middle.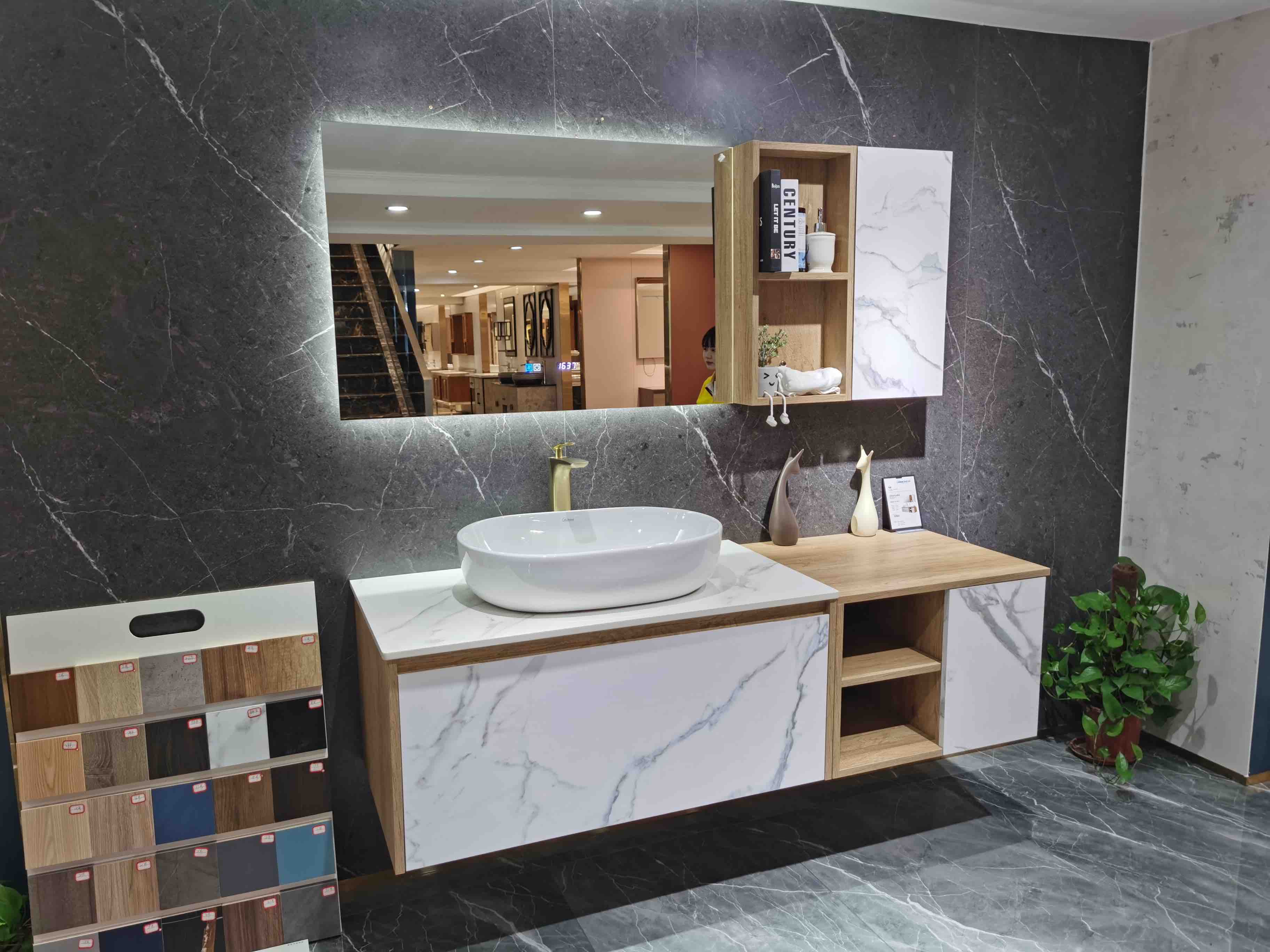 We found a very modern bathroom cabinet. This cabinet comes with LED mirror. They call it smart mirror, with which you can see todays temperature or showing humidity. I think this is useful sometimes.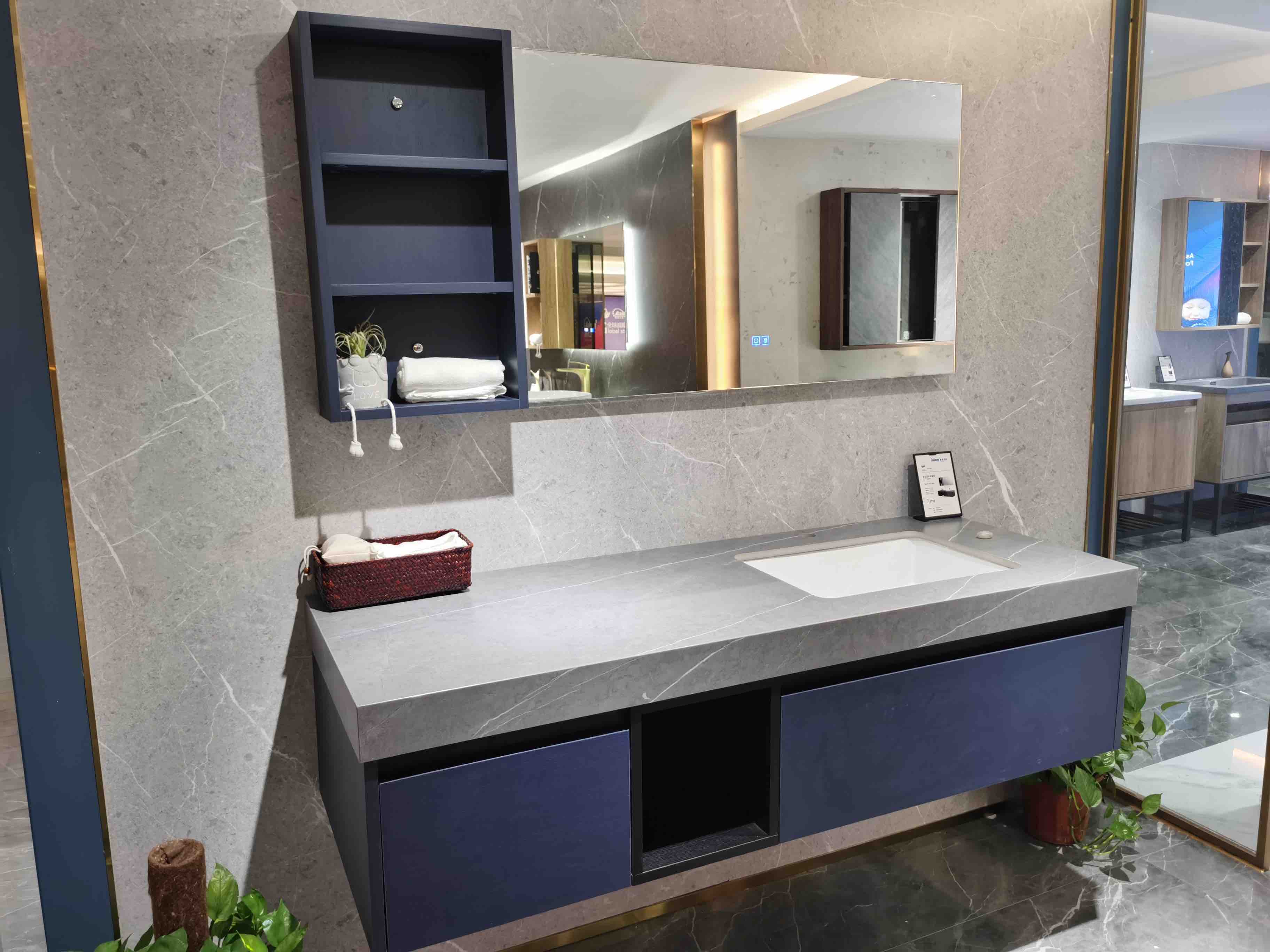 This  blue style bathroom cabinet also looks nice.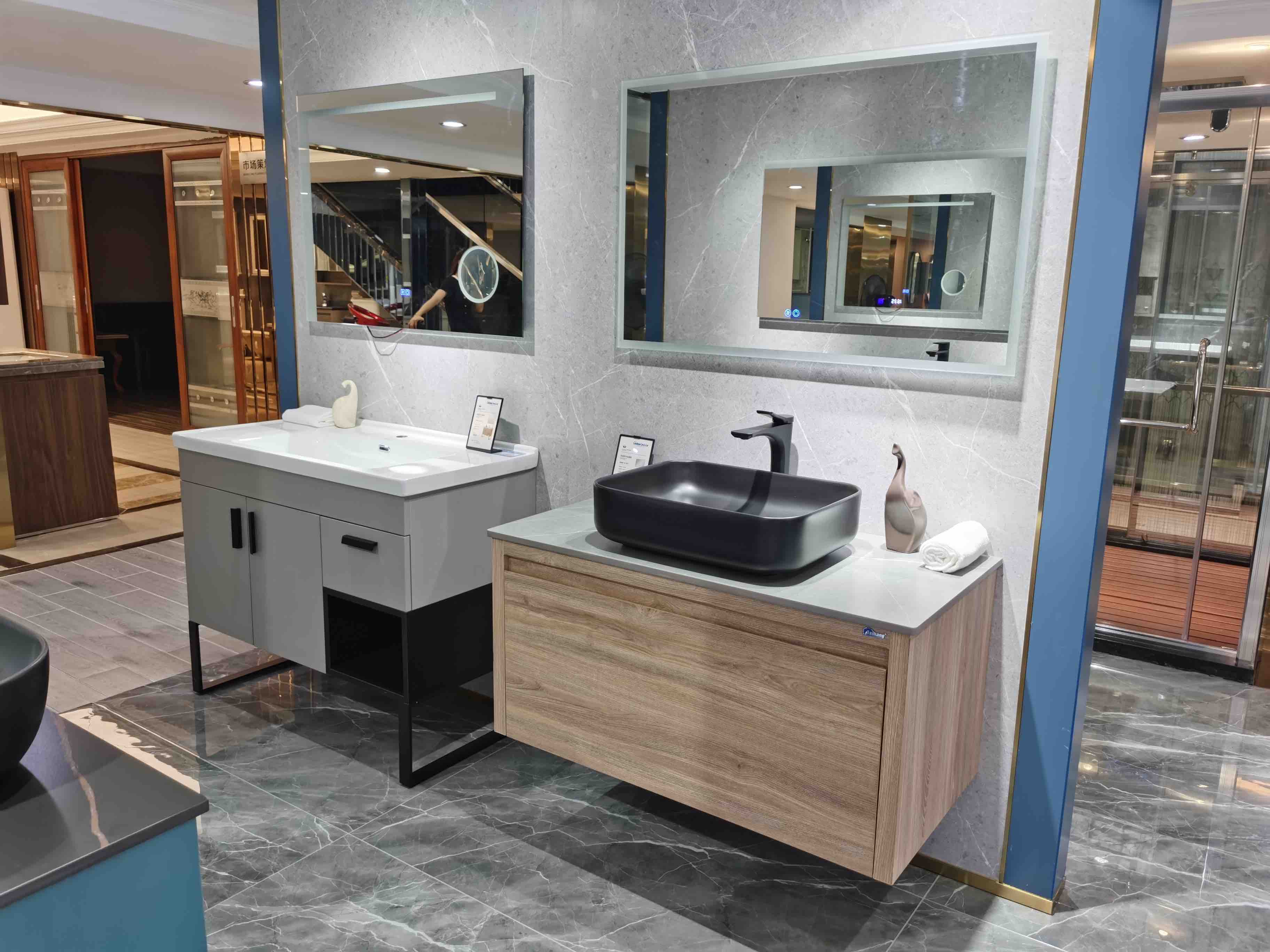 After the visiting, we asked for e-catalog and now we already had it. There is also price inside as well. If you are interested and would like to have a look, then we are very pleased to share with you.
For Direct call, Message or Email then follow:
David: 0086-18620044981 (Call, WhatsApp, WeChat)
Lilian: 0086-18620045496 (Call, WhatsApp, WeChat)
Email: tanndy@tanndy.com
We will respond in 30mins during working time.