7 Days National Day holiday from 1~7 October in China
China is having its 69th National Day celebration and will have 7 days holiday from 1 ~ 7 October, 2018.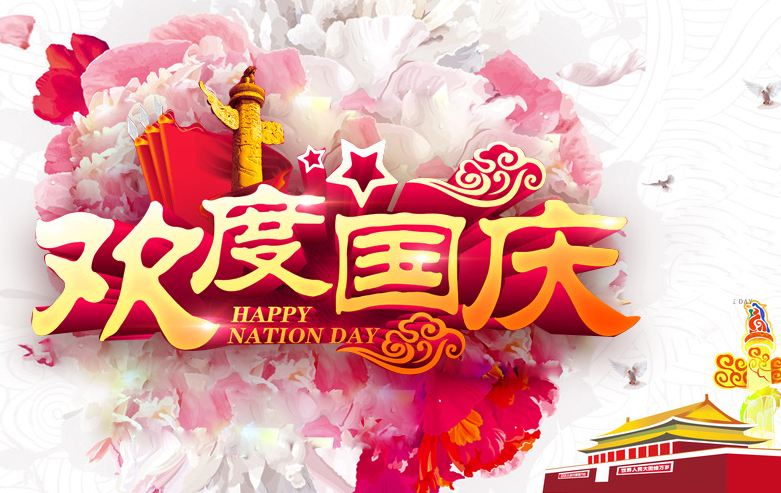 Most people are off for the holiday, like the company, bank ,school etc. The local wholesale markets are not off for as long as 7 days, most of them are off for 1 ~ 3 October.
Also the factories will be off from 1 ~ 3 October.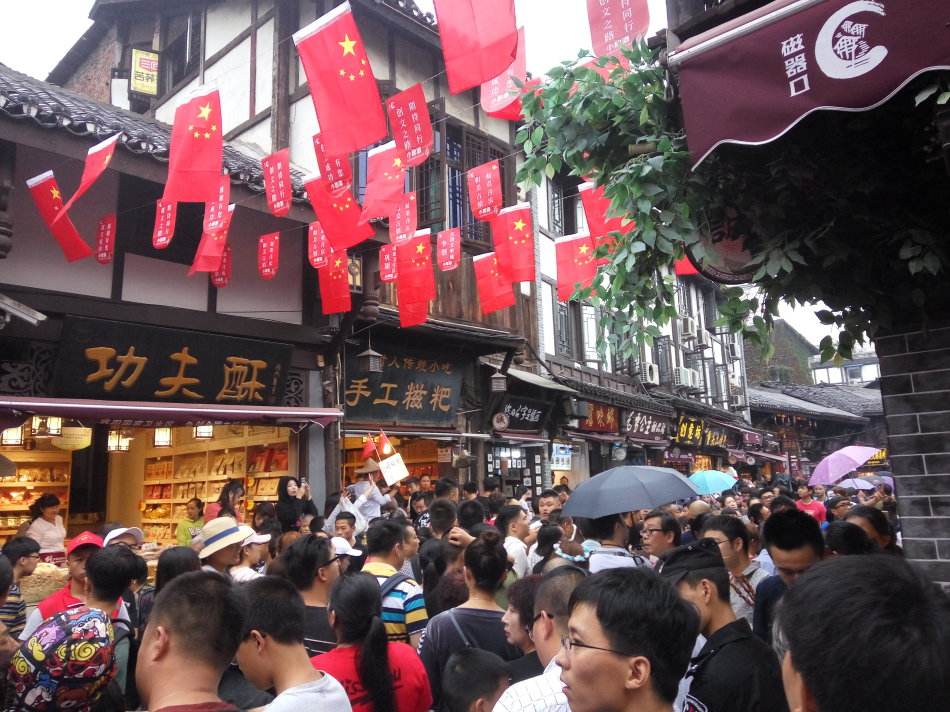 This is the longest and most important holiday besides Chinese New Year in the year. So most people will go out for travel with their families or friends. The local scenery spot will be very busy and crowed. The shopping mall will be very busy as well. The hotel near the scenery spot will be much more expensive than usual and still hard to book a room.
The highway is toll free during this holiday and there will be very heavy traffic as a lots of private cars.
Welcome to contact us
Tips: If you prefer direct call, Message or email then follow:
David: 0086-18620044981 (on WeChat, WhatsApp)
Lilian: 0086-18620045496 (on WeChat, WhatsApp)
Email: tanndy@tanndy.com
We will respond in 30mins during working time.