How to import building materials from China?
Take advantage of the enormous opportunity to save money and purchase exclusive items when you import building materials from China.
So why import building materials from China?
First of all, this country is known to have many associations in the construction industry. It is the largest country with a competitive economy, and it is where people from the USA, Canada, Australia, Europe, and other most significant powers of the world import products from. You are guaranteed to get a stable partnership and a reliable supplier. Purchasing building materials from China certainly means getting the best discounted price; hence, saving you more money.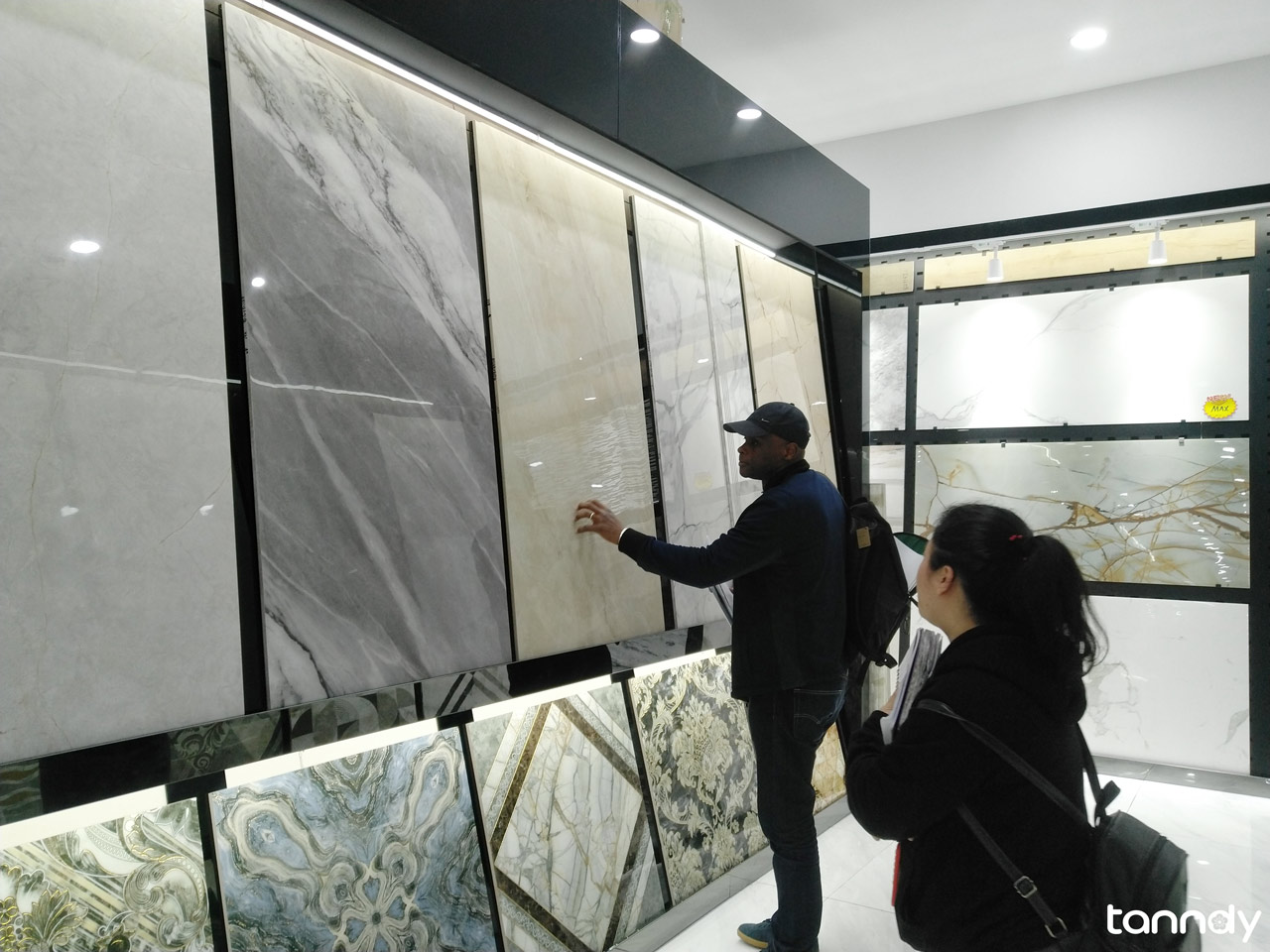 Would you like to learn how to import from China?
Essentially, you need to learn and understand how importing from China works. For example, gather as much information as possible. Start with a few important things such as the costs involved, the delivery time or ETA, and so on.
Firstly, know the exact type of building materials that you want.
The Chinese building materials wholesale market is really huge and having a clear target will make the search more efficient and will expedite the process as well.
Secondly, it is advisable that you visit the Chinese market in person.
Visiting the Chinese market in person is a highly-recommended option. This way you can be sure of the actual quality of the materials your purchasing, and that they are exactly as they look and described in the pictures. If you personally hand-pick the items, you can't go wrong with their color, size or quality.
Thirdly, find the right market for your specific needs.
With a wide variety of large markets to choose from, you want to be able to find the right one that will cater to your specific requirements. Do some research, make inquiries, and if your schedule allows you, visit the physical wholesale market to have a feel of the actual materials.
Hiring a professional sourcing agent is a very good step when buying building materials from China. This helps guarantee smooth transactions in every step of the procedure.
Welcome to contact us
Tips: If you prefer direct call, Message or email then follow:
David: 0086-18620044981 (on WeChat, WhatsApp)
Lilian: 0086-18620045496 (on WeChat, WhatsApp)
Email: tanndy@tanndy.com
We will respond in 30mins during working time.