How does Tanndy help you buy Building Materials from China?
China has the biggest building materials & furniture market. It will be good for you to come and buy from here. You will find much more choices, better quality, better price here. As there will be various items and suppliers to deal with, also most of them can not speak English, so its strongly recommended to hire a buying agent to help you. Tanndy is a professional buying agent in China for 13 years, we can help you buy building materials from China. We provide professional service to save your time and cost, see what service we provide for our clients.
Before You Come to China
Communicate for Schedule
We will first discuss with you in advance to understand what items you want. Then we will make a clear visiting schedule for you. On the schedule, we will tell you how many days is needed to visit here, we will also mention which date to see which suppliers. Then you can plan accordingly.
Send Invitation Letter
We will make official invitation letter with our company letter head which you can apply visa from the local embassy. In order to make the letter correctly, you will need to send us your passport copy, as we need to mention your full name, birthday, nationality, passport No. etc on the letter. As long as you send us the passport copy then we will send the letter to you in 3 hours during working time.
Help Booking Hotel
We will send recommended hotel lists for you to choose. We will send both 5 star & 3 star hotels for you. The hotels we choose will be convenient to visit the markets/suppliers everyday, to save your time on the travel. Later if you confirm then we will help to book it for you.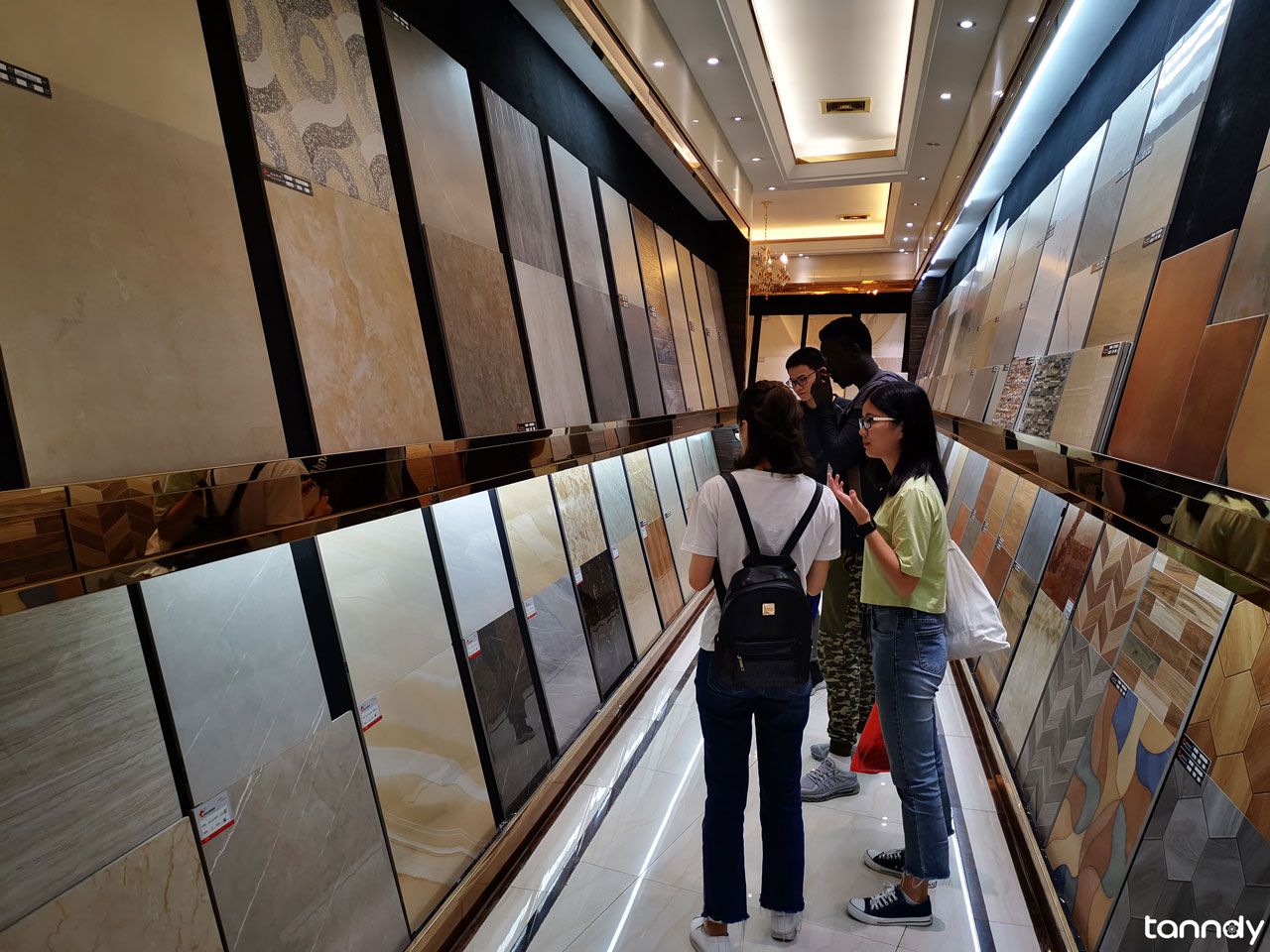 When You Come
Arrange Airport Pickup
We will book private driver for you for airport pickup. The private car is used to be a 7 seat business van, like Buick GL8. Private car is much better than Taxi here, much more comfortable, good manner, not like Taxi driver always to be angry and cheat you money sometimes. The private driver will wait for you at the right exit with your name on a paper. Then he will bring you to the hotel.
Book Private Car for Daily Visit
We will also book private driver for daily visit. The driver will come to pickup at the hotel in the morning, drop you back at the end of the day.
Guide to See Supplier
We will then come to meet you at the hotel every morning. And from where we will guide you to see the market/suppliers. We will also bring you to discover suppliers in the markets here. We will follow you all day long.
Do Translation & Taking Notes
We will do translation during the whole visiting. Anything you want to discuss then we will help to tell the suppliers. We will also help with negotiation on the price to have discount for you. In the meantime, we will write down the necessary product information on the notebook, we will also take pictures on the items for placing order and inspection in the future.
Make Detailed SC for Confirmation
After visiting, we will quickly make a detailed sales confirmation for you which we called it SC. The SC will mention what items, what color/materials/size, what quantity and the prices clearly. Then we will show it to you to make sure all the items are correct. If you need any adjustment then we will update accordingly.
Only you confirm all the items to be correct, then we will start to place the order.
After You Leave
Sign Contract and Place the Order
We will sign legal contract with each supplier, to make sure the order to be correct and transaction to be safe. Our contract is composed by professional layers so its legal enough to protect the order. We will then place the order after signing all the contracts.
Follow Up and Keep You Updated
During the production of the order, we will keep following up with the suppliers to supervise the production time. We will also keep you updated regularly.
Do Careful Inspection
When the goods is finished, we will visit the suppliers to do inspection in their factory/warehouse. We will randomly choose some items, open the box, check the items carefully. We will compare the product details with contract, will measure the sizes, check the materials, check the design and count the quantity etc. We will take pictures or video for the inspection. We will then send you one detailed inspection report.
Collect the Goods
After all inspection is done then we will arrange to collect the goods one by one. We might collect all the goods into our warehouse and keep the goods there to wait for loading. We might also drive the container to the supplier's warehouse if they have big volume of goods, this is to save the loading cost for you.
Consolidate into one Container
We will then load the container. Before loading, we will first calculate the volume and the weight, to make sure the proper loading at the end. We will also check if there is any heavy items or light weight items, we will put the heavy items on the bottom and both sides of the container, to make it balance during transportation. As there would be something friable like lighting, vase etc, we will properly put it in a safe position and put 'fragile' mark.
Clearance & Shipping
We will then submit local customs clearance here. Do the proper declaration in order to make the container go through the customs quickly. Later we will put the container on ship and have it sailed.
Finally, we will send you the necessary documents for customs clearance in your country. We will DHL those documents together with BL to you.
Above all are the necessary steps for us help you buy building materials from here. We have been doing this business for 13 years in China and now we are experienced to help our clients. If you are planning to visit China for buying building materials, then we will be very pleased to assist.
Welcome to contact us
Tips: If you prefer direct call, Message or email then follow:
David: 0086-18620044981 (on WhatsApp, WeChat)
Lilian: 0086-18620045496 (onWhatsApp, WeChat)
Email: tanndy@tanndy.com
We will respond in 30mins during working time.