Buying building materials from China, what cost should I pay?
Many people are buying building materials like tiles, sanitary, kitchen, lighting and hardware etc from China. Some of them are buying for their own house and some of them buy for their commercial apartment. No matter which purpose, it is good to buy from China for better quality & bigger choice.
However, besides the product cost, what other cost you should pay before the goods arrived you? There are other cost like Local FOB cost, sea freight, import tax and import clear agent cost.
Product Cost
This is the basic cost. Depends on your buying quantity, there is retails price and wholesale price. You can check different suppliers to get an ideal price. If you can buy from real manufacturers then you might properly get a better price.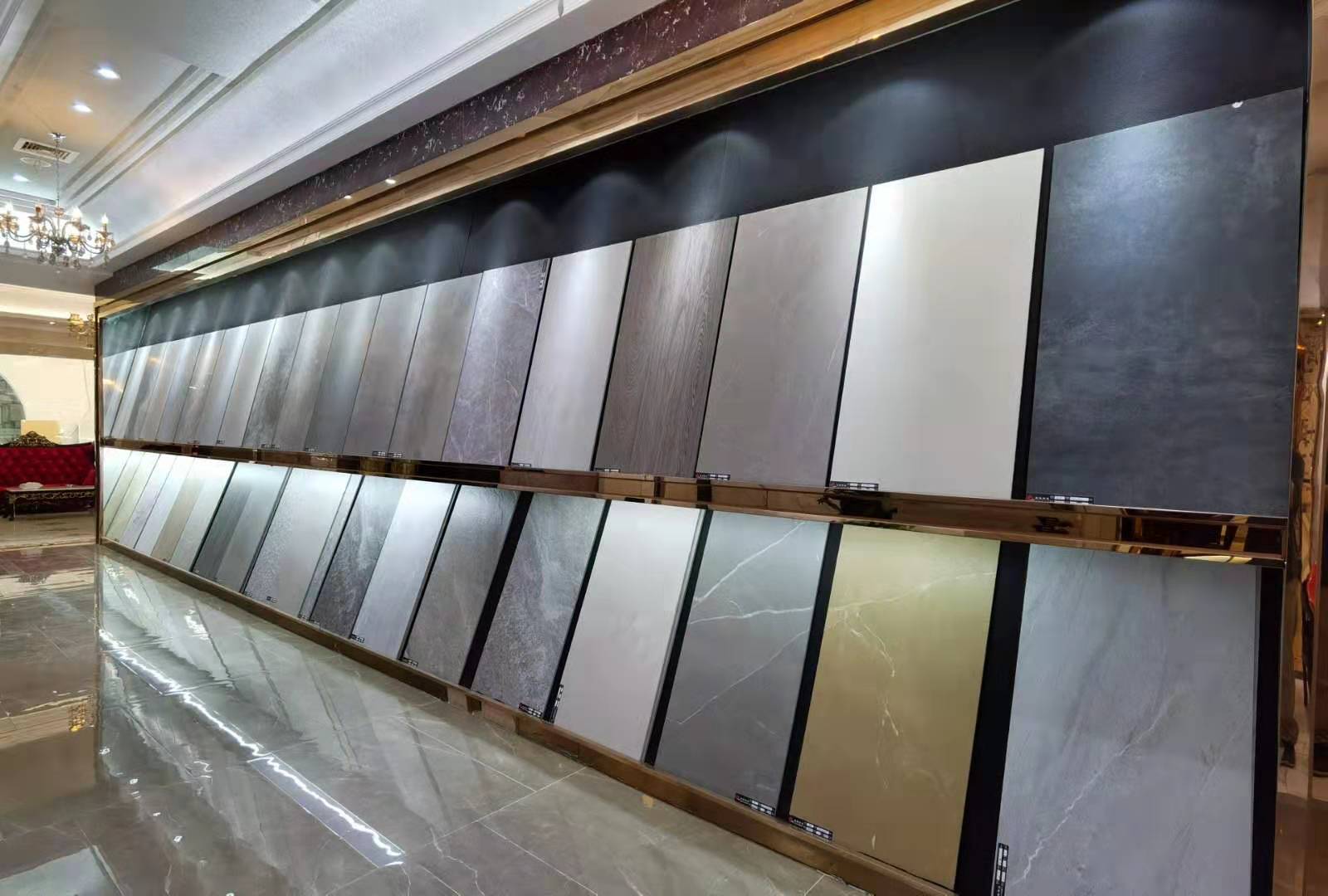 Local FOB Cost
Local FOB cost contains several cost like warehousing fee, truck fee, loading fee, port charge, documents cost, customs clearance cost and fumigation cost. Depending on different loading location and distance from loading to port, the cost can be range from US$700~900. This is for 20GP small container. A bigger container like 40GP will cost little bit more on the truck fee and loading fee.
If the destination country requires fumigation done in original country, then it will cost about US$70~150 depends on different countries.
Sea Freight
Sea freight is used for container shipping. As buying building materials from China most people will buy a full container not by LCL bulk cargo.
The sea freight is charged from the sailing port to the destination port.
There are small container for 20GP and big container for 40GP, and even bigger for 40HQ. Depending on different port, the cost for a 20GP container can be range from US$500~800. The cost for 40GP is usually double on the 20GP.
There are many shipping company, different shipping company charges different. Usually a fast shipping will cost much more than slow ship. The difference can be US$500~$800 more.
Depends on different shipping season, usually peak season is double than loose season. 1~2 months before Xmas is peak season in western countries. 1~2 months before Ramadan is peak season in Muslim countries. End of Jan is peak season because there is Chinese new year in China.
Import Tax
There is always import tax for destination country. Depends on different items, the import tax can be range from 5%~30%.
Some people used to ask for a lower value on import commercial invoice, in order to reduce the import tax. This is the popular way nowadays for many countries.
However, if the destination country requires payment term to be LC(Letter of Credit) by bank, then it is not possible to do like that way to reduce import tax. Countries like Bangladesh, Pakistan, Algeria etc will require LC.
Clear Agent Cost
The clear agent is in charge of clearance of the goods at destination port and declare the goods to the customs. They will also bring the containers/cargo to your warehouse or house address.
As there are many importing in most countries and it will be easy to find a local clear agent in your port. They can also answer your other questions about the import operation.
Regarding the clear agent cost, you can easily find one and inquiry from them as different agent charge different.
Working with an agent?
If you are buying different building materials from different suppliers, a buying agent can help you consolidate the goods into one or two container then ship to you. This way can save your time in buying and speed up the export. A buying agent in China used to charge percentage on the order purchased amount. The cost used to range from 5%~8% depends on the buying amount.
For Direct call, Message or Email then follow:
David: 0086-18620044981 (Call, WhatsApp, WeChat)
Lilian: 0086-18620045496 (Call, WhatsApp, WeChat)
Email: tanndy@tanndy.com
We will respond in 30mins during working time.