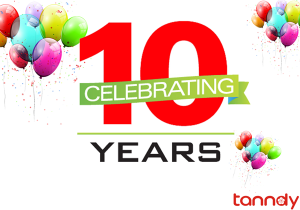 Congratulation!!!
We have been 10 years!!!
During the pasting 10 years, we start from zero and developed step by step. Recently we developed quickly and now exporting to over 50 countries in the world with 500 containers per year.
Now we are professional enough in the sourcing & exporting area. We have rich experience in sourcing good quality products with competitive price from whole China.
Thank you for every staff's great effort;
Thank you for every parter's support;
Thank you for every client's trust & support;
We will keep work harding for our customers for the next coming future.
We hope another great 10 years with everyone of you.
– TANNDY Ltd