How to Purchase Building Materials From China In a Safe Way
More and more buyers choose to purchase building materials from China. The markets in China can meet the different needs and offer buyers products with good quality and at a reasonable price. There are some useful tips for buyers to have a safe purchasing of materials from China.
Have A Field Visit in building material market
Purchasing building materials online is very convenient, but many questions still emerge. For example, buyers can only choose materials by pictures, so it's hard to ensure the quality, colours and size are what they want. Some small flaws and delayed logistic are all potentials risks and may bring bad influence on a whole procurement process.
That's the reason many buyers now come to China to purchase building materials. They can both ensure product quality and build long-term cooperation with local suppliers. If buyers want to communicate fluently with Chinese suppliers, an English-speaking guide from China is indispensable. English-speaking guides are familiar with Chinese cultures, local markets and business rules. He or she can also help buyers deal with some emergencies during overseas purchasing.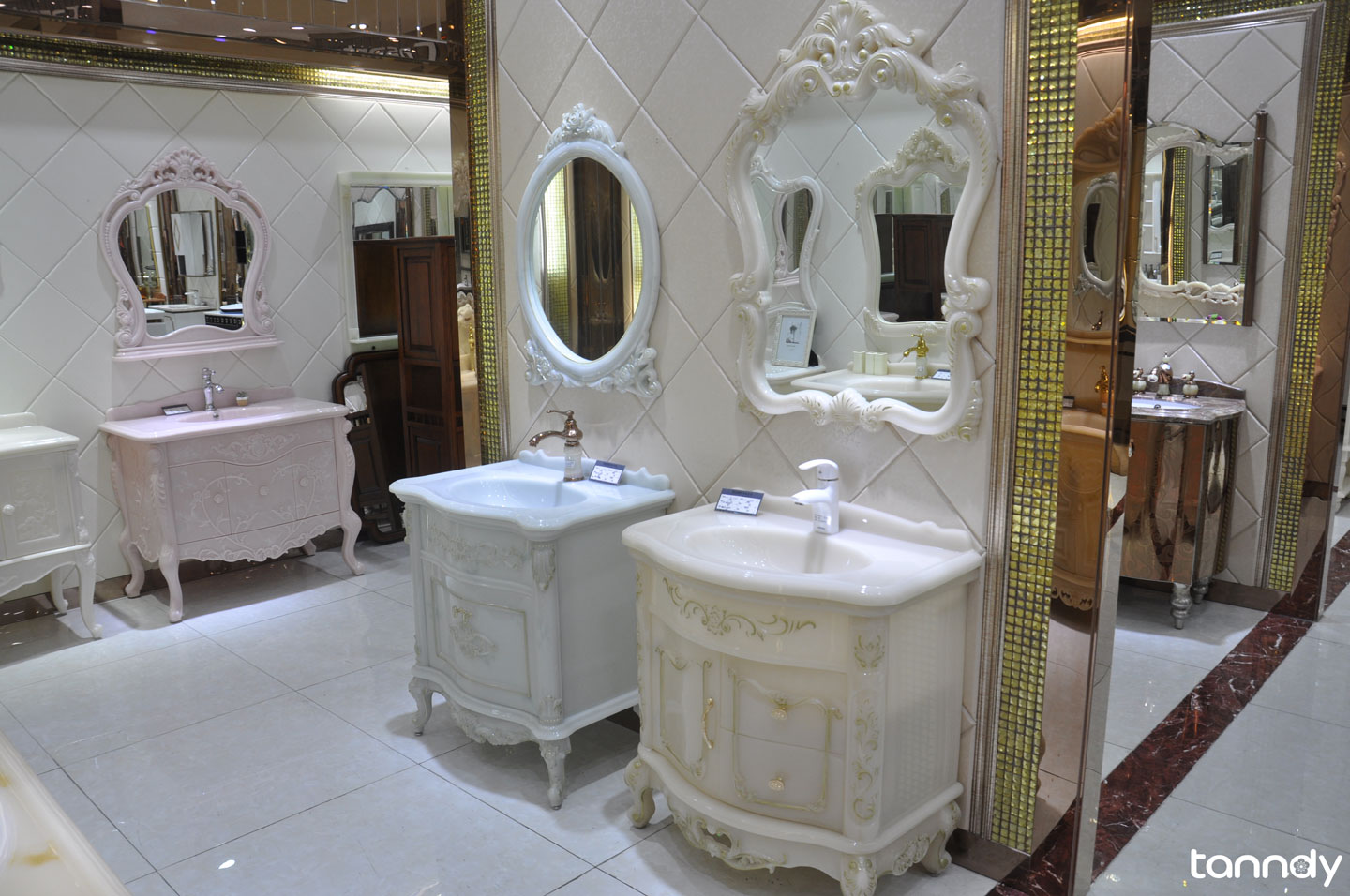 Find a Reliable Export Agent
A reliable export agent is critical during procurement and good at international trade operations. This type of agent can do a collection,customs clearance and export drawback for buyers,and eliminate their'worries about purchasing and shipment.
Export agents also have high efficient transportations,such as container,trailer,and can do long-distance transportation for buyers. They also have a well-equipped warehouse to satisfy different needs of storage. Besides,their professional service of import and export customs clearance will reduce the risk of being detained by customers to ensure buyers'products delivered in time.
Find a Responsible Freight Forwarding Company
Responsible freight forwarding companies will sign formal and valid contracts to ensure buyers' legal rights. At the same time, they have professional knowledge in international shipment from China and will endeavour to deliver buyers' products in time. They also have professional teams to help buyers do product inspection, and pack products appropriately according to the property of them. In this way, buyers can save times and costs during procurement.
Careful Pre-Shipment Inspections
Product inspection is one of the most important parts of purchasing. Buyers need to confirm quality, appearance and other details of products with suppliers. They also need to make sure the quantity is right. By doing this, buyers can efficiently avoid the risk of cargo delayed caused by product defects. Because, once buyers or agents find any quality problems in products, they can take emergency measures to remedy. Benefits of buyers and agent can both be protected.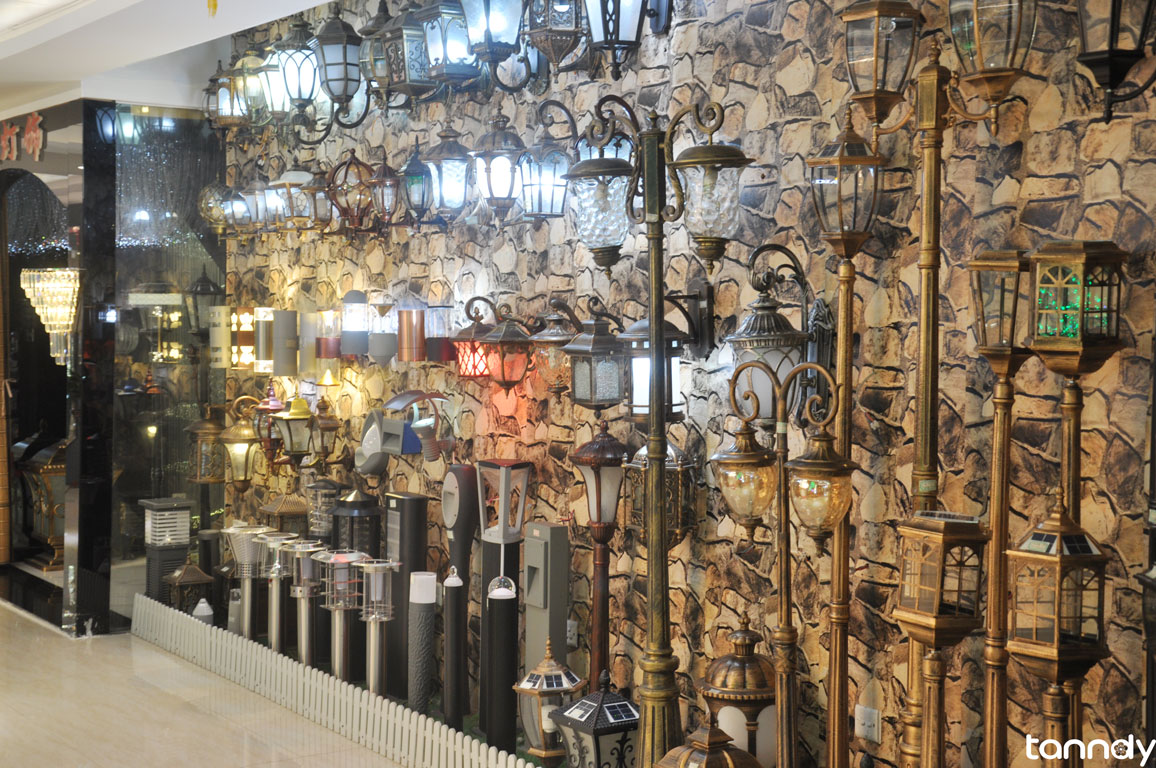 Proper Packaging and Loading of Goods Into Containers
Proper packing and loading of goods matter most. Following tips may be helpful to avoid the damages which may happen during shipment,such as putting heavy products on the bottom,making goods that slide easily fixed and filling the gaps among products etc.
Some building materials are fragile,so buyers need to inform agents in advance. Then agents can take measures to reduce the risks of damages that may happen in bumping and rough handling. So that buyers and agent can avoid unnecessary waste,and ensure a successful purchasing of building materials from China.
Welcome to contact us
Tips: If you prefer direct call, Message or email then follow:
David: 0086-18620044981 (on WeChat, WhatsApp)
Lilian: 0086-18620045496 (on WeChat, WhatsApp)
Email: tanndy@tanndy.com
We will respond in 30mins during working time.