How to Go to Guangzhou from Hong Kong?
Guangzhou is the largest city in south China, ranked as the world's first-tier city. Every year, the China import and export commodities fair held in Guangzhou attracts a large number of merchants. There are many people in HK who want to travel or have business in Guangzhou. So Now, let me have introduction of the routes from HK to Guangzhou.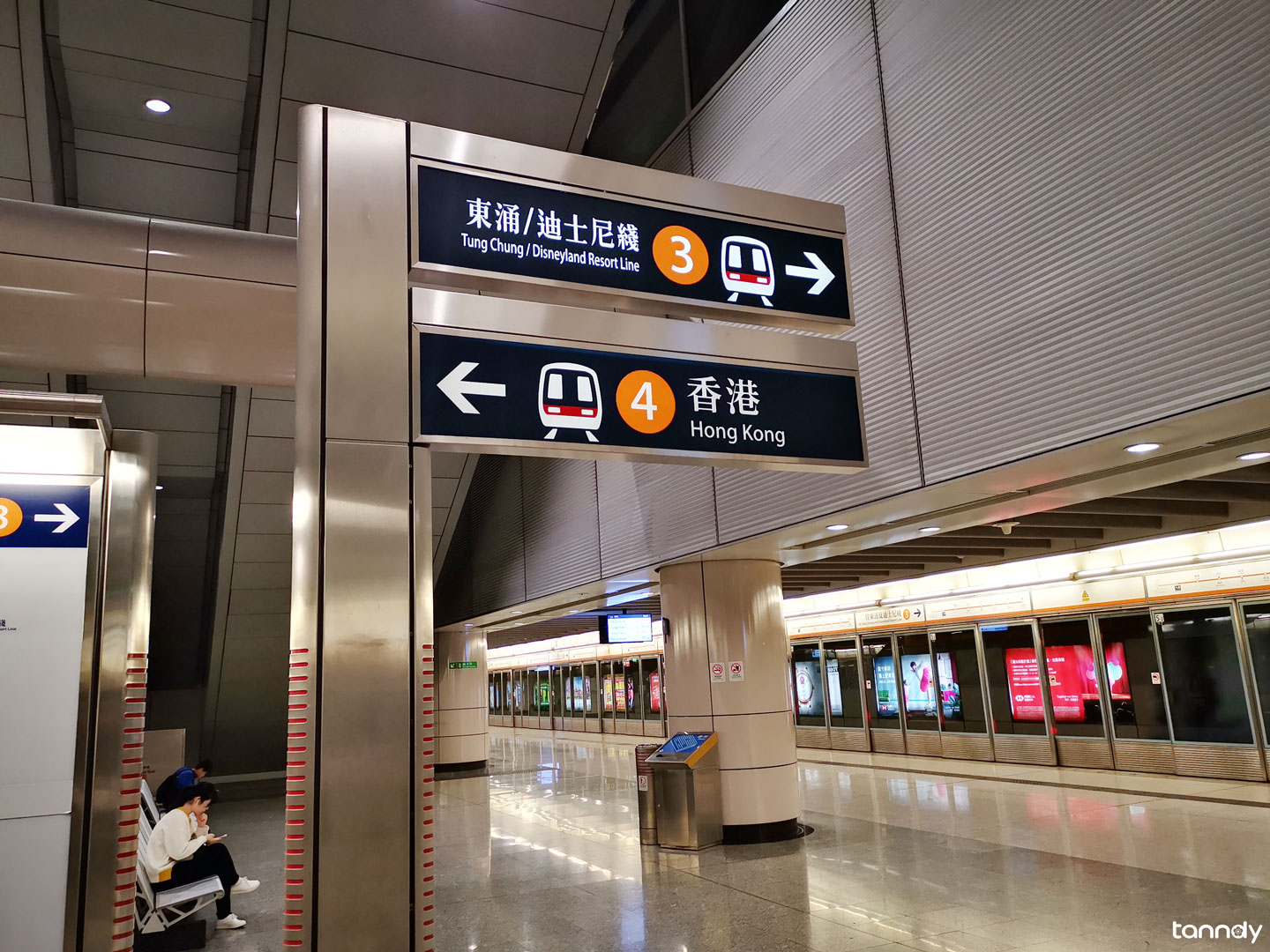 The High-Speed Rail
Go to Guangzhou by the high-speed rail which begins from Xilon railway station to Guangzhou south railway station, which costs about 28.734 USD. There are 2 steps you can follow.
Firstly, you can buy the tickets online such as
https://www.12306.cn/index/
 , in HK Xilon ticket hall or in ticket vending machines, then choose the shift according to the schedule, and pay it.
 Pay attention that the time of the first high-speed rail is 8:30 am and the time of the last high-speed rail is 22.25pm.
  Secondly, bring your passport or Id card to take the high-speed rail.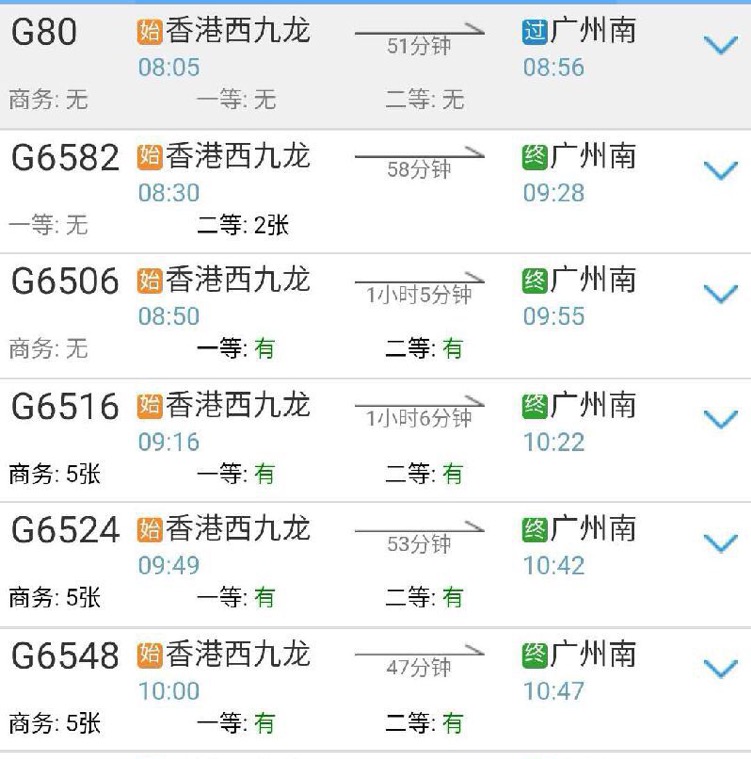 Train:Guangjiu line
You can take the train from Hung hom station to Guangzhou east station, which may cost about 2 hours and 23 USD
Subway and High-Speed Way
You could reach Futian port in Shenzhen by subway and then go to the Shenzhen north station by subway or bus. When you arrive in Shenzhen north station, change into high-speed rail from Shenzhen north station to Guangzhou north station. All will cost you 1.5 hours and about 28.734 USD.
Subway and Train
You can go to Futian port in Shenzhen by subway and then change into train (Harmony Train) to Guangzhou south station, Which almost costs 2.5 hours and about 21.6 USD .
Direct Bus
If you have time and want a cheap and convenient way, direct bus is a good choice. Go to Guangzhou by direct bus just costs 11.5 USD but takes you about 3 to 5 hours.
Welcome to contact us
Tips: If you prefer direct call, Message or email then follow:
David: 0086-18620044981 (on WeChat, WhatsApp)
Lilian: 0086-18620045496 (on WeChat, WhatsApp)
Email: tanndy@tanndy.com
We will respond in 30mins during working time.