Holiday notice and visiting advice in September & October in China
There are two long holidays in September & October in China, if you have plan to come then this may help you to make a better visiting schedule. Below are dates not good to visit China:
22~24 September – Mid-Autumn Day Festival
1~7 October – National Day
15~30 October – Canton Fair Phase 1 & 2
22~24 September - Mid-Autumn Day
Its Mid-Autumn Day festival, all the people is off for 3 days. Its the festival for family reunion, a very important festival in the year. People will normally go back home from far away and celebrate together with the family.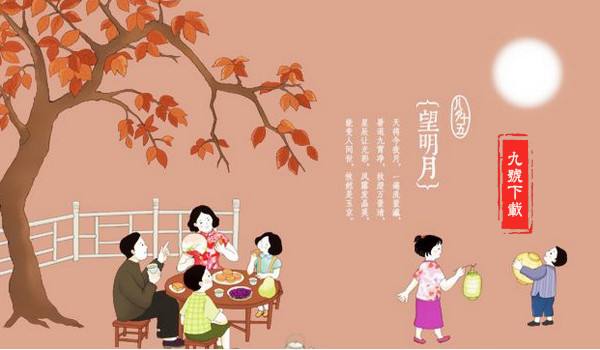 1~7 October - National Day
Its National Day holiday. The longest holiday in the year besides Chinese new year. Most people will go out for holiday to see the scenery like a park, sea beach or a mountain. At this period the traffic will be very busy and hotel much more expensive.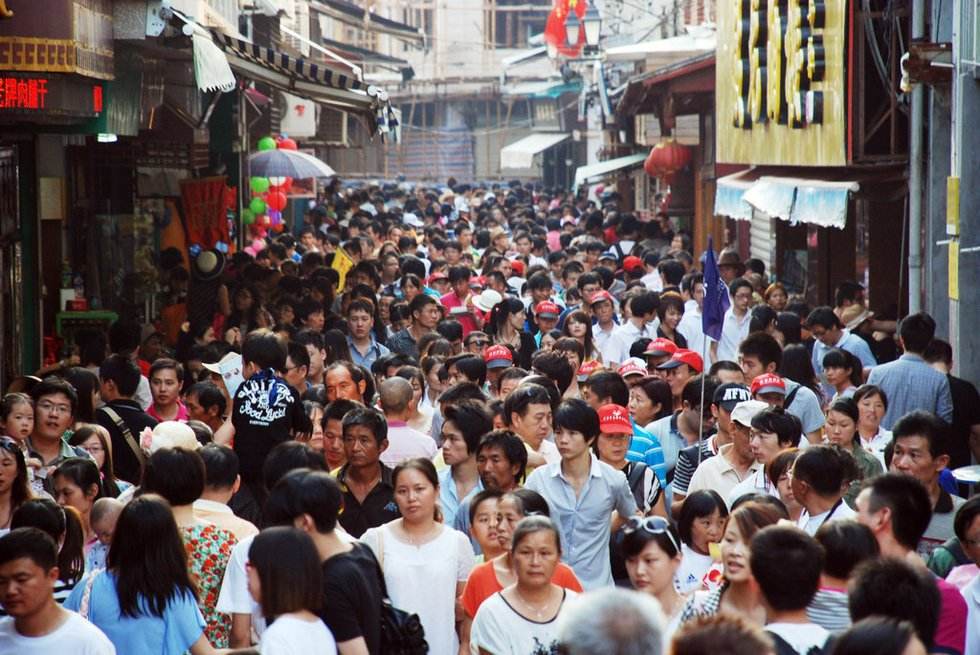 15~30 October - Canton Fair Phase 1 & 2
This is the busiest trade fair in the year, its held in Guangzhou. For general import & export, many suppliers from whole China will attend the fair. The fair is for professional business. Normally the price there is higher and the supplier will ask for much bigger quantity, normally one container from one supplier.
At that time, Guangzhou will be very crowded and the cost will be expensive. Not very suggested to visit Guangzhou if you are not attending to visit the fair.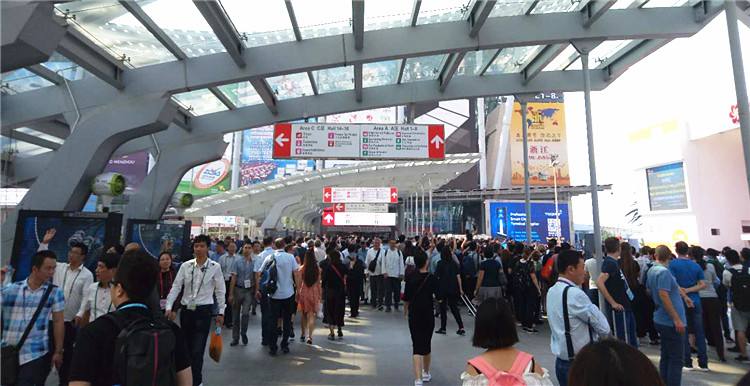 So if you want to come to visit China, then better if you can come in September or November. Our company provide professional buying and exporting service for 11 years, we can help you with proper visiting schedule, market guiding, buying and shipping etc.
If you need any assistance, please let us know.
Welcome to contact us
Tips: If you prefer direct call, Message or email then follow:
David: 0086-18620044981 (on WeChat, WhatsApp)
Lilian: 0086-18620045496 (on WeChat, WhatsApp)
Email: tanndy@tanndy.com
We will respond in 30mins during working time.