Building Materials buying agent in China Guangzhou
If you are buying different building materials like tiles, sanitary, lighting, kitchen etc for your house from China, and you are buying from different suppliers rather online or offline, then you might need a building materials buying agent to help you. You will need them help you collect the goods from different suppliers, do consolidation to mix the goods into one container and arrange shipping.
Tanndy Ltd is a professional buying agent specializing in building materials for 14 years. We help many clients buy from the suppliers here in Guangzhou and Foshan area. Most of them are buying building materials for their own house, some are buying for apartment project.
Here there are many manufacturers for tiles, sanitary, doors, windows, lighting etc. So there are many options here with good price. Also the wholesale market here are also big, like there are biggest building materials market, biggest tiles market, biggest lighting market and furniture market etc.
So it could be very good option for you to buy from here.
How does Tanndy Ltd help you buy building materials from here, kindly find below introduction.
Pre-arrangement before your coming
We can help with making invitation letter for you for applying visa.
We will arrange proper suppliers for you in advance and make the visiting schedule ready for everyday.
Then we can recommend good hotels which are convenient to visit the suppliers/markets.
Then we will book private driver for airport pickup.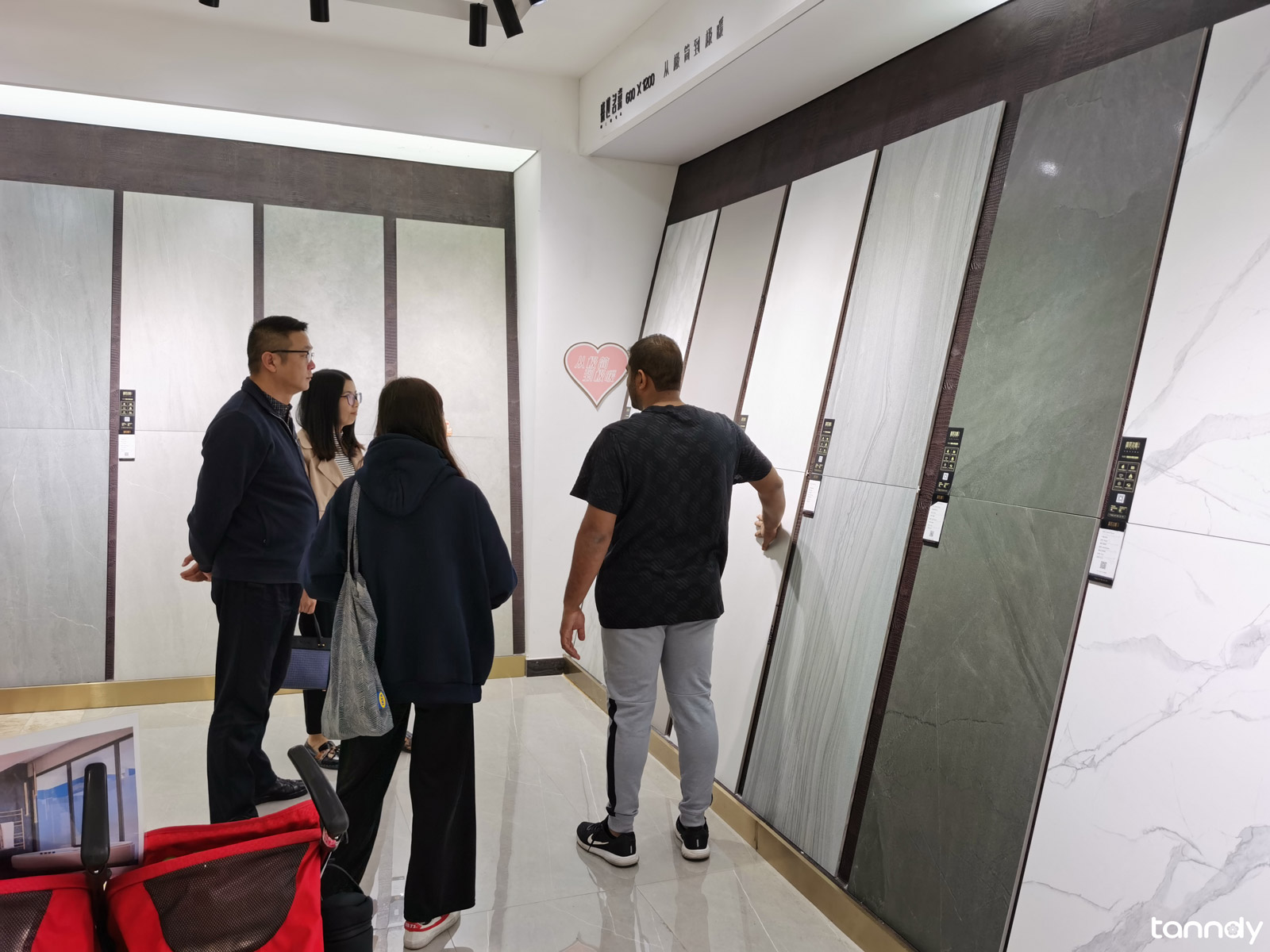 Help you buy from manufacturers
We have a data base of different building materials manufacturers. Since we have been doing this for 14 years, we can help you buy from good manufacturers directly. To have better quality and better price.
Our staffs will come with you everyday, visit different manufacturers one by one.
If you are interested in any items, then we will write down, take pictures etc.
Help with inspection
When the goods is finished, we will go to check then in the suppliers warehouse.
We will do randomly checking on the items. We will open the boxes, measure the sizes, check materials, color, design and count quantity etc.
We will take pictures of every step and send you detailed inspection report.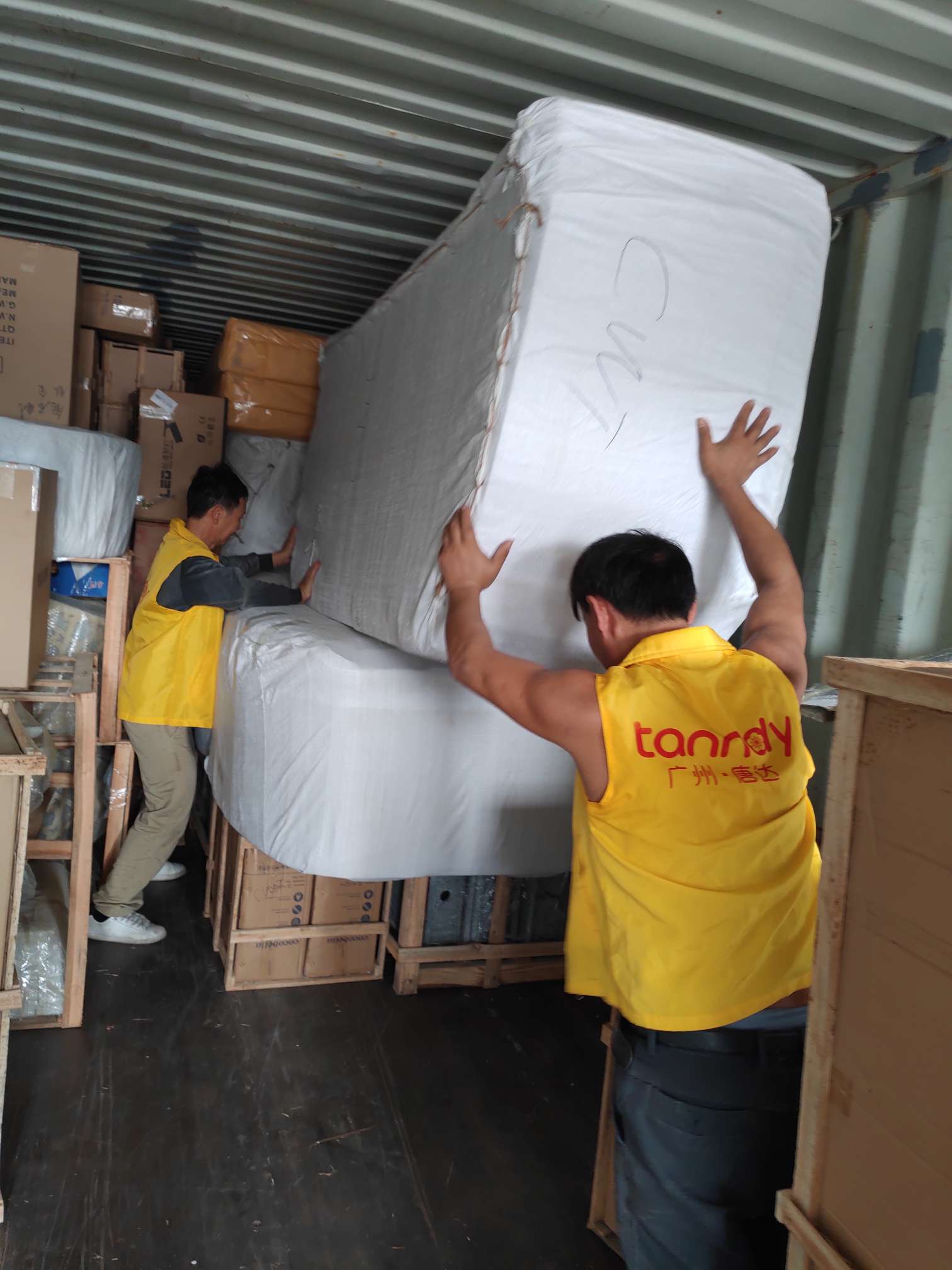 Help with consolidation
Since you will be buying from different suppliers, we will help you collect the goods from them.
When the goods is finished, we will arrange the truck go to collect the goods one by one. We will then store the goods in our warehouse or arrange the loading in time.
Help with shipping
We will help you load the container properly. Big and heavy items on the bottom and light weight items on top.
After loading, we will handle the local customs deceleration and clearance etc.
Then we will arrange container ship to you by sea. Later, we will DHL you the documents for clearance in your country.
We will keep tracking the container and keep you updated.
For Direct call, Message or Email then follow:
David: 0086-18620044981 (Call, WhatsApp, WeChat)
Lilian: 0086-18620045496 (Call, WhatsApp, WeChat)
Email: tanndy@tanndy.com
We will respond in 30mins during working time.