Beijing Road Walking Street
Located in old city center with a history of 1000 years. Has all kinds of stores and very busy during local festival. Modern and popular.
Add: Beijing Road, Guangzhou 510055, China
Here you can find everything you want:
Shop for clothing & shoes.
Shop for gifts & toys.
Different all kinds of restaurants.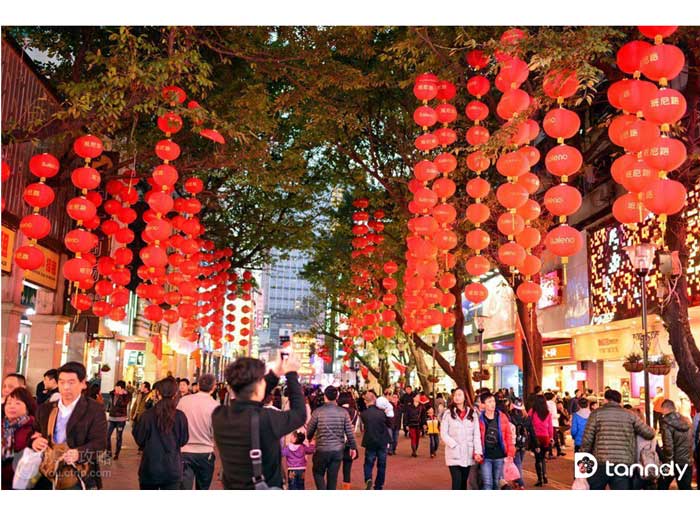 Views
Nice place to visit

,

various cuisine available. Lots of locals and tourists as well. No hassling by shop owners.
It is a long streets for people that like to shop and look at more traditional shops. It is vibrant and there are some very old historical road preserved for people to see.
I visited the market on weekend

,

a Saturday It was fully packed with people shopping and enjoying the evening. Lot of activities there. Good place for some last minute shopping with many promotions running.
stroll from morning till afternoon

,

so many shop and restaurant to see

,

shop in the street or inside building

,

from many world brand
Welcome to contact us
Tips: If you prefer direct call, Message or email then follow:
David: 0086-18620044981 (on WeChat, WhatsApp)
Lilian: 0086-18620045496 (on WeChat, WhatsApp)
Email: tanndy@tanndy.com
We will respond in 30mins during working time.