A visit to a bathtub sanitary ware factory
Today we visited a bathtub sanitary ware factory, this factory is located in Jiangmen city, which is about 1 hour drive from Guangzhou.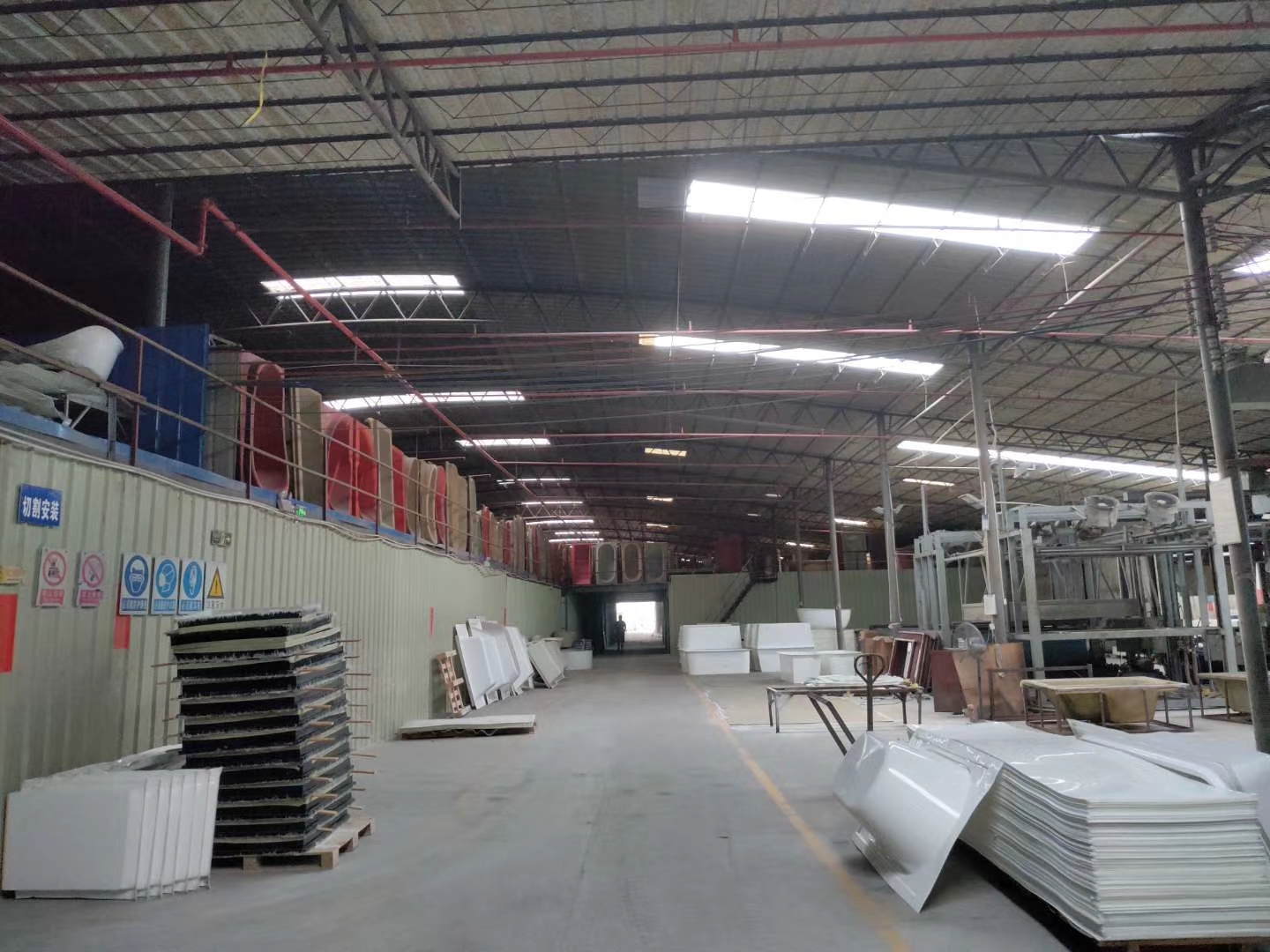 After we entered the entrance of the factory, the workshop seems quite big.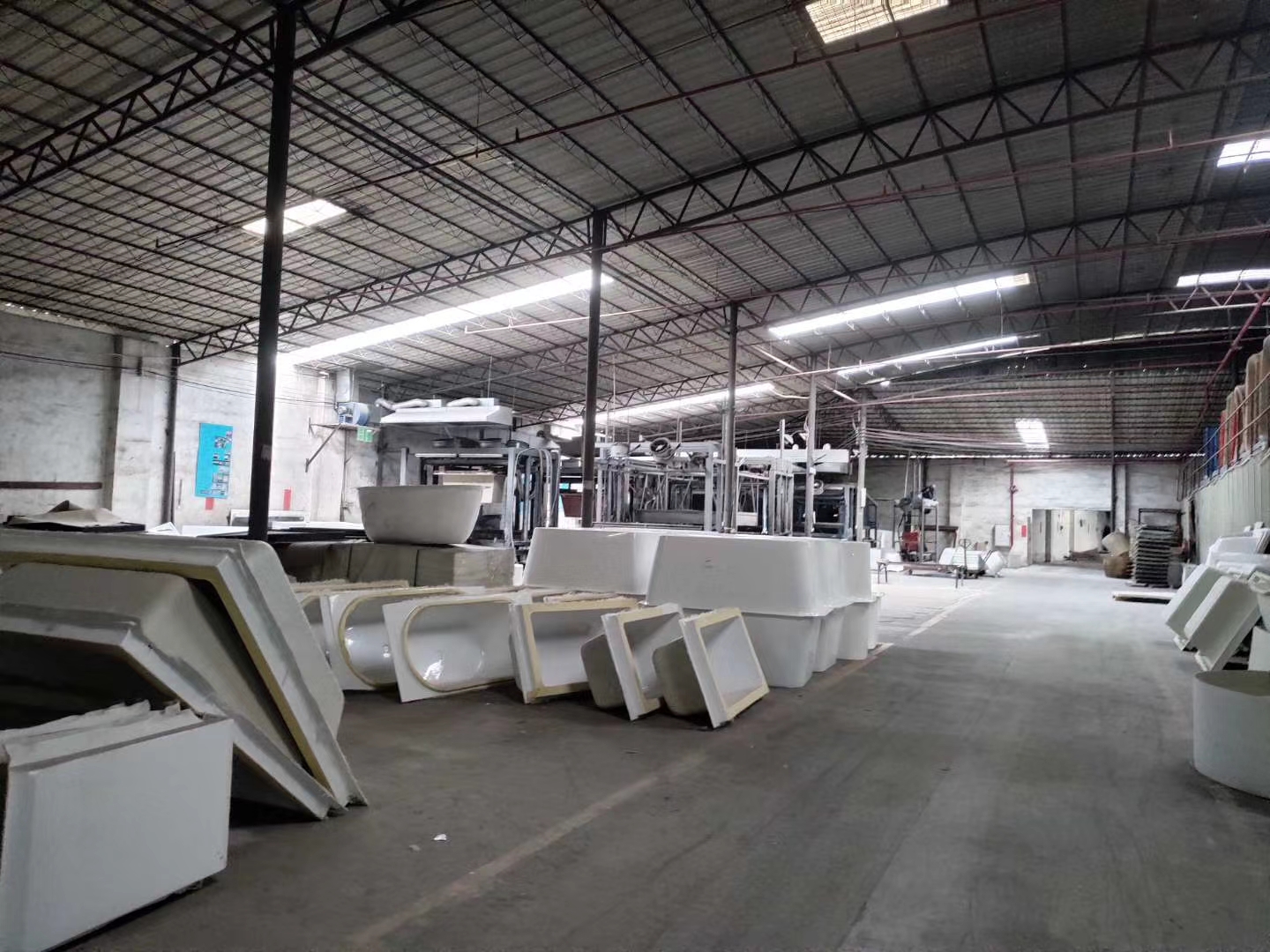 We can see some unfinished bathtub. Round style, square style and some other style.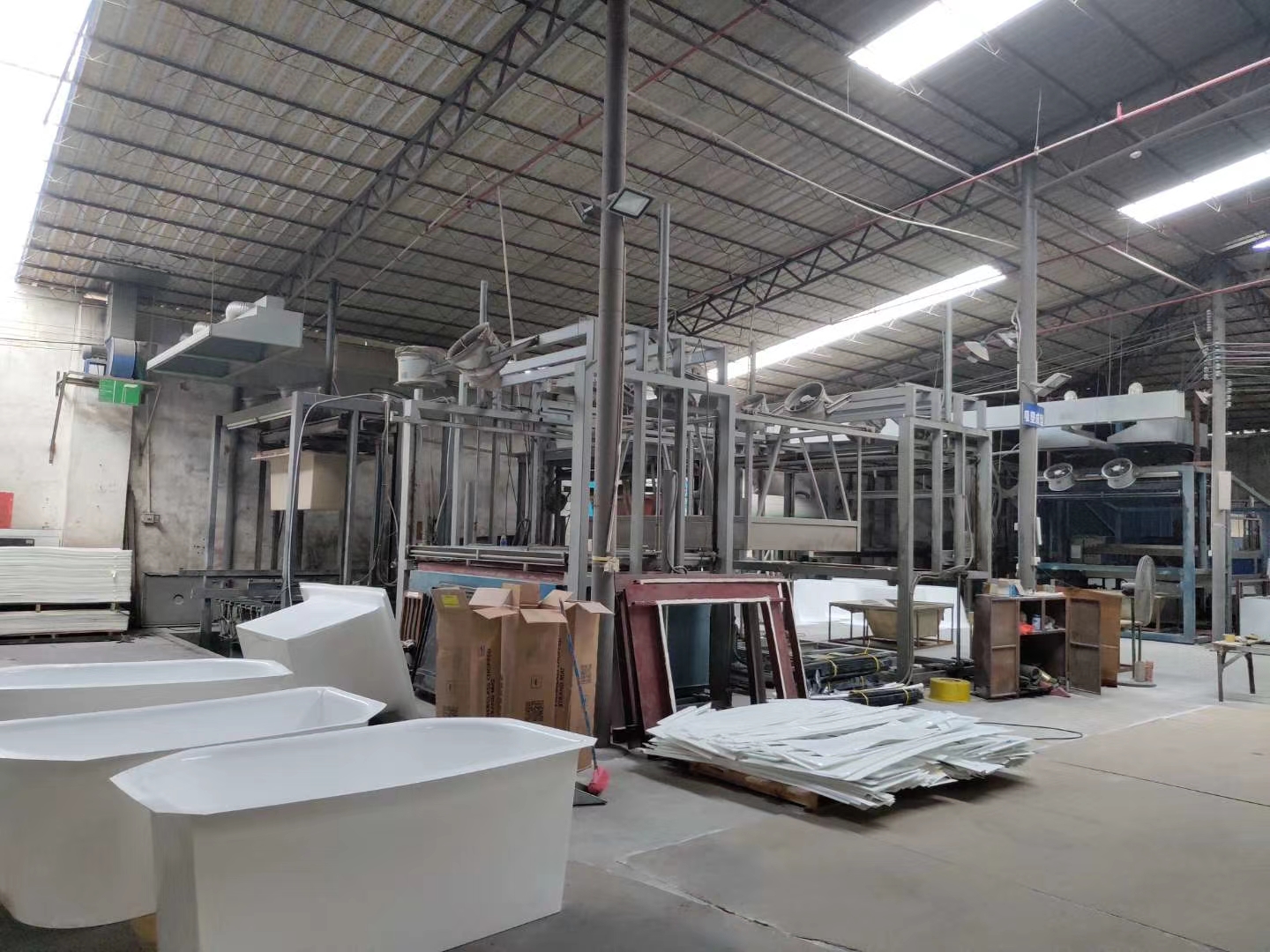 Those are are finished bathtub and ready to be packed.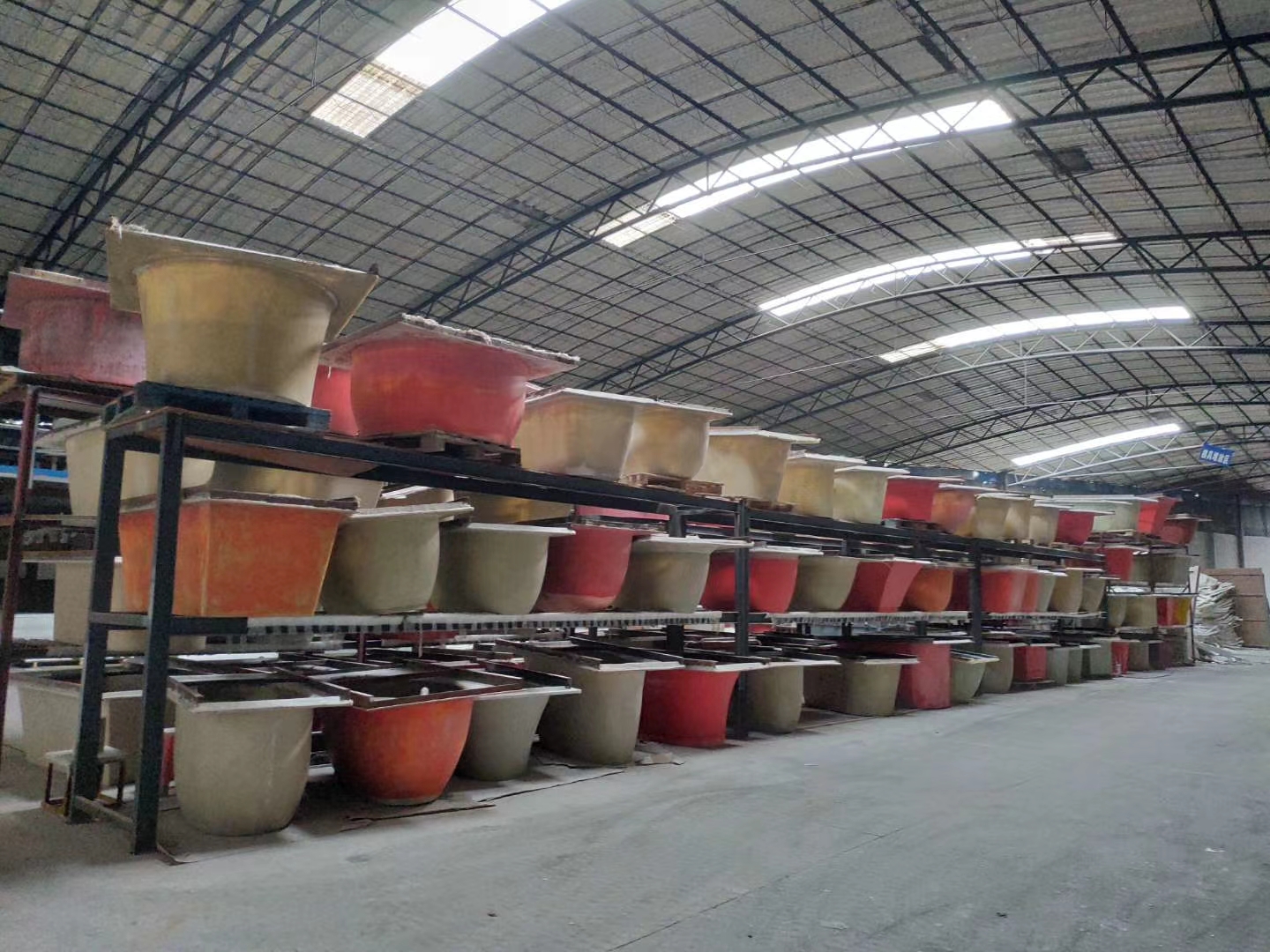 Those colorful bathtub are molds. With those molds, you can make different kinds of bathtubs. We can see they are not the same, all different styles.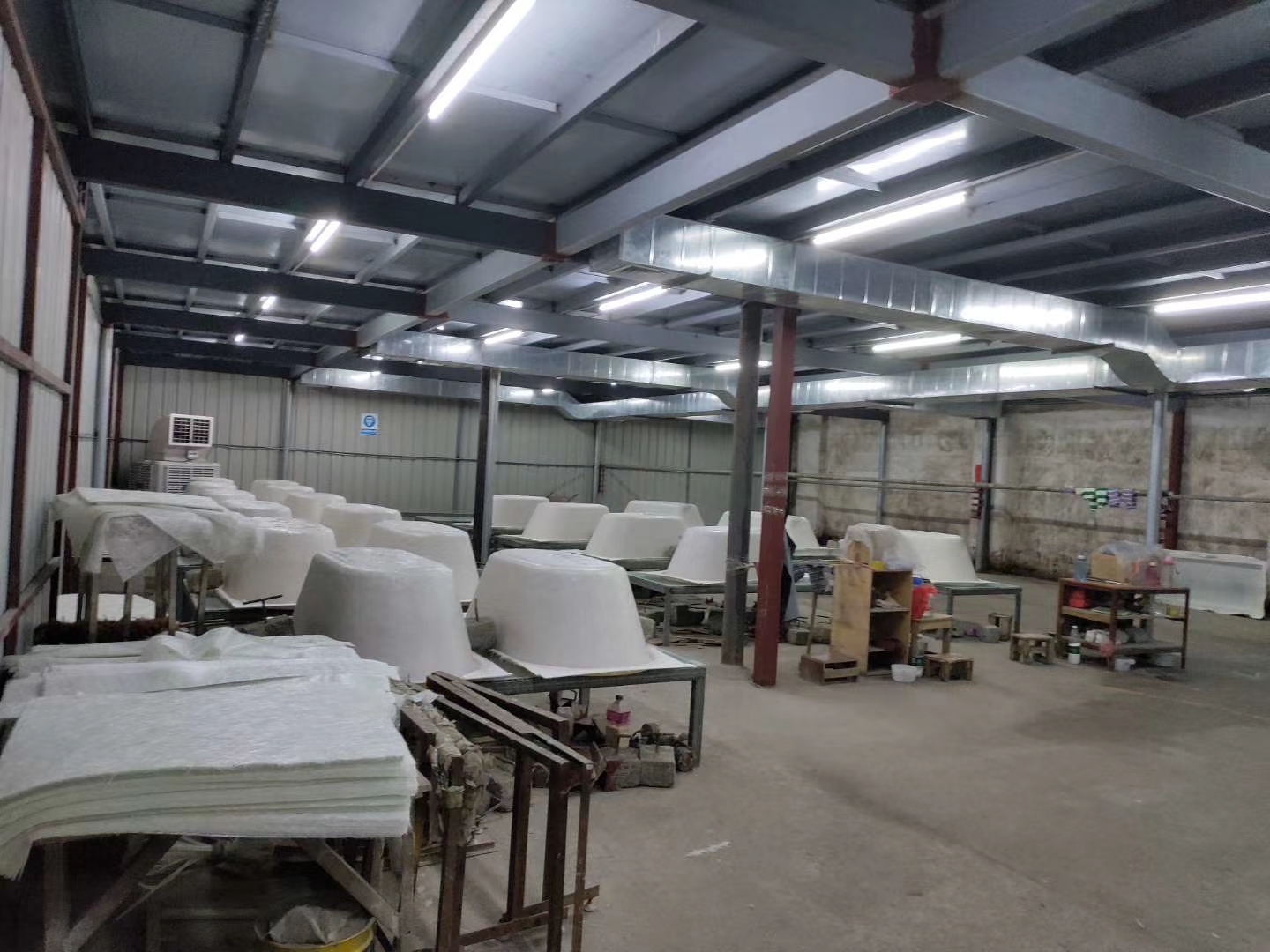 Those are unfinished bathtubs.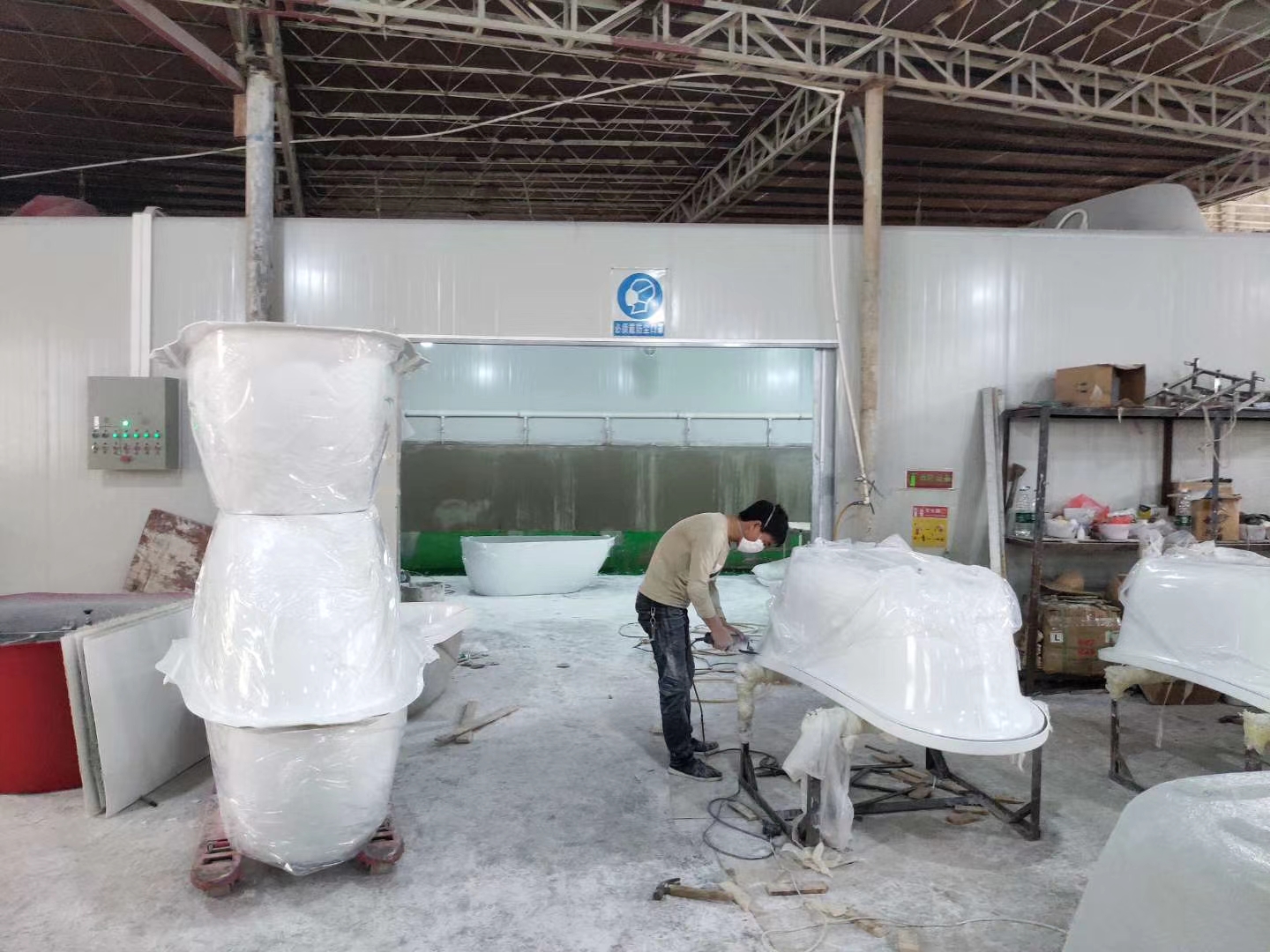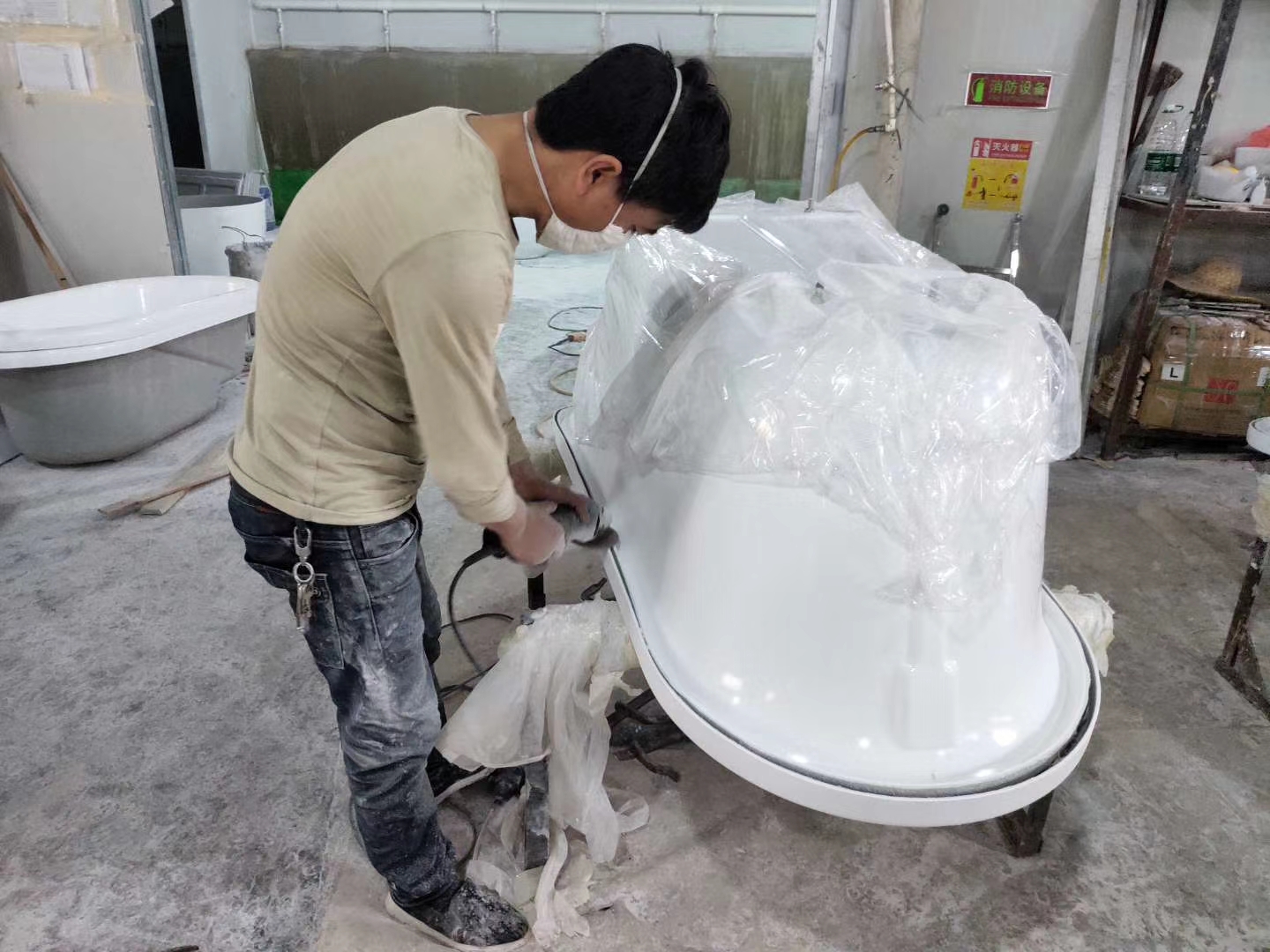 The worker is polishing the edge of the bathtub.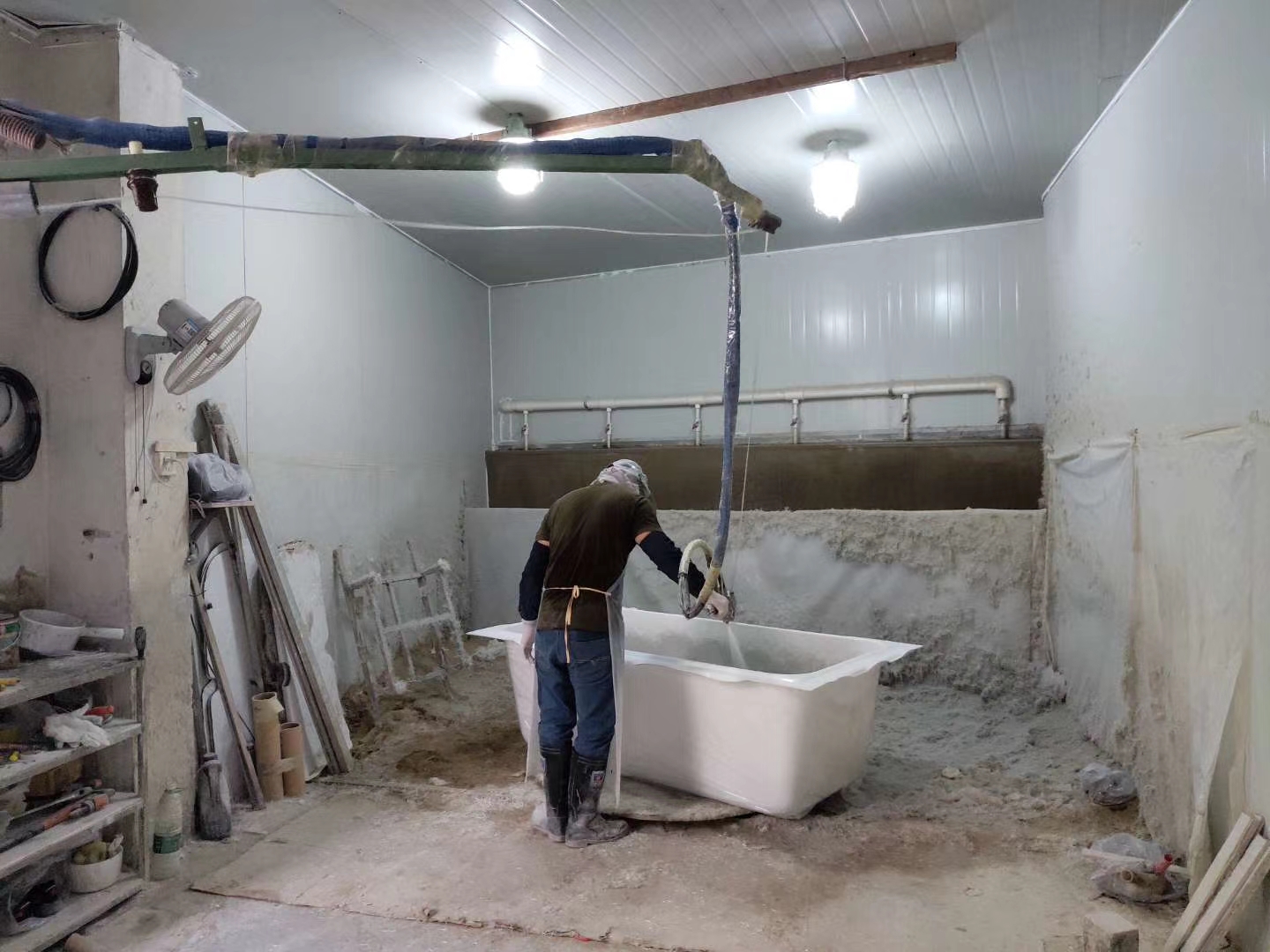 This worker is doing test. I think it is water leakage testing. This could be a necessary step for production.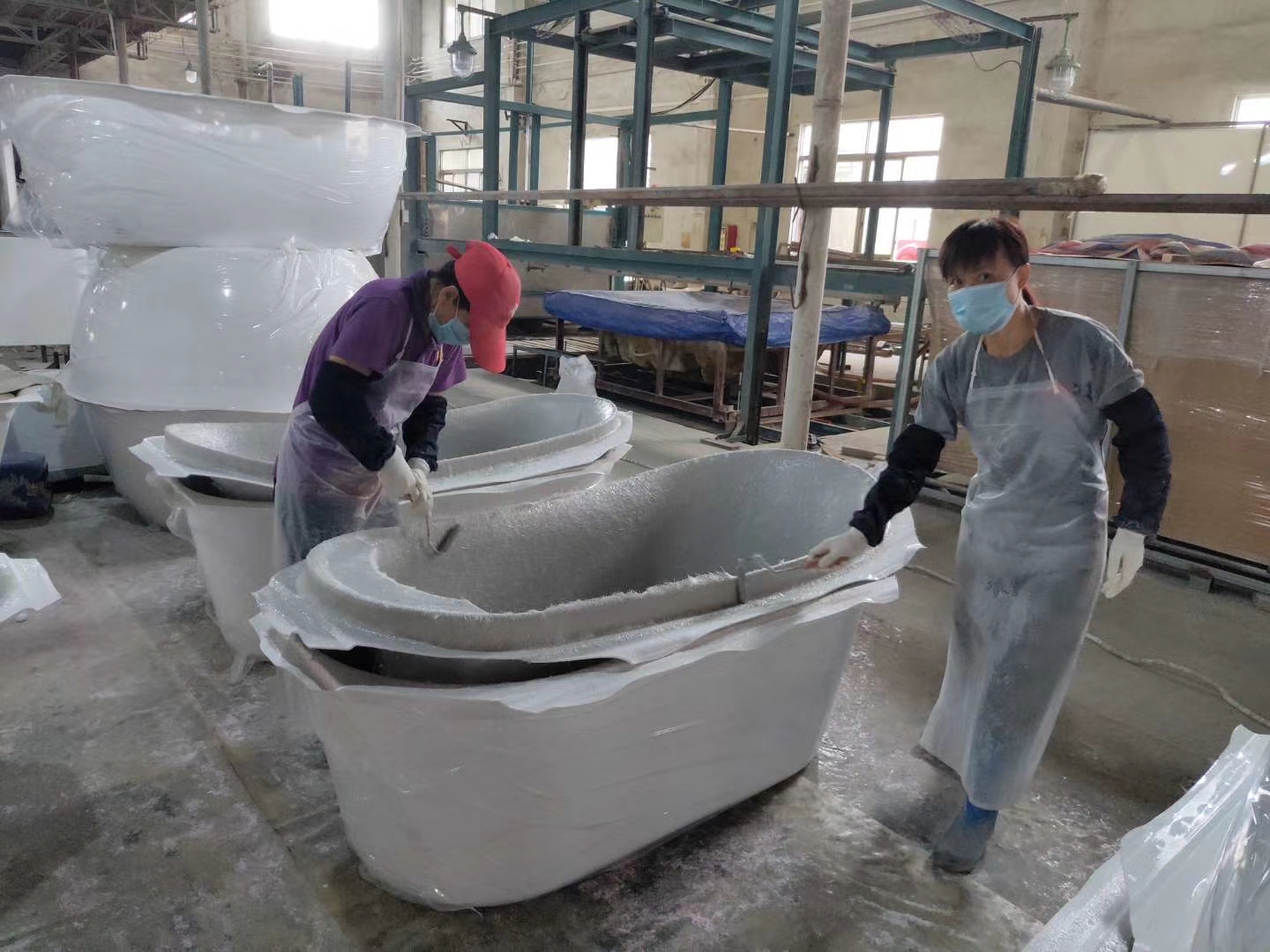 They are pulling the mold out of the bathtub.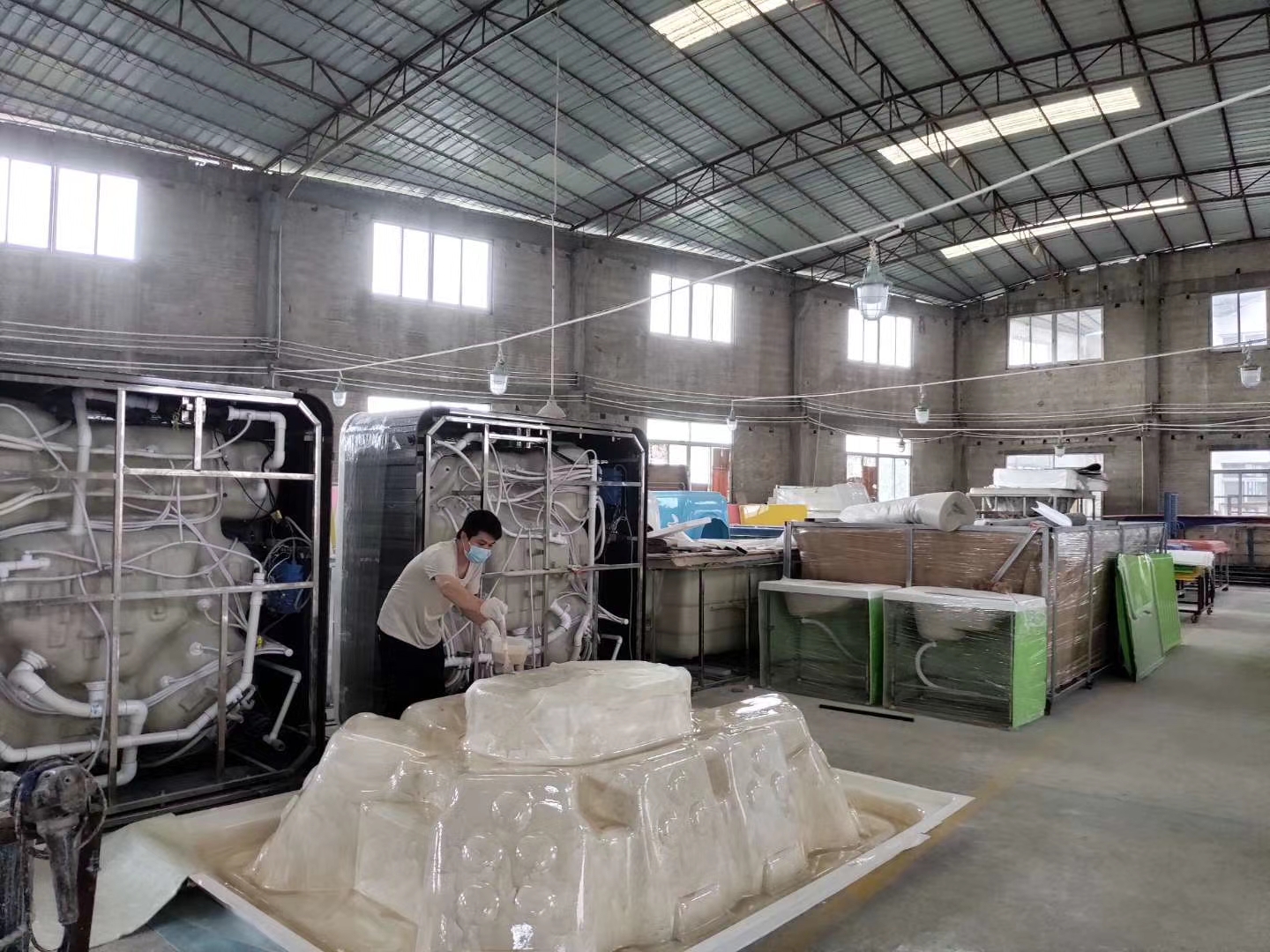 Not sure what is he doing. But we can see from the picture that, there are many pies at the bottom of massage bathtub.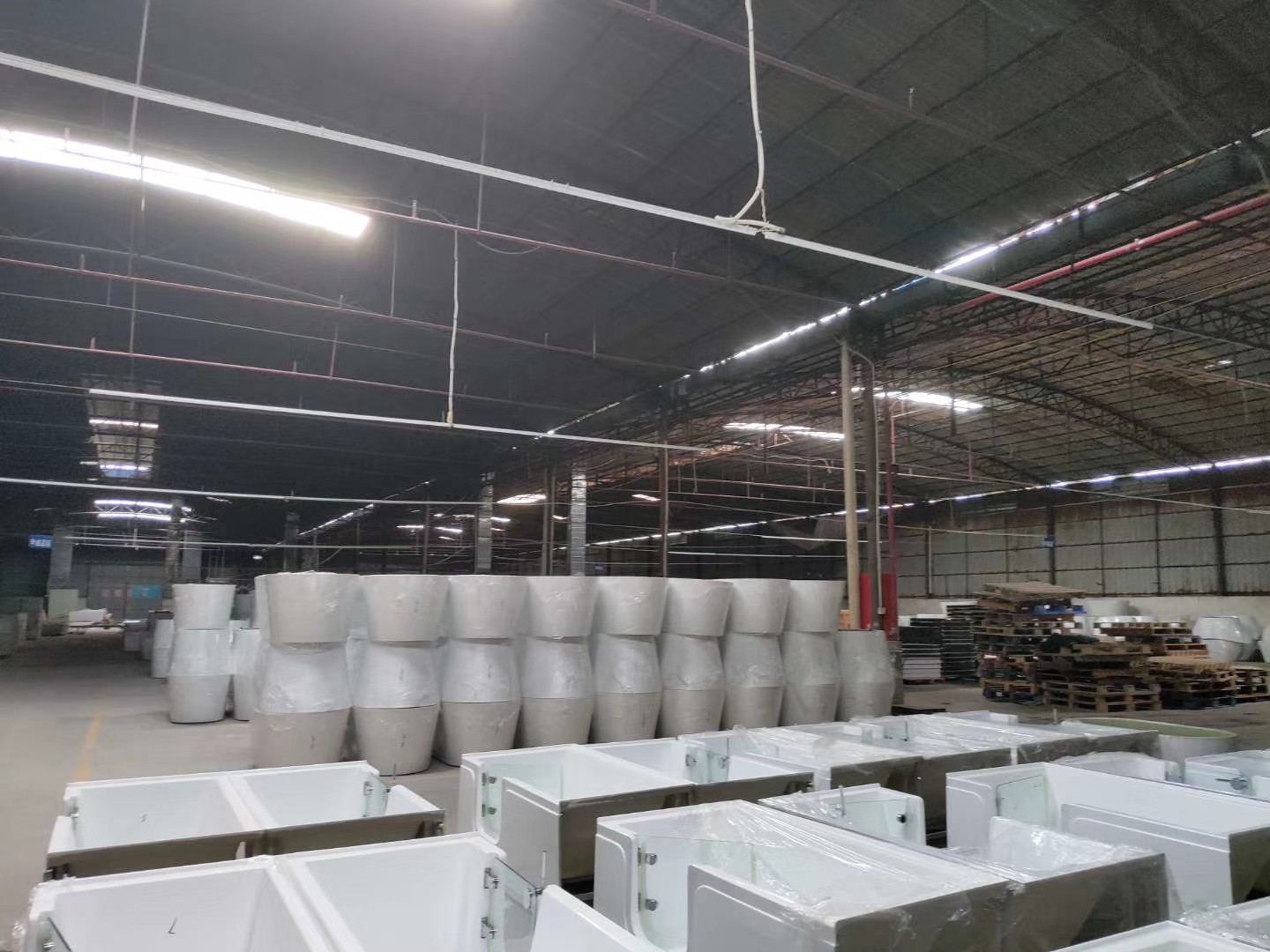 Many ready bathtub waiting to be packed and shipped.
For Direct call, Message or Email then follow:
David: 0086-18620044981 (Call, WhatsApp, WeChat)
Lilian: 0086-18620045496 (Call, WhatsApp, WeChat)
Email: tanndy@tanndy.com
We will respond in 30mins during working time.