124th Canton Fair to Mark the 40th Anniversary of China's Reform and Opening Up Policy
The 124thChina Import and Export Fair (Canton Fair) will run from October 15 – November 4 in Guangzhou. The fair, with an exhibition space of 1.185 million m2, will welcome over 25,000 exhibitors and buyers from over 200 countries and regions, across its 16 exhibition categories throughout 3 phases.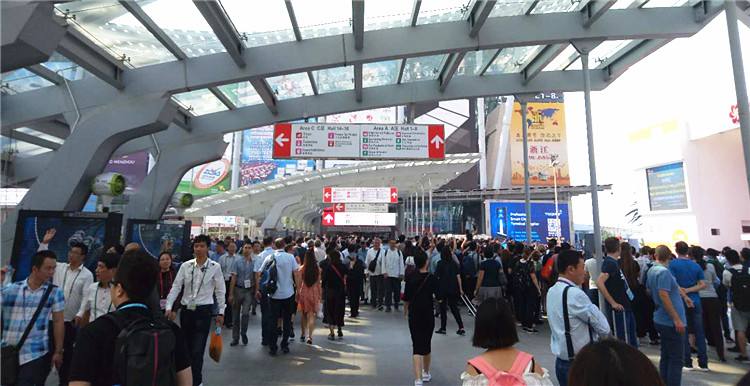 Over the past 40 years, China has transformed into the second largest economy in the world, contributing over 30 percent to global economic growth. With more diversified trading partners and a commitment to developing an open economy, the total value of China's imports and exports in 2017 reached 27.79 trillion Yuan (approximately 4.45 trillion dollars) with solid year-on-year growth of 14.2. And the country's trade with traditional markets and emerging markets (namely Latin America and Africa) surged by 14.8 percent and 39.3 percent respectively.
The Canton Fair, as the epitome of China's reform and opening-up, has always been a symbol of China's increasingly deeper international business ties with the world.
Xu Bing, Deputy Director General of China Foreign Trade Centre, said: "the Fair with its image as the window to China, reflects the development of China's foreign trade as well as its reform and opening up policy. We always make renewed efforts to open this window ever-wider in all aspects with greater contributions to the world."
This year in electronics & household electrical appliances zone, more than 200 leading brands and over 2,000 enterprises from China will showcase their cutting-edge designs. The second and third phases will showcase innovative products and applications that are increasingly diversified, high-end, unique, driven by changing expectations among end users.
In the new global economic situation, the Fair aims to strengthen its role as a vital platform for strong trading opportunities, a better business environment and a more open market.
The China Import and Export Fair ("Canton Fair"), is held biannually in Guangzhou every spring and fall. Established in 1957, the fair is now a comprehensive exhibition with the longest history, highest level, largest scale and largest number of products as well as the broadest distribution of buyer origins and the highest business turnover in China.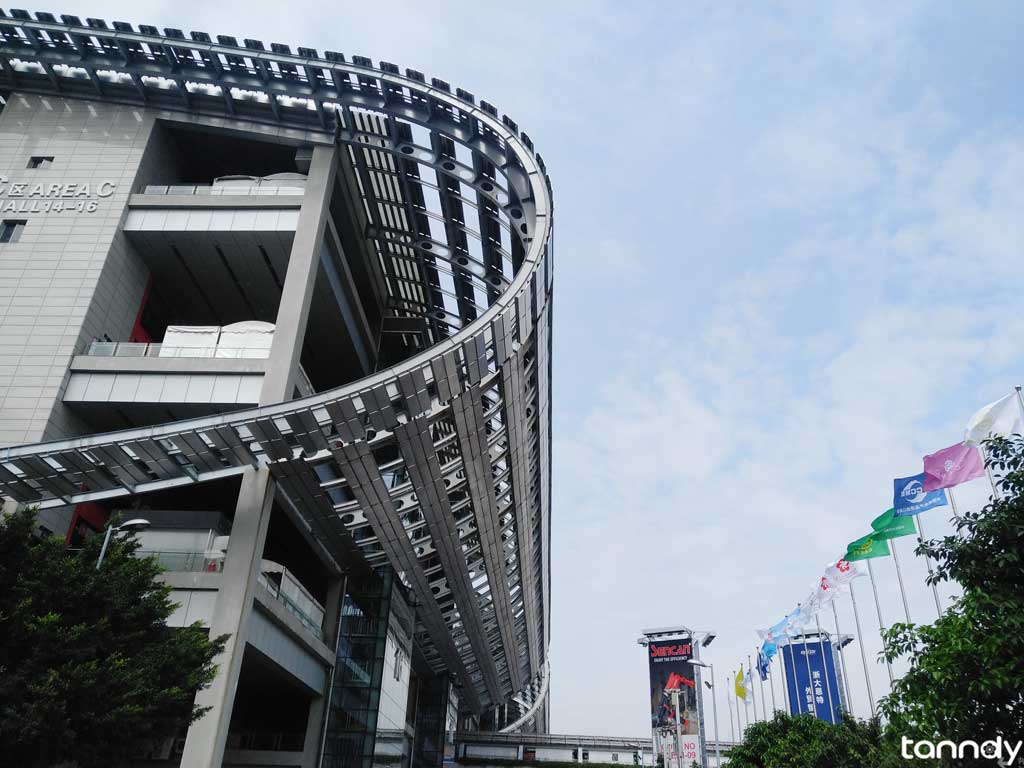 Welcome to contact us
Tips: If you prefer direct call, Message or email then follow:
David: 0086-18620044981 (on WeChat, WhatsApp)
Lilian: 0086-18620045496 (on WeChat, WhatsApp)
Email: tanndy@tanndy.com
We will respond in 30mins during working time.