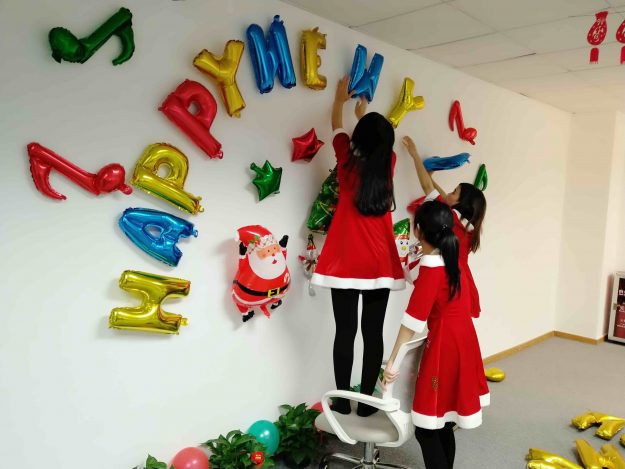 Tanndy Ltd sincerely wish you a very Merry Christmas. We are taking activity to celebrate the Christmas.
We thank you to all the clients support in this hard 2020, we will try our best to service you in the coming 2021.
We wish you a Happy New Year of 2021, may the new year bring you and your family health, joy, happiness.